I am a member of the Collective Bias®  Social Fabric® Community.  This shop has been compensated as part of a social shopper amplification for Collective Bias and its advertiser.
Do you remember Refreshers? Parma Violets and Love Hearts? Those Swizzels Matlow sweeties have such a strong place in my memories. Nostalgia on a stick… in some cases. 
So I was delighted to get the chance to visit our local Asda to see which of those sticky treats are still around. 
Hello, old friends. I found Love Hearts, Refreshers, Parma Violets, Drum Sticks and Double Lollies. Only better than I remember, they've all become supersized, or squashy, or stickless (Drum Sticks without Sticks must surely just be Drums, no?)
It got me to thinking about the other things from the 1970s that we still have – one way or another. And the things that didn't stand the test of time. 
Pong 
This was the exciting technology where you played a fairly tedious game of electronic tennis on the telly. Exciting enough in its day. But now my 11 year old gets to make the game from scratch in his lunchtime coding club. 
Safety first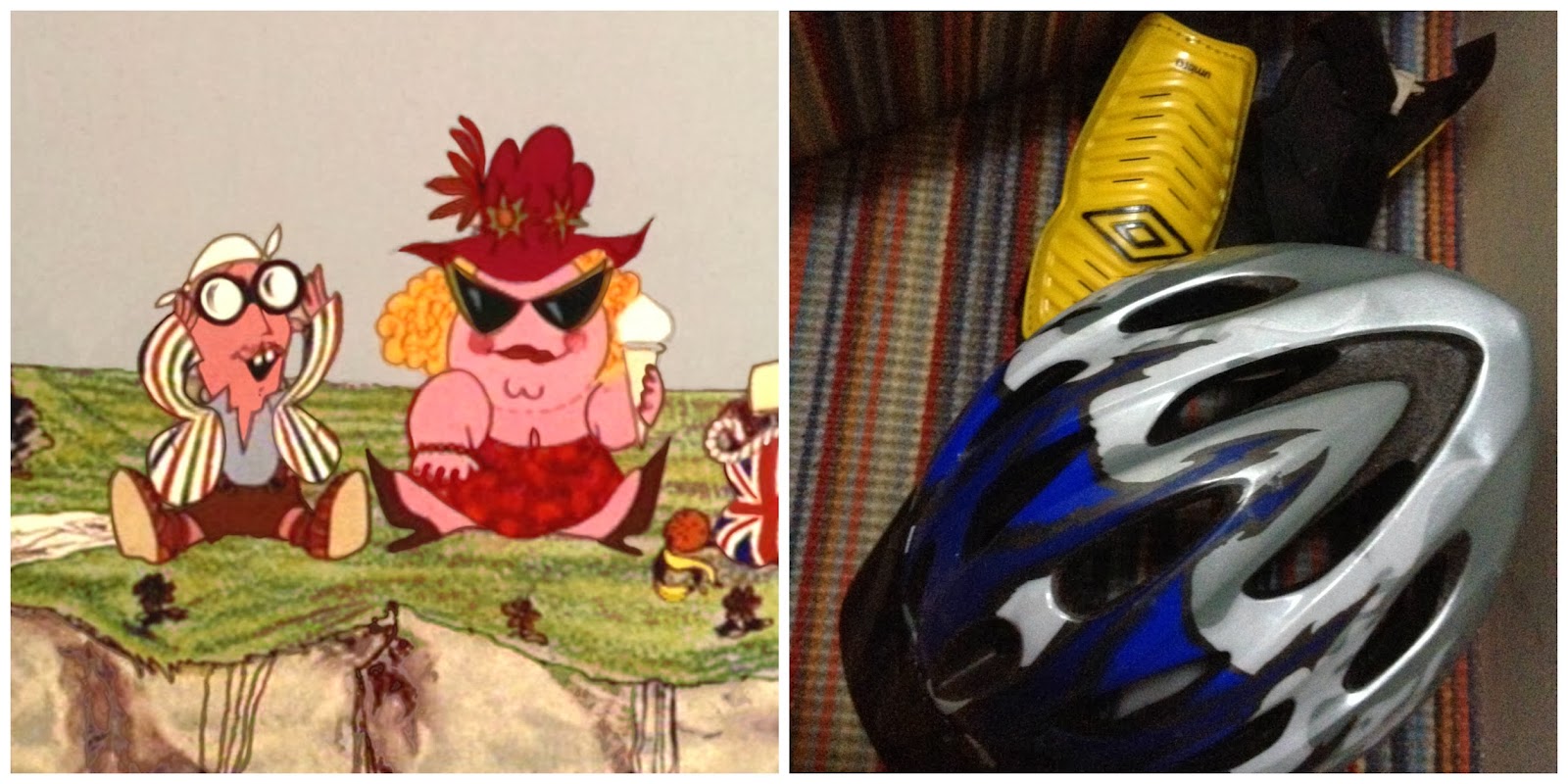 Health and safety was hardly even a thing in the 1970s. We had scary public information films with the likes of Jimmy Savile telling us to "Clunk click every trip" or Joe and Petunia reminding us of something I've forgotten. Now kids are actually wrapped up against some harm. For example, they can't play football without shin guards or go on their bikes without helmets. 
Lego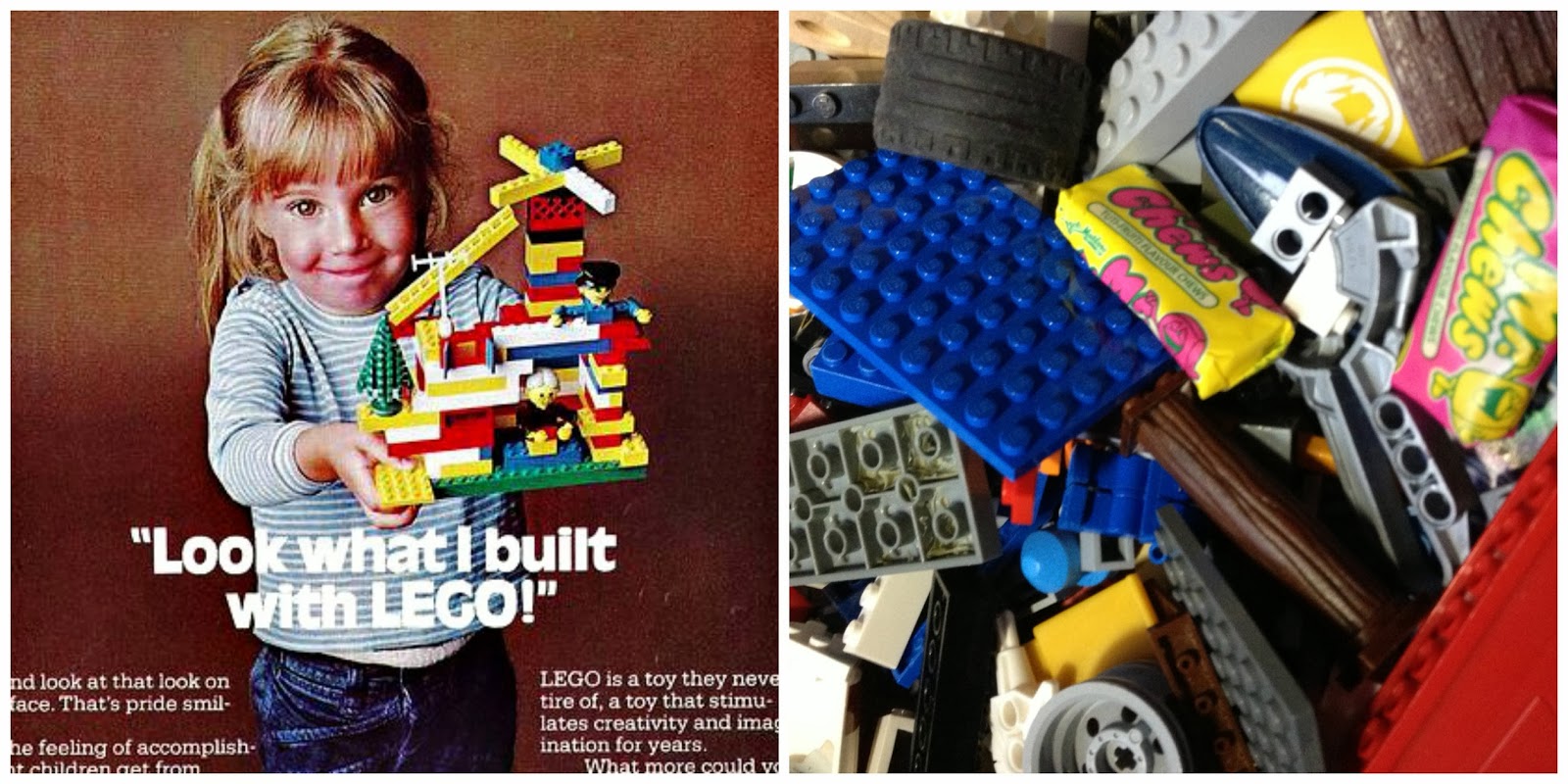 Not much change here, except that it's got far more complex and girls have been stuck in a pink ghetto. In my day wheels and an axle were exotic, now the small plastic bits have even got starring roles in the big movies. 
The toys we left behind
I was particularly troubled to find that the dismembered head complete with hair that 'grew' if you yanked it hard enough was not just a figment of my imagination. The toys of the 70s might not look much now, but they were amazing at the time. I was beside myself with jealousy when my friend got a Girls' World one Christmas and I didn't. What's not to love about clackers that broke your wrist if you did it wrong and a toy cyclist modelled on a clearly unhinged stunt-man with no sense of self preservation. Spirograph was pretty cool though. 
Time for telly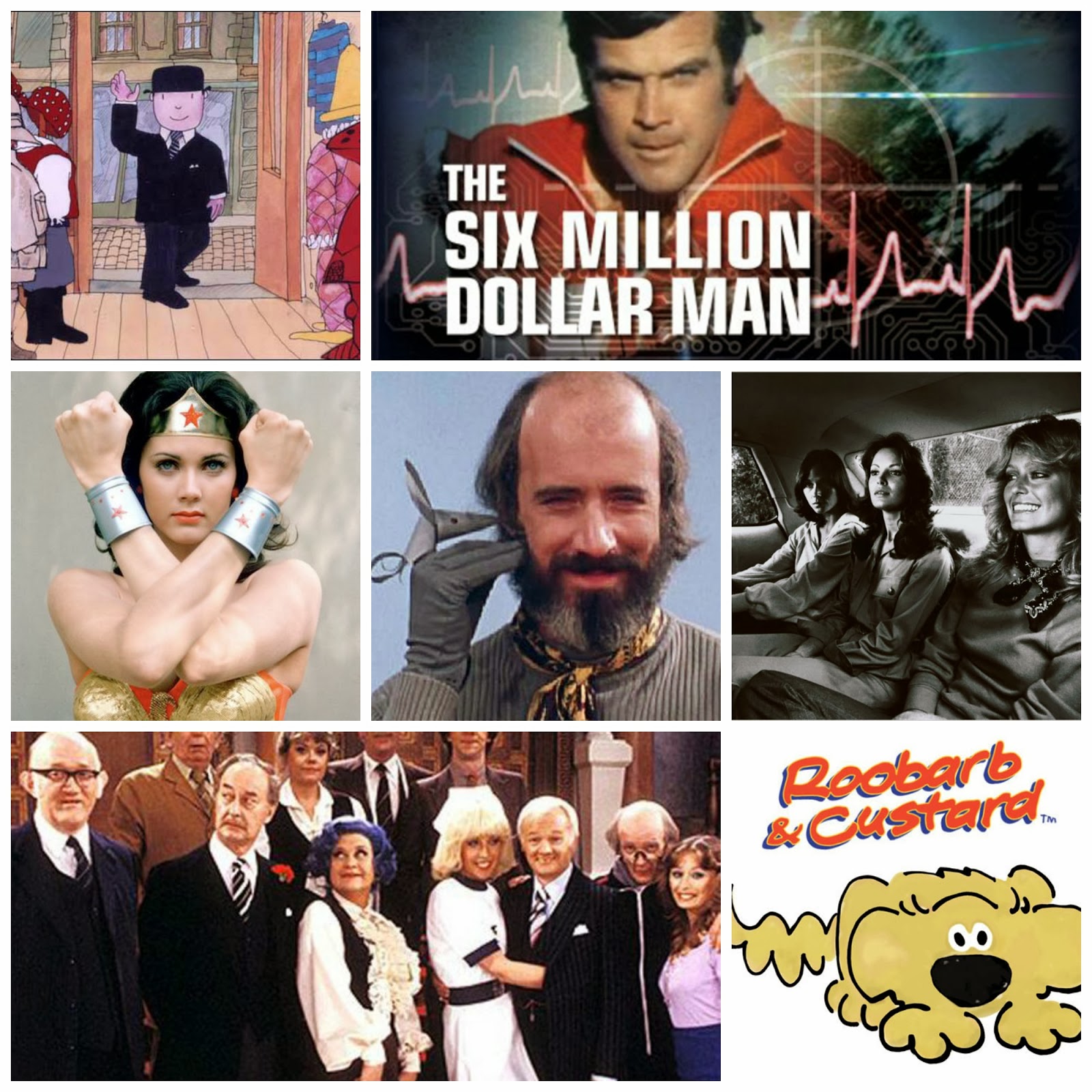 Hands up if you thought Mrs Slocomb's pussy was just a pet? Or if can't think Roobarb and Custard without hearing "diddlee dee, diddlee dee" in your head? Telly was brilliant in the 1970s, but what was particularly good about it was the lack of choice. My kids are horrified when I tell them that we only had three channels and everyone watched telly together. 

And everything else


"So what did you do then?" Eventually one of my Boys asked when he realised that this particular amble down Memory Lane wasn't going to end any time soon. We read comics, drew stuff, made things, loafed about, moaned about parents, chores and rules and couldn't wait until we were grown up…
Of course, looking back (even when I take off the pink specs) it seems marvellous, colourful and exciting, just the way our children will look back at their first smart phones and the time when the first Lego Movie came out. And their children will roll their eyes and sigh. 
I hope I'm around to see how much bigger and better the classic sweeties have become by then. 
And finally…
In case anyone was in any doubt that some things must stay irresolutely in the past, take a look at my shirt… and the hair. 
#CollectiveBias