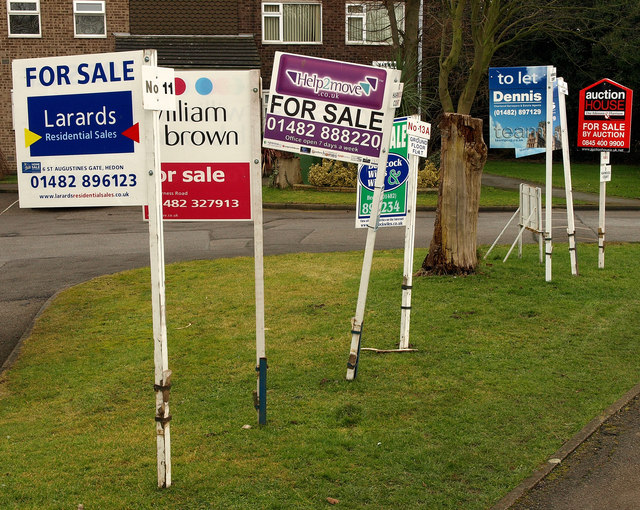 When you need to display your home for sale purposes, the pressure is on to get it looking as nice as possible. Some people think they should just display their home as unchanged as possible. After all, isn't it more honest, somehow, to just show the place as it is? Why try to update its look or feel at all?
The problem with that thinking is that the new owners are going to be making some changes anyway. What you need to do isn't make the home look entirely different. You just need to make sure everything is looking neat and neutral. The key word there is neutral. Your place should be looking like a "blank slate", so the visitors can properly visualize their ideas for this place. You want your home to stand out as buyers look at many homes for sale before they make a decision.
Here are some of the best tips around for ensuring your house is looking ready for display.
Clean it up
You knew this step at least, right? You can't be showing these prospective buyers a messy home. Get your home looking as clean as possible. If you've got anything in the main rooms that make everything look super-personalised, then get them out of sight. Again, you want this place looking like a blank slate. You should also take care to wash the kitchen and bathroom floors.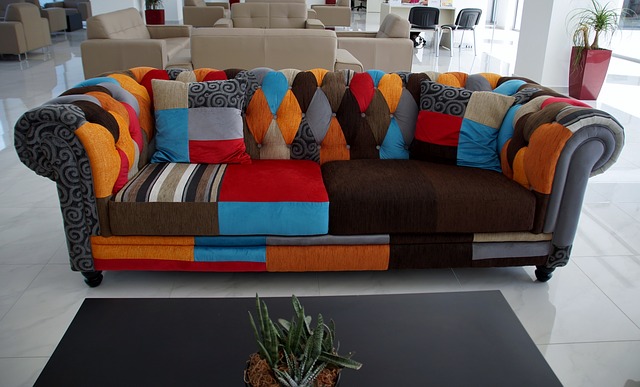 Upholstery
Many of us aren't paying enough attention to our furniture. We may have noticed a tear in the upholstery a few years back, but that's since faded to the back of our minds. And if it's not tearing, it'll be fading or scuffing of the material. If the furniture is still comfortable, why worry too much about it? But when someone's coming to look at your place, you should take care to make all your furniture look neat. Consider fixing the upholstery New furniture upholstery upholstery can refresh a home. Or, at least, cover problem areas up with some nice fabric.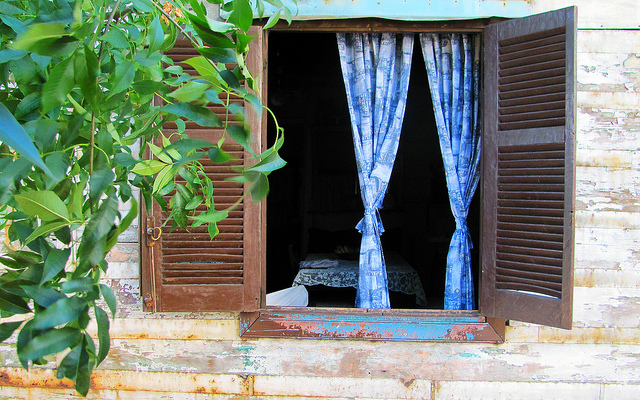 Deodorizing
Homes always have their own unique smell. It's not necessarily a bad one, of course, but you want this "neutrality" to apply to odor, too. And if you've spent time using various chemicals to clean the place up? Then you're going to need to deal with the resultant smells from that, too. You don't want people to come in and smell bleach! Air the place out. Don't use any sprays! Look into using natural deodorizers like lemon or cinnamon.
Paint
Have a look at all the places that are painted. Walls, floors, everything. If there are any cracks or peeling, you'll want to fix them. Otherwise, the viewers are just going to see another DIY task they'll need to do if they move in! Update the paint around your home. Check the garage, too! If your flooring is painted, don't forget to review that as well as the condition of the overhead door as you might need a new garage door installation. And remember that you can use paint to make a place look neater and more professional. Garage floor paint, for example, makes the whole area look much more modern if you don't already have it. Also, if your garage doors are worn down, it is best to get a new garage door installation or a garage door repair as this will improve your home's curb appeal.
Review the lighting
People always forget about the lighting. It's a key factor in how your home appears. Ideally, you'll be letting in as much natural light as possible. Open up all the curtains. If there's anything outside blocking light from coming in, get rid of it. If it's a bit later in the day, then your overhead lights will need to be perfect. If your bulbs are dim, change them for something warm and bright.