A healthy family is a happy family, ask any family and they'll tell you the same. Focusing on the health of your family will keep you all happier in the long run. This is the only guide you need for a healthy family. Use these tips and you're good to go!
Protect Your Family Home
Make sure you protect your family home so that you can all rest soundly at night. You can do this by making sure your home is as sturdy as possible, with locks on the windows and doors. Alarms can help to alert you in an emergency. You can also make sure you check it over thoroughly fairly regularly, to avoid any issues and problems that commonly pop up over time. Consider the people you live with and their ages. Young children can be curious about lots of things, so it's necessary to childproof your home.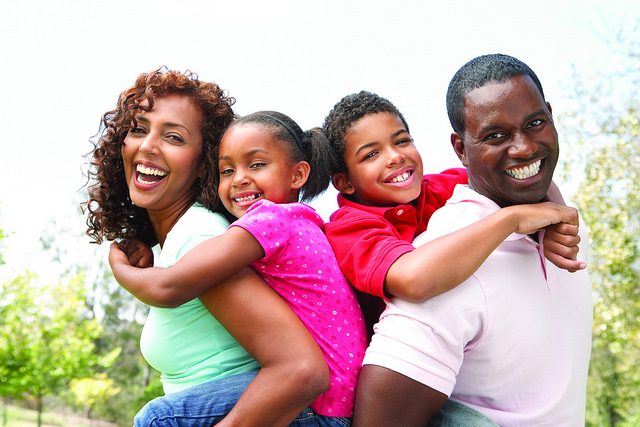 Get Out In Nature
Get out in nature together and you'll all feel relaxed and happy. Getting fresh air, sunshine, and lots of vitamin D will make you all healthy, as well as feel less stressed. Even if you only take a short walk together or sit in the garden, it'll help!
Get The Right Cover And Insurance
Getting the right cover and insurance will help you should anything happen that's out of your control. You can't always stop things from happening, but getting the right insurance will protect you to a certain extent. Gocompare.com can help you when you want to find the best deal, and provide affordable prices and health insurance quotes.
Eat Well Together
Set an example for the rest of your family by taking care of your diet. Eat well and they will feel more inclined to eat well too. They won't eat their greens if you don't eat them. Cook healthy meals you can all enjoy. Eating them together will help you all to bond too.
Stay Active As A Family
Stay active as a family by playing games outdoors and getting into sports. Even doing gymnastics together in the garden, something simple where you don't need equipment is a good idea. Active families are always healthier and happier. You should find you all get along more too.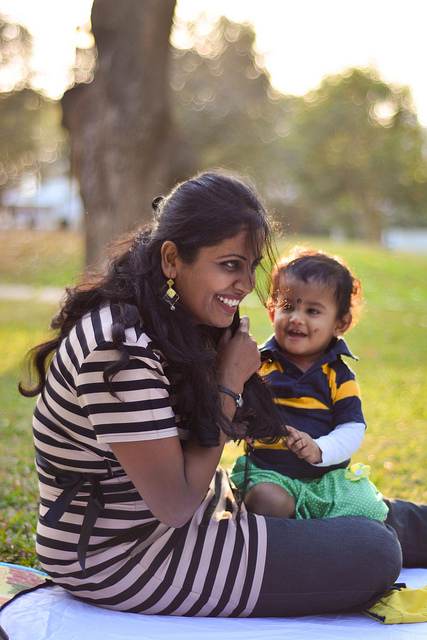 Spend Quality Time
It isn't the amount of time you spend together, necessarily. It's more about the quality of time you spend together. Quality time means no distractions, no electronics, nothing get in the way of you and your family. Try to plan quality family time each week.
Get A Pet
Pets can make families healthier, providing you're all prepared for the commitment. Science has proven that pets can make families healthier and more positive in general. Choose the perfect pet to suit your lifestyle and you'll all benefit. Do lots of research before committing.
Follow the tips in this guide and you'll have a much healthier, happier family in no time at all! Remember, you set an example to your family by showing more than telling, so take action today. Leave your thoughts below. Bye for now!