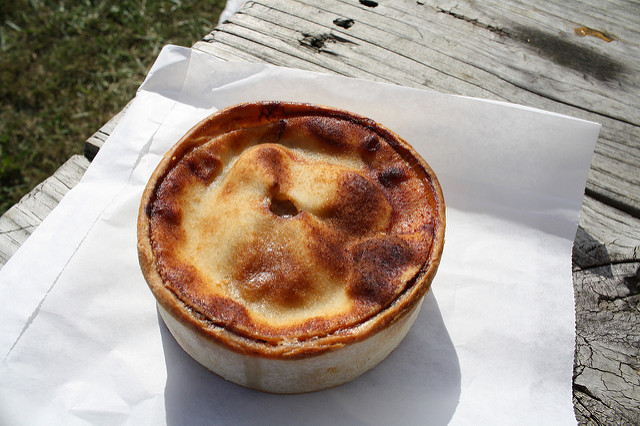 Metrophobia.
Fear of poetry.
In the first few classes, I thought it was one of those set-piece jokes like teachers repairing the fabric of the school with leftover dining hall dinners.
But then I realised they were serious. Creative writers with a fear of poetry. Who knew?
I don't understand enough about it to be scared. Clearly. It's not as if I've been traumatised 'I wandered lonely as a psychopath' or 'seasons of mists and mellow plagues of frogs'.
I'll put my hand up to a case of fear of making-an-idiot-of-myself-in-front-of-people-who-know-much-more-about-it-than-I-do. Or fear of having-to-write-poetry-without-having-the-necessary-tools – like fear of running-without-a-sports-bra or blogging-without-internet.
Today it's national poetry day – a hashtag of mild diversion on the subject.
So, in celebration, and just to make sure I'm not metrophobic, I wrote a poem.
What's the point of a poem?
Little wormy words squiggling on the page
Melting blobs of love
or white-hot, red-blood rage?
Then, hitting my stride, inspiration struck me in Scotmid and I wrote:
Paiku
A dead-eye meat pie
Weeping gravy. savoury.
Blister hot entrails.
Less successful than my first attempt, but almost worth it for the pun.
No fear of poetry then. Though more than definitely a work in progress.
What's your favourite poem? Mine is from this puerto rican poet.