We often find it hard to make space for the things we love. Or, if we do make space, we don't always give it the amount of love and attention it deserves. Never is this truer than with writers. Making space for writing can be tough. When you're starting out, your writing journey may be something you keep quiet or feel that you can't take seriously. But, it's time to change your thinking. Not only do you need a writing space, but it needs to inspire you. If you already have space, then you're halfway there. But, is it everything it could be? Is it a place that kickstarts your creativity? If not, you need to get to work.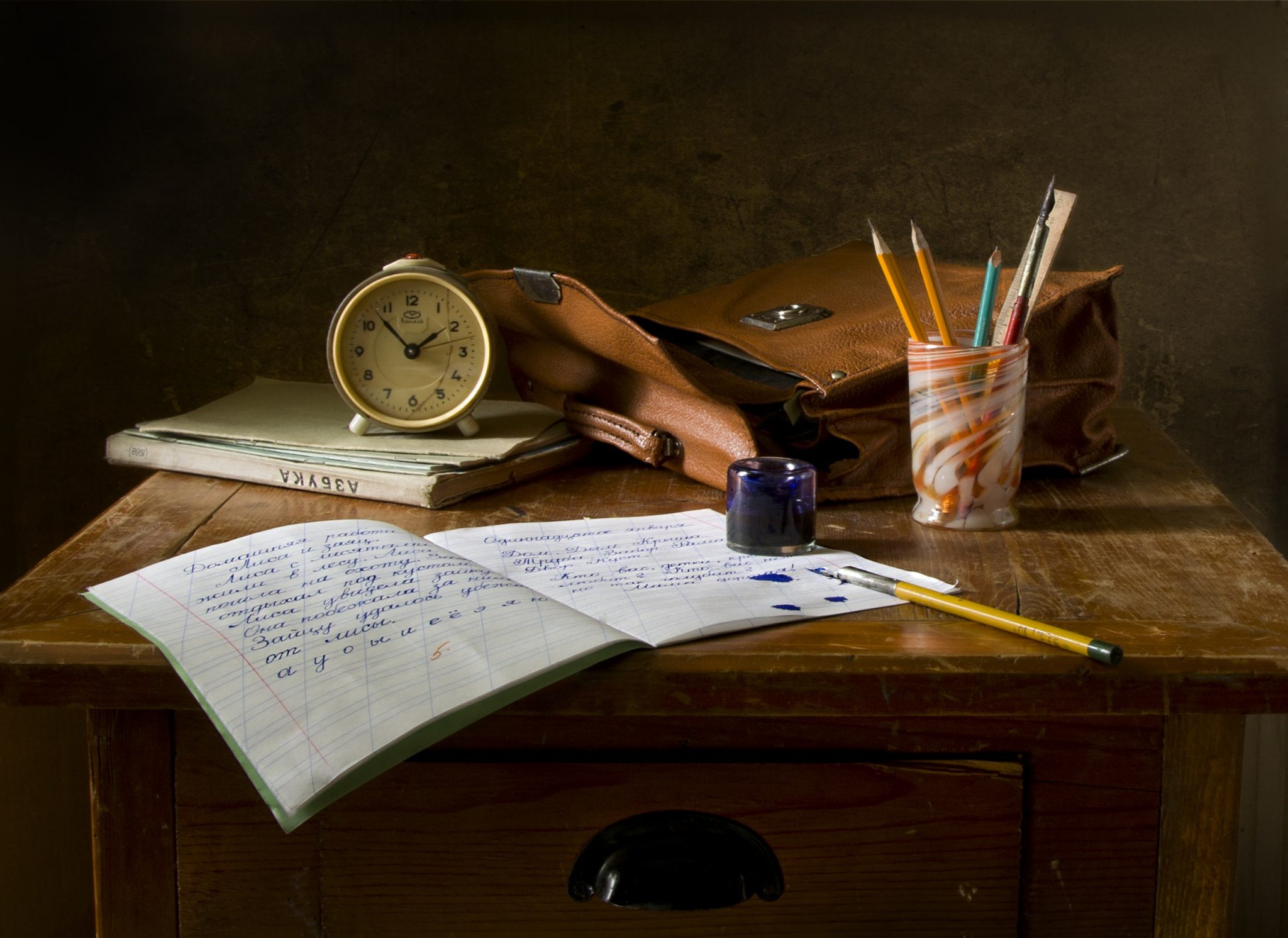 Having a space to write is the fastest way to some form of writing satisfaction. It'll give you a safe space in which to create. It can also help to get you in the right frame of mind. If you've never given it thought before, take some time to consider what your perfect writing space would be. We all have different needs. It may be that a good view is what you need to get your creativity flowing. Or, it might be that you need a space away from the distractions of a window. Once you know what you're after, take steps towards achieving that goal. Decide on a place in your home that would suit your needs, and turn it over to your writing pursuit. 

Once you have space, it's time to get to work on the fun stuff. The additions your include in that area are what will make or break it. To get this right, consider your writing habits. Again, we're all different here. Do you like to listen to a little music while you write, or do you need complete silence? If you like music, think about installing a music system. If you like silence, aim for somewhere as far from noise as possible. Do certain smells help to kickstart your creativity? If yes, treat yourself to some luxury scented candles made using the finest ingredients. You could develop a ritual of picking a different candle for each project you start. Choose something that evokes a particular time or place. Make sure it's relevant to what you're writing.
It's also important to consider how open you are to distraction. Make space for your favourite books if you know you can fight the urge to read them. Picking options you've already read and loved will help you avoid procrastination. Having these books nearby could serve as inspiration when you're struggling. Or, you might want to hang some prints of your favourite quotes. To keep with the theme of creativity, choose quotes from authors you admire. Hang these where you can see them at all times. Then, you can look to them whenever you need. If, however, you're open to distraction, it might be best to keep your space as clear as possible. It's all about what suits you!