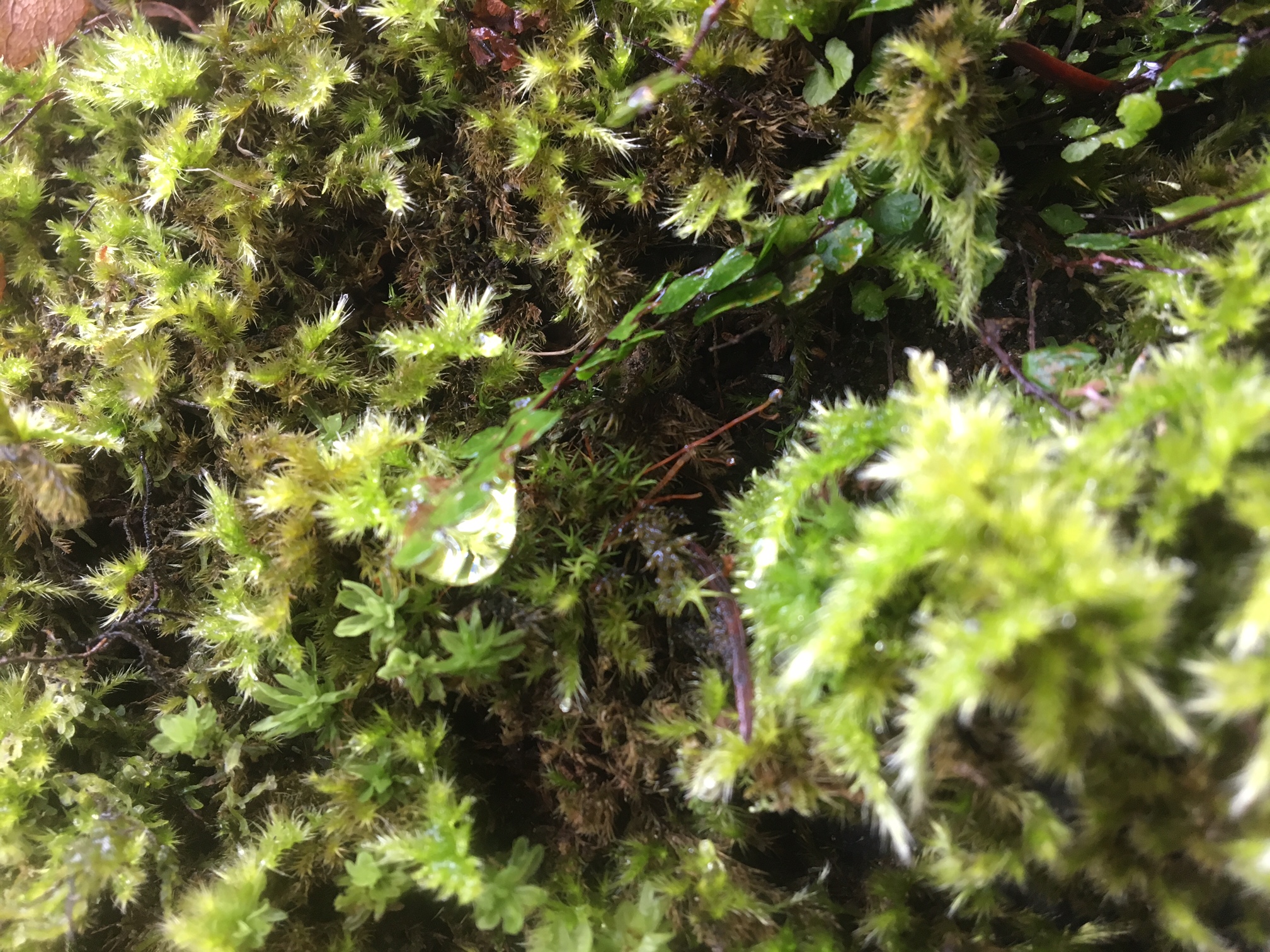 How can I possibly be 50? 40 was old enough and that was only 10 minutes ago.
They're right, though. You don't feel any different inside. Can I pick 28? That was a great age. Between puppy fat and baby fat!
So, if nothing has changed in the last decade, how come the all the pants are now big pants?
Comfy. Yes. Any fool can be uncomfortable. So At least I won't be an uncomfortable fool.
Spring again. And it's time to clean the windows.
Is that a jowl? Is it? No.
What's 50 supposed to look like, then?
Let's see – this year Julia Roberts, Nicole Kidman and Pamela Anderson all reach that age too. So, that didn't help much, did it?
Heels? Not today. Oh, and what's wrong with the skin on my arms?
Is it too late yet to get skin treatments here?
Look, I can still touch my toes. I'll try that standing up without using my hands thing when no one's looking.
Is that an age spot? Must be a freckle.
What is that thing you're supposed to eat to keep you young? I'm sure I read it was fish or chocolate. I hope it was gin or cheese.
Who is that middle-aged person? Surely not. Oh dear. Facebook – technology's way of letting you find out if your schoolmates are ageing better than you are.
Is it time to go grey? Surely it must be. I haven't got enough life left to waste any of it with my head wrapped in stinky gunk and plastic.
Couldn't the NHS be slightly kinder with the things you've got to get tested for now you're ancient letters? Happy Birthday you old codger, now post your poo to the lab and put your tit in the trouser press.
Oh lord, that waiter's not flirting, he's patronising me.
Is it too late? How soon can I go home and put my pyjamas on?
What do I want? Silence. And lots of it.
Granny was at my mother's 50th. Will I be at my son's, do you think?
When exactly did they start making the small print quite so small?
What was that thing I needed to remember? What was I logged on to Google? Anyone?
I really don't have to put up with this any longer. Life is too short.
Which is it – change or accept? How can you tell?
The next decade can't possibly go quite so quickly. It's probably because I've never lived anywhere as long as I've lived here. In this house.
Less than 10 years on the mortgage. Or is it fewer? Contact The Texas Mortage Pros for all your home mortgage loan needs.
Shh. I'm thinking. So, if I live to be 100, I'm only half way through.
Death and taxes. Resistance is futile. How late am I?
Please be quiet and shut your mouth when you're eating.
What did I miss? Oh. The beautiful view. I didn't know I could see so far from here.
Of course, it's not too late.