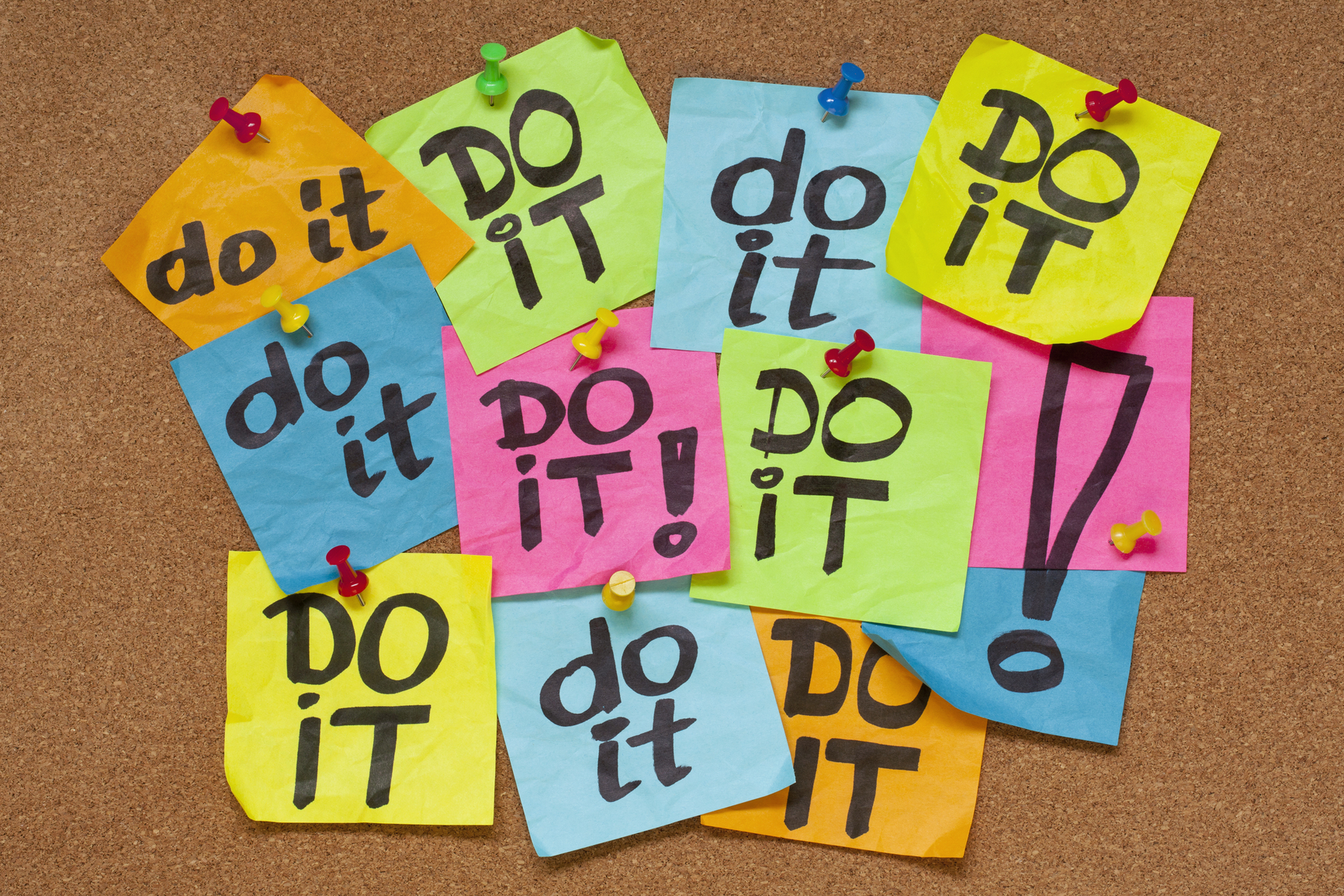 Procrastination. Let's be honest; it's not a friend to any of us. No matter your profession, procrastination tempts you from what you should be doing. Never is that voice of temptation stronger than when you sit down to write. You all know the drill; you carve out some much-needed space to get a story written. Then, the moment you sit down, there are 110 jobs that you can't get out of your mind. And, when you're thinking about them, you can't get your thoughts to the task at hand. At this stage, things can go either way. You either set your mind to your task and end up doing nothing more than staring at the blank page. Or, you give in to temptation and do the things you're thinking about. Either way, nothing gets written. It's a vicious cycle. The good news is that there are ways to lessen the procrastination call. Here are a few ideas that should help you out.
SPACE TO WRITE IN

Having a set space to write in is crucial if you want to overcome your problem. Not only will that space validate your writing, it will also remove all distraction. Don't worry if you don't have room for an office in your home. Buy a desk and find somewhere distraction free to put it. Keep your writing area as simple as possible. A few pens, some paper, and your laptop are all you need. Aim, too, to have your desk facing a blank wall. Giving yourself a lovely view to look at can be fatal. Then, get into the habit of only writing in that spot. If inspiration strikes, take yourself there. Train yourself that this is where you write. That way, you're less likely to think about other things when you're at your desk. You won't be able to sit there and reflect on the state of the house. All that will be behind you, out of sight. We can't promise that procrastination won't still haunt you. The brain has an astounding ability to distract itself from getting to work. But, you'll be in a much better position than you would have if you were writing at your kitchen table!

A DAY OFF

We all need time off every now and again. It can be hard getting time off from writing, especially if you have a day job. Your official day off is prime writing time, isn't it? But, it's important you carve out a day somewhere to get things done. You could even split your day off into sections. As long as you set aside a few hours for writing, you'll be fine. During that day off, you need to tackle all the jobs that distract you. You can focus on cleaning, redecorating, and even getting round to treating dry rot if you want to. This is your time to tackle all those jobs that pop into your mind when you least want them to. Knowing that you have this time will allow you to put your procrastination aside. Get into the habit of writing jobs down as you think of them, and let that be a way of getting them out of your mind. You know you don't need to tackle them straight away because that's what your day off is for. It may take a while to get into the habit, but you'll soon find that this practice works wonders. There's no way those jobs can distract you more than necessary when you've put them out of your mind in this way.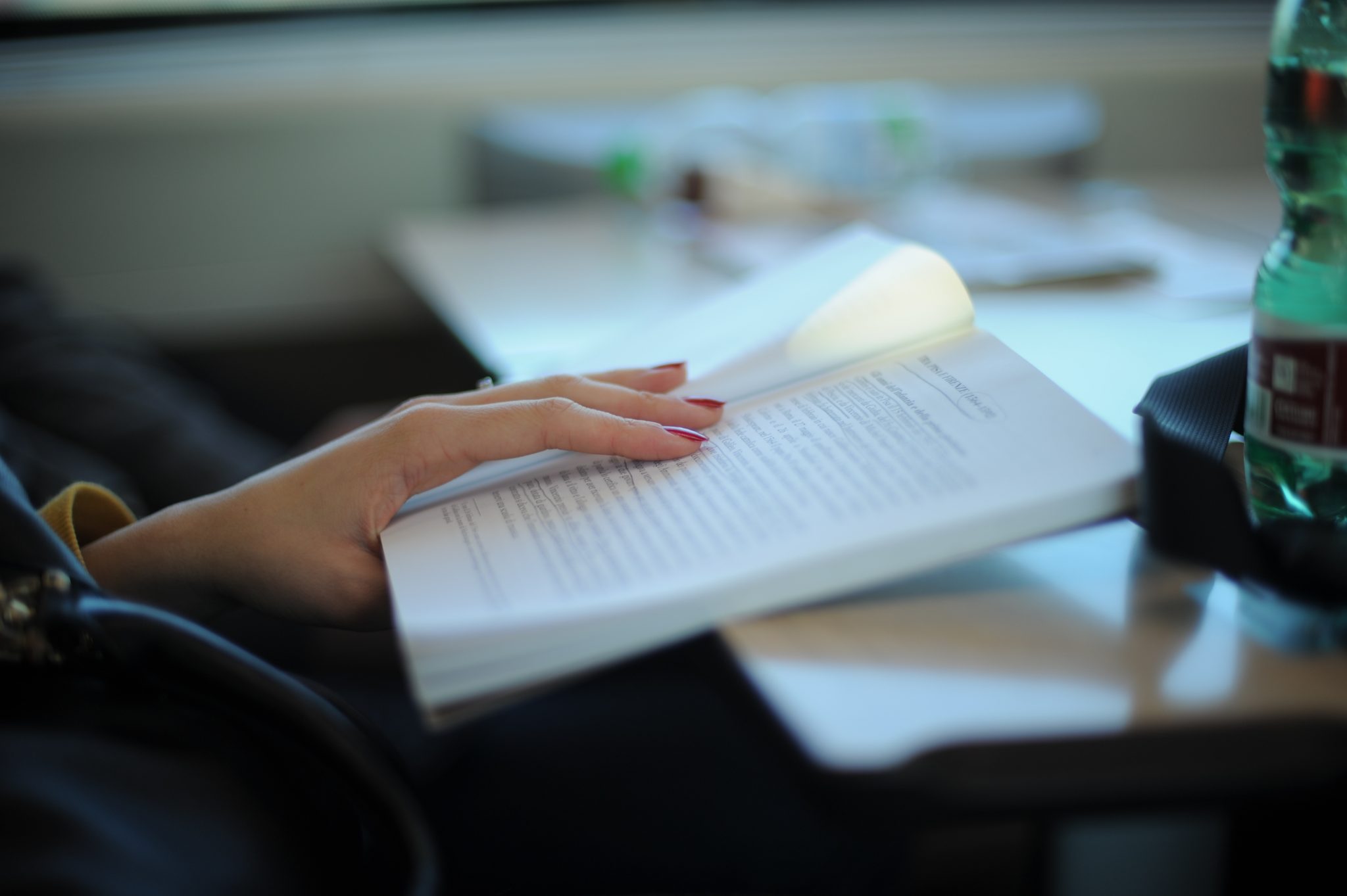 READING AT THE RIGHT TIME

Of course, it's not only odd jobs around the house that distract us from writing. Most writers love to read, which is why we're going to talk about reading here. You could argue that reading is important to improve your writing skills. There's no denying that every writer should read. Think of it as revision. But, if your reading time starts eating into your writing, you need to reassess. This is a dangerous game. You may get into the habit of picking up a book to gain a little inspiration before you start. All of a sudden, hours have gone by, and you haven't put the book down. Worse, you convince yourself that it's all in the name of improvement. But, improving won't do you any good if you're not getting any writing done. To tackle the problem, carve out a particular time to read in. Preferably after you've done your daily writing!