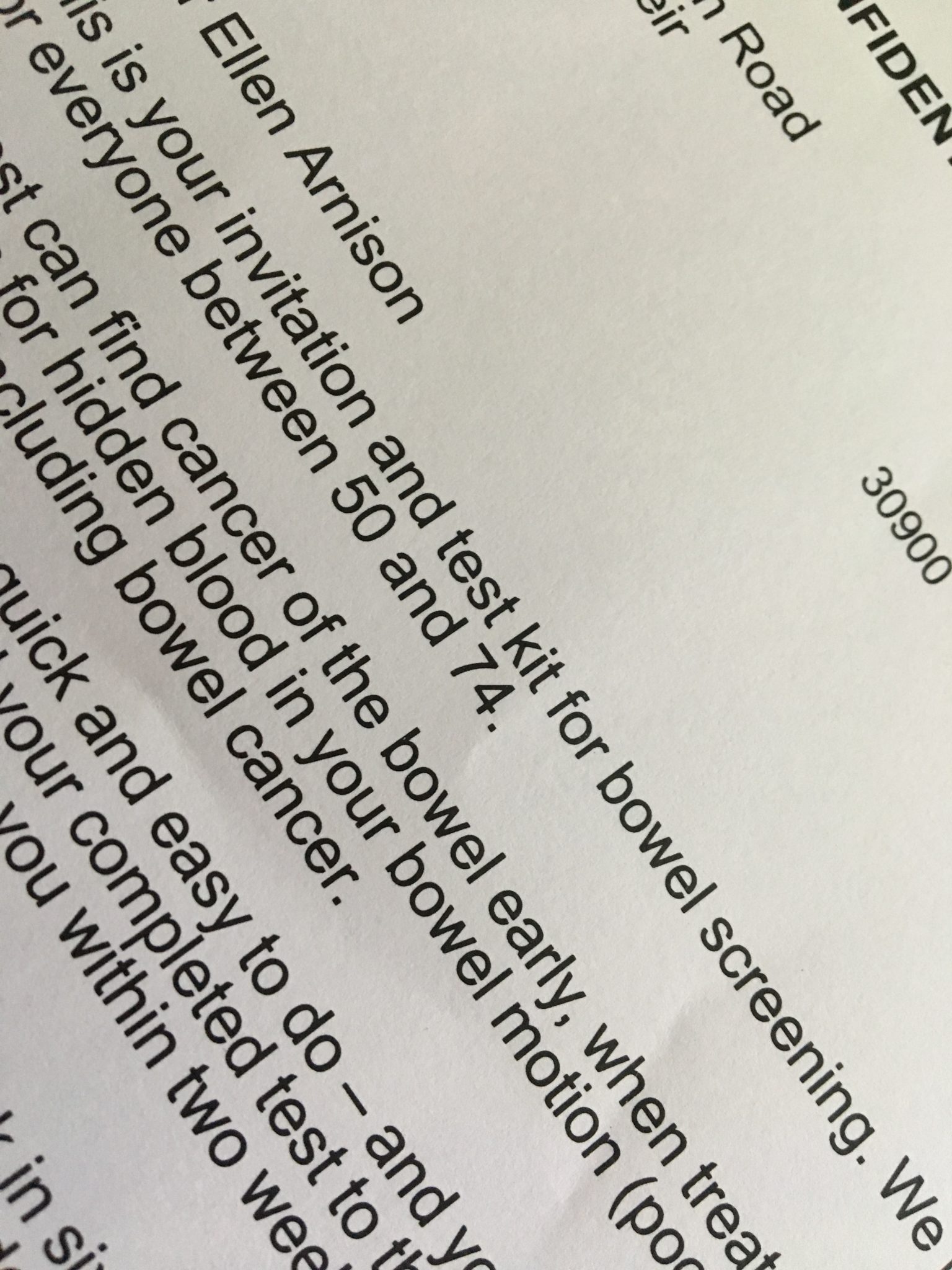 Not quite a week after the marvellous celebrations that marked my half century (yes, I know, I can't believe it either) and the doormat is troubled by another envelope.
This one cheerfully invites me to send in samples of my 'bowel movement (poo)' for testing. It even includes instructions and little cardboard sticks for smearing the BM(P). Welcome to your 50s!
I had hoped the jolly birthday vibe of surprises and bubbles (alcoholic and hot-tub) would last a little longer. Not according to NHS Scotland – now even your jobbies may have breached their best before date need scrutiny. (I know that's not quite how it works, but there's not that much humour in cancer screening).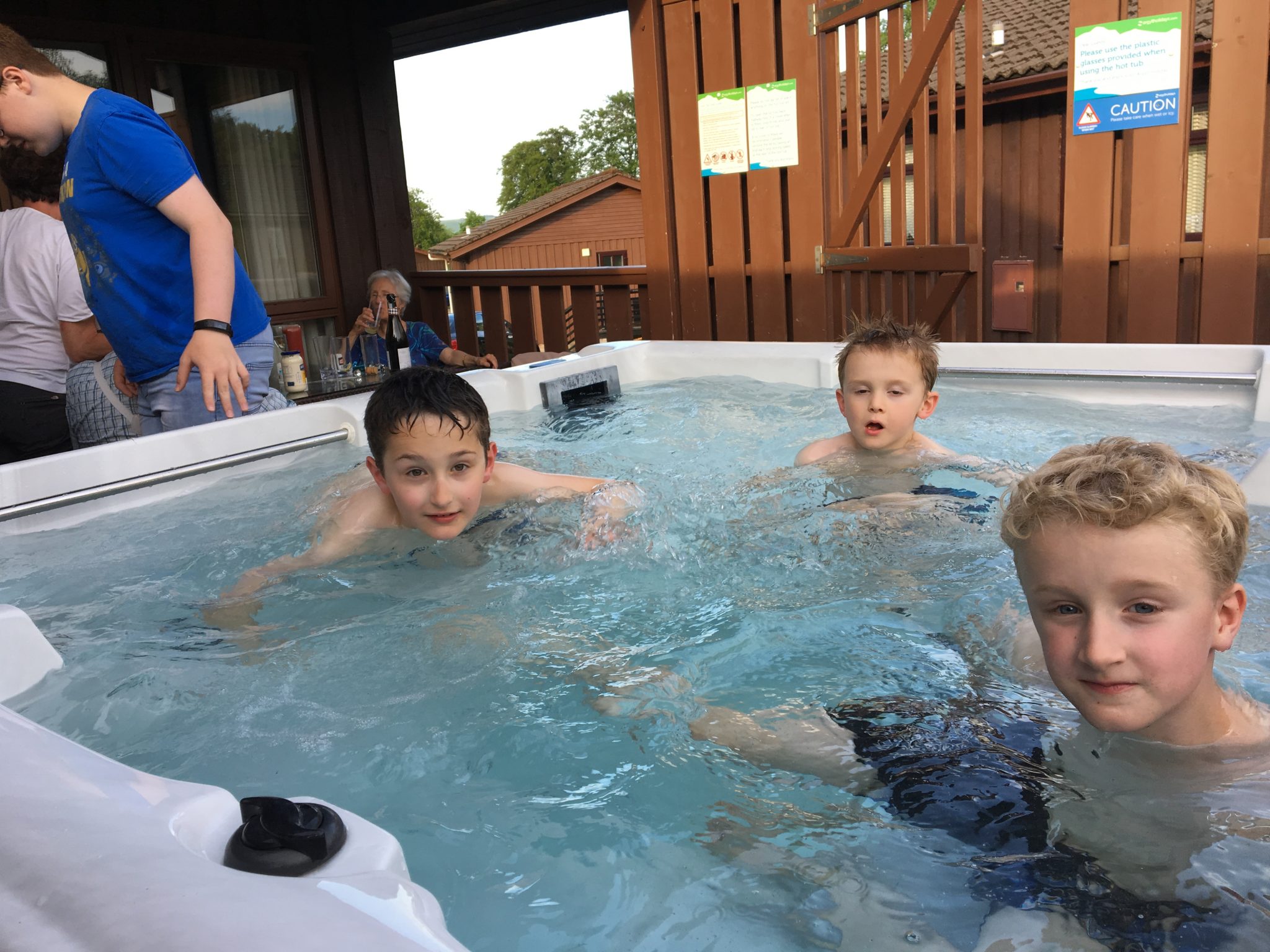 And if catching a turd before it gets wet (dry ones only acceptable) isn't enough, the next delight of my 50s is the other great screening entertainment – tit in a trouser press (AKA breast cancer screening). Deepest joy.
There must be some upside to this, erm, ripening, surely?
I now qualify for the Scotrail Club 50 – discounts on off-peak tickets booked in advance. Better than a poke in the eye I suppose, assuming my enfeebled 50-year-old memory works long enough to remember where I want to go and when, then to get the right tickets and to write them down somewhere I'll remember to look.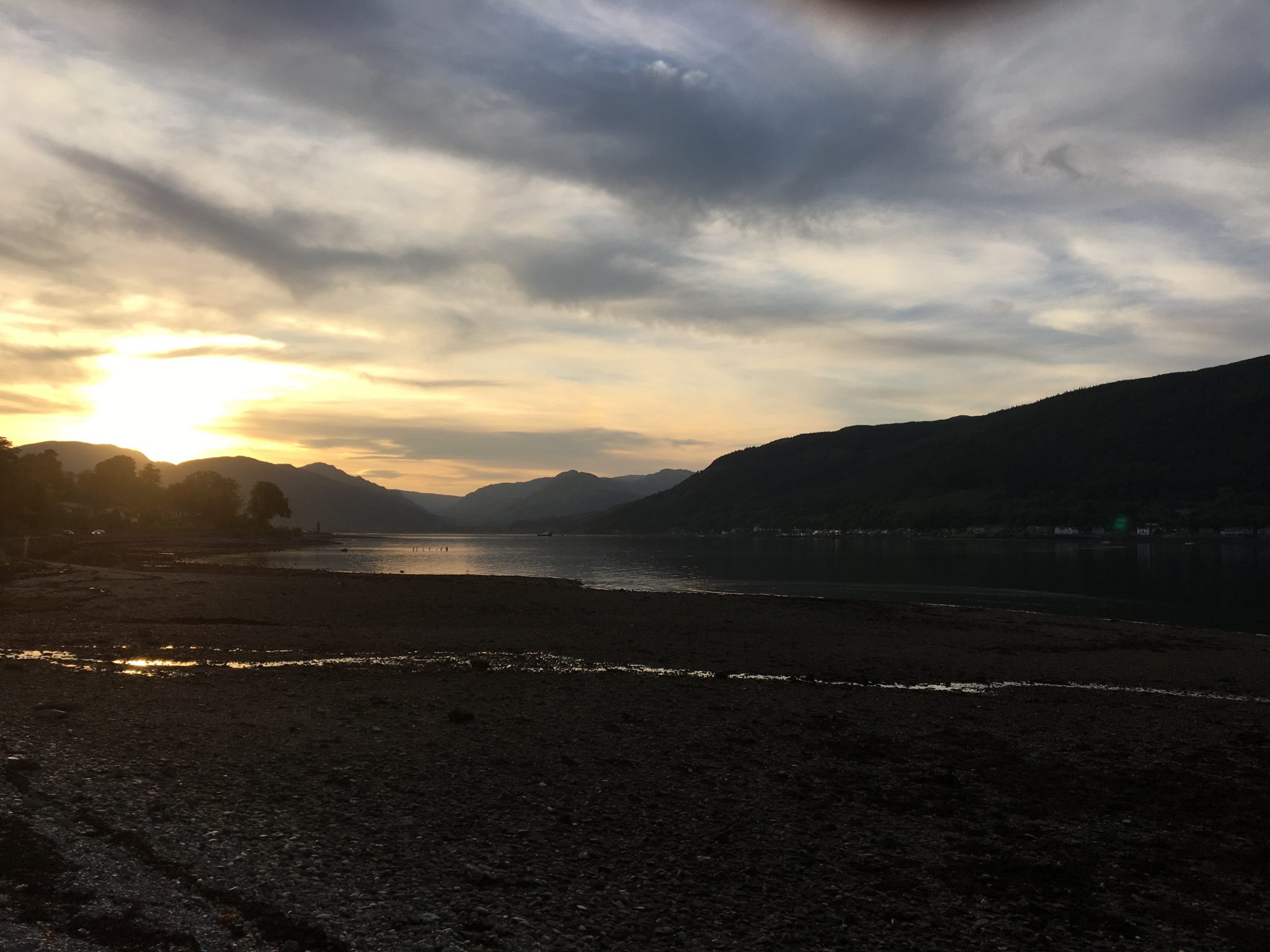 And there have been a couple of ticket related incidents lately…
I'm also, apparently, (have you noticed how apparently, is now synonymous with 'Google told me'?) able to join the Silversurfers forum and get a Silvercard+ for discounts galore. Supplements, elasticated trousers and reading glasses! Happy days (only slightly sarcastic, here).
On the silver front, since I took the monumental decision to quit spending an evening a month with my head in a plastic bag dying my roots nothing much has happened. I'm still waiting for the gloriously stylish silver streaks to appear.
The one thing that sweetens matters is to be told that I don't look old enough for all of this. So far, seven people said that. Seven. Not, of course, that I'm counting. But it's the best thing you can say to someone who has just turned 50.