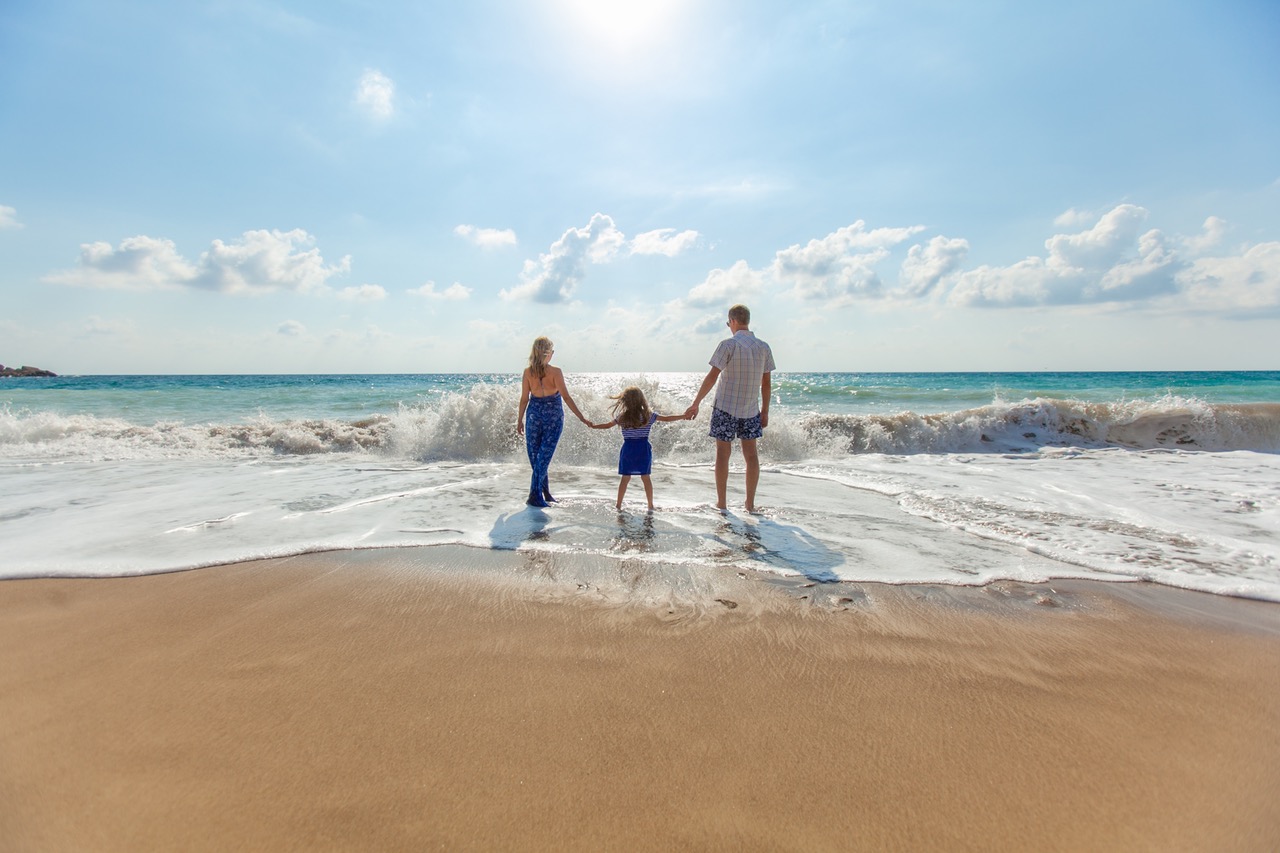 Family life is a bit like a rollercoaster, there are plenty of ups, and a lot of downs too. It can be quite stressful, particularly when your kids are young. But, have no fear, for here are three ways you can make family life easier:
Write Meal Plans For Every Week
Mealtime is probably one of the most stressful parts of family life. Well, it is when you're a parent and have to cook everyone food. It can take a long time deliberating over what to eat, and then you might have to cook three different things because your children have different tastes – it's madness!
However, you can make your life much easier by writing meal plans for every week. With meal plans, you decide what you're eating every day. It means the dinners are laid out in front of you, you can go to the shop and buy all the ingredients you need, everything is much easier. You don't waste time every evening thinking about what to eat, and you can write your meal plan so that your kids eat similar food to you. This means you don't have to make completely different meals for everyone.
Register With An Online Doctor
No matter how hard you try and keep everyone healthy, there will be times where someone gets sick. Also, there are times where you need to consult a doctor on many little issues. The problem is, it can be very annoying going to see your doctor. It takes ages to get an appointment, and then you have to wait in the surgery for ages. All in all, it can take huge chunks of time out of your already hectic day. This means you're in more of a rush than you started.
But, you can make life easier by registering with an online doctor. This makes it so much easier to consult with a doctor and get medical advice. There are even some places with a Dr app that you can download to book consultations from your phone. All of this means you can see a doctor from the comfort of your home, and it's much easier to book consultations. So, you save time, and family life is made much easier.
Buy A Tablet
It might be costly, but a tablet could be the best investment yet. You can access services such as an online GP plus tablet apps are your friend when it comes to getting through your day with ease.
You can use the recipes, a list-making app, online banking, access your kids' accounts to see what they're up to, see your emails and calendar, view school websites and keep tabs on everything you need to. Think of it as the command centre of the family. Plus there's all-important online shopping.
Well, there is! All you have to do is buy a tablet. It doesn't matter which one.
Try out these ideas, and you'll see a change in your family life. Things won't be so stressful, and everyone will be happier.