What's been going on? Let me tell you…
Practically perfect in every way
Boy Three has been treading the boards this week with Pace  and came home one afternoon to announce that he'd been cast as Bert. His accent was every bit as good as DVD's.
I know they've had a bit of practice, but it's impressive how they pull together a show with such young kids. And now we're off to watch the original movie on Amazon Prime again. They don't make films like it, these days.
Paisley patterns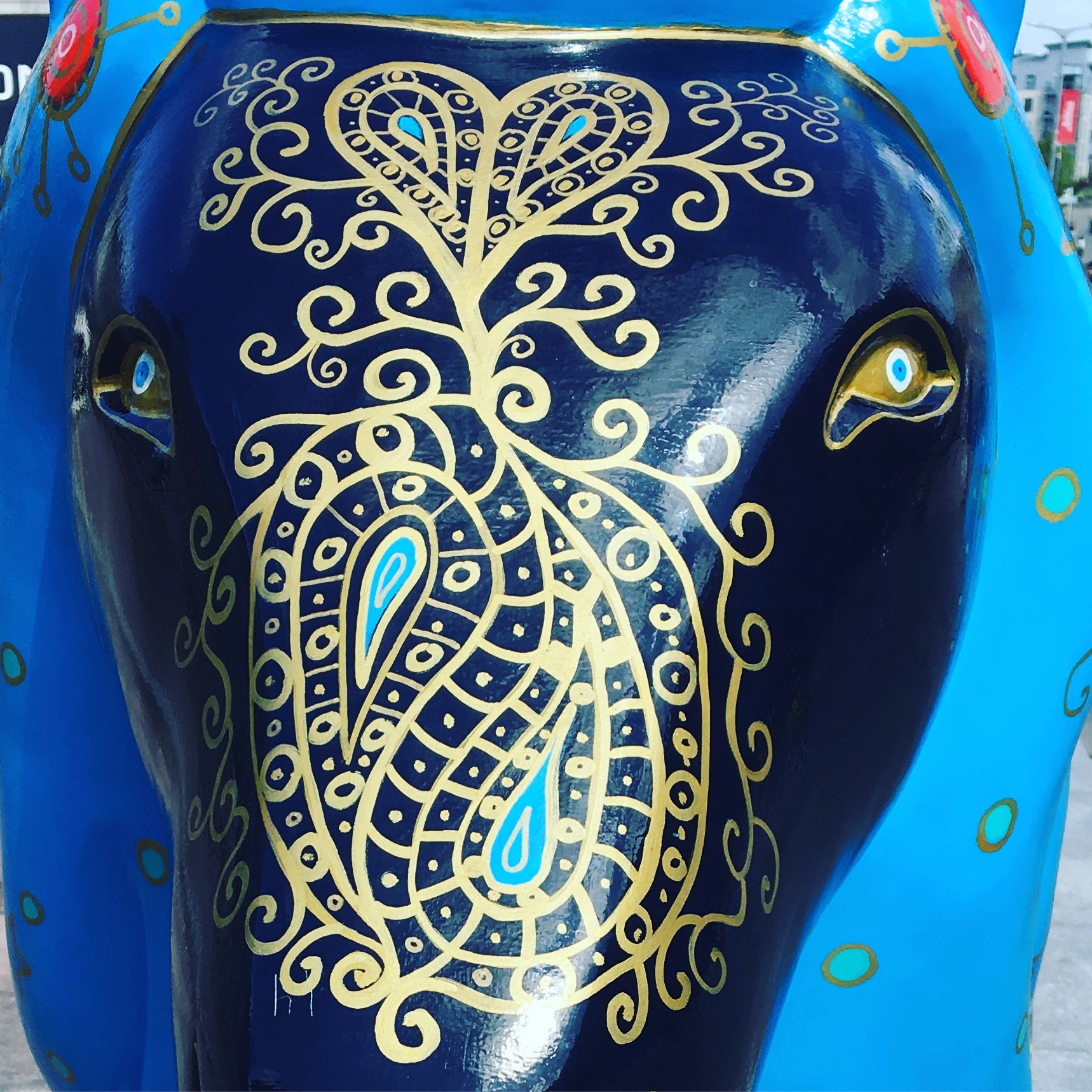 Trips into Paisley for Boy Three's rehearsals allowed me to make the 'who left that lion there?' joke, every time. Never gets tired.
I'm so pleased that Paisley is still in the running for the 2021 City of Culture Title. Getting this far has made a visible change in the town.
I'm often struck by how many gorgeous buildings there are in Paisley. Indeed, I may yet bore you with photos. And, lately, there's much going on too.
I suppose the most constructive thing that we can do – apart from talking about it – is to decide to spend time and money in Paisley, rather than heading straight past for Glasgow or Braehead.
When life gives you lemons…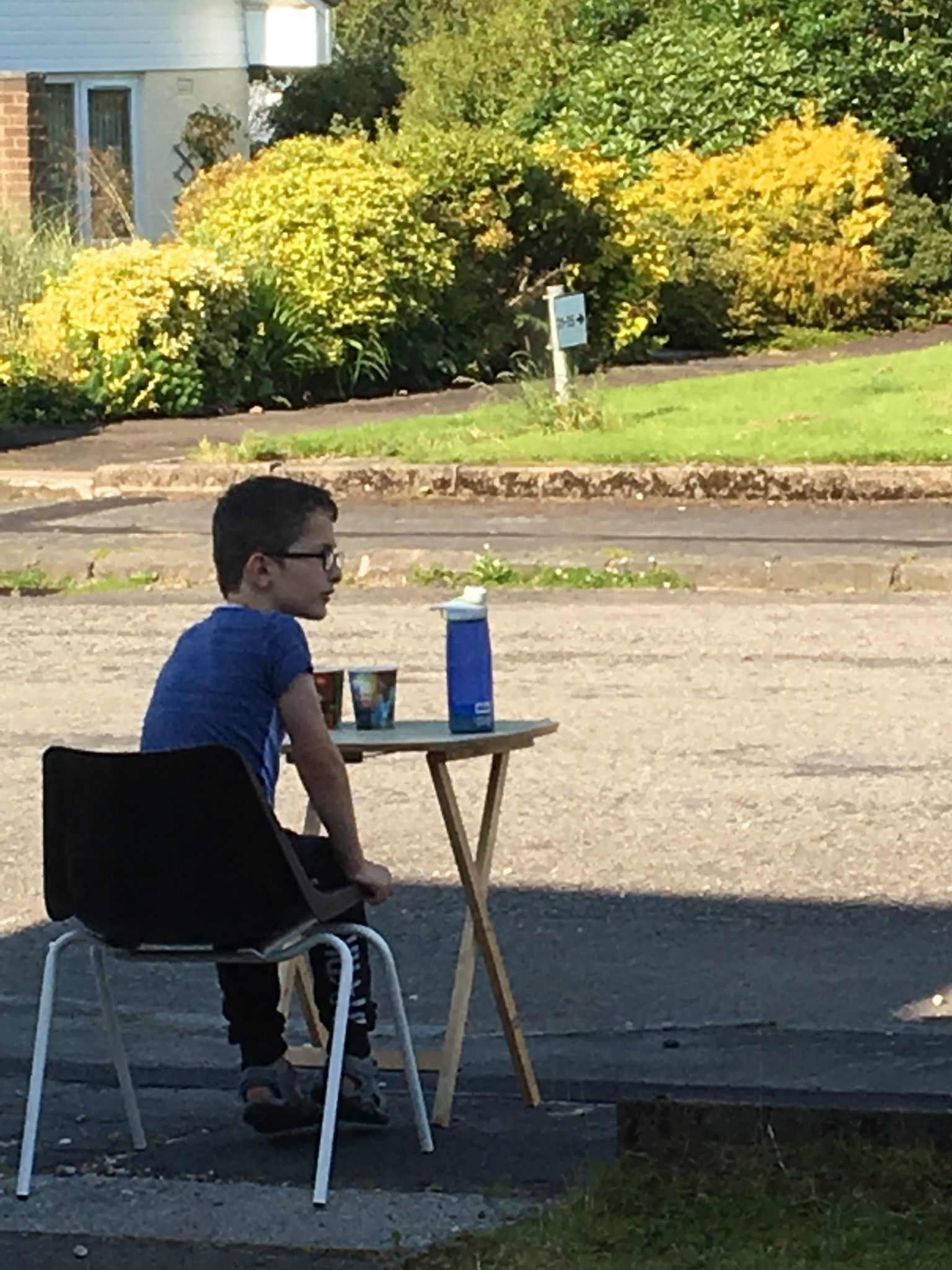 Strictly speaking, it was his mother who gave him lemons, via the Co-op. However, you know what I mean. And when life gives you lemons, you also get lots of sticky mess in the kitchen.
Forget date night – get Trello instead…
Mental load – the thing women do when they're not busy doing the other things. Well, one possible solution is to use an app – a tool for collaborative working, if you will. At least that's what the Guardian thinks.
I like the idea. You've got somewhere to jot down those admin thoughts that isn't your already cluttered head, or the back of your hand. And – in theory – someone else can look at it and take appropriate action.
The problem is that unless that other person is motivated to look at what's in the domestic admin in box and head for the laundry/supermarket/school office instead of the sofa, it's not going to help. The issue, I fear, is somewhat upstream of this stage, as the Trello-bods would have it.
And here I still haven't managed to schedule any time to discuss the implementation of such a measure, let alone it's successful onboarding. Ho hum.
Meanwhile, these are the things that are making me happy…
A website where you can sell Lego by the kilo
Impending return of Boy One
Slight headway in the clutter wars
The Cows by Dawn O'Porter
The return of Game of Thrones
Cherries still in the shops
So much lilac in bloom