In the continued interests of avoiding actually writing anything of my own, I thought it was high time I bothered the internet with some of my thoughts on what other people wrote.
One Hundred Years of Solitude, Gabriel Garcia Marquez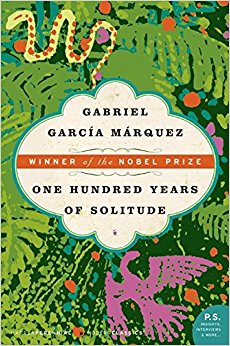 Lovely language and fantastical ideas. The mythical town of Macondo is a means of telling the story of Latin America. My head, though, was simply not big enough to keep all those confusingly named people straight. Half-way through is better than not started, as no one significant ever said.
When God Was a Rabbit, Sarah Winman
Really, really enjoyed this book. The voice, the nostalgia, thing that happened, but bugger me if, a couple of months later, I can't remember what that thing was.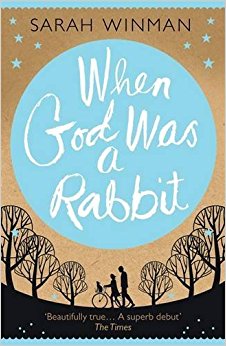 Right Ho, Jeeves, P G Wodehouse
Reasons to read it:
It's funny.
The language is chucklesome.
It's nostalgic, or it should be.
It's the only PGW you'll ever have to read.
Reasons not to read it:
It's sexist.
It's predictable.
If you've read another PGW, this one's the same.
You don't have to concentrate very hard.
Swimming Lessons, Claire Fuller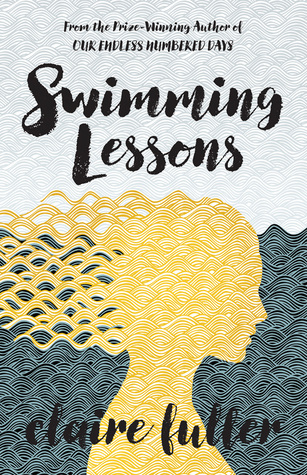 Lovely idea – letters from a wife to her widower with the truth of their marriage. Can't help thinking the whole thing would have been happier if she'd posted them to him at the time or, even better, spoken to him. A compelling tale about people trapped between what they believe and their duty.
The Last Act of Love, Cathy Rentzenbrink
Oh. This one stayed with me a long time. What happens when someone is dead and still alive at the same time. How do you let them go? A true story. You'll need Kleenex.
I Know My Name, C J Cooke
Not many books are quite so gripping from the outset. I was hooked from the off and clung on through all the twists and turns. So many lies and surprises.
The Cows, Dawn O'Porter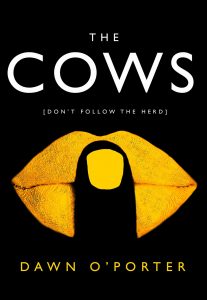 A book about what happens after a woman is filmed having a wank on a train (like you do, er, no, wait a minute) and the film goes viral. I don't know which was more troubling, the speed with which the direction of a life can change or the fact my mother recommended this.
How To Paint A Dead Man, Sarah Hall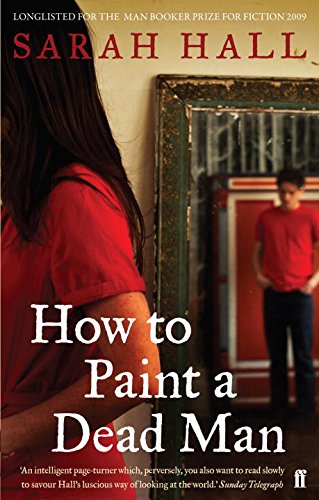 I've had such a crush on Sarah Hall – a proper pash, but, possibly HTPADM is bringing that to an end. Not that it's not brilliant and so precisely written, but all that bit in Umbria left me cold. I still want to write like her, mind.
Eleanor Oliphant Is Completely Fine, Gail Honeyman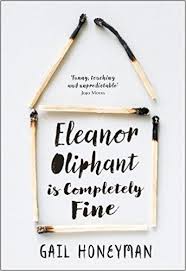 You will love Eleanor, I guarantee.
You might like these:
A Slackers' Guide to Middlemarch
A Slackers' Guide to Treasure Island
The books we lie about reading