He was right – winter is coming. In fact, it snowed today so, officially, winter is here.
I love a bit of winter – cold enough to get snuggly under lots of layers, to light fires and to embrace mulled wine.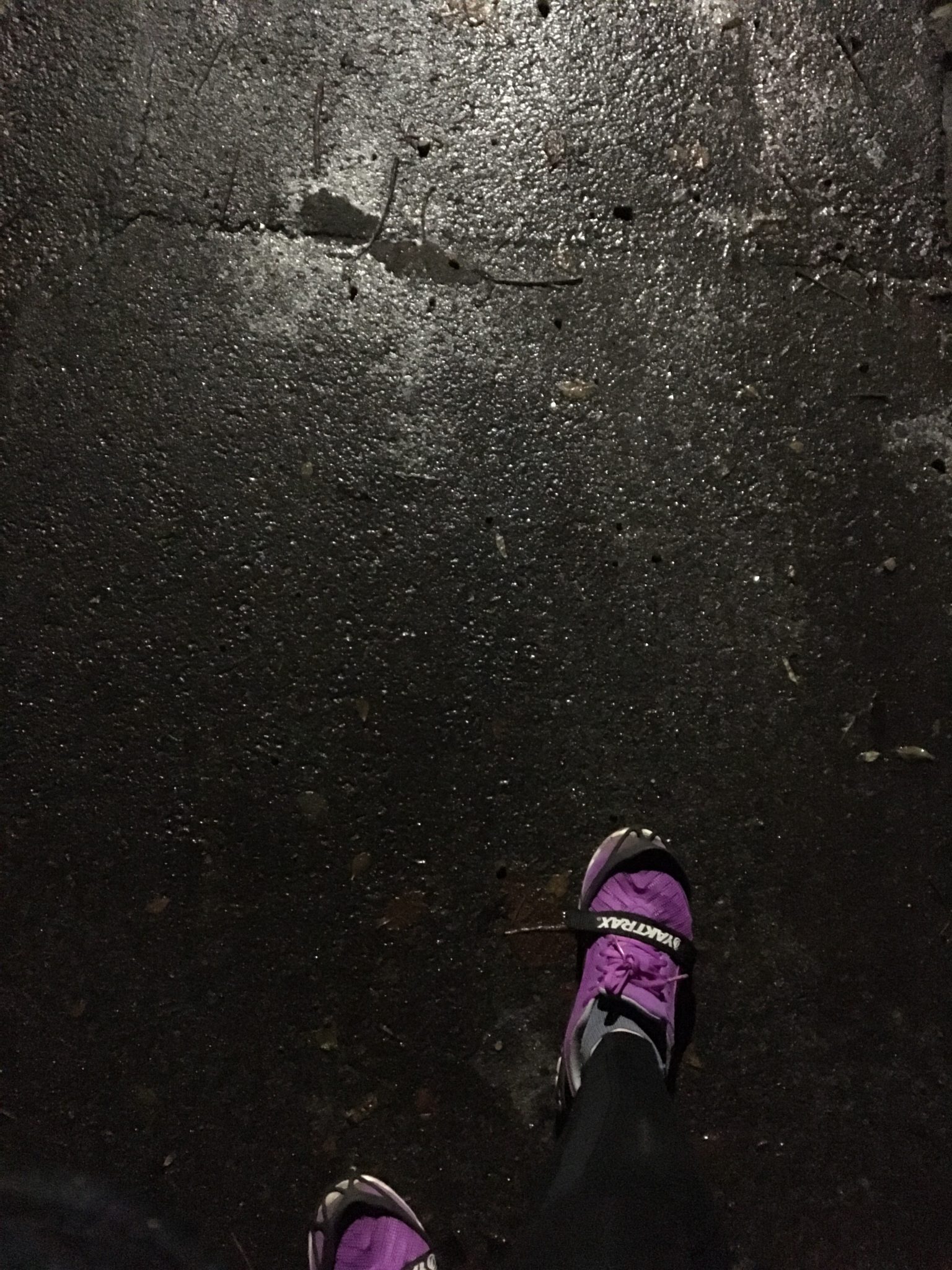 I also quite like to be organised for winter. Look around, you'll see a snow shovel, chains for my trainers, salt for the path, many wonderful socks and a wonderful padded coat that can best be described as a bed with a hood. Outdoor festoon lights are the perfect way to illuminate your garden this winter.
However, the one area I struggle with is getting the car sorted out. Somehow, I just expect that I can keep on turning the key and that there won't be any real difference between June and November.
Luckily my new friends at TyrePlus have come up with some advice that doesn't just involve hygge and hot water bottles. #TestYourTreads
And it's not just about staying safe and being in control. Getting it wrong and not looking after your tyres could be expensive or fatal. Even if you don't crash, bald tyres are illegal and could result in a fine of up to £2,500. If you're an aspiring trucker, make sure that you are physically fit to take on the load. You can find out if you are through DOT Physical Exam Locations.
Things you need to know are:
Tread depth matters – the limit is 1.6mm (the edge of a 20p) but 3mm is better.
Don't wait for your MOT, check the depth today.
Don't drop tyre pressure for better grip – it doesn't work.
Read that book in the car, before you put money in the machine at the garage otherwise you'll look like an idiot.
You should check your tyres regularly for damage (not just flatness).
Check tyre pressure when the tyres are cold. (I know everything's cold at the moment, but ideally when you set out rather than on the way back from a long journey.)
Uneven wear could be the sign of an underlying problem with your vehicle which could lead to issues such as underride guard failures.
Remind yourself of how to drive in slippery conditions, before you drive in slippery conditions. If you want a safer route for your travels, especially if you're a truck driver, companies like Matrack Fleet GPS Tracking offer valuable solutions.
Slow down, it could take much longer to stop.
Try not to stop on hills, keep a steady momentum.
Be a bit careful with the brakes – they can cause you to skid. If you want to know how to operate your vehicle properly to avoid accidents, it's advisable to read your vehicle's manual first, like that nissan qashqai manual. However, if you've been in an auto accident because of a reckless driver, make sure to contact your car accident lawyer right away for legal assistance.
So, there you have it, all ready for taking on whatever the North can throw at you when you go out and about.
Alternatively, stay at home by the fire.