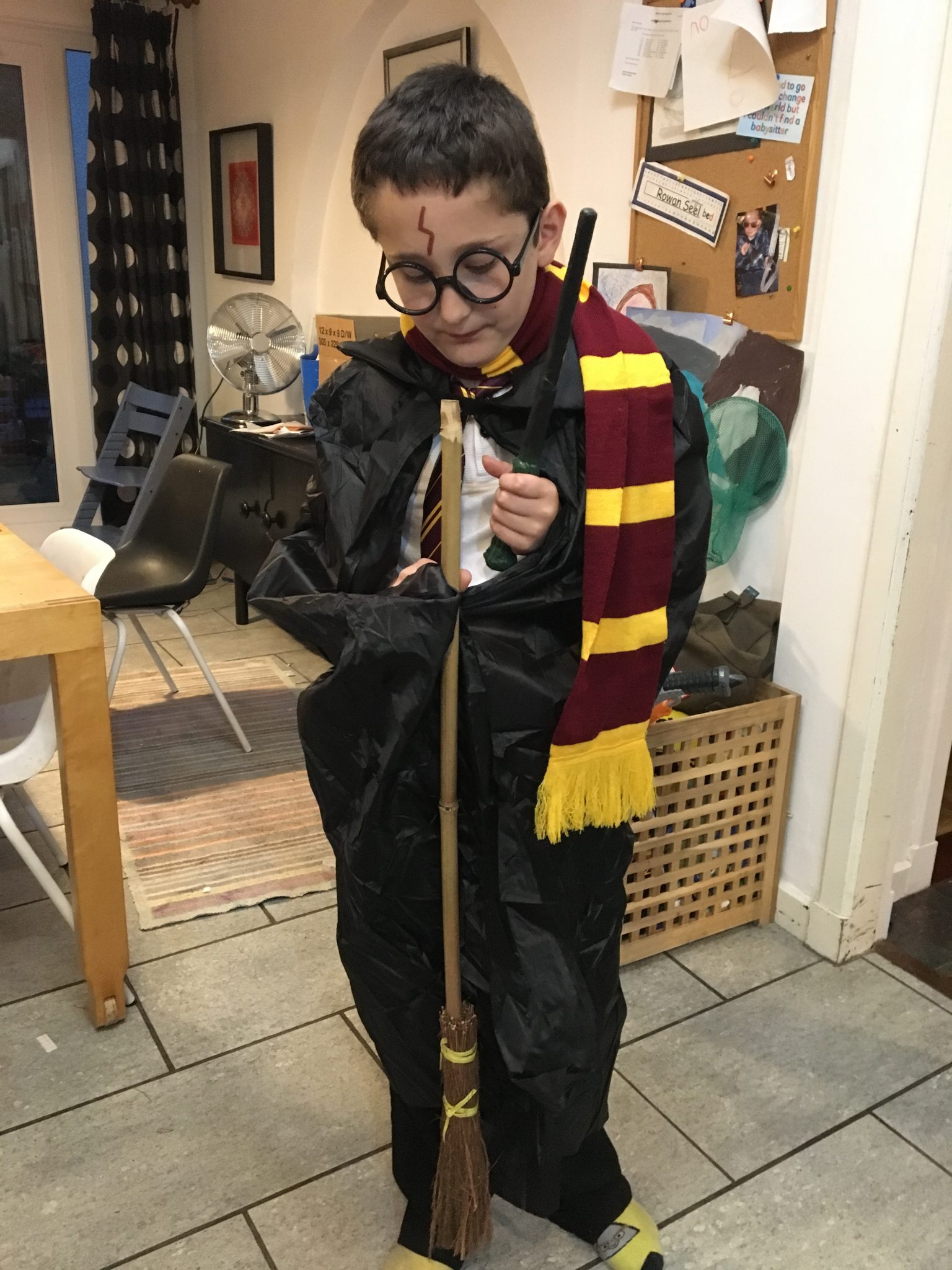 The sideboard is still littered with bilious orange sweeties left over from Halloween yet Christmas has started to loom.
This year, the first hearing of "it's Christmaaaaaaas" in a retail environment was recorded the Friday before last. However, it hasn't triggered it's usual fit of fury and resistance. I'm calm and, whisper it, even looking forward to it. What is going on? Dunno, but let's go with it. In any case, there are plenty of other things to make me full of rage.
Boy Three surprised me this week. I found him digging in the ghetto of clutter.
"I'm looking for a bit of card, like this," he waved a really important document of unutterable tediousness.
"Why?"
"Because my teacher says that if I fill a glass with water, put it on top and turn it over, something magic will happen."
Skeptical doesn't really cover it. But guess what?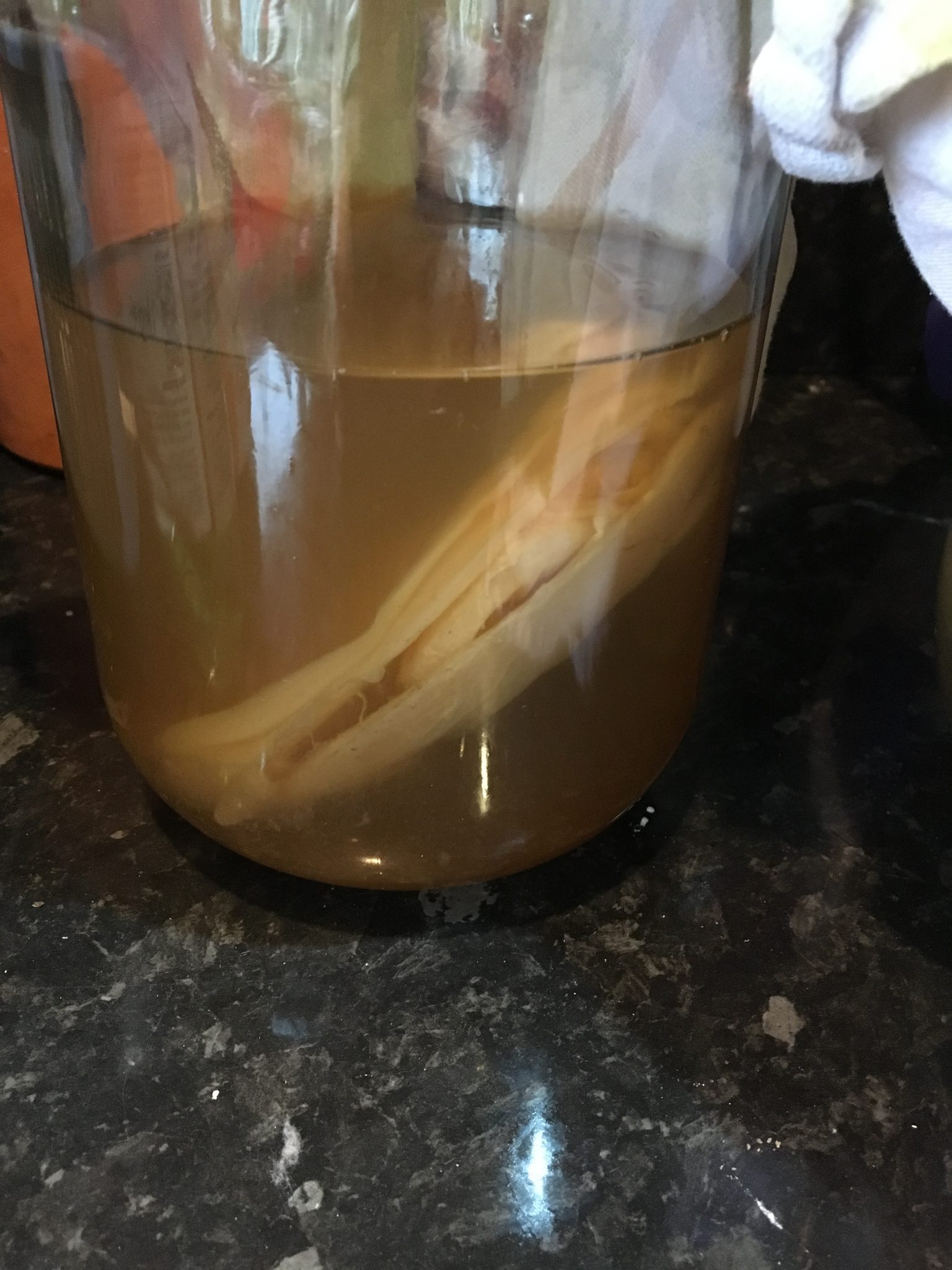 I've been worrying about the kombucha. It needs a good warm temperature to transform. The climate most beloved of athlete's foot fungus will do it. However, the house has been much chillier this week since the heating packed in. A plodding series of entirely predictable intereactions followed (see previous rage comment) and, eventually, we were , first, sent two portable heaters and, then, rewarded with repaired heating by an HVAC apprentice. Something to do with mother boards and electroids, apparently. So the poor stalled boocha is back on its toasty perch and business is returning to normal.
Last weekend was spent in Aviemore doing some bending down and quite a bit of breathing. It was the annual yoga retreat. One of my ambitions is now to discover how many days it would take before I got bored of it. The smart money's on somewhere between three months and a year.
(No unseemly yoga photos, just scenery instead)