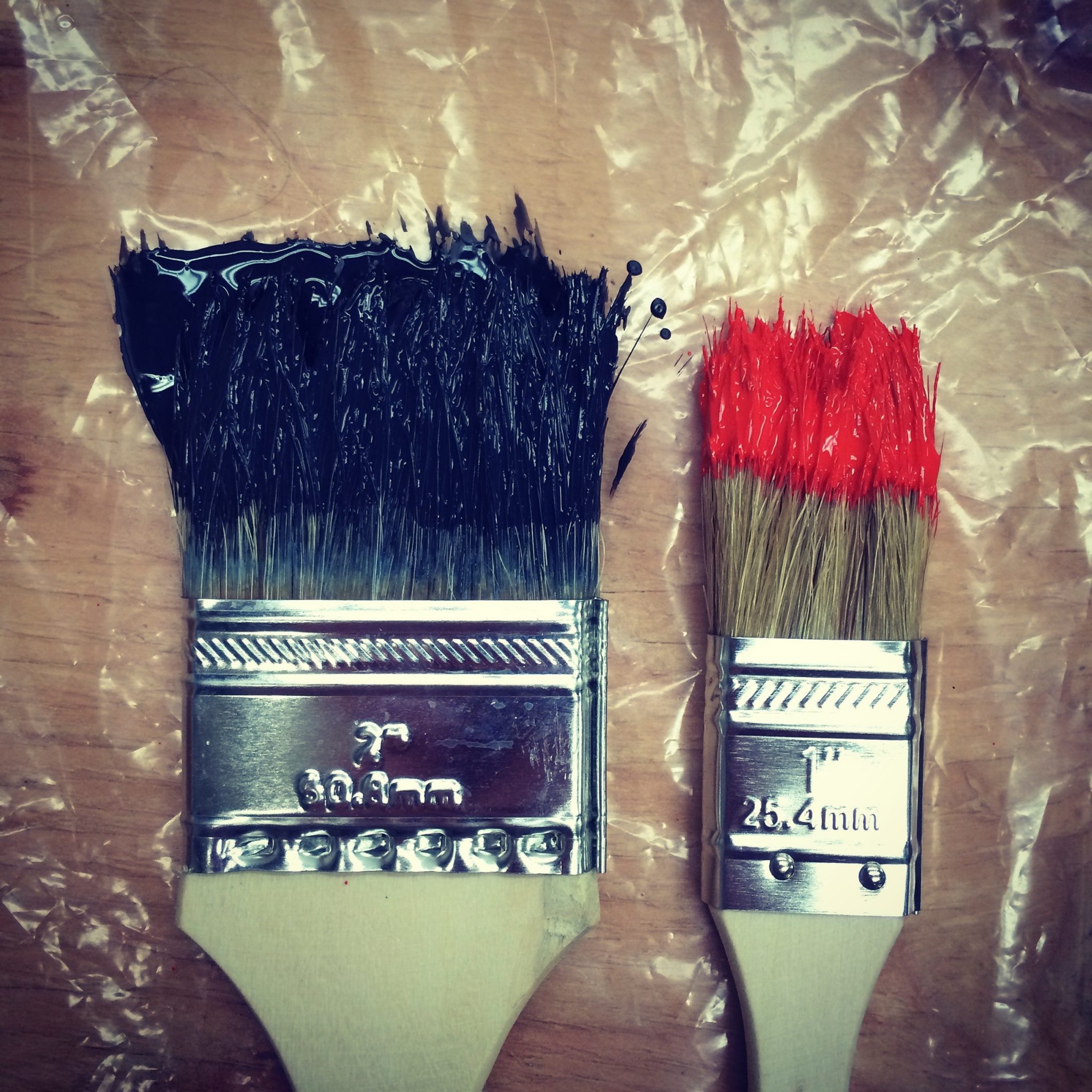 It's a terrible cringe of a word – period. If a word ever wore a tight bun and kept its books in alphabetical order, it's a period.
This is the word that goes with the twee trickles of dyed blue water poured in gleaming ad-land laboratories. Period. Flow, stop. Period.
We need something better. Humanity has known this for as long as there have been women recognising that weighted, dragging feeling. Perhaps we should be pleased that manky menstruators are no longer banished to the shed for the duration, but, really, this selection isn't good enough. They range from meh to yukky and back again:
The curse
Bad week
Time of the month
Women's trouble
Leaky week
Painters in
Auntie Flo
On the rag
Jam week
Cousin Red
Crimson wave
Get one's red wings
On the blob
In her flowers
Ride the cotton pony
Sally
Shark week
feeling delicate
Flowing
Flying the Japanese flag
Lining the drawers
On a ketchup diet
Struck down with girl flu
Joining hte cast of pad men
Little red riding hood is making her way through the woods
Aunt ruby is visiting
Checking in to the red roof in.
The kitty is sick
Losing my lining
Red wedding
Strawberry week
Lady time
The red panda
The only thing that made me smile as I was researching this was the discovery that George Michael is rhyming slang for menstrual cycle.