Before Christmas, I was invited to have a look at what JD Williams has on offer. I could choose a couple of garments to review.
After a very long period of deliberation. Here's what I picked: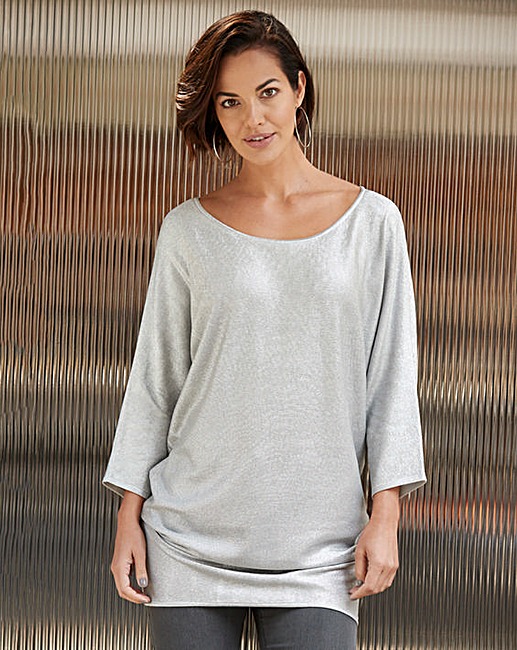 I thought it looked flattering and useful. And it certainly was. I wore it loads of times and got compliments for it. I reckon it'll be a favourite for a long time. You can find similar in the knitwear section.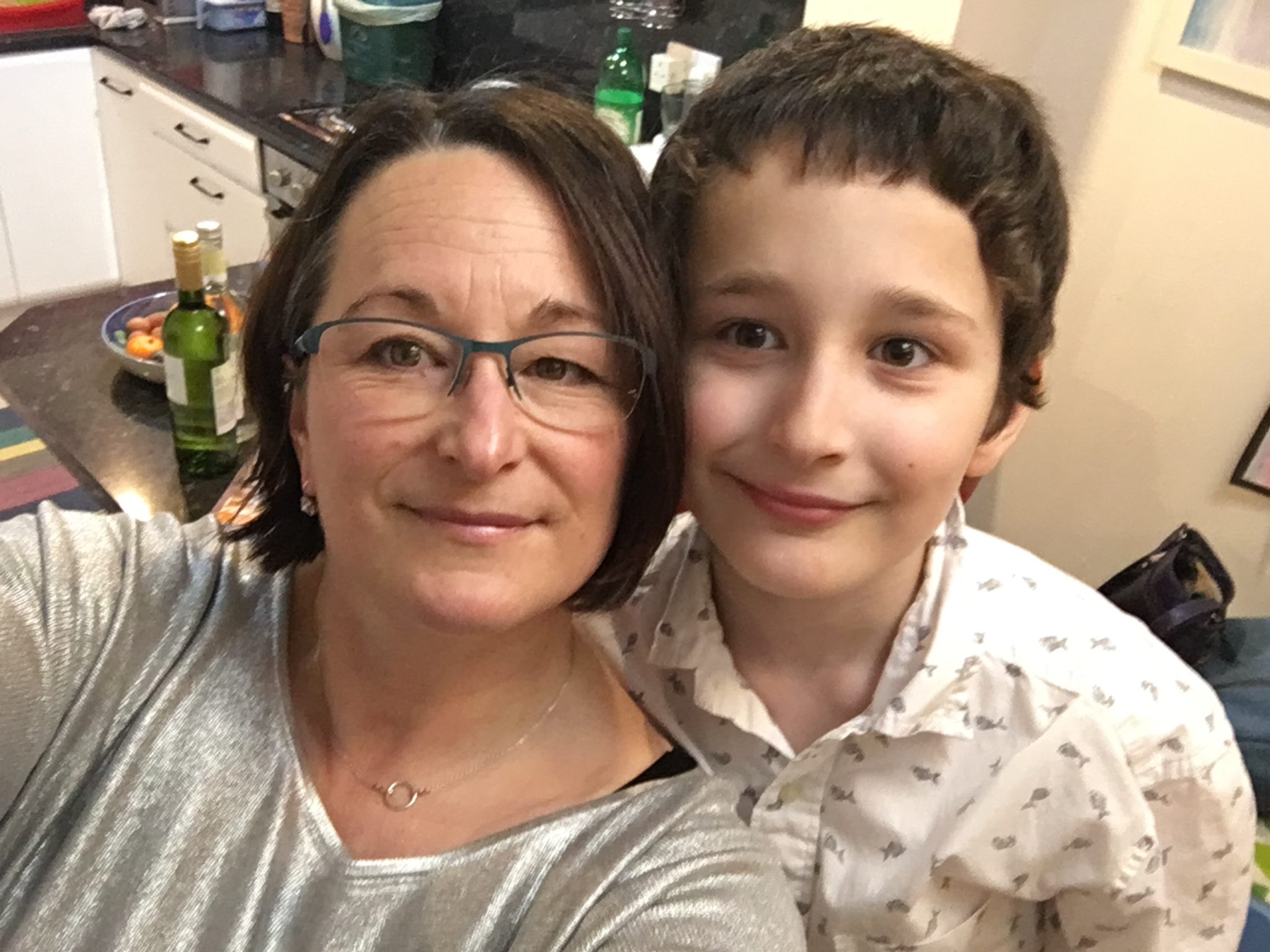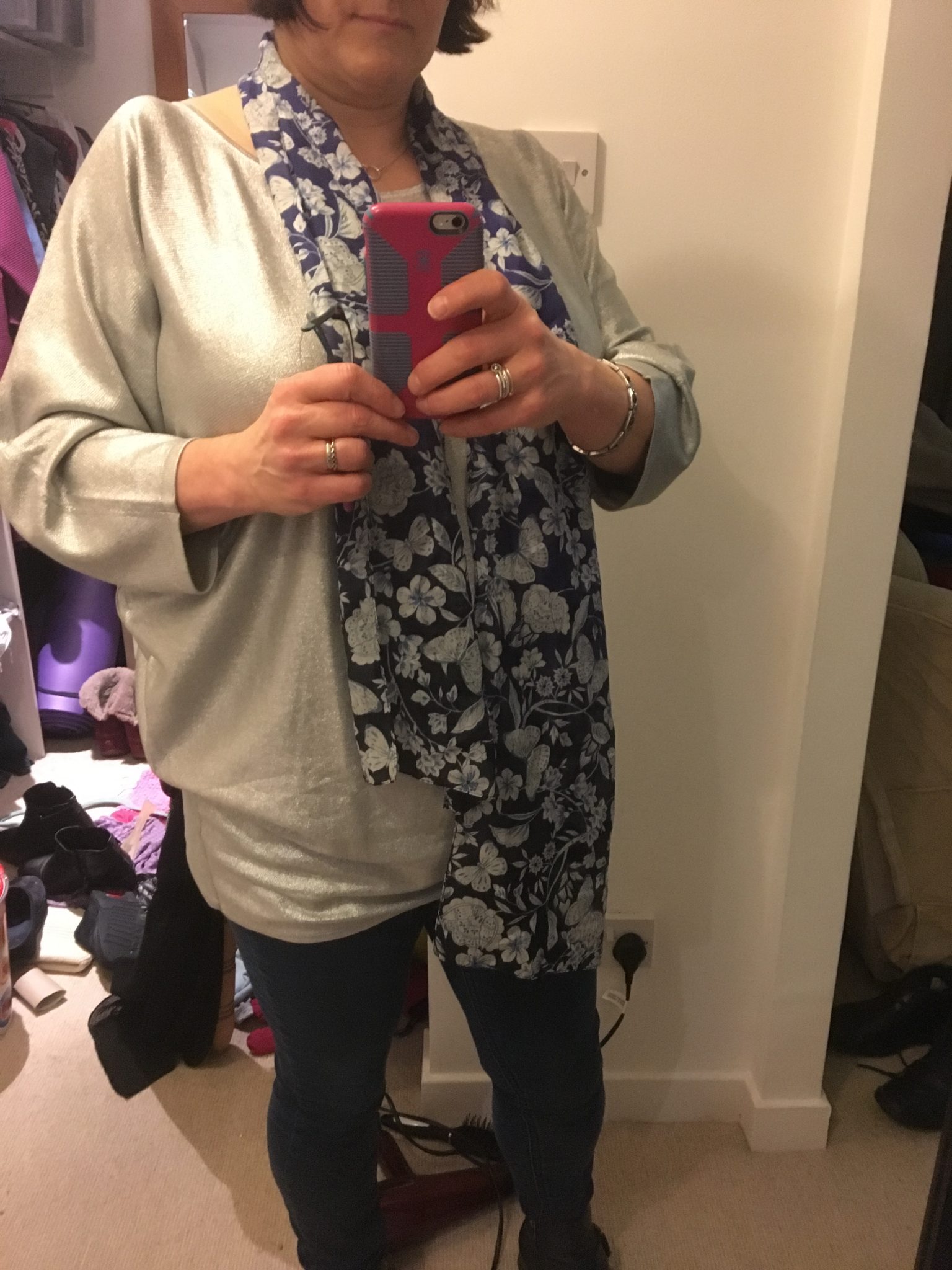 This one was the practical choice and I've worn it most of the days I didn't wear the shiny one. I find that most days I'm either hot or cold (or both) and the weather has been just as menopausal (sunny and tempestuous by turn), so this jacket is perfect. It's warm on its own but super toasty layered up when the temperature drops. It also has thumb holes, which I love, especially on work-at-home days. I also have to show you a new sweater I got from Lychee the Label which I love.
I was delighted by the wide range and great value on offer at JD Williams and I'll certainly be back for another look. You'll find this and similar in the coats category.