For any family home, a peaceful space is essential to be able to relax and enjoy time together (though 'peaceful' isn't always going to be achievable when you've got children). But the design and style of a living area can have an impact on the practicality of the room and if it is conducive to what you want it to be. It is a social room after all, probably one of the most social rooms in the home. But most of all, it needs to be a room that offers comfort for all. So here are some tips and tricks for making your living space just right for you and your family.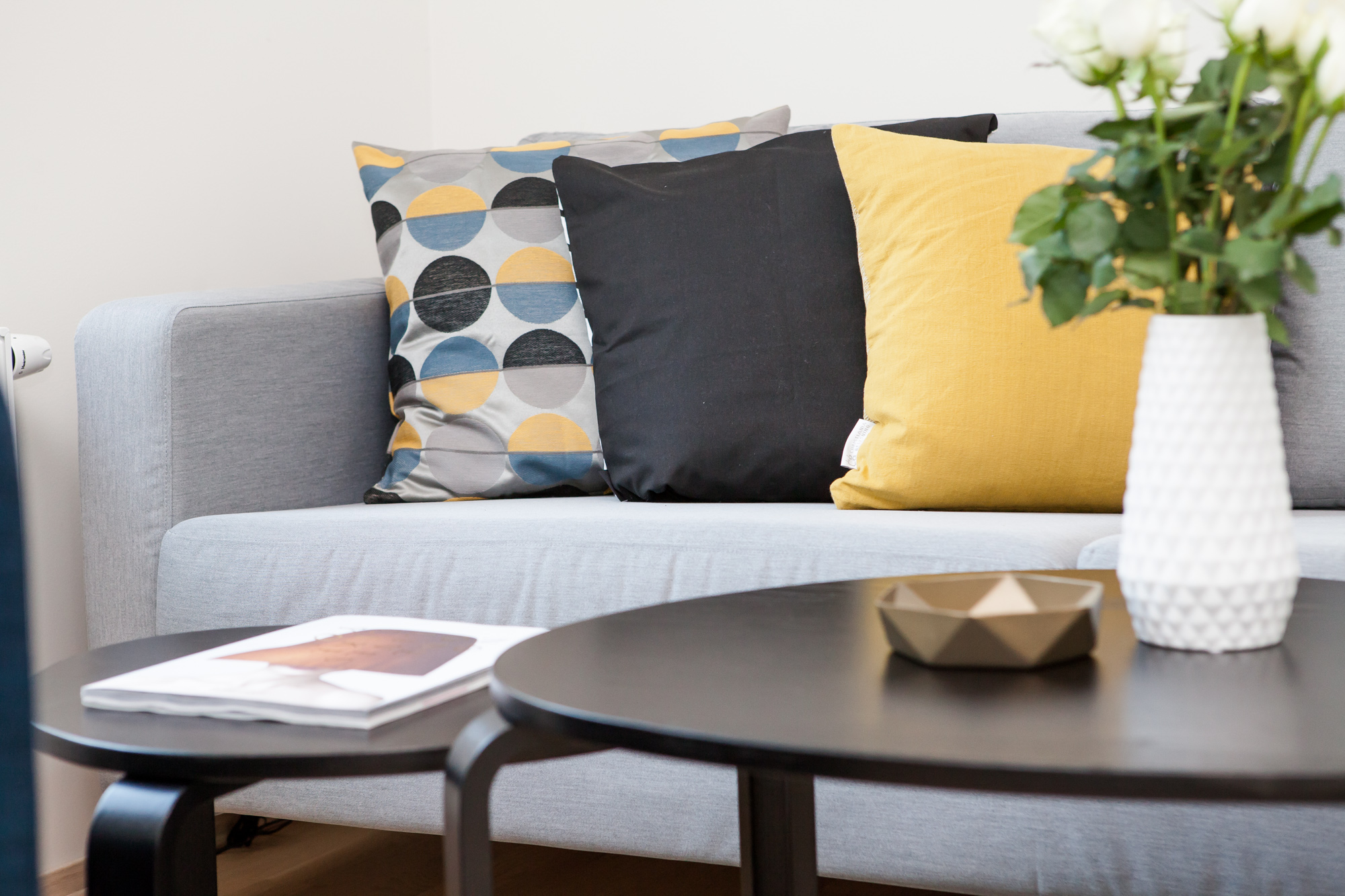 Make The Space Bigger
If your living room feels a bit snug at the moment, then it can be tricky to enjoy being in there, especially when the children are in there, friends are round, and people can't decide what they want to watch on TV. Which is why you could look to extend your living area to get a little extra space. The lucky thing is that any of the orangery designs by Visual, for example, are likely to add value to your home. So you're likely to get your money back, should you decide to sell up and move later on.
Hang Photographs and Display Artworks
Personalising your living space is a good way to make it look like the home that you want. To create a real impact, then you could choose frames that are the same colour and size, and they could be arranged on the wall in a grid format on the wall. Family photographs, as well as artworks like a handcrafted sea life bottle art, could be displayed. This helps to make it a cosier and more friendly place to be.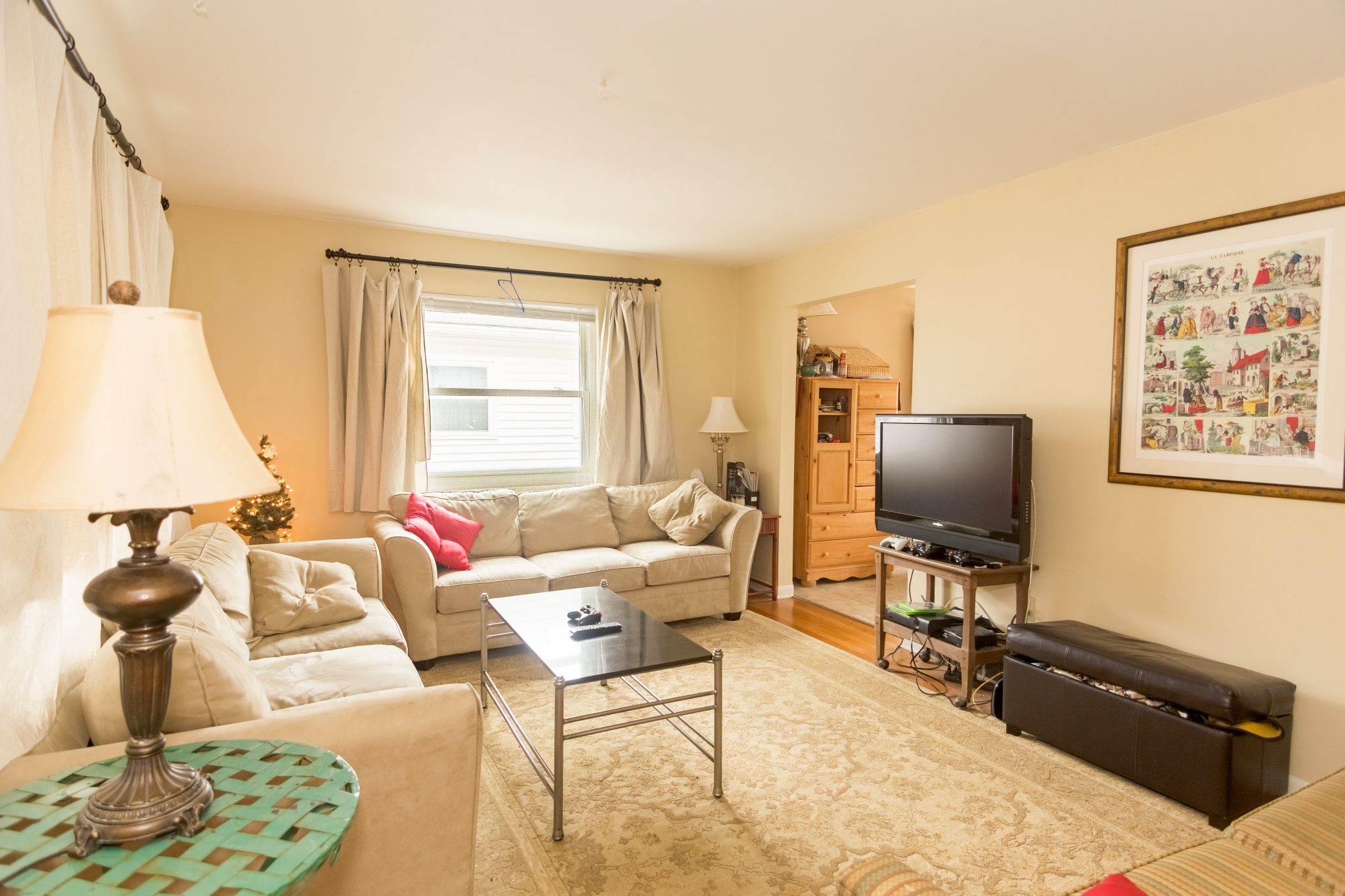 Avoid Clutter
Depending on the age of your children, this can certainly be easier said than done! But having a clutter-free room can make it easier to relax, as well as make the space more family-friendly. Shelving on the walls can be a good way to keep things from being on the floor, as well as a coffee table or ottoman footrest that doubles up as somewhere to store things.
Make Space For Toys
It isn't going to be classed as a family-friendly living room if there aren't any toys in there, of course. But the best thing to do is to designate a space for where the toys go after use so that they don't just stay all over the floor. A large toy chest in the corner of the room could be a good idea, as well as storage or boxes; whatever fits the style of your living room. A small table and chairs could fit in the corner of the room too for doing crafts and drawing, rather than it being all over your sofa.
Have you got any tips for creating a living space that works for a family? Keeping it cosy is good, and minimalist isn't a good look in a family home. But keeping clutter at bay can be key.