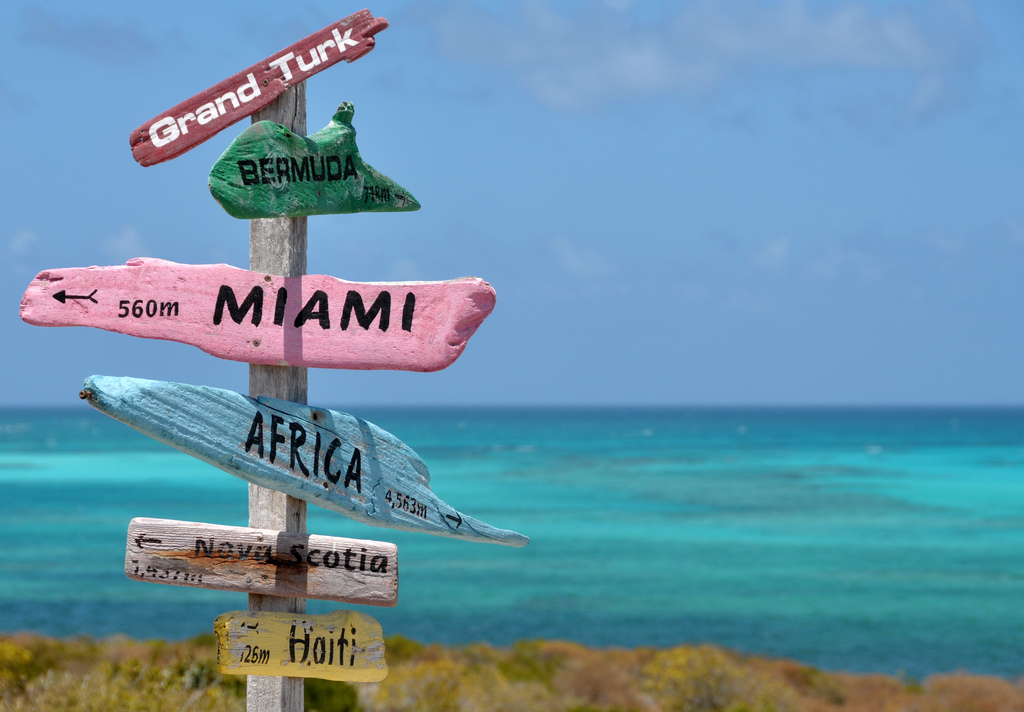 You are about to go into the Caribbean's most beautiful beaches also known as one of the best beaches in the world. A promising destination where you can go and see the beautiful world under inclusive of colourful coral reefs either by snorkelling or diving. You can also spend some time kayaking or paddle boarding along the calm and turquoise water to get the most out of the islands and even try out various adventures the scenic islands have to offer. Are the Turks and Caicos Islands on your bucket list? If yes, well you made the right choice since it is a laid-back destination that isn't crowded, a serene place for you to unwind. To make your stay a remarkable one, you may check out the Turks and Caicos home rentals, a perfect home for your relaxing island getaway.
Ready to plan for a Caribbean vacation but not sure where to start? Let us help!
Best Time to Visit Turks & Caicos
Though this place is great to visit all year round, if you want to get the most out of your vacation on the islands, schedule your visit in April and May. Some features of these months are lower prices and fewer crowds since it's not the height of tourist season nor the hurricane season. Like many other well-known destinations in Caribbean, Turks & Caicos' peak travel period lasts from December to March. During this time, the rates of flights and hotels like Amanyara Turks and Caicos are at their highest, and these rates seem to be increasing each year. Plus, the islands are likely to be busier, since people have found a perfect location to escape the colder months back home.
Hurricane season runs from June 1 to November 30 each year.
While taking notes of the above recommendations, you'll be able to swim on the calm seas with greater visibility of the abundance of the reef, a truly rewarding diving destination. You can also explore popular dive sites such as Northwest Point, Pine Key, and West Caicos.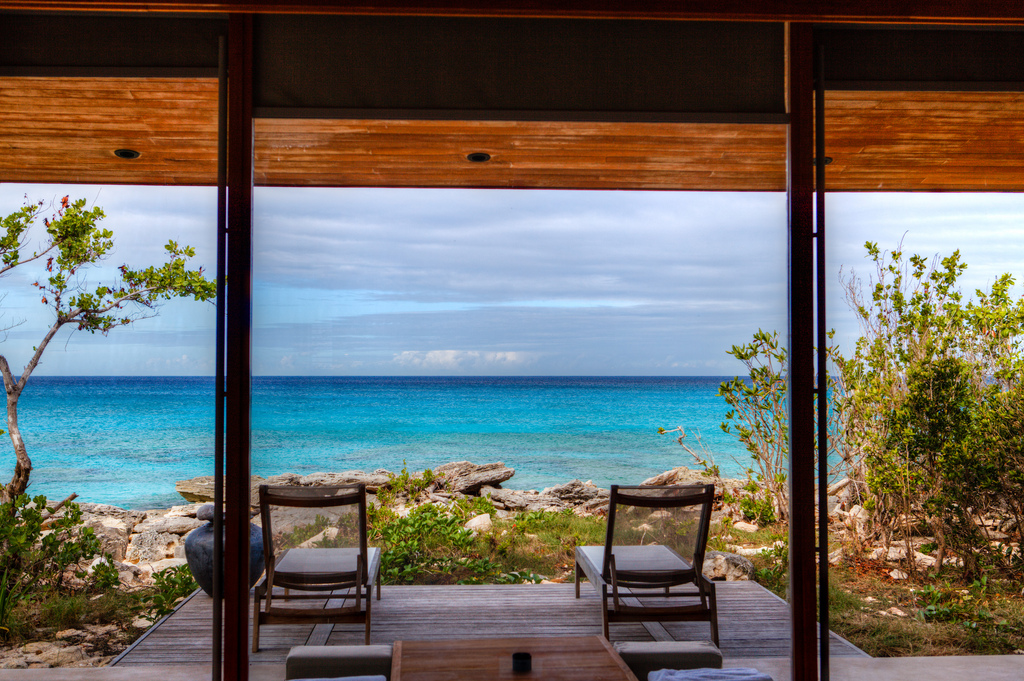 Time Zone
Atlantic Standard Time (AST) is the year-round time observed in Turks and Caicos.
Electricity
Electricity in the area is suitable for U.S appliances, 110 volt/60 cycles to be specific.
Language
Being under the British territory, Turks and Caicos official language is English. Although you will most likely hear some Spanish being spoken, it's due to the islands' proximity to Cuba, Haiti, and the Dominican Republic.
Currency
Worry no more when it comes to exchanging cash here because the territory uses the United States dollar. It is the official currency of Turks and Caicos. Majority of the hotels, restaurants, and taxis are accepting traveler's checks which can be cashed at local banks. They are also accepting most credit cards.
Tipping
Tipping is normally given to waiters, taxi drivers, maids and porters at 15%.
Getting There
Various International airlines fly into Providenciales International Airport (PLS).
It's a 30-minute flight from Provo to Grand Turk. To be specific, one of the airlines that provide service to the island included the Turks & Caicos Airways. In order for you to reach the Middle Caicos from Prove, you can take the TCI ferry to North Caicos or choose to fly to North Caicos, it's a 12-minute flight then drive to Middle Caicos across the causeway.
Getting Around
To cancel out the inconvenience of being able to get yourself around the area, the best way is either by car or taxi since there is no public transportation on the islands. In addition, attractions, restaurants, and hotels are also spread out and walking is not an ideal option.
At the Providenciales International Airport (PLS) located in Provo, you can rent a car. It is most like available on bigger islands like Provo and Grand Turk as well as some of the smaller isle. Though rates are mostly negotiables since many cabs don't have functioning meters, the average fares from the airport are between $8 and $12 USD. Kindly expect that some drivers will offer you a service to take you on a tour of the island but for an extra fee.
If any chance you choose to fly to island hop, there is a need for you to head to one of the many smaller airports like Grand Turks' JAGS McCartney International Airport (GDT). Though travelling by air is a far more expensive way to island hop, there are smaller planes that provide service from Provo to North Caicos, Middle Caicos, Grand Turk and Salt Cay on varying daily schedules. Fares start at $60 USD. Try to book a week in advance to spot a much cheaper fare.
If you refuse to fly, ferries are also available by charter to travel between islands. At Provo, ferry companies offer daily service from Turtle Cove and Leeward marinas. For a one-way trip to North Caicos; Sandy Point Marina same to the island of South Caicos and even going to Grand Turk's Flamingo Cove, fares start from $25 USD.
You can also use bikes and scooters on the island as another affordable and fuel-efficient option. In fact, most resorts offer them for complimentary use. It is advisable to wear a helmet at all times when riding the bikes or scooters for your safety.
People
Majority of the resident of the area or also known as Turks & Caicos Islanders are descendants of Africans although the expatriate population also consists of British, Canadians, Americans, French, Bahamians, people from Hispaniola and almost everywhere in the world.
Water
Water in Turks & Caicos is safe to drink, this is according to the government officials. If in any instance you have a delicate stomach, it is advisable to stick with drinking bottled water.
Clothing
It is okay to wear shorts in town as well the beach during the day. It is also advisable to wear sun hats and even sunscreen. At night, especially during the winter season, light sweaters and jackets may be occasionally needed.
You don't actually need to wear a total formal attire on dinner since most restaurants accept casual clothing like dress or shorts though others require pants with a collared shirt for gentlemen and dress or slacks for ladies.
If you're doing water sports, a dry bag is a good idea.
Above all, public nudity is illegal throughout Turks & Caicos.
There's no other destination that can offer what Turks and Caicos have in store for you! This place is indeed a perfect anecdote for your lifestyle inclusive of the blinding-white sand fringed by the shimmering turquoise water, lively underwater creatures, crispy conch fritters and a sleepy, light-hearted atmosphere. Start your exclusive and secluded getaway to turn your dream Caribbean vacation into reality.