When a lamp is more than just a lamp.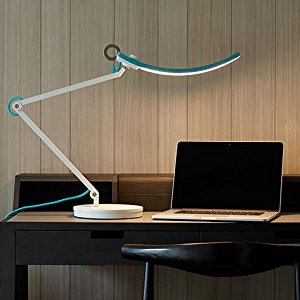 I have been trying out a new kind of lamp. It's designed especially for people who spend hours looking at digital screens.
The idea is that by reducing glare it helps protect your eyes and keep them from being sore and tired. You can see more tips here on how to take care and protect your eyes! I've been using it for a little over a month now and here's what I've found:
It works – Obviously, it's hard to say how tired my eyes would be without it, but there's a relaxing feel to the light that spills over my desk. You can also incorporate products such as a mini desk fan to feel more relaxed doing desk-related tasks.
It's easy #1 – there are clever sensors that adjust the light to whatever's going on. I'll admit I don't really understand how it works, but all you do is touch the lamp and it comes on all set up for you.
It's easy #2 – On and off is just a case of a light touch on the metal ring. A great feature given how much of my life is currently wasted on turning off lights other people have left on.
It's easy #3 – Out of the box and working in just a few minutes, easy peasy.
It's flexible – you can adjust the brightness and the tone of the light to suit, if you want.
It looks great – like a big smile right in front of your face – cool and funky.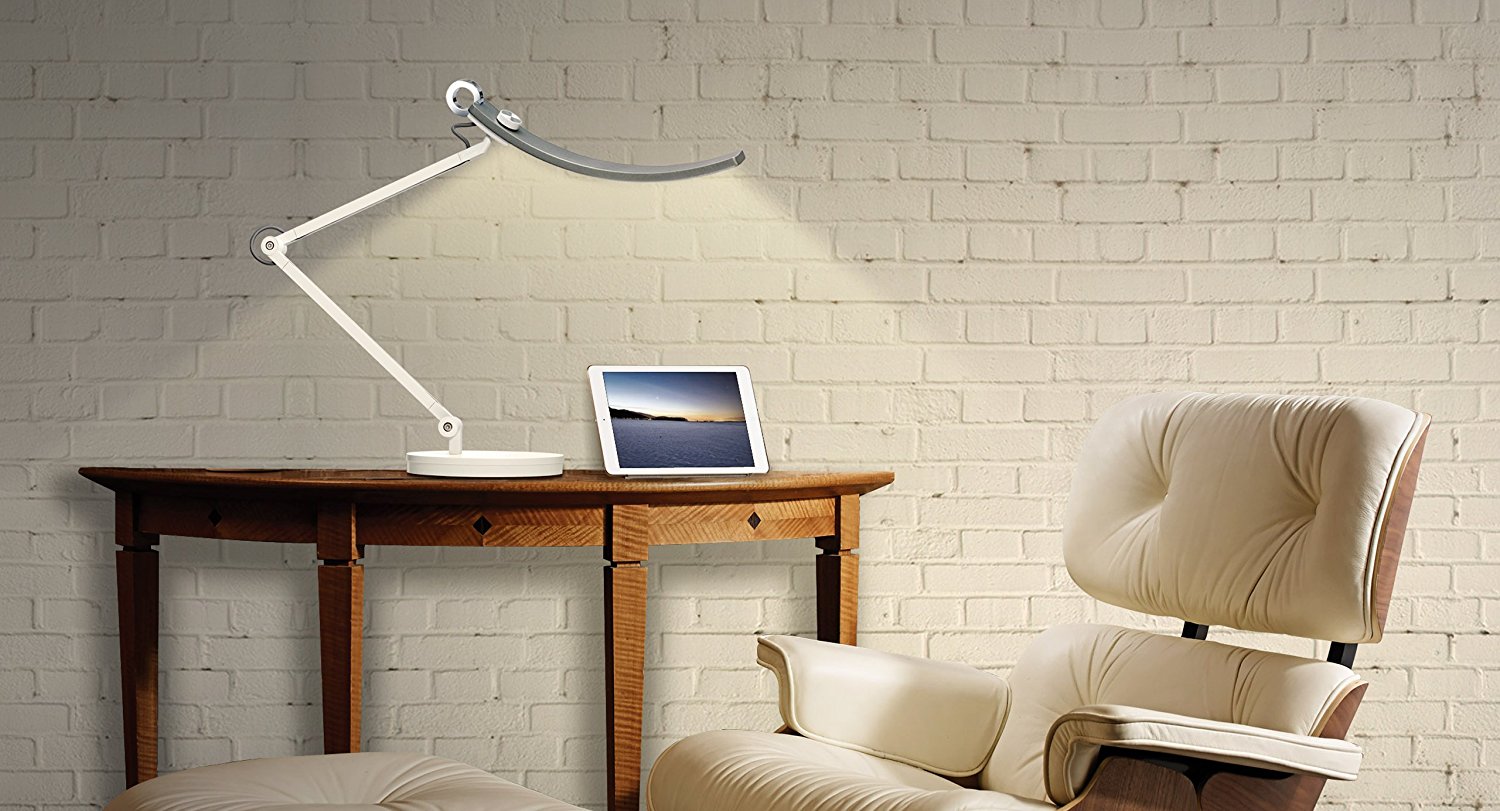 What the makers say:
A good task light will help you increase your productivity and enjoyment, while
preventing eye strains and dry eyes.
The lamp provides coverage that is 150% wider than average lighting offered by a standardized desk lamp to light up every corner of your working space.
Ambient-light sensor will be activated with a touch of the control ring to detect the brightness of surroundings. Enjoy evenly-distribution, comfortable and safe illumination for any task at hand.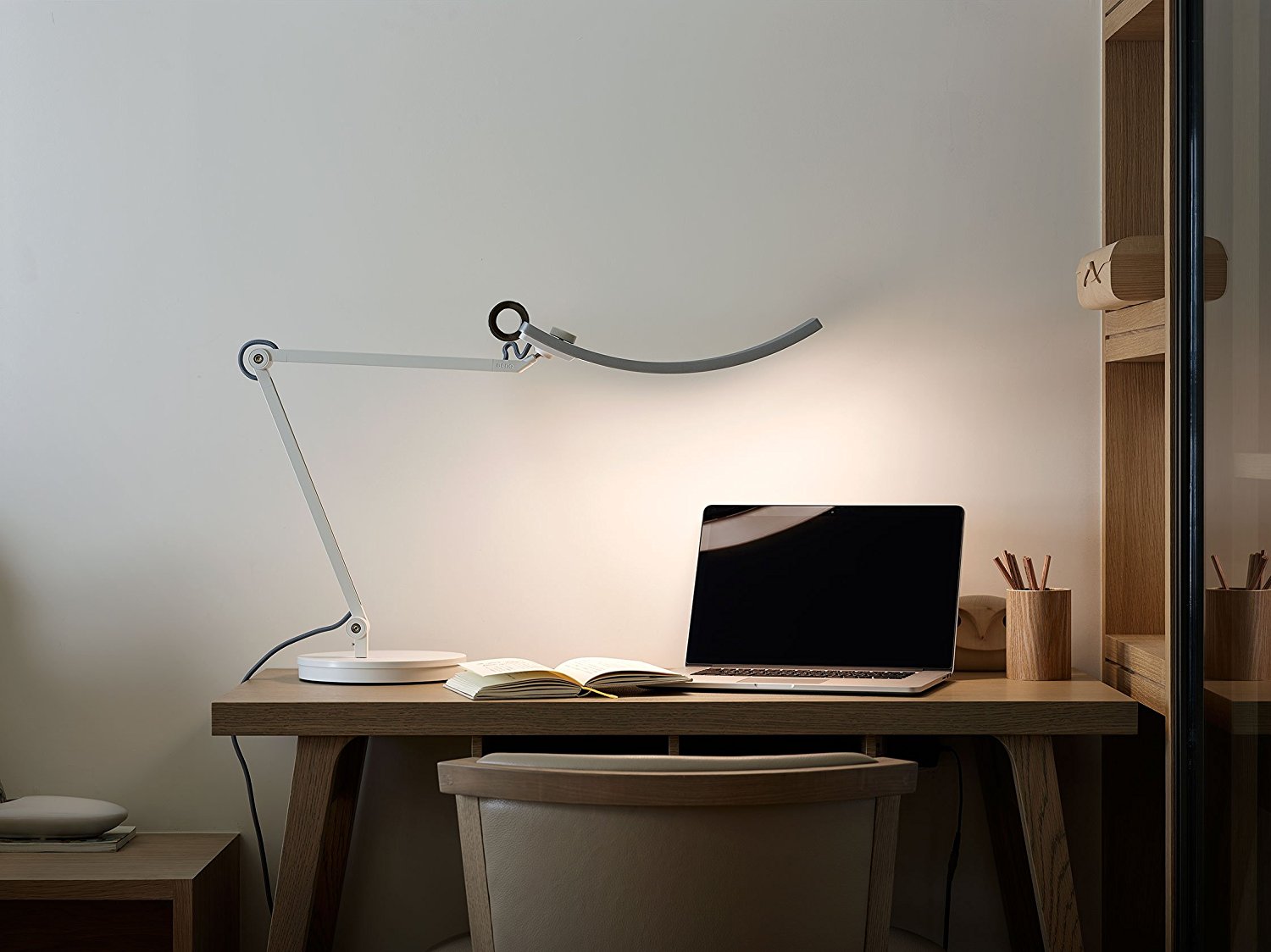 What you need to know:
The lamp comes in silver, blue, gold, green and red (mine is blue) and should cost £178.00.
However, with a discount currently on it plus an extra 10% off with this code BENQ10EF, it comes down to £134.10.
You'll find it here at Amazon UK : https://www.amazon.co.uk/dp/B017NOD2PU#
The code expires 31 march 2018