The arrival of spring is always exciting, the weather gets warmer and the flowers start blooming. The refreshing sight calls for a 'fresh start' for us and reminds us that it is time to establish new goals. There is no other time more suitable than this for you to remind yourself the New Year resolutions made earlier this year and pick up where you left off, following through with them.
Top New Year's Resolution: Better Health
According to a recent survey of 2,000 members of the British public, Slater and Gordon carried out the most popular New Year's resolutions was to make improvements on personal diets, fitness and health. Easter has just been and gone, most of us will have probably racked up a new record of chocolate consumed. If you're looking to get back into shape, you might be considering adding fitness training into your daily routine. Rather than feeling overwhelmed with the thought of where to begin, try reading the following options for you to reignite your journey to better health: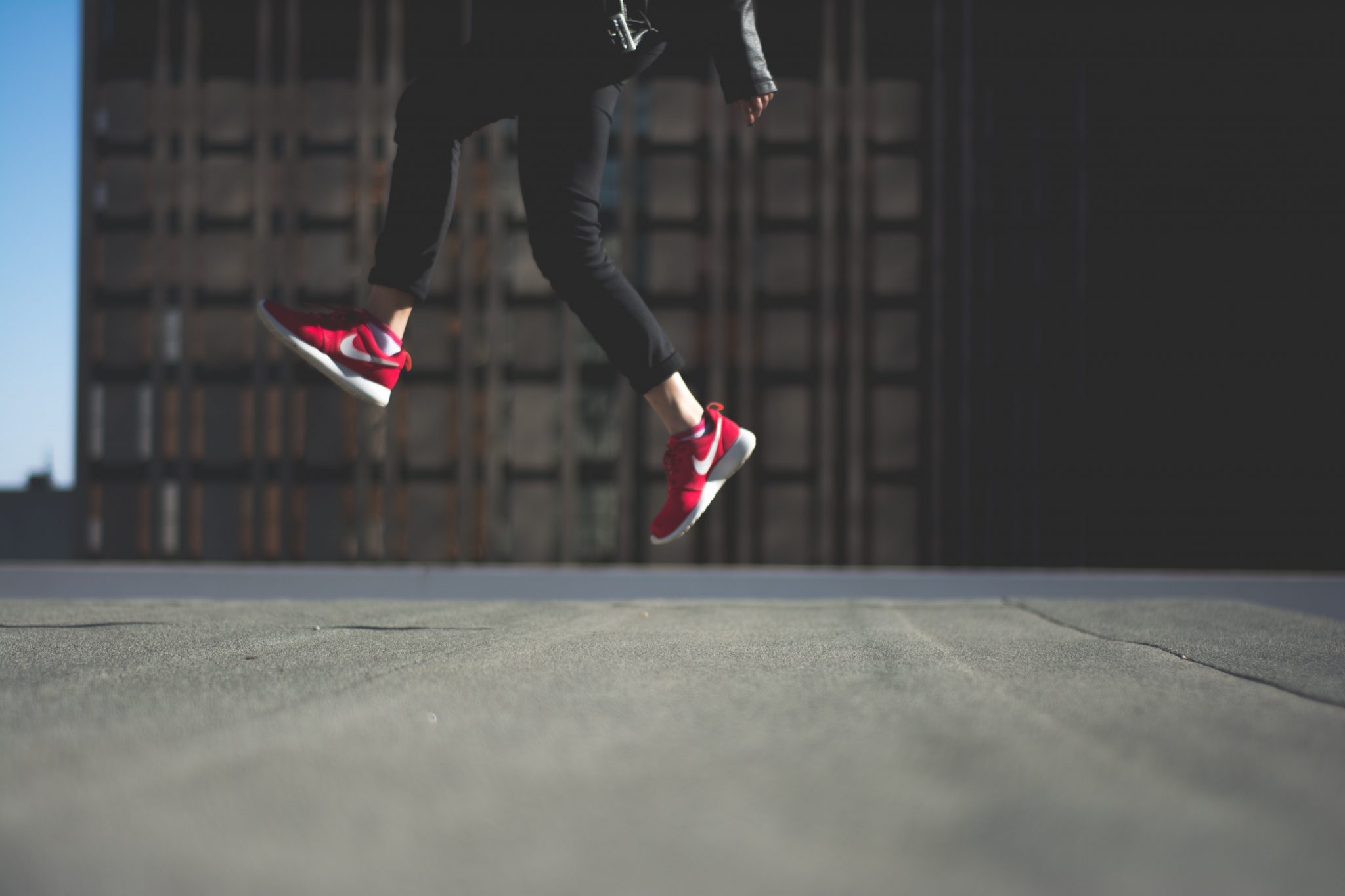 Gyms
The most popular place for someone to start their fitness plan is at a gym. It is a popular choice as it allows you to have access to an extensive set of equipment with a small membership fee, giving you the option to work at your own pace. Alternatively, you can join their free classes (if available) as well.
Dance/ Pilates/ Yoga Centres
If you want to be part of a bigger group rather than work out on your own, you can consider joining dance, pilates or yoga centres. These places offer classes for all levels that allow you to be working out with a group of like minded people. These classes works on different aspects of your health, including physical and mental health. It can also be a fun way to move your body while having fun.
Athletic Clubs
If there is a specific sport that you are interested or skilled at, why not join an athletic club. It is a great way for you to incorporate your hobby to a fitness routine. These clubs will also encourage you to compete within or against other teams. Many see this option as a great way to stay motivated outside of work.
Country Clubs
If you prefer doing sports outdoors rather than indoors, you may want to look into country clubs and a country club membership. Some country clubs offer swimming pools and activities like golf. While the membership can be rather expensive in comparison to the other options above, it is a great environment for families to attend together.
Outdoors
While all of the other options above require a membership fee, there is one that is completely free. You can try doing a walk or a run outdoors, or even a cycling trip! It is a lovely way to get a bit of sunlight during the day.
Staying safe while exercising
With the options above, you now know where to relaunch your New Year's resolution, with the intention of a better year, certainly don't forget some of the safety tips in mind for a safer year too:
If you're exercising indoors:
– Dehydration can lead to you being dizzy or you to faint, so remember to bring water with you when working out
– To avoid sprains and ligament injuries, remember to stretch both before and after exercising
– To prevent yourself from getting hurt, try easing yourself into intense workouts, build your stamina up towards heavier weights or longer cardio
If you're exercising outdoors:
– Drivers might get too close to you if they can't see you on the roads, remember to wear reflective clothing when walking or running in low light situations
– If the weather forecast shows that the weather will be cold and icy, wear insulating layers to keep your muscles warm and wear shoes with good grip
Have a great 2018!
Now you are both physically and mentally prepared, go ahead and have your #SafestYearYet and keep up with your New Year's resolution. For any further safety tips on how to stay safe during the year, check out the infographic below.
There is no harm in being extra careful, however, should anything happen and you require the professional opinion, reach out to Slater and Gordon for expert advice on personal injuries.