This post is all about taking a closer look at the ordinary things.
What started off as a perfectly nice but fairly unexciting Sunday outing to Balloch, turned out to be unforgettable. And in a good way.
Things I learned from a #kidsgofree day out: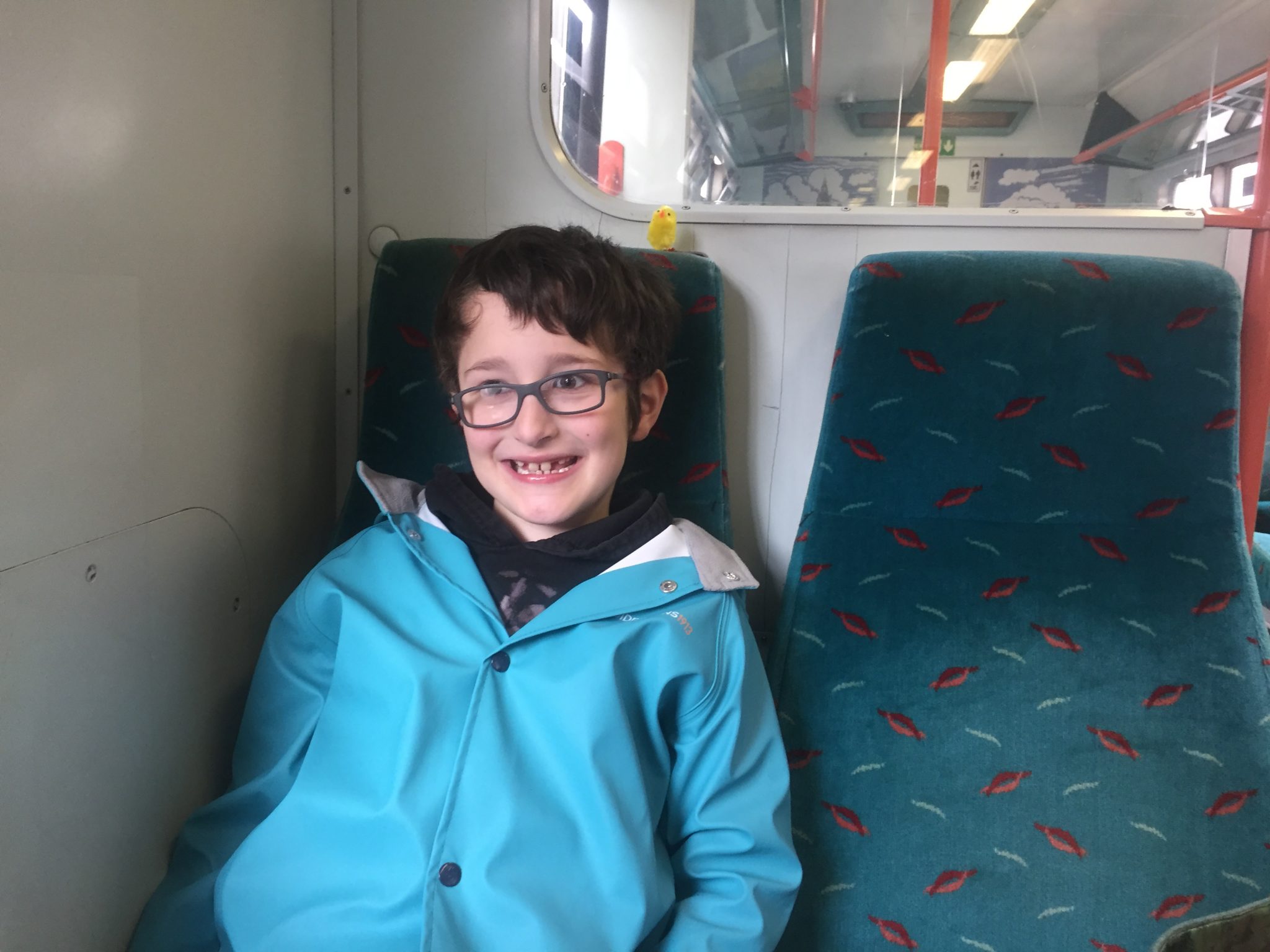 Human mothers don't have it too bad. There's a kind of fish that keeps its eggs in its mouth until they are hatched. During which time, they don't eat anything. Thanks to Gary at the Loch Lomond Sealife Aquarium for his fascinating facts about the fish.
There's not always a catch. Buy a KidsGoFree Scotrail ticket and two children (aged 5 to 15) can travel off-peak with each adult anywhere in Scotland. Our journey (off peak and not busy) from Johnstone to Balloch, via Glasgow Central, was easy and budget-friendly. It's amazing where you can get to by train.
Male seahorses have the babies. But otherwise, the seahorse isn't terribly well designed. It's hundreds of babies have a horribly low survival rate, it can't swim very well and is pretty tricky to look after.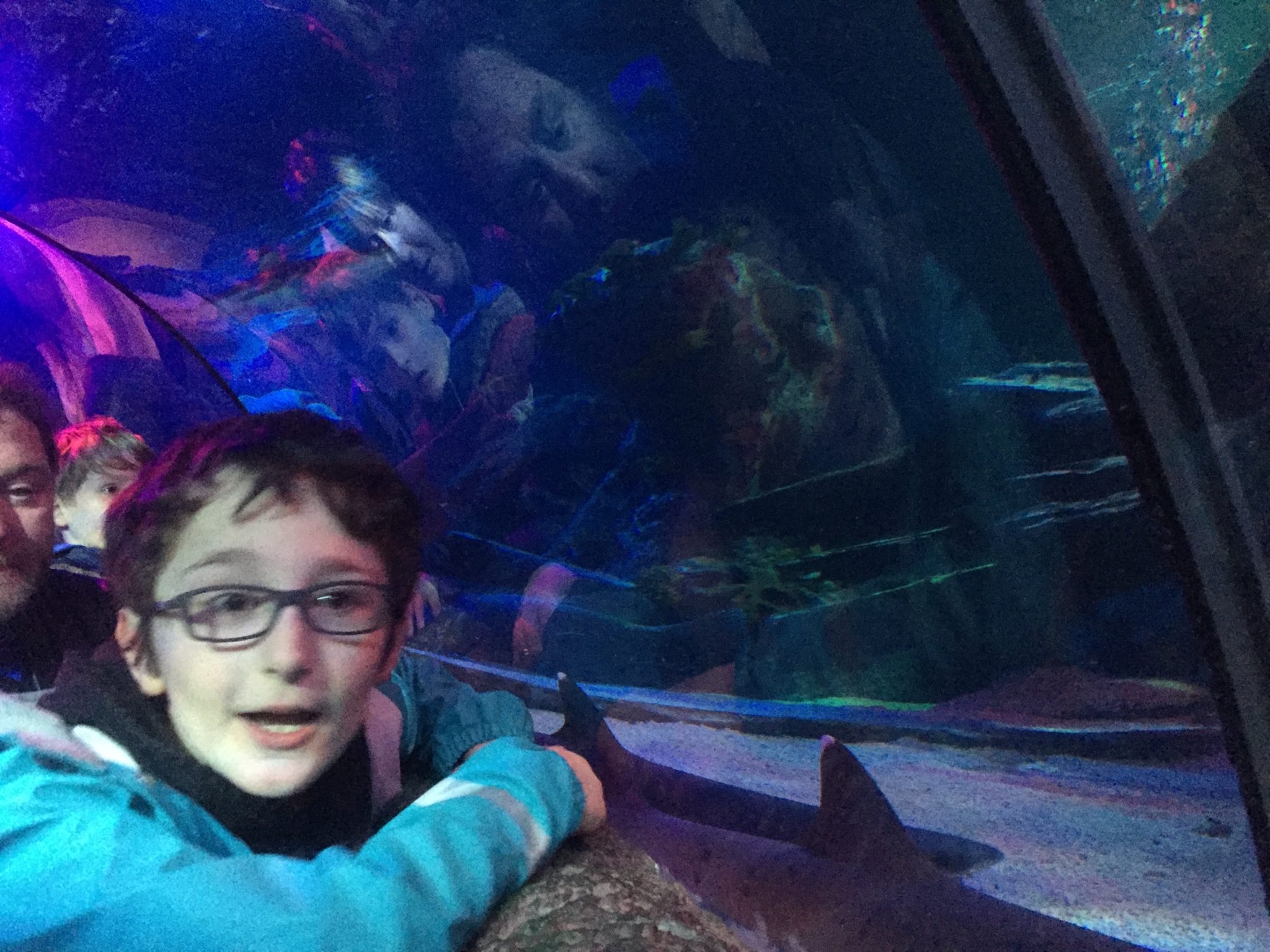 A good deal can get better. A KidsGoFree ticket will also get one of the children in to one of a number of attractions for free. Including Loch Lomond Sealife Aquarium and Sweeney's Cruise Co.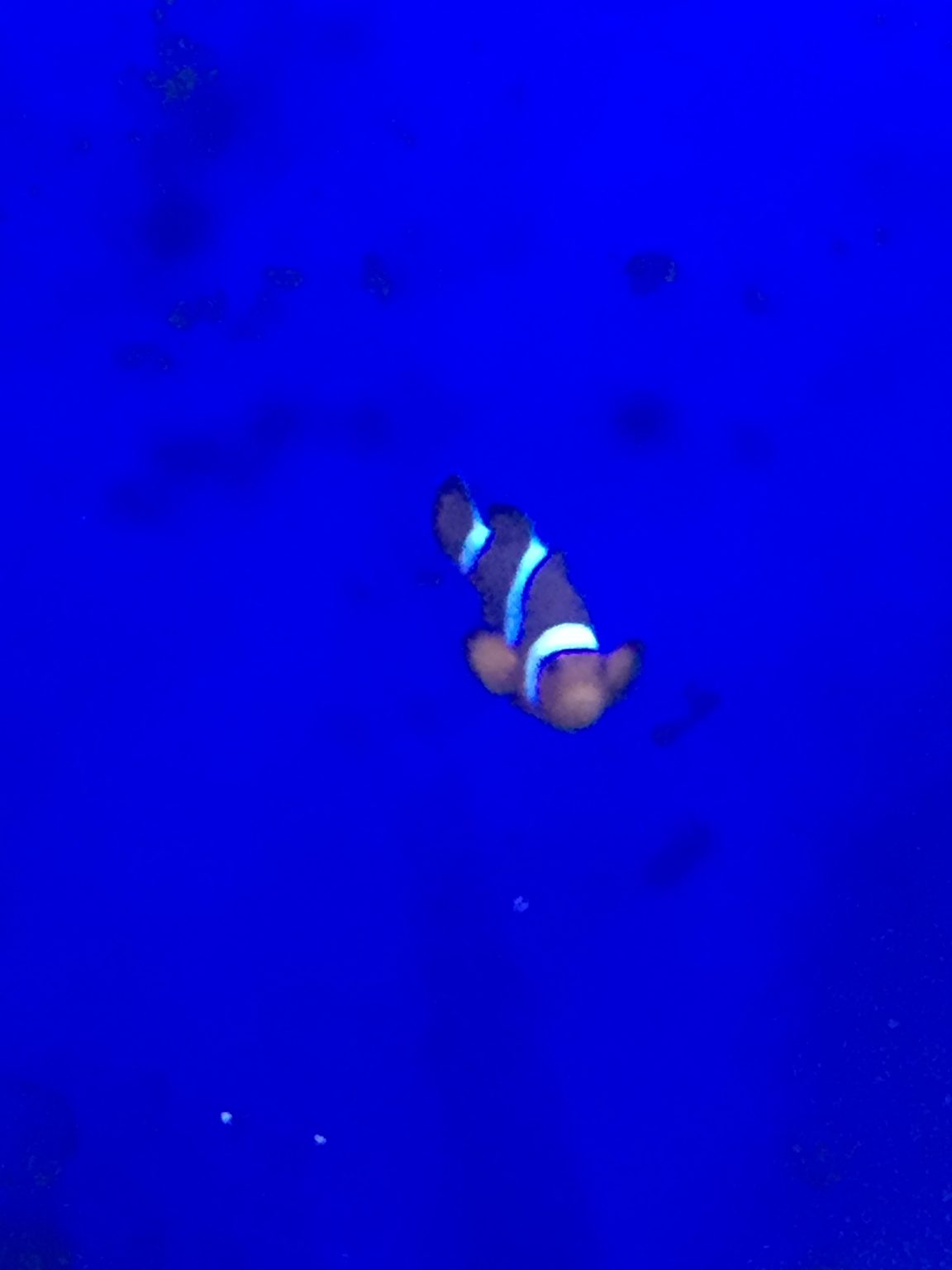 Food is inspiring. From the chocolate chip starfish to the humbug fish, you can see what was on the biologists' minds.
Lobsters are blue. Or at least blue lobsters are. Who knew?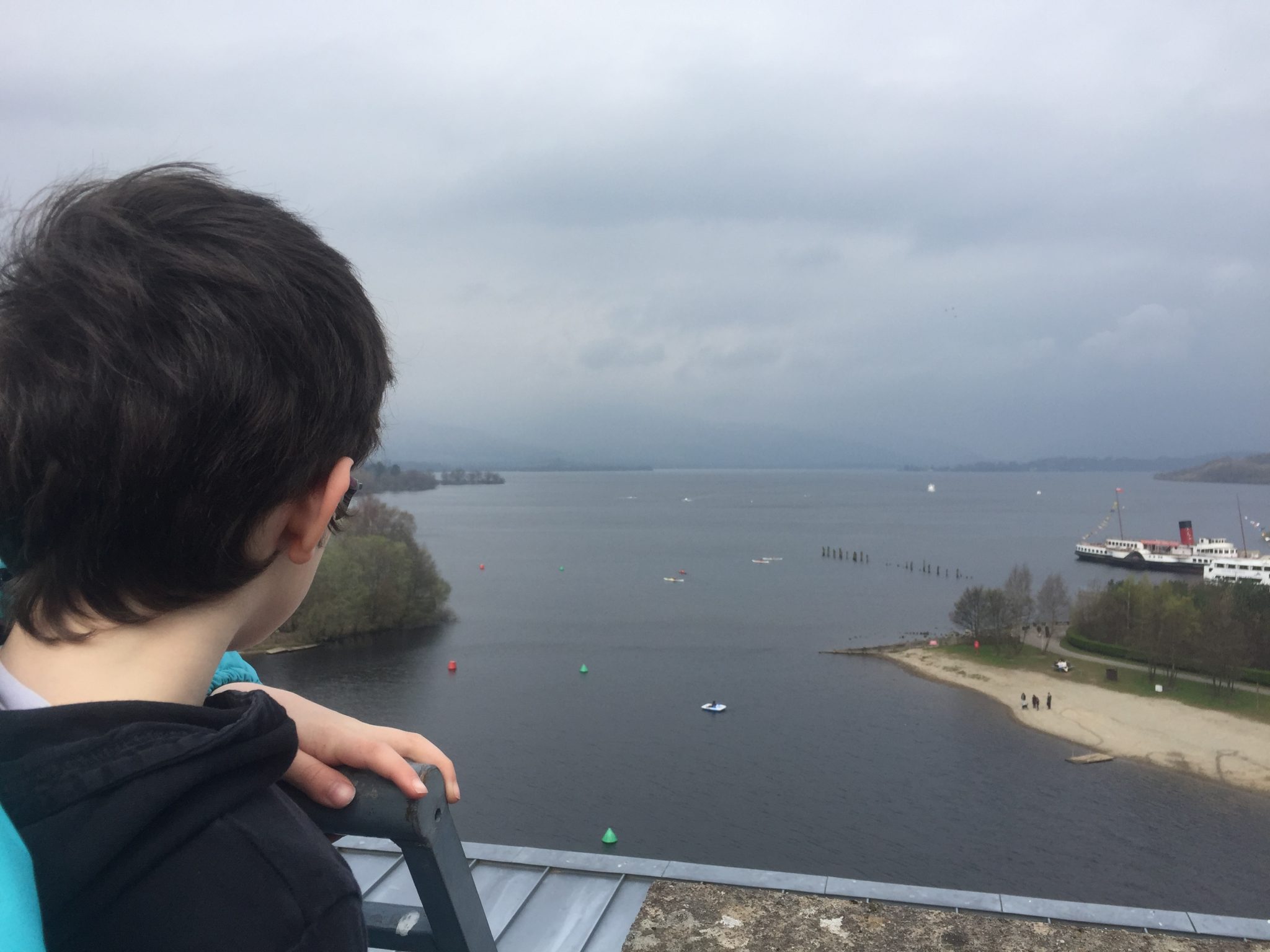 Wallabys and nudists variously live on Loch islands. Though we didn't see either on our tour of Loch Lomond with Sweeney's Cruises.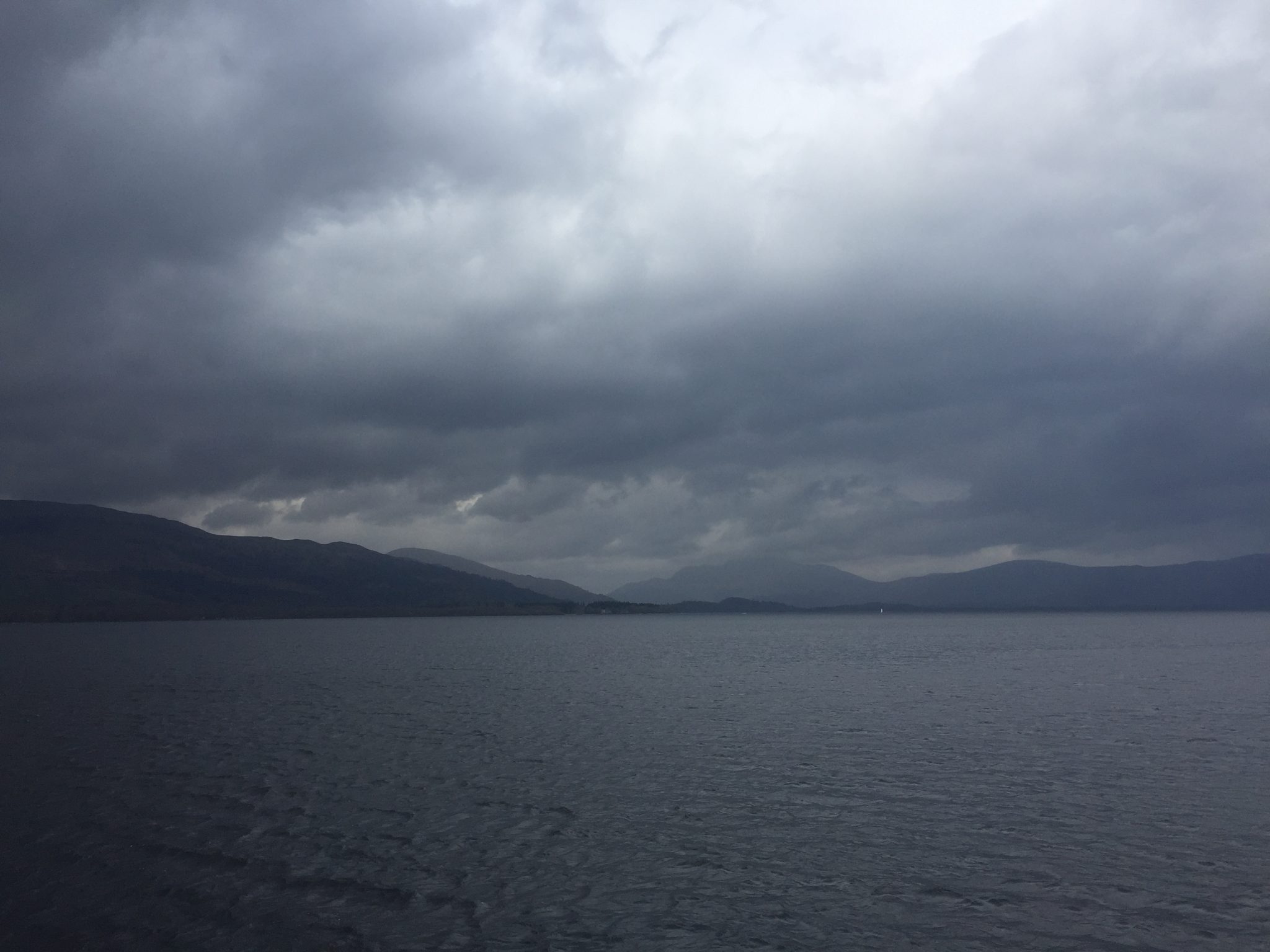 There's always something new to see. The deck of the boat let us see a totally different view of the Loch, including the many grand mansions that you can't glimpse from the road.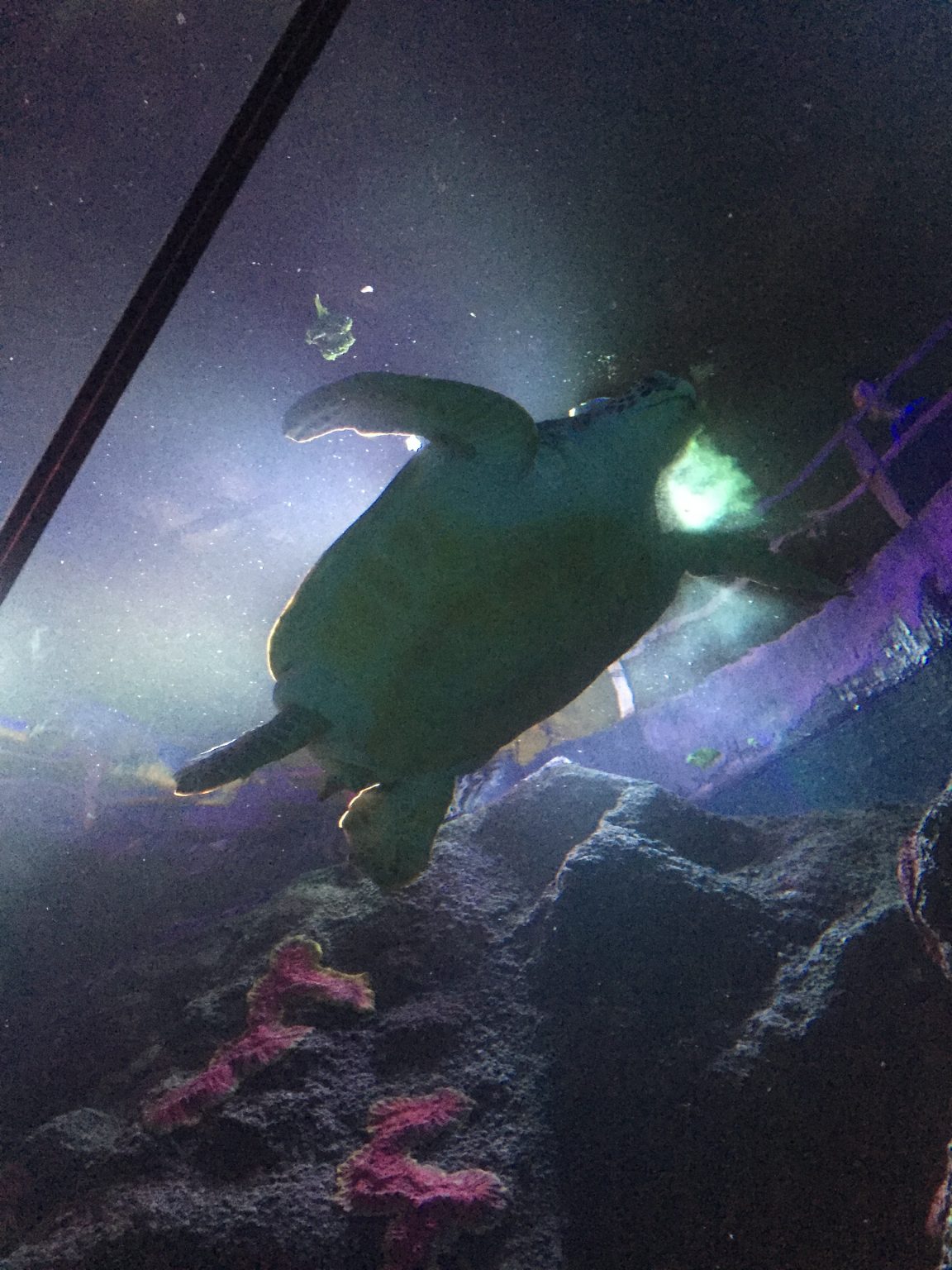 Fish don't just swim. Nope. We saw some that walk on the bottom, some that can stay out of the water for up to an hour, some that can survive extreme heat and cold, some that sting, some that bark and even some whose eyes move about in their bodies.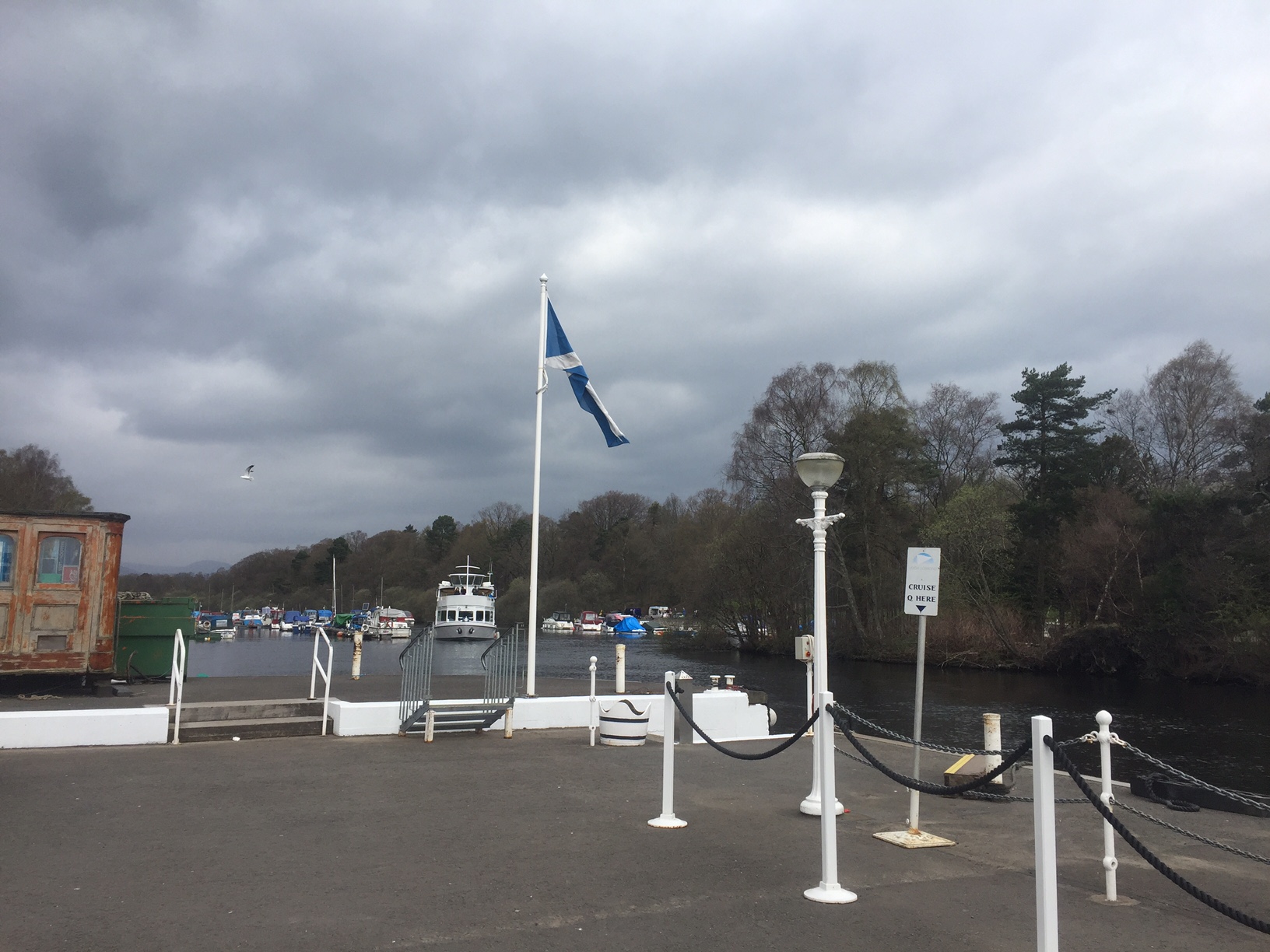 Starfish regenerate. Theoretically, if you cut a starfish into pieces each piece could grow a whole new starfish. Probably an easier way to reproduce than to float around with a mouth full of babies and no supper.
To find out more about Kids Go Free tickets visit the ScotRail website.
Thanks to Scotrail for our awesome Easter day out and to the Loch Lomond Sealife Aquarium and Sweeney's Cruise Co for making us welcome.