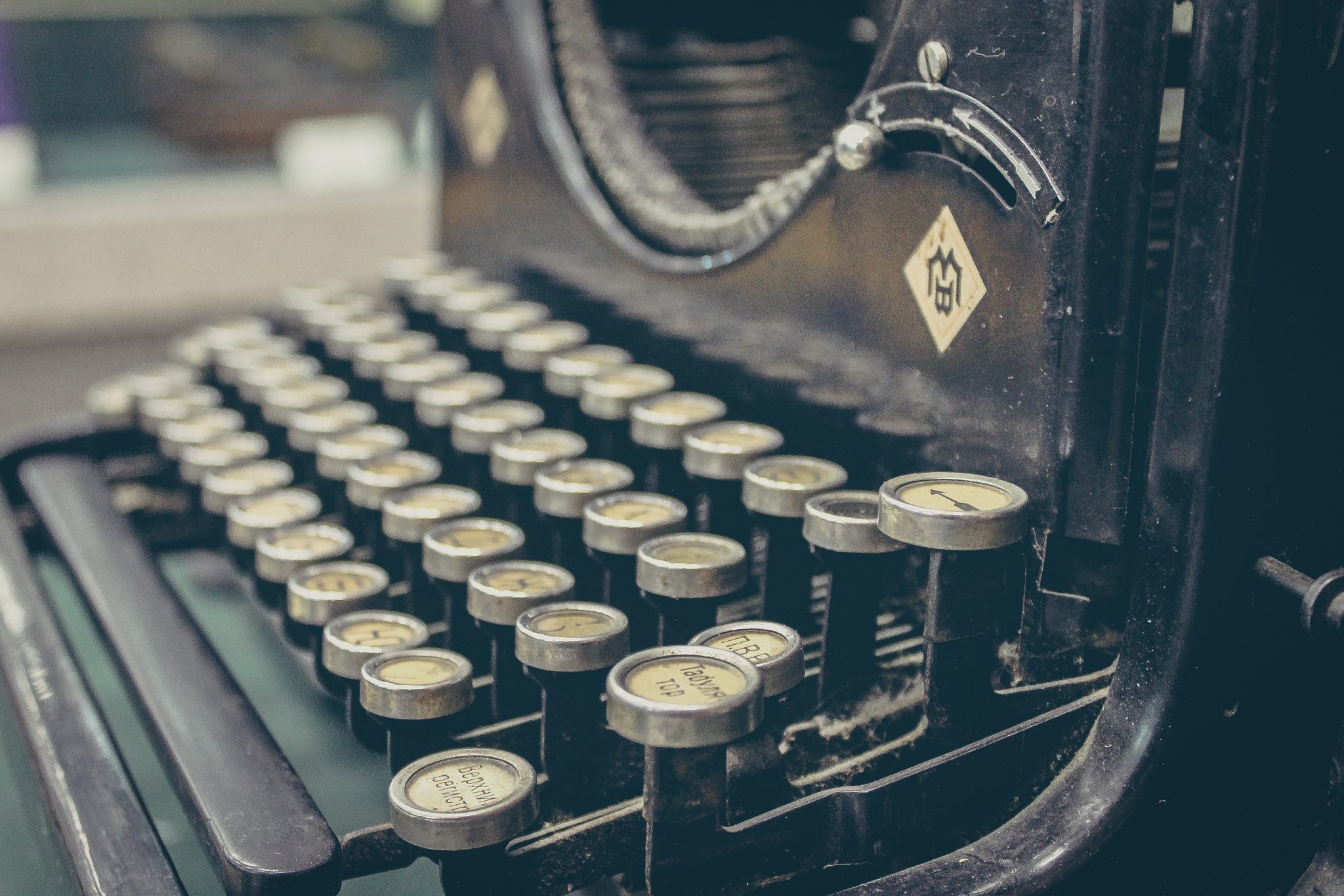 There was a time when I thought I was a dab hand at blogging. I even wrote a book about it.
Half the book was about how blogging makes you feel better – a form of therapeutic writing if you like. And the other half was about how to do it.
Now, I'm still totally convinced – more even – of the power of blogging and writing, but I've become somewhat detached from the 'how-to' of blogging. Instagram wasn't even a thing when my book came out and Twitter was still to be taken over by the extremists and the corporate social media accounts. Snapchat was what happened when you didn't have time for a full-blown row.
In the past few weeks, a few folks have spoken to me about their brand-new blogs. And while I'm full of enthusiasm and encouragement for them to get on with it and how much they'll love it, I'm a bit hazy on the technical stuff.
Now I'm looking for some advice – what do I say to my soon-to-be blogging friends?
How did you learn to blog?
What's your top-tip?
What platform did you choose and why?
What's your favourite app/service?
Have you written any posts on the topic?
How do you fit blogging into your life?
Anything you tried that didn't work?
PS I tried to find a photo that represented my experience of blogging but they were all tidy tables and fancy coffees. Here's the truth: