It's party time.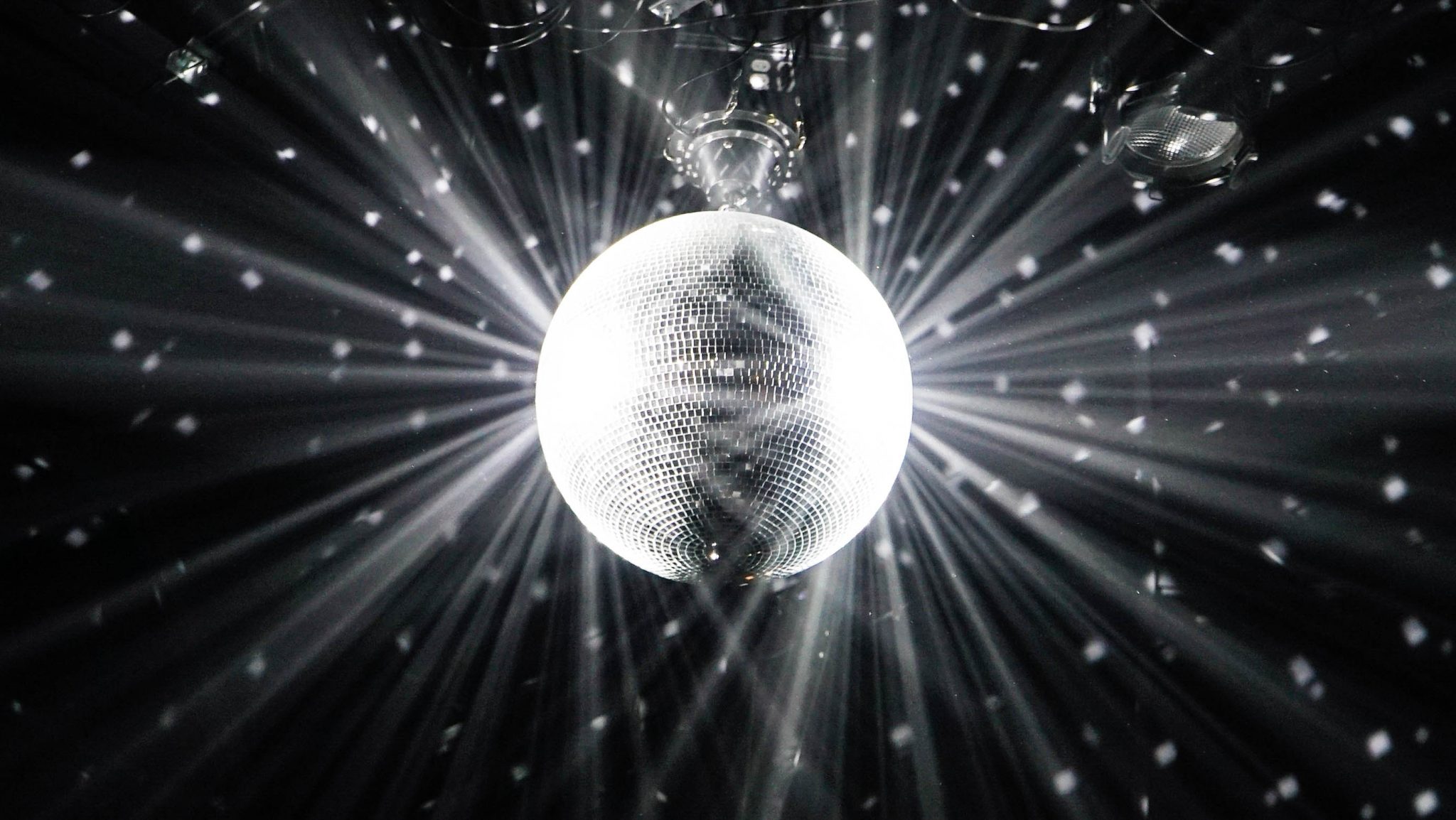 Another rite of passage lately – the teenage party.
The campaign began months before, a subtle and effective manoeuvring of the notion from a slight suggestion to an in-the-calendar fact. I tried to think of a reason to say no, but there really wasn't one. The teen in question and his friends are all good, reliable kids – they certainly should be allowed some fun, shouldn't they?
Here's what I learned:
Teenagers and toddlers are not so different. In some respects, it's just a matter of size. They both get very excited and leap around. The only difference is that teenagers are much, much bigger. They take up a lot of space and when they fill that space they overflow into other available space.
Some people are very intolerant. The police arrived before 10.30pm following an 'anonymous complaint' about a disturbance. Really? OK, the 20 teenagers were a bit exuberant, but it must have been barely dark when the phone call was made.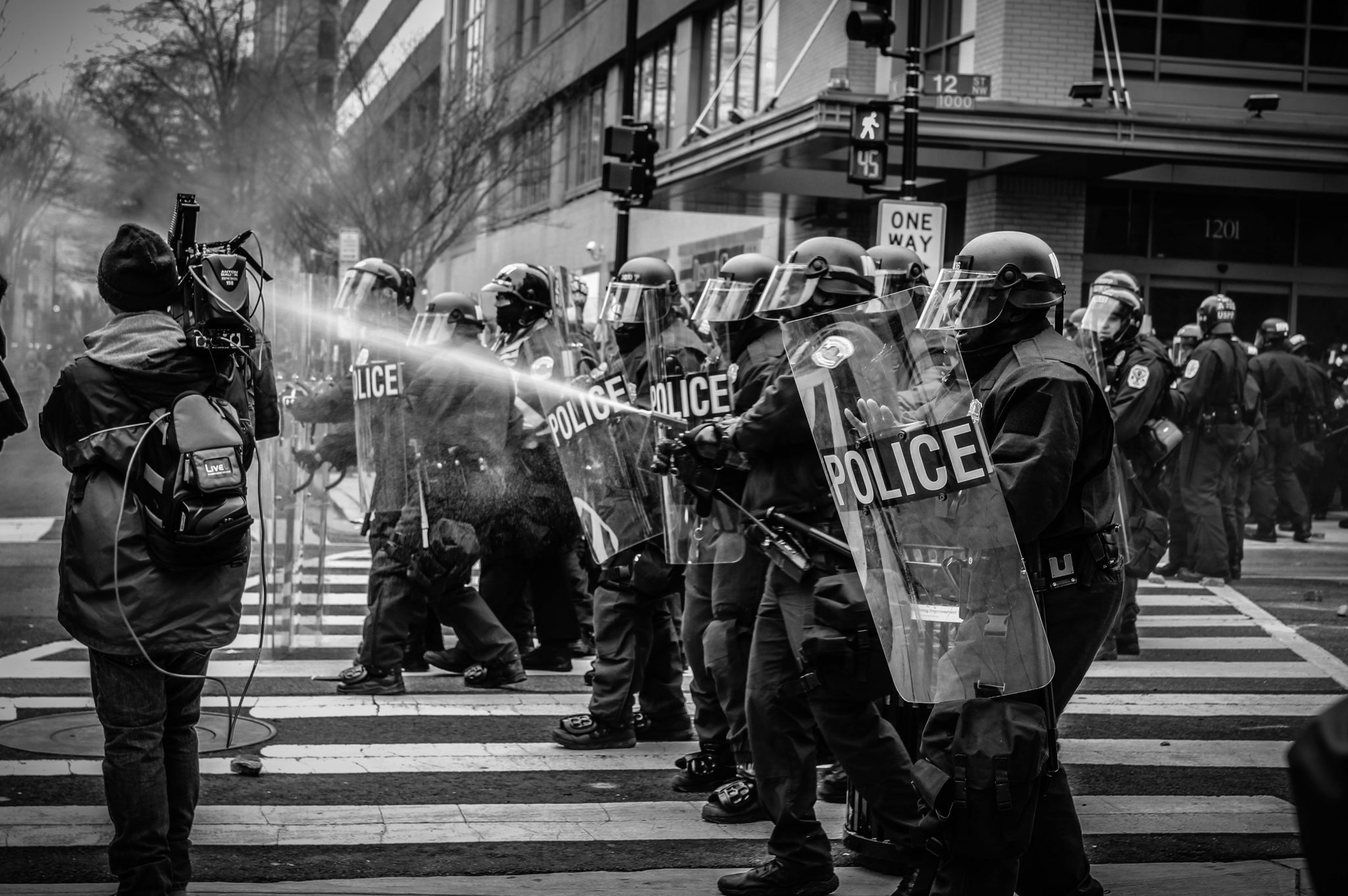 Assumptions about teenager are wrong. The police officers strode into the house – ok, we didn't hear them knock, but then again we weren't expecting anyone – and talked about the Bacchanalian scenes they'd witnessed on the way to the landing. Really? The only explanation I can come up with is that, since the last time I attended one, (admittedly a while ago) wild parties have gone the way of the dodo, Betamax cassette and the bubble perm. Bacchus might have lost his edge.
Teenagers can be trusted. The reality is that on the night no child brought and consumed more than three or four drinks (supplied by parents), no one made a mess, no one arrived who wasn't invited (apart from Boys in Blue – see above), no one did anything irreparable and I don't even think anyone fell off their very high heels.
They can surprise you. I knew they wouldn't let me down, but I was surprised (in a good way) that by the end of they night they'd even done the tidying up and dishes without being asked.
They aren't like they were in our day. And this is the tricky bit. There's a look that crosses a middle-aged face when long-ago teenage parties are replayed. It's a twitch that is especially striking if it's the first time the middle-aged person has to consider the situation this century. "I remember when I was 16…," they begin, then they go all pale and quiet for a while.