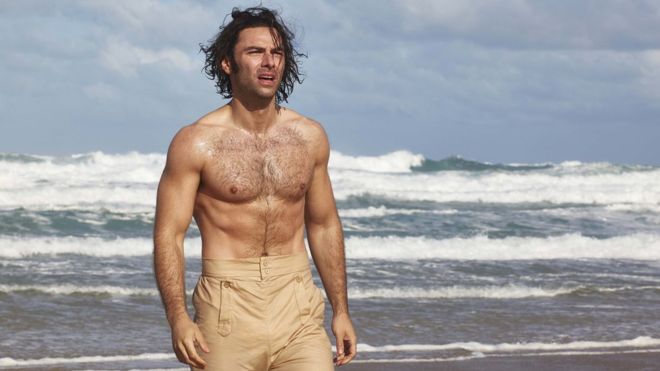 "We're man and wife," he said. It was my husband speaking about something I can't remember. Certainly nothing important. Another one of those domestic conversations, half attended to and disregarded before long. Earlier than most if it was of the 'it's your turn' variety.
"Hang on a minute," I said. "That's sexist, isn't it?"
"No," proud feminism or instinctive self-defence?
"It is. Of course, it is. You wouldn't say woman and husband, would you?"
"But, it's true. We are man and wife."
"We're husband and wife, wife and husband, man and woman. Why can't I get to be a woman as well as a wife. It's like only one of us wearing a wedding ring, or me taking your name."
Silence
I turned from the sink, sure I'd stunned him with my logic, to find he had returned to the sofa and the green of a football pitch was reflecting in his glasses again.
I find that the more I pay attention, the more the remnants of our unequal world appear. If you're not sure, just swap the genders and see what happens. Woman and husband or – and thanks to Super Sister for reminding me – woman and wife. See?
Now, what happens if you use the same test on Sunday evenings. If just about everyone is to be believed there's a nation of women – having cooked and cleared up after a roast dinner – who are rewarded by the sight of a young man with an aversion to his shirt striding about moodily or galloping on his horse.
It's Poldark, of course. And how much fun we all have admitting that we like to see brooding Ross looking serious and beetle-browed and striding about. Apparently, we like it almost as much as we like to see his torso. With or without a damp shirt – the shirt's not important but, it seems, the dampness is…
Hang on a minute. How annoying would it be if it was the same stuff about the dads peering down Diemelza's front or watching indignant Prudie's bosom heaving? Very, is the answer. And annoying would be the best of it. We'd also find it demeaning, objectifying, sexist and very near outrageous.
I'm not suggesting that the producers should have cast a less decorative actor as the lead, or that we should not choosing our viewing because of what we do with the star in the private of our own heads. That's silly.
Instead, just pause, do the gender-swap test, and see what happens? Do you still think it's ok to profess your lust for the bold Cap'n P over lunch with the kids, or to salivate all over social media at #poldark?
Other posts you might like:
Get your examples out for the boys
Say I don't to leap year sexism