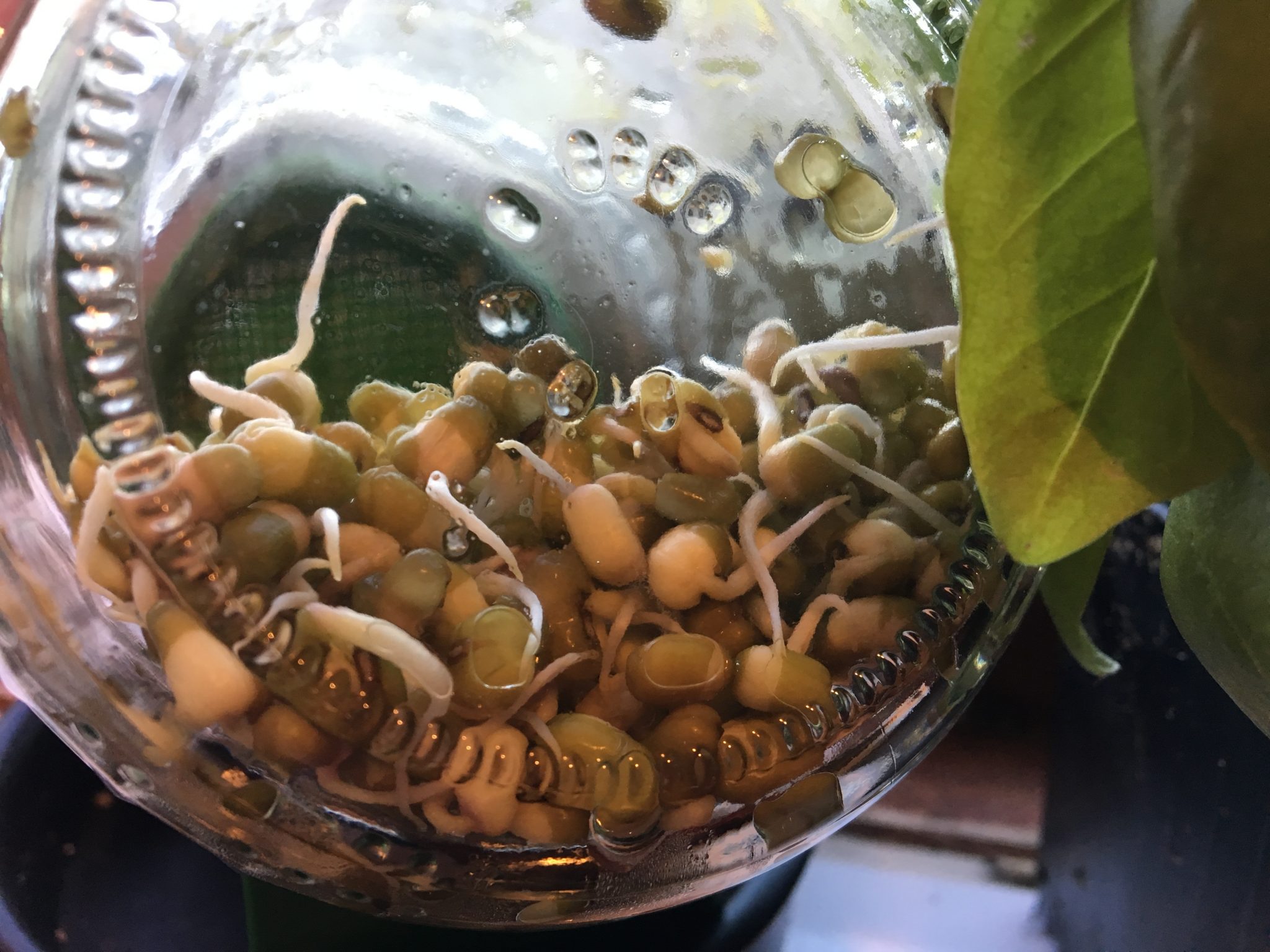 Obviously, I want to eat healthily – who doesn't? Especially as I'm on a mission to live to 100 and have all the energy I need on the way – chocolate (even posh stuff) and bacon (no matter how pampered the piggies) will not cut it.
It's particularly difficult to keep to the path of righteousness at work. Sure, there are lots of places in the city that'll see you some lunch but they are often either unhealthy or expensive or both.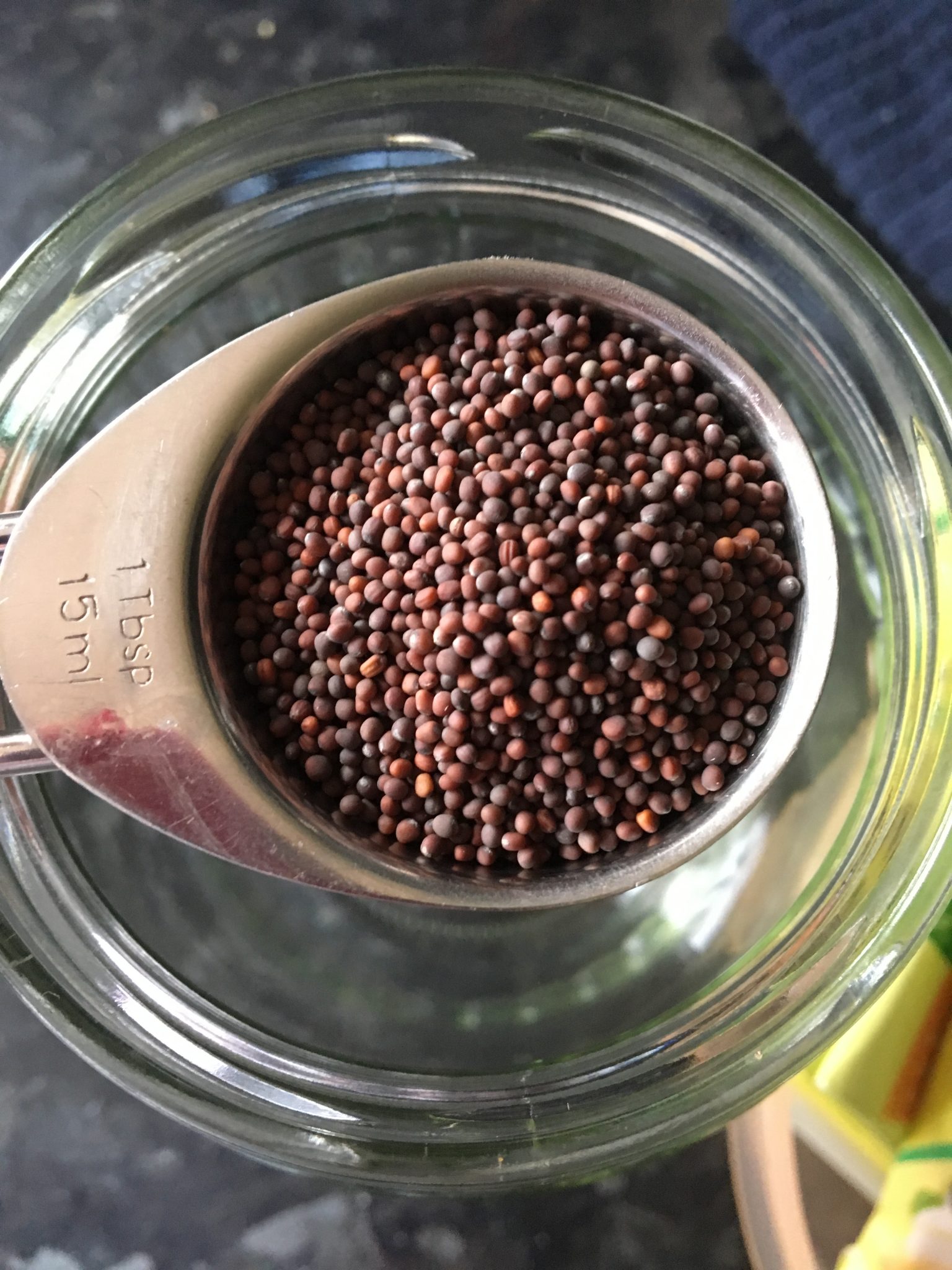 This leaves the highly unsatisfactory option of the packed lunch. Sandwiches are, well, bready and often dry while salads are limp and leafy. Where can I find something fresh, tasty, nutritious and easy to turn into a meal?
Turns out the answer is on my windowsill in the form of a BioSnacky Germinator Jar. It's a product with a terrible name (Imagine Arnie in 'Allo 'Allo) that is a work of genius in all other aspects.
It's a jar with a lid that you put seeds into and they grow. It requires a bit of watering (pour water in, tip it out) and that's it. Tasty sprouted seeds to fling into your salad exactly when you need them. I've tried alfalfa (at suggestion of child studying Of Mice And Men) and mung bean (same child: you can't eat something called mung!).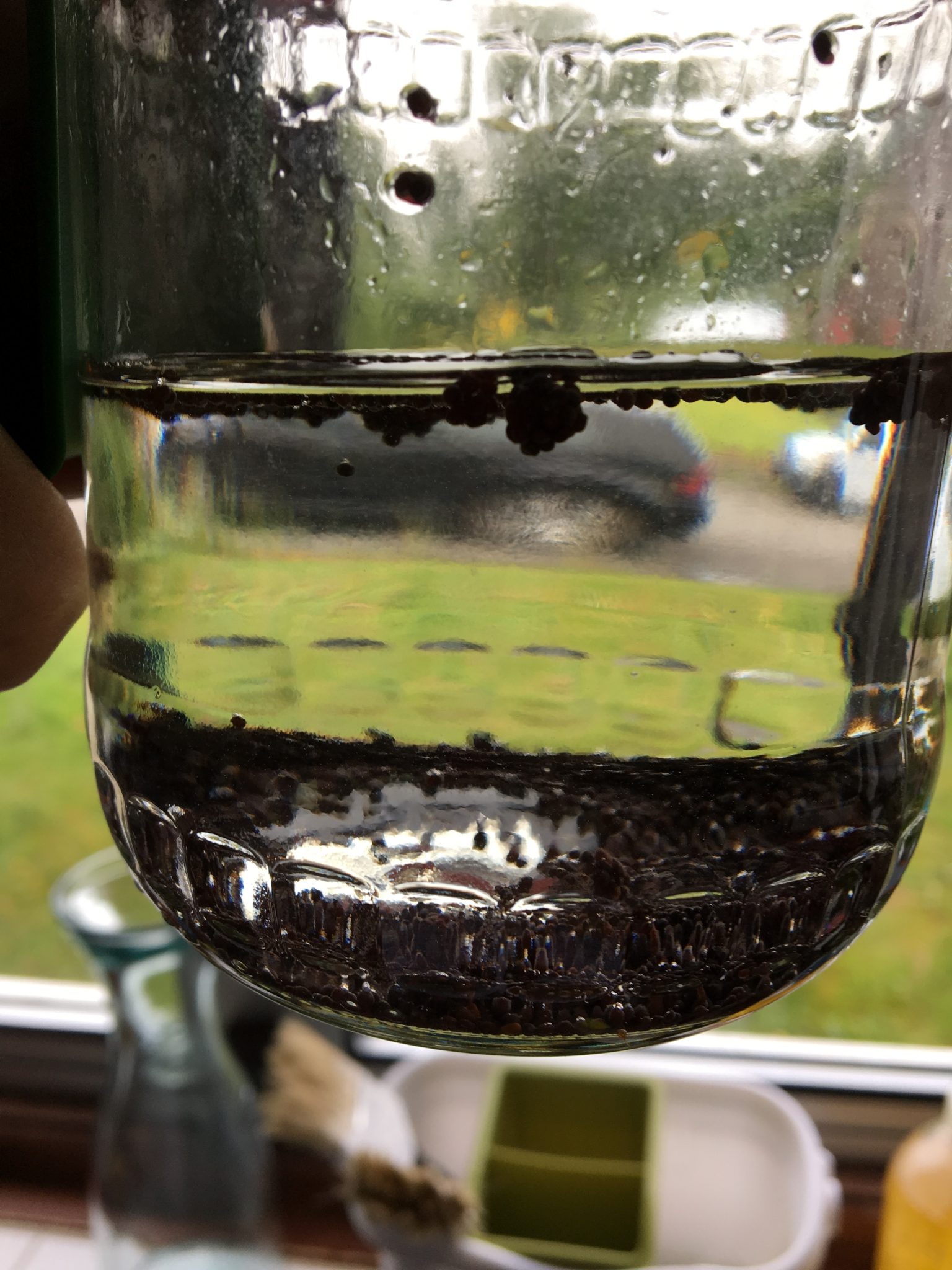 Get yours from Jan De Vries Health and enjoy a helping of smugness with your al desko lunch.