You know that really annoying advert about 'going mahoosive' on an all-inclusive? Yeah. I went on one though I failed to discover what mahoosive is or how to do it, I did learn a few things.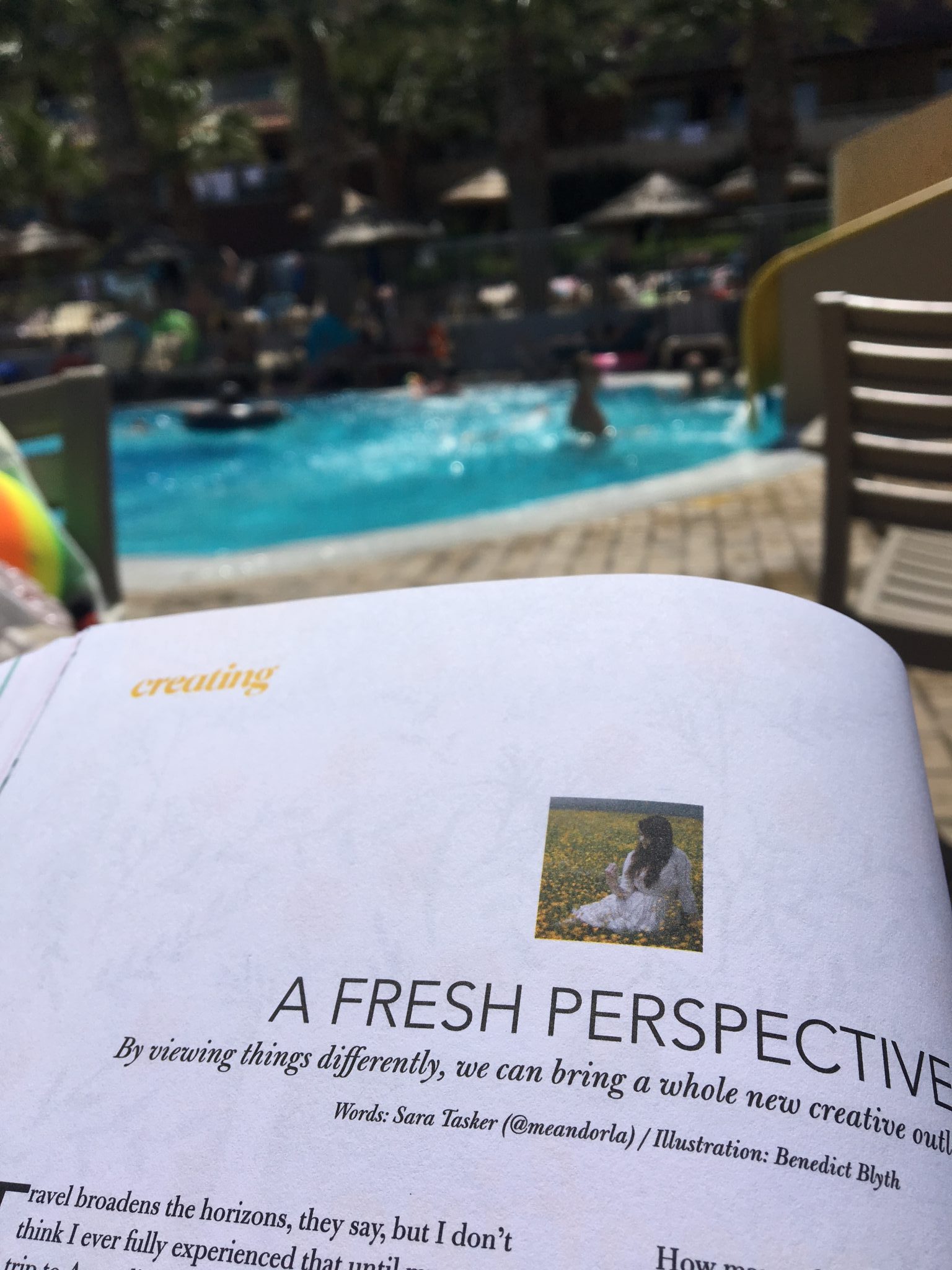 This year, Boys One and Two were off with their father leaving Boy Three, The Panther and I to holiday without them. This called for a different sort of holiday as Boy Three was bound to get bored of the company of his parents fairly quickly.
Fearing a holiday involving the climbing harnesses and/or lifejackets that we need when I organise things, he leaped into action and booked us a trip to Crete with Jet2 and off we set. Here's what we learned:
Sometimes a slogan can be sincere. Everyone at Jet 2 says 'have a lovely holiday' and they all seem to mean it. This could be cheesy or otherwise horrible, but it wasn't. Thanks, Jet 2 we did have a lovely holiday. (And, no, it's not a promotion – I was just impressed by them.)
Eating what you want might be the answer. OK, I'll admit, I'd been a bit sniffy about the idea of an all-inclusive buffet three times a day. However, the reality is that it's fantastic -everyone eats what they want, children can try something new and no one has had to cook it.
Eating what you want might be the answer (part two). This was the really interesting bit. I really did just eat what I fancied and ended up coming back without having done my annual weight gain. I didn't want to eat any of the spectacular puddings, instead ate fruit and cheese. For my main courses, in order to make more space on the plate for more fantastic veg and grilled meat or fish, I didn't usually bother with potato, bread or rice. Weirdly, as the days passed, I found that, actually, I wasn't so fussed about the meat either, bring on the fresh veggies instead.
The joy of unlimited ice cream wears off too. Boy Three, told he could have as much ice cream as he wanted, rose to the challenge with serious commitment for a day or so, but then, he was over it and one a day was plenty.
My personal space requirement varies. At the start of the holiday, I needed lots and lots of space around me, but, as I relaxed, I could cope with, say, being on a sunbed next to someone I wasn't related to. Though, after a week or so, without being actually alone for more than a few minutes a day, I started to erect barriers – inflatable pool toys, flip flops, snorkels – to keep other people at bay. The most accurate measure of this was the number of folk I could stand to share the pool with – average 7.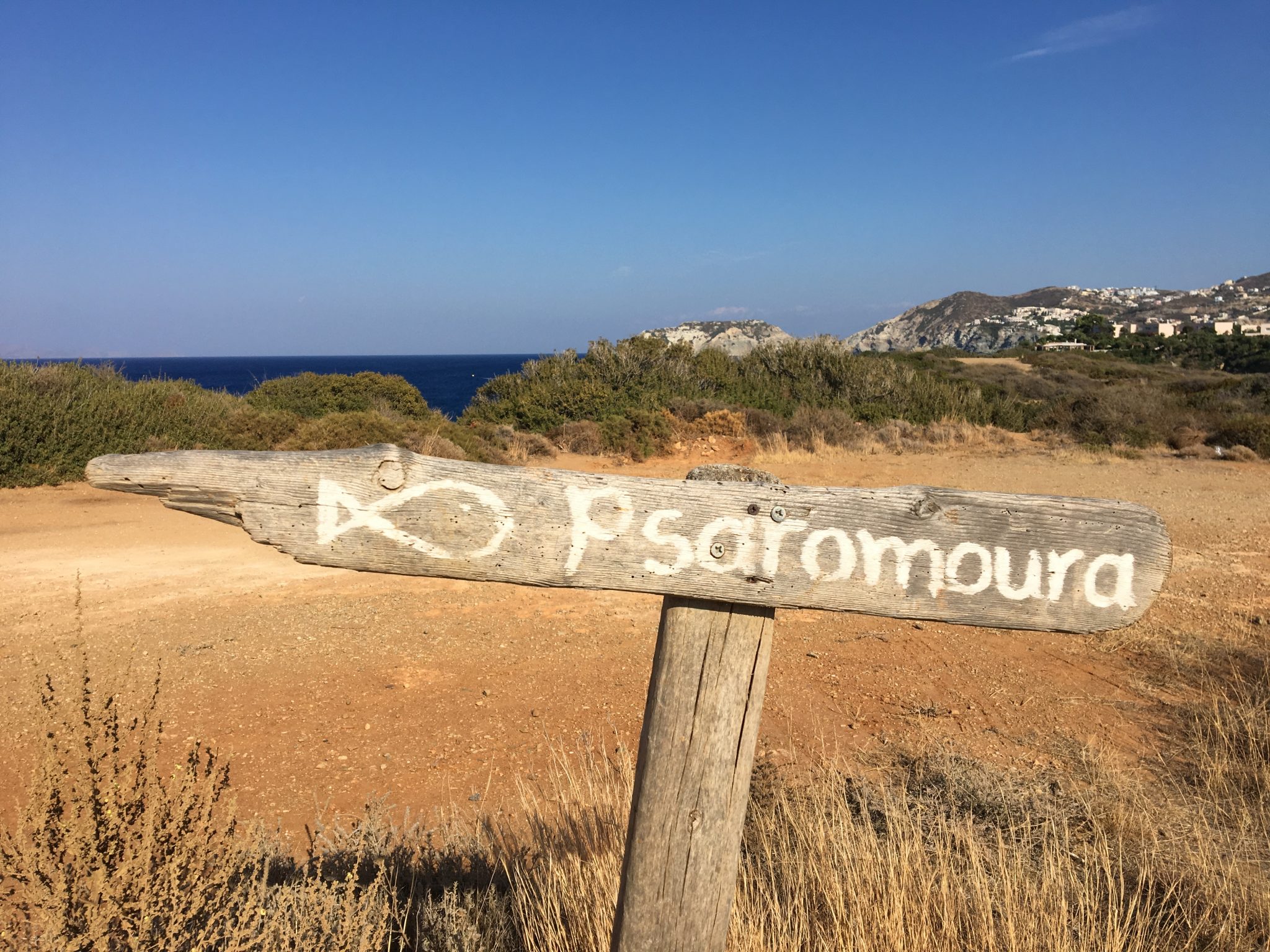 I may not always want to be near people, but they never fail to fascinate. Covertly (ish) observing fellow holiday-makers could well be a new hobby.
Adults could learn much from children. Not least the ability to make friends. Boy Three has the remarkable ability to find and bond with his fellows in about 10 minutes flat. All it takes is a look of recognition and one will floss his way across to the other and strike up a conversation about Fortnite, football, chips, dinosaurs or similar.
Instant friendships beat culture. See previous learning to understand why we spent far more time around the pool than exploring the Greek archaeological artefacts. Tough, I know.
Cretans are lovely. I don't think I heard and impatient or intolerant word from anyone. Not at all. Every single person we met was unfailingly helpful, kind and patient. Even the pool life guards asked people nicely (turns out that's just as effective as whistle-blowing and shouting).