Anyone else over 50 find it takes considerable effort to answer this one? A grinding of gears and a cranking look round at the two days of domesticity and idleness peppered by parental duties.
"Pretty quiet. Nice, though," does the job. I suppose no one is really that interested in anyone's weekend until the answer is along the lines of: "It was amazing. It'll blow your socks off when I tell you."
(Always puzzled by this idea as I imagine that the socks would be the last thing to blow off, but what do I know?)
I've been messing around with these words and picture ideas. (Avoiding the aforementioned domesticity and child shuffling). They already look at me oddly sometimes in the office, so  it won't matter to admit: "Oh yes, I fiddled around with some words."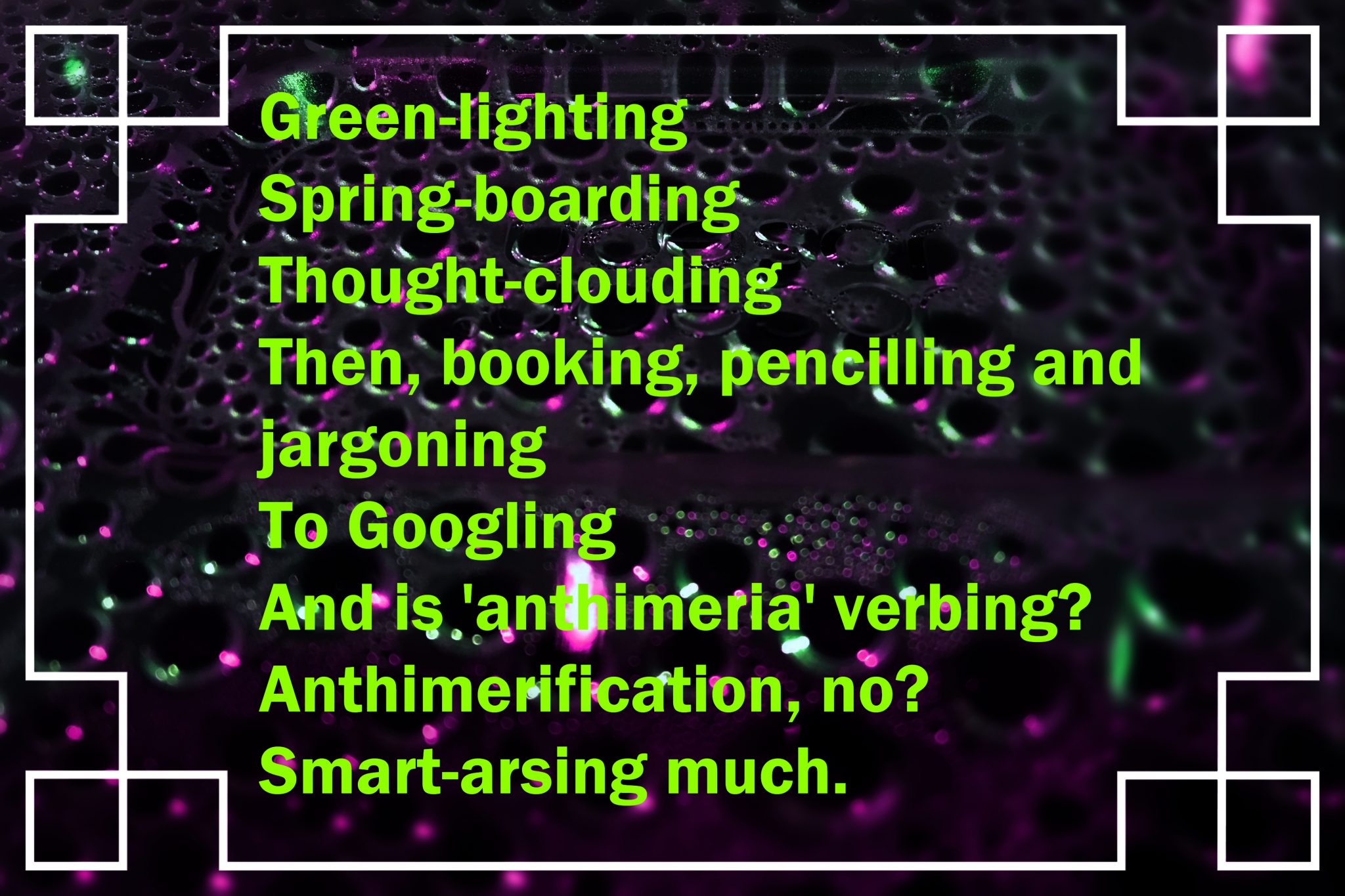 I instagrammed this. (See what I did there?)
I still love Kate. I just didn't adore Transcription with as much passion as I did A God In Ruins and Life After Life.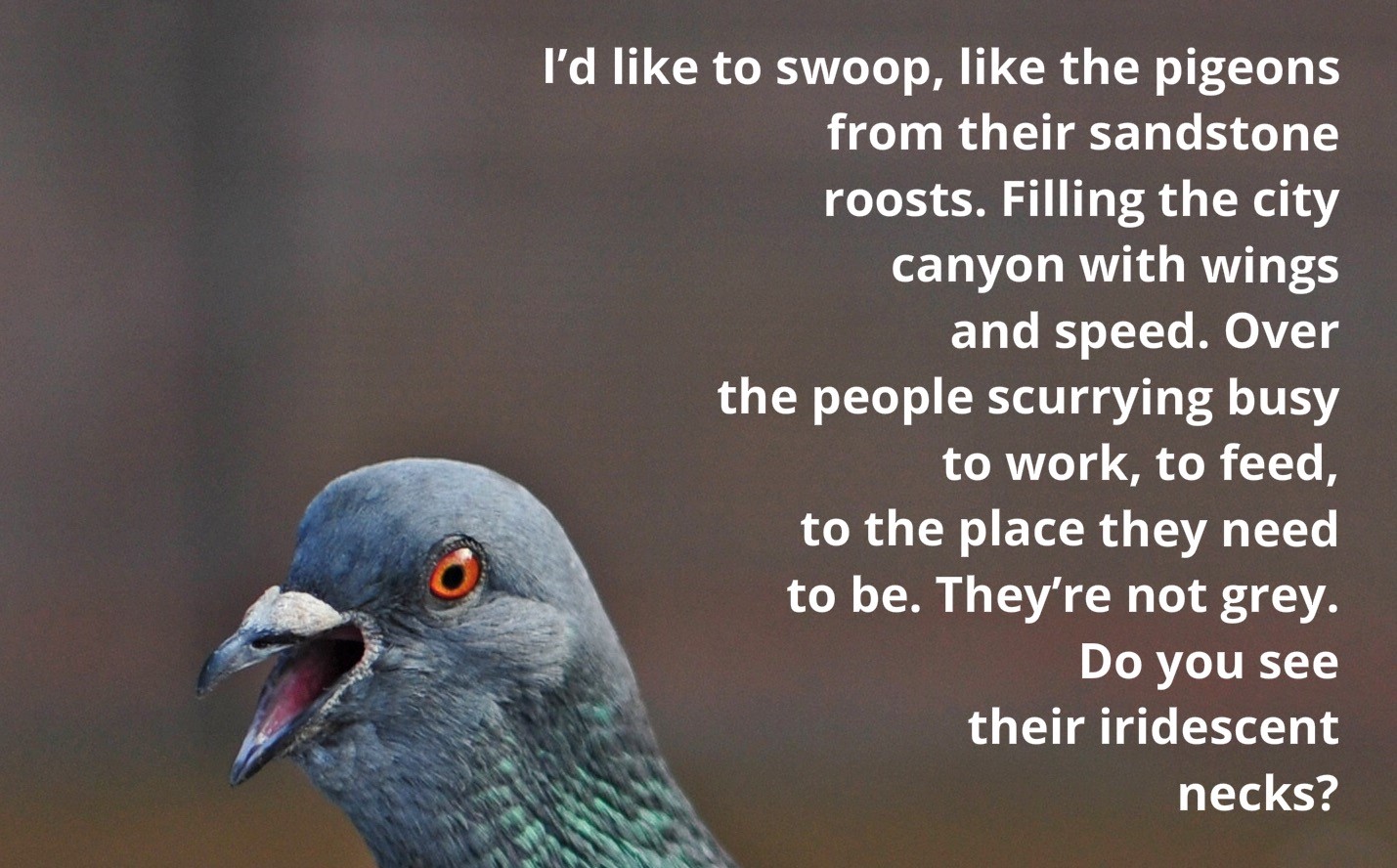 There's a feathered drama every day on the window sill nearest my desk.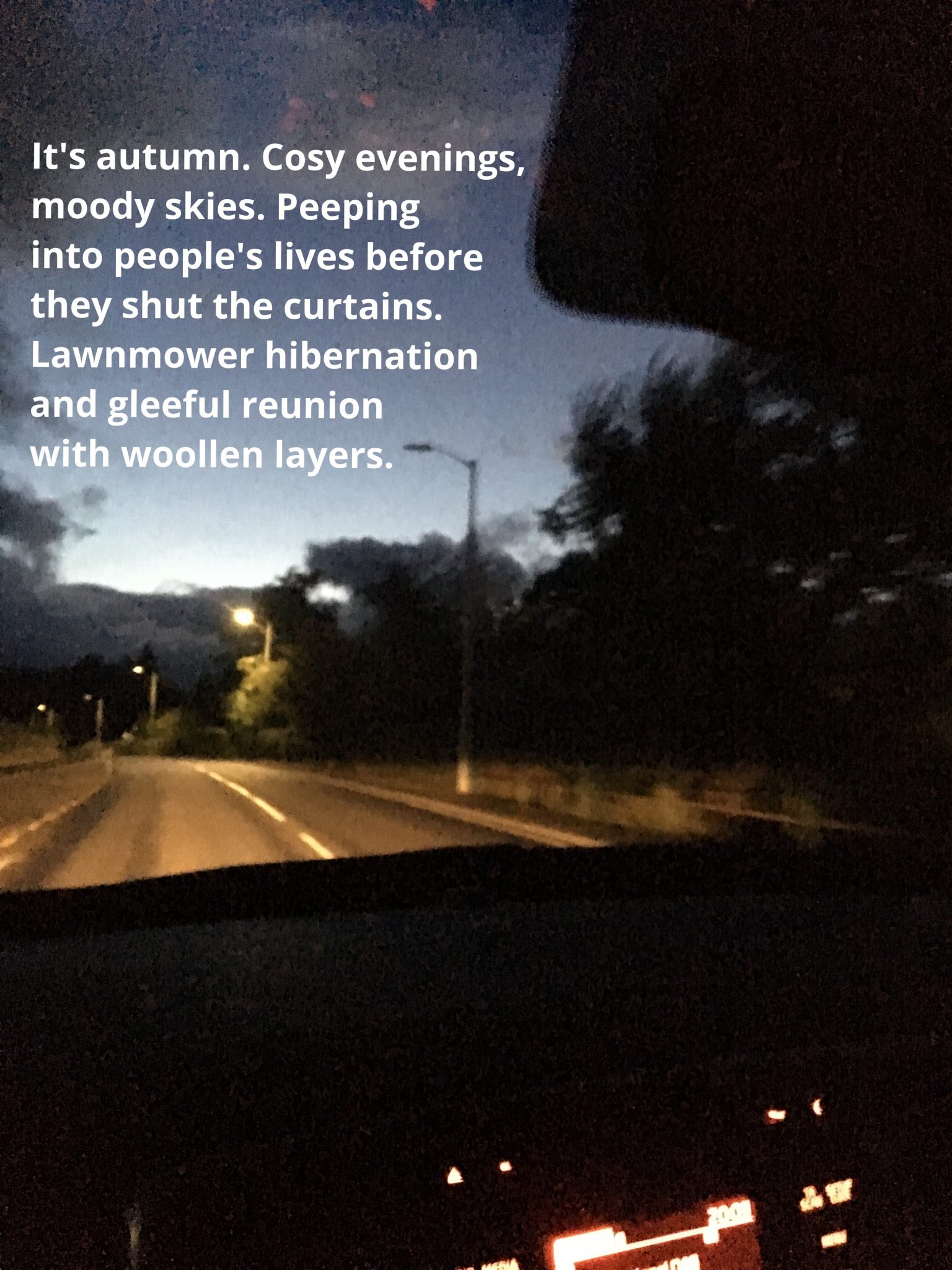 No more shaving (not that there was that much), no more bingo-wing shame. Bring on the toasty.