It's winter again. I love winter. A quick glance at the calendar tells me that it's mid November and the fact we are at 55 degrees north mean that it's winter. Autumn is over and spring is a very, very long way off.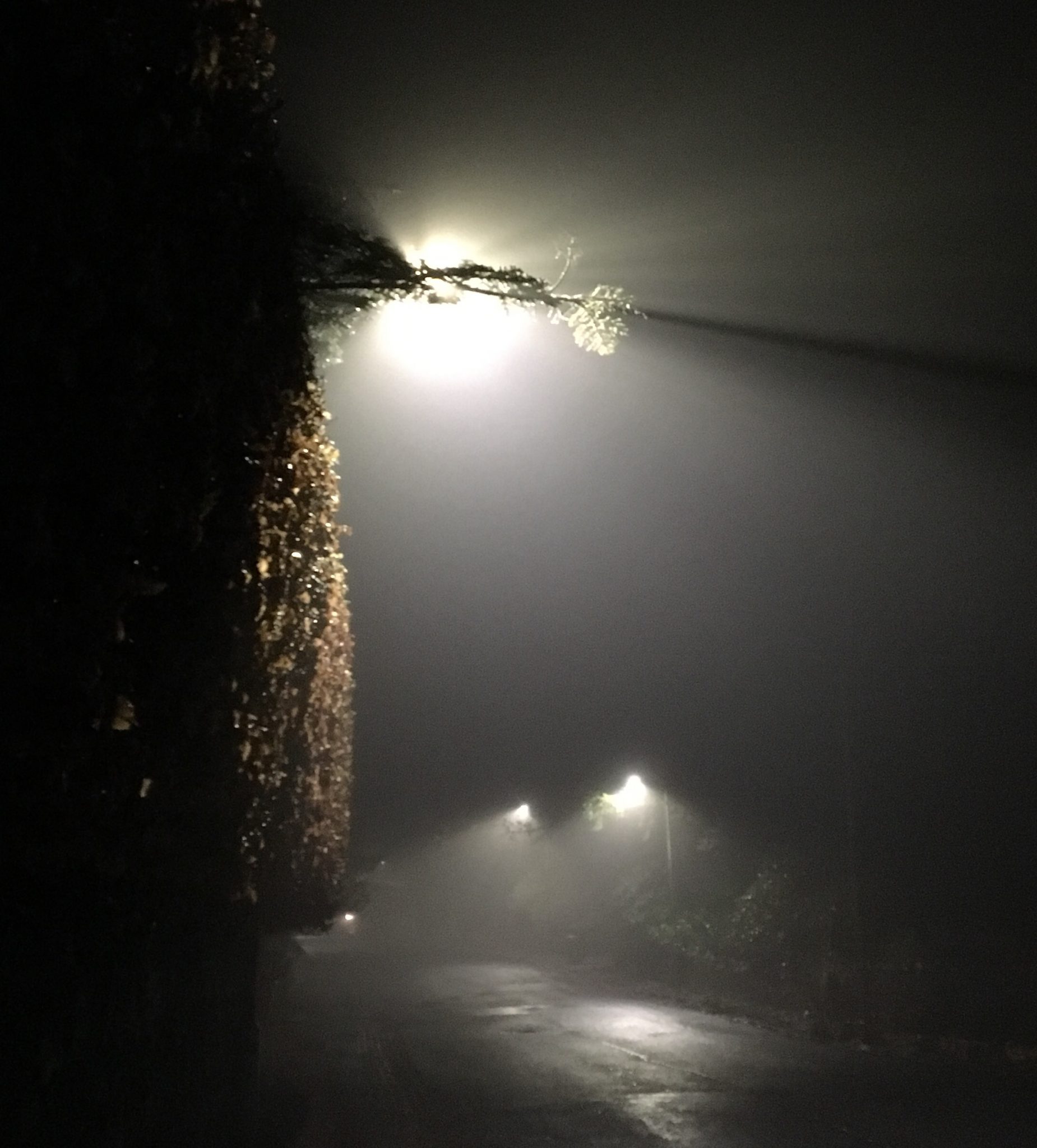 But if you need other clues, here are my top ten hints that it's winter:
I have blisters on my ankle bones from a close encounter with a hot water bottle or electric fan.

The central heating usually needs repaired.

At least one son has outgrown his winter boots.

It is daylight for such short amounts of time that it's hardly worth opening the curtains and certainly not worth cleaning the windows.

The vests are out. Boy Three got new ones which prompted this conversation. "Isn't this vest lovely? It feels all cosy."


"It doesn't feel cosy. It feels all mummy."

I am reminded of how expensive it is to buy tickets for a city centre pantomime. Boo hiss.

Sean Batty is overheard saying "snow likely on higher ground".

There is a tiny little frost and three people I meet in the morning report falling over.

Any pretence at maintaining feet and legs in a respectable ladylike manner is abandoned with glee.

I get invited to review a sledge. 

Christmas cards arrive.
But this year I am organised. We have antifreeze, a windscreen cosy, a shiny new snow shovel and I'm giving serious thought to some of those snow grips that strap on to your shoes. Mr J Frost, bring it on – I'm ready.