Hello,
Anyone still out there?
It's been a bit hectic here at the Palace of Bundance. I've gone back to work full time, by which I mean proper, in the office every day, full time. It would be fair to say it's been interesting.
The job? I'm a bid writer – probably the writiest (yes, it is a word… now) work I've done for a while. It seems, so far, to be an excellent option for a rehabilitated hack.  It's fair to say that it's caused something of an adjustment at the Court of Bundance. In a nutshell, I'm not here all the time so everyone else has to do more. How hard can that be?
I've decided that the blog must not become a victim of this new regime, even if posts are quick and dirty at the very least. No apologies. Kicking things off with a photo update.
A distal radius fracture… mine. Now here was an excellent piece of learning. If you're planning to cross a car park while checking your phone, remember that you parked next to a small bush.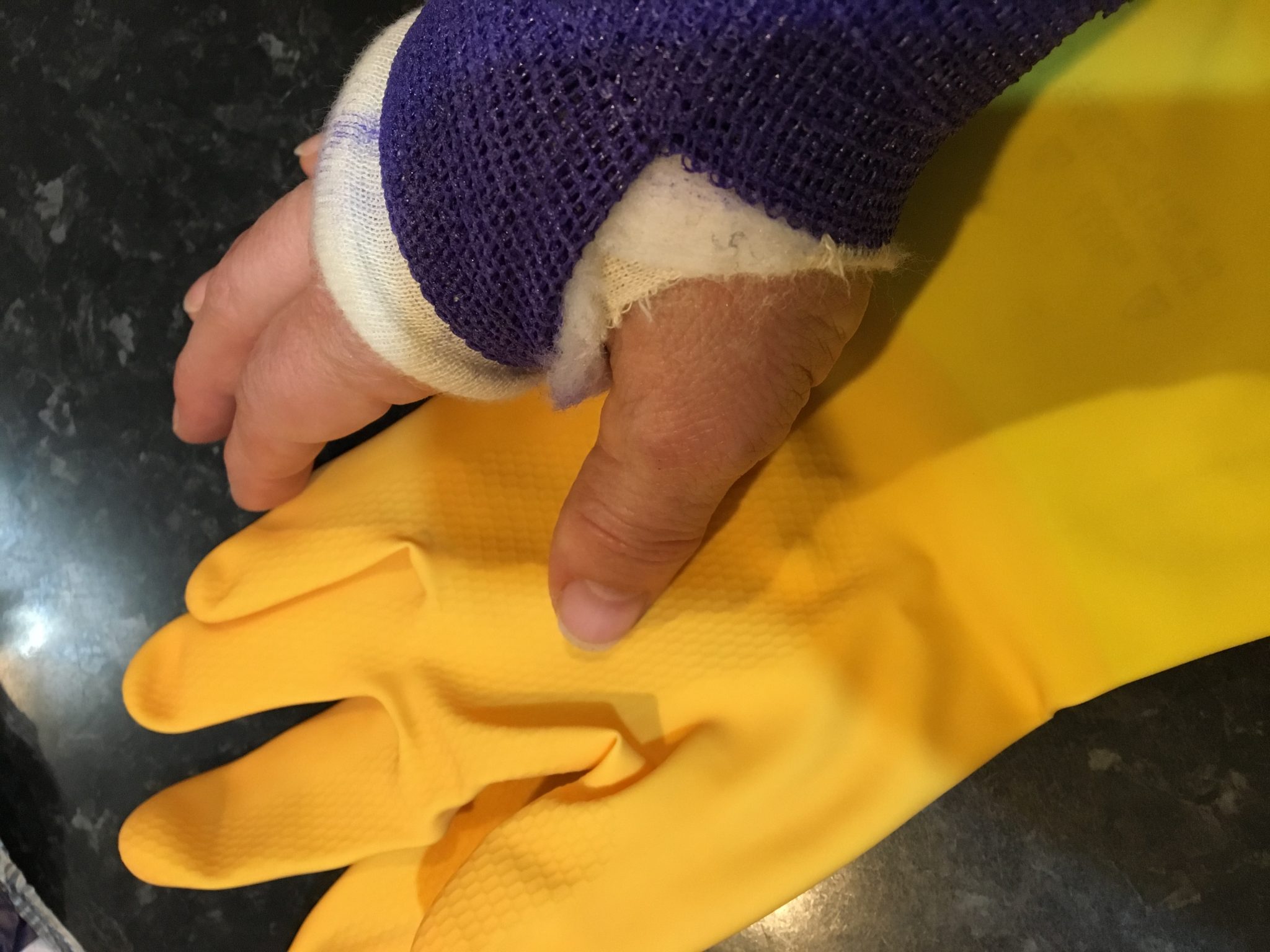 And now the right hand of the large Marigolds is my best friend. That and a short arm Limbo   – no commercial association, just hat-tip to a great product. Also an impressive job by whoever reviews the X-Rays at the fracture clinic at the RAH in Paisley.  I'm trying to persuade the kids that I'm the one who put the ninja into ininjary, but they aren't having it.
Festive nonsense is in full swing. Ho, ho etc. This is peak lunacy for me but, apparently, gift giving between 'pet parents' is quite a tradition. This year, once again, I'm going to go with the seasonal flow – you know me. They don't call me Mother Christmas for nothing. Actually, they don't call me that at all.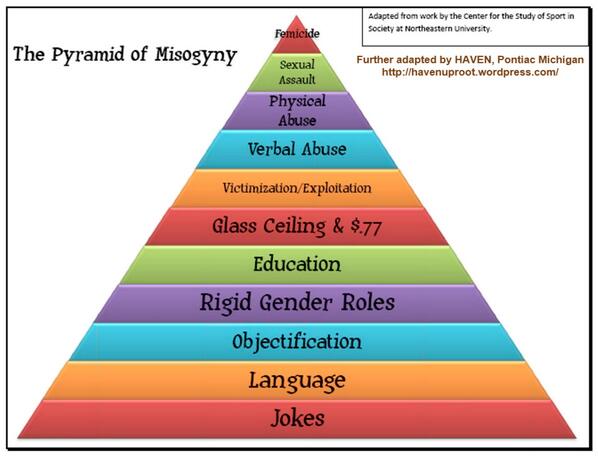 Have you ever had that experience of seeing something new but that it's so perfect and blindingly obvious, it's instantly familiar? A big nod of recognition. Oh, yes. I felt like that when I saw this. A continuum from the stuff that just felt a bit meh right through to blood splatters on the kitchen floor. This is why it matters.
Not many jokes in domestic violence, but – because it's all a spectrum – there are jokes aplenty at another recent discovery. The Guilty Feminist.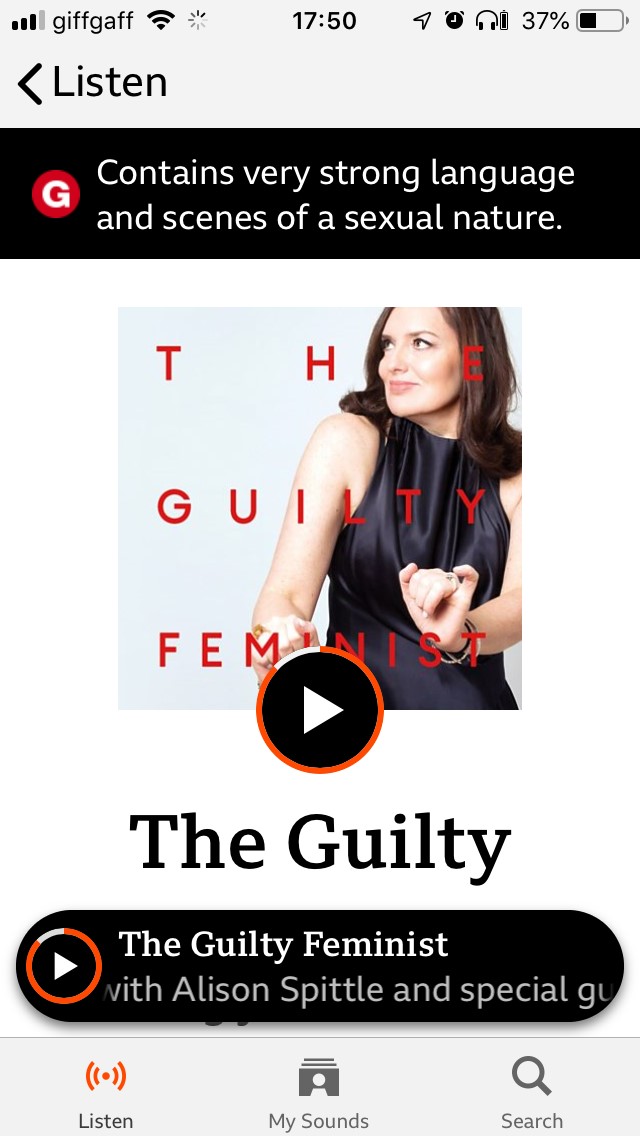 Apart from being highly entertaining, I've learned a lot from this. It's Ok to be a sparkly mess of contradictions if you're prepared to have a bit of a think and open your mind to new (or newly discovered ideas). It's also OK to admit that your ideas are a bit out-dated (wrong even) and that they can change, then to know that it'll take a wee bit longer for your heart (gut, subconscious, feelings or whatever you call your under the surface bit).
We went to visit Boy One – who now volunteers at the Wallace Monument – and what with the clouds and rain we didn't think we'd be rewarded for climbing all those stairs. But then we got this view of Dumyat. It's good, isn't it? I could almost make it into a smug wee tale about finding treasure everywhere, but I won't.
So there you have it. A slim and badly structured update from my world. There's a much bigger post about having it all and being back at work full-full time but it's still on the to-do list.