I thought that blog comments were out of style – so last year – turns out that I just wasn't writing posts that anyone had anything to say about. So that's something I learned. People will talk to you if stop trying too hard and just say what's on your mind.
Other things I learned lately:
It doesn't matter how big your kids get, you still have to come to the rescue. Boy One – who will be 20 this year! – has just moved flats. He'd had a pal lined up to help with the hauling of boxes of, well, frankly I don't want to know what's in them, stuff across town. On the day, however, the mate had an unfortunate and debilitating encounter with a big night out and so the phone rang. "Mum, what are you doing today?"
The Panther and I leapt into action and put our pants on the outside, which we also learned was a better look for actual superheroes than for middle-aged parents, and headed north. After some cardboard-box related muttering and the universal "why doesn't anyone I know live on the ground floor" wail, it all turned out rather well.
We inspected his digs and found they passed muster, we got a workout and we felt useful.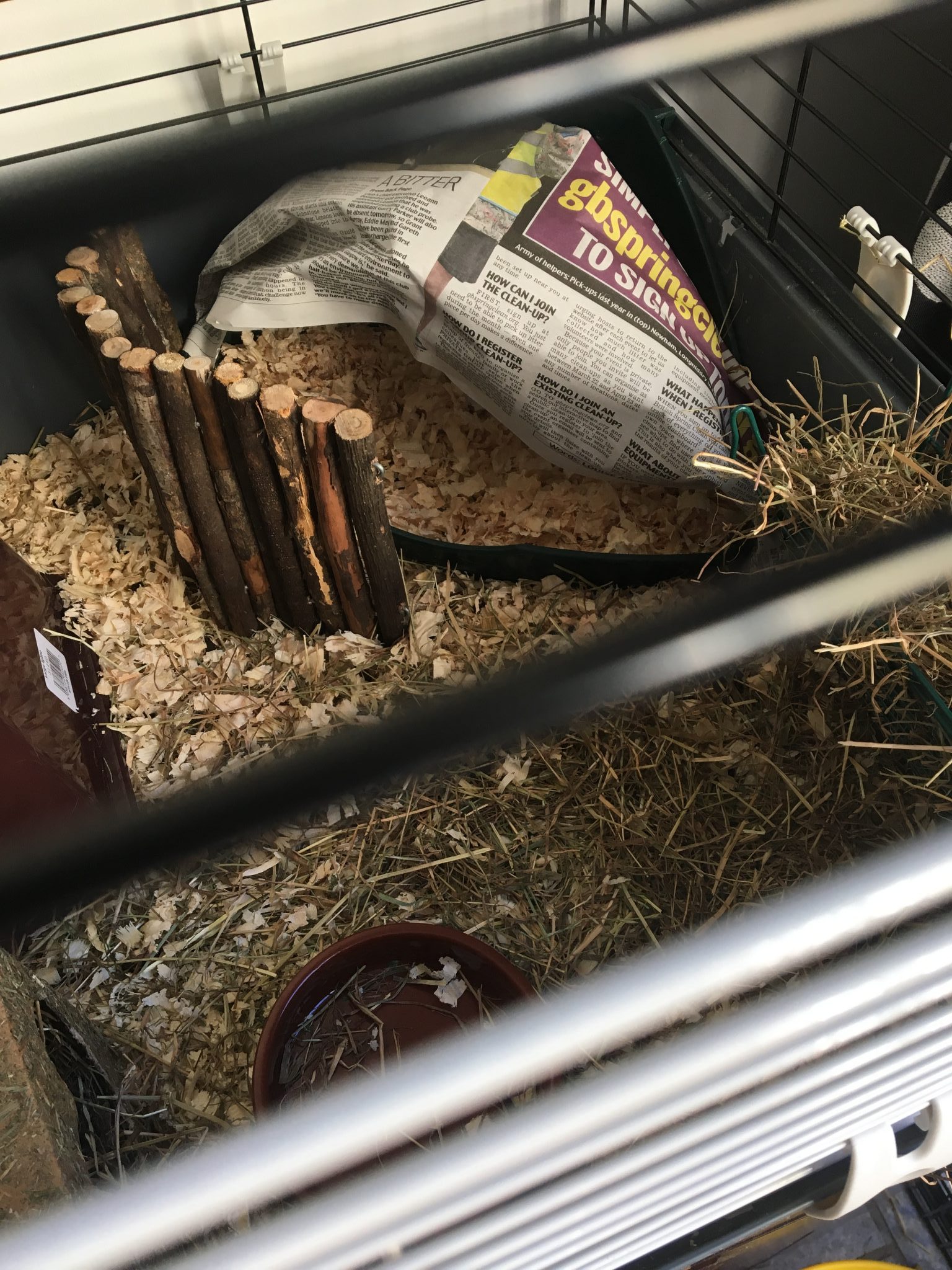 Guinea pigs won't do what they're told. "Guinea pig litter tray," said the advert – which teased me around the internet for days. So I bought one. And I read up on it. Apparently, they are fairly easy to train to use the litter tray, making it much easier to keep their cages clean and dry, etc, etc. It said in several places, not just the advert, I'm not that daft. Unfortunately the girls haven't read the same books and blogs. Despite several attempts to give them privacy and build festival style loo screens, they aren't convinced. Tips please about how to get them round to my way of thinking.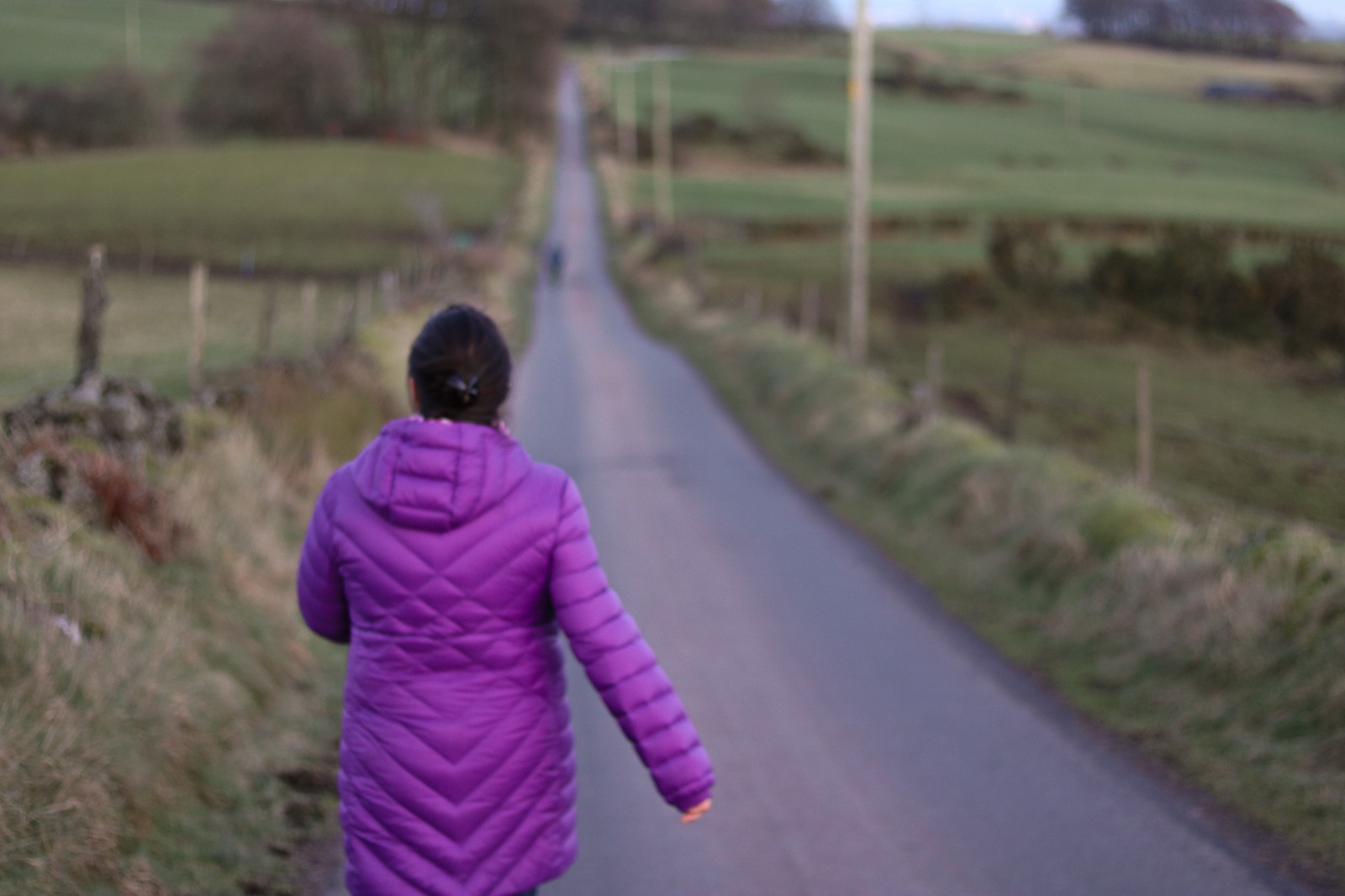 A fortune has been wasted on tampons and sanitary towels. The story broke that the pill break was only there to keep the Catholic church happy. Outrageous. And infuriating. It was a long time ago – before mooncups, menopause and less scary forms of contraception – but, it turns out, I spent many years having periods I didn't need to. And I'm not alone. All other questions aside, imagine what we could have done with the money…