What would your blog be without an audience? Sure, you might like the process of blogging even if no one reads what you're writing, but for most bloggers, having an audience to share your thoughts and expression with is a big part of what makes it appealing. So what do you owe to your audience as a blogger? And how can you retain that audience going forward? We're going to attempt to answer those questions now, so read on.
An Honest Approach
Having an honest approach to blogging is really important. After all, how will your audience be able to trust you and engage with your blog if they're not sure whether you're running it in an open and honest way. This should involve being open about any ads on the page or anything that you're being sponsored to talk about. An honest approach to blogging is usually the best one.
An Easy to Navigate Blog
You owe it to your readers to create a platform for your blog that is easy to understand and very easy to navigate. It should never be a chore for them to explore your blog and find what they're looking for. If it is, something has gone badly wrong and you might want to think about reworking it all to ensure visitors can always find their way around it.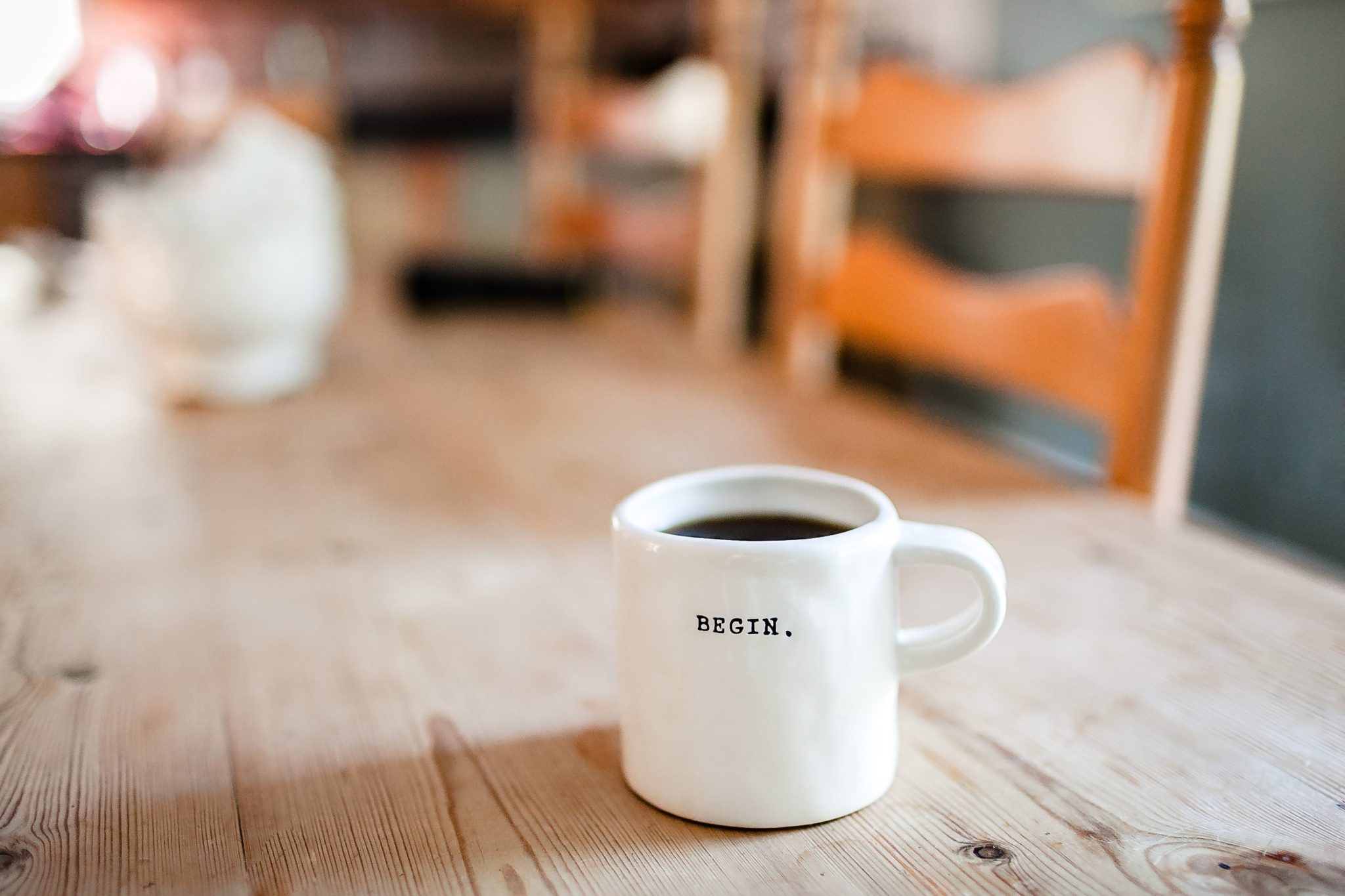 Safety and Security
When people come to your platform, they rightly expect to be able to use it safely and without any issues relating to security. You should work hard to make your website secure and succeed with things like KYC compliance if that's relevant to you. Nothing matters more than this because if people don't feel that they're safe and secure when using your site, they won't come back.
Consistent Content
The content you create should be consistent and regular if at all possible. Of course, life and things can get in the way sometimes, but if you want to create a blog that people keep coming back to, you have to show them that there's a reason to come back. You should aim to post something new at least once a week if you can. So, try to plan a schedule and then stick to it.
Your Best
Finally, you owe your loyal readers the very best you can give. No one can demand any more from you than that, and you should never compare yourself to other bloggers. All that really matters is that you're satisfied with your content and that you feel you're putting your best work out there for the world to read and hopefully enjoy. It might be easier said than done, but it's worth striving for your best.
If you start thinking about your audience in terms of what you owe to them, you'll become much better at keeping them happy and keeping them coming back for more. In the end, that's what really matters when it comes to making your blog as successful as it can possibly be over the long-term.