This time last week I was preparing my expedition up laundry mountain after our holiday in Turkey. We had a fabulously lazy time at our all-inclusive resort near Side. Here's what I learned:
Towel art is imaginative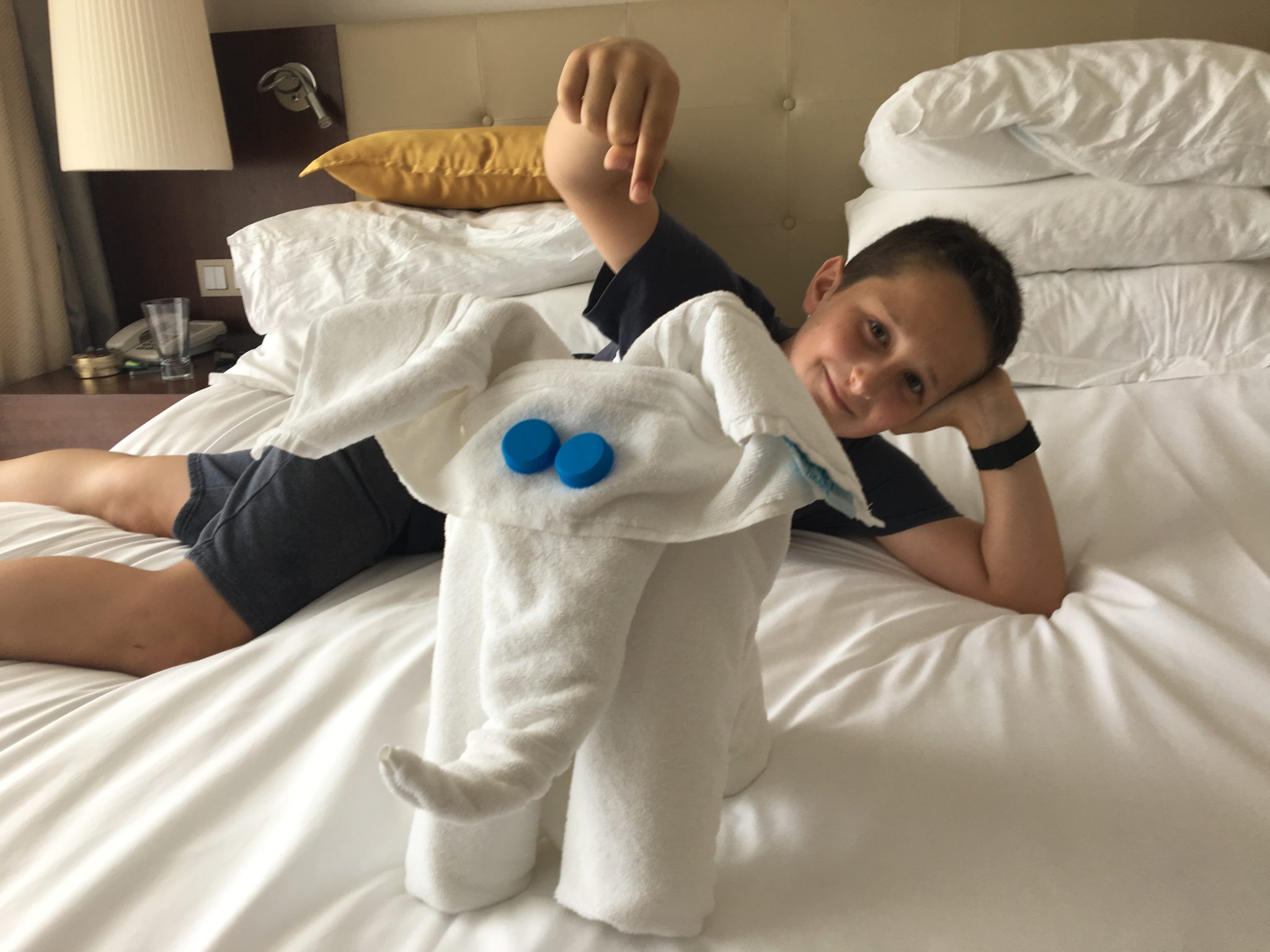 This one is certainly an elephant…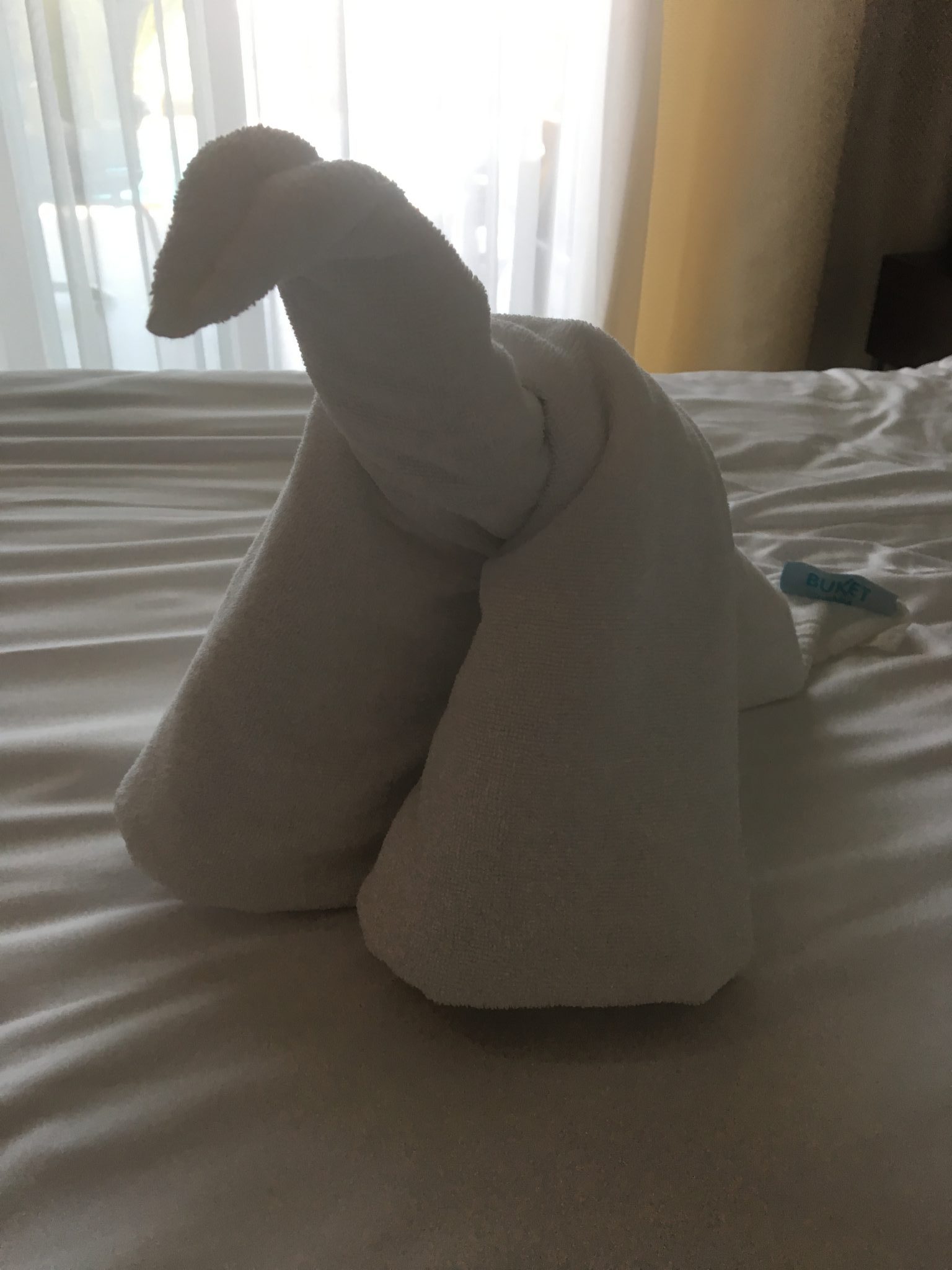 We were less certain of this one though.
McDonald's is an interesting benchmark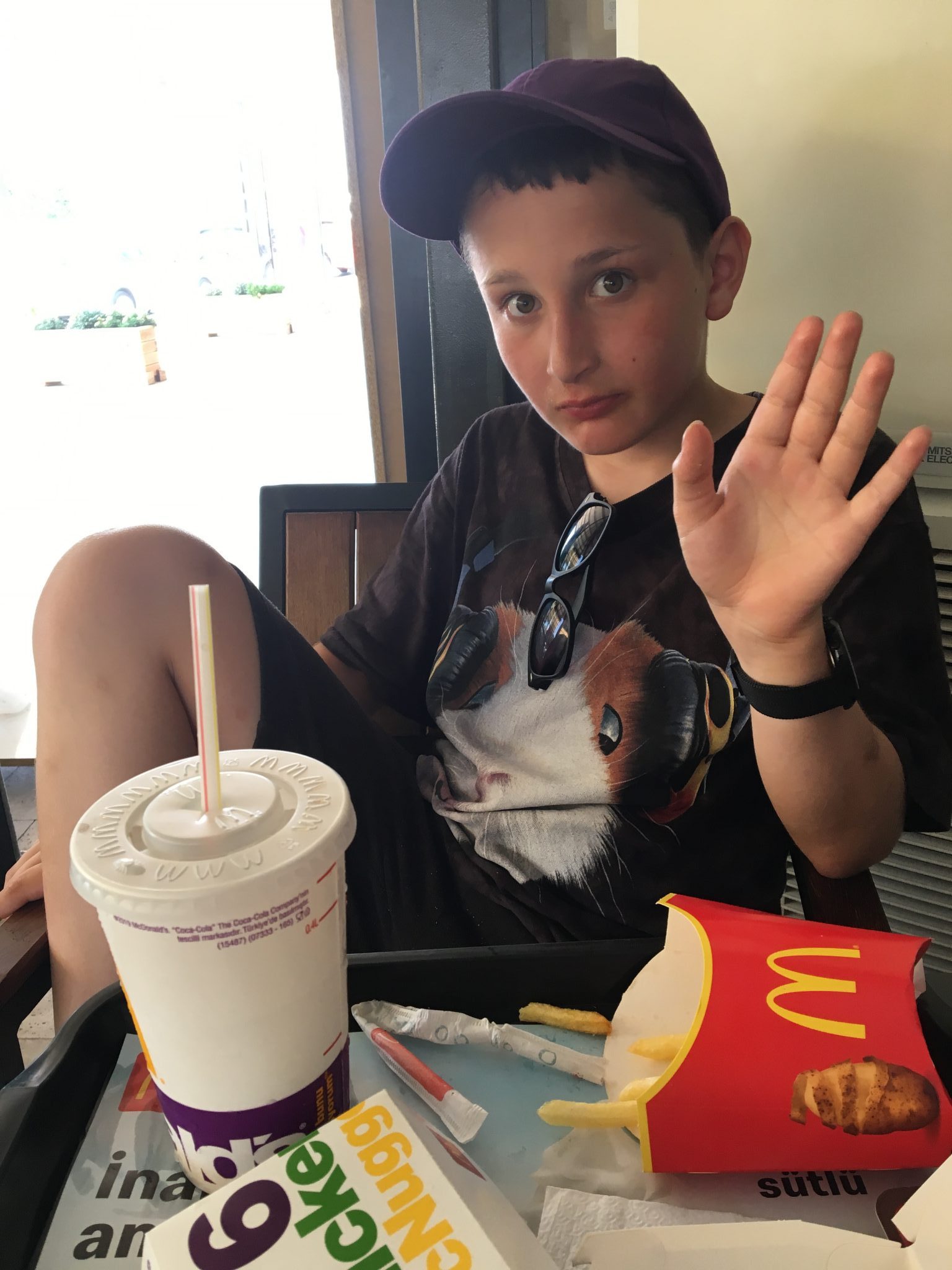 Boy Three and I visited the Golden Arches in Side, just to see what was different. Not much is the answer, but, because of that, it was something of the low point of the trip. I think what we really learned was that what we think is acceptable in 'normal' life is just not that great when the sun shines.
Little fish do tickle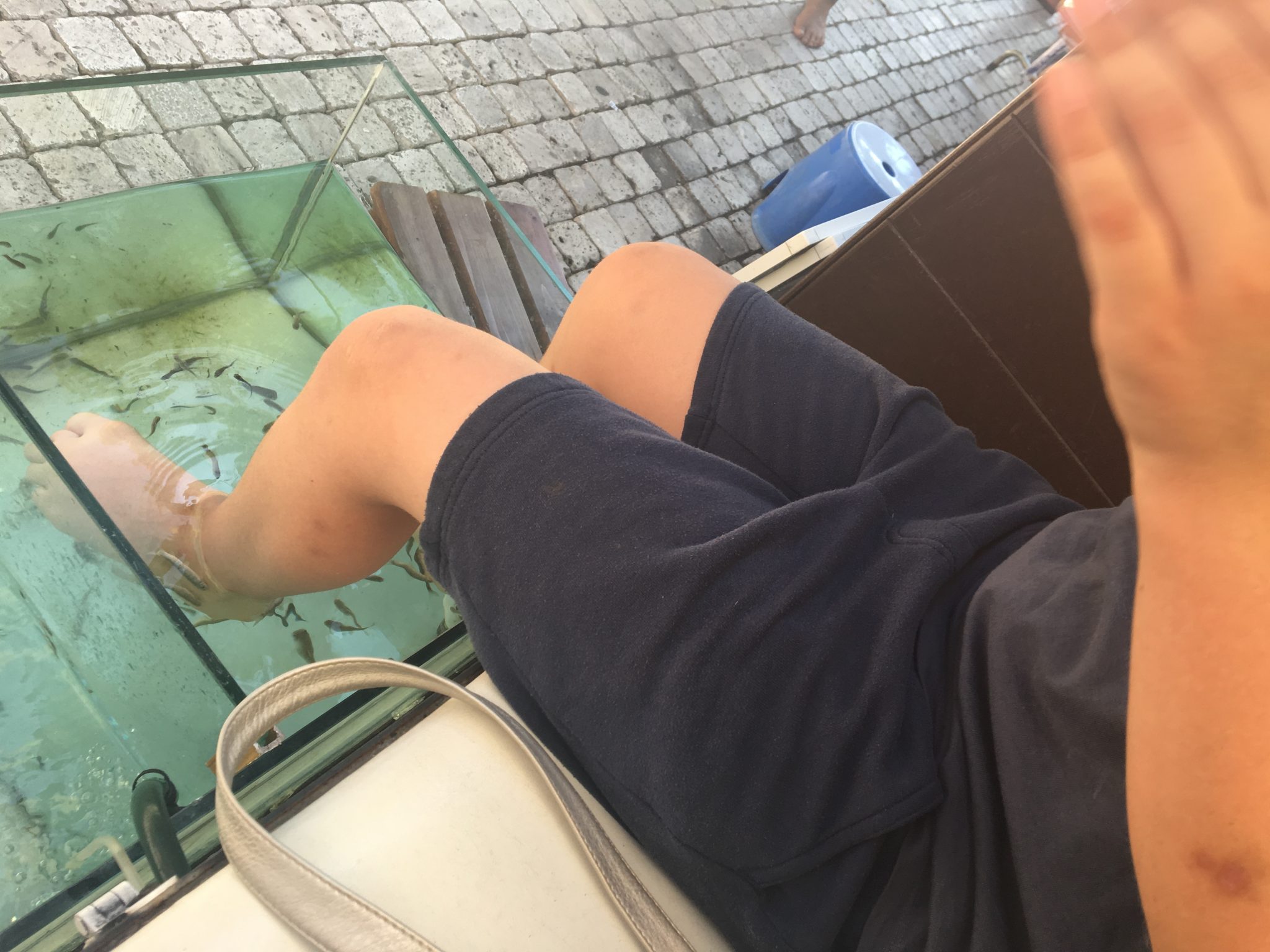 Boy Three and I took a moment to let the doctor fish (red garra) have a nibble on our hot tootsies. This was quite trendy for a while everywhere, and it's still going strong where the tradition began.
Some things are more fun in the dark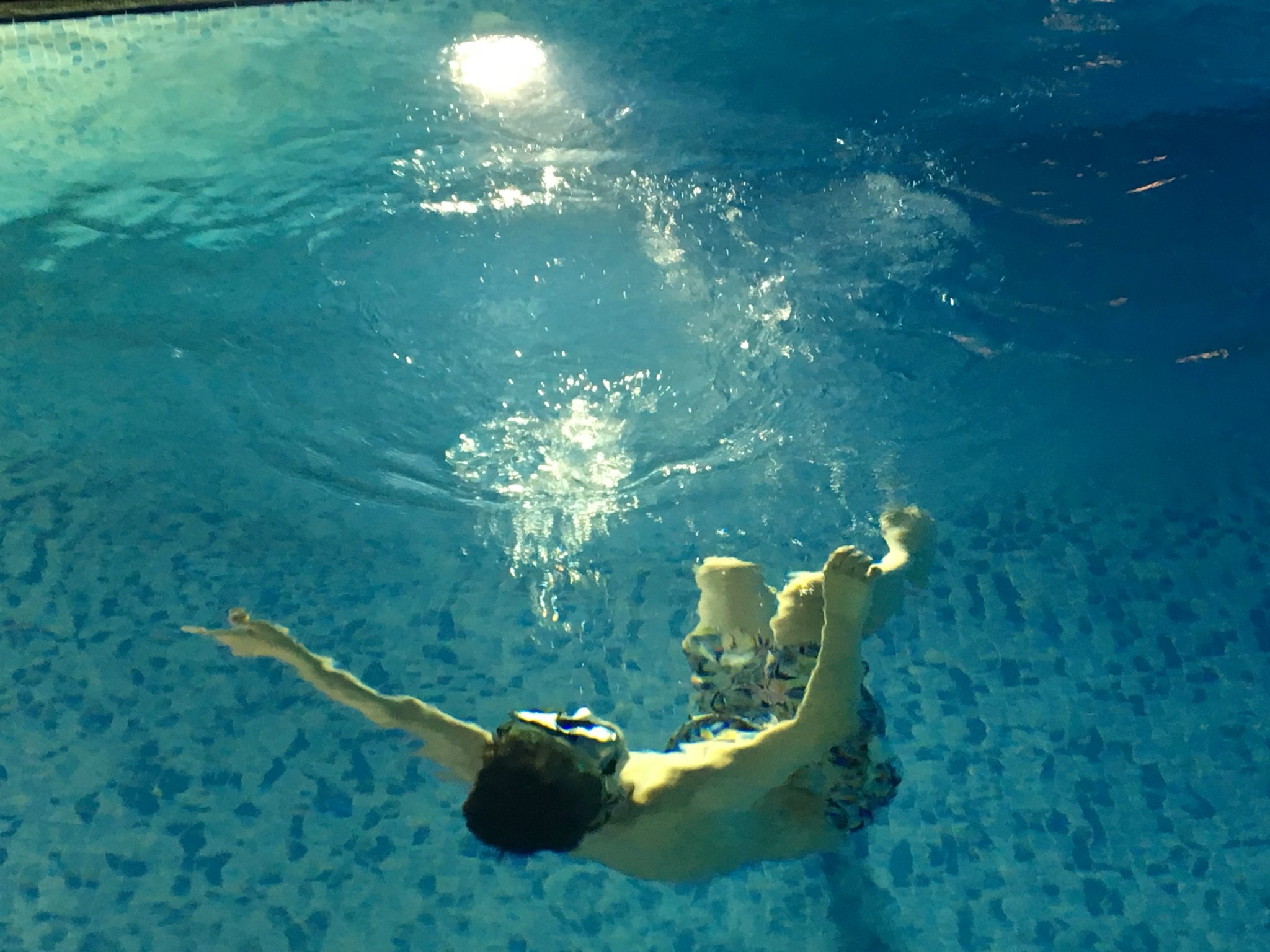 Finally on our last night, Boy Three and I took the night-time dip that had been tempting us for the whole holiday. With the pool to ourselves, it was fabulous.
Some things are better in the dark #2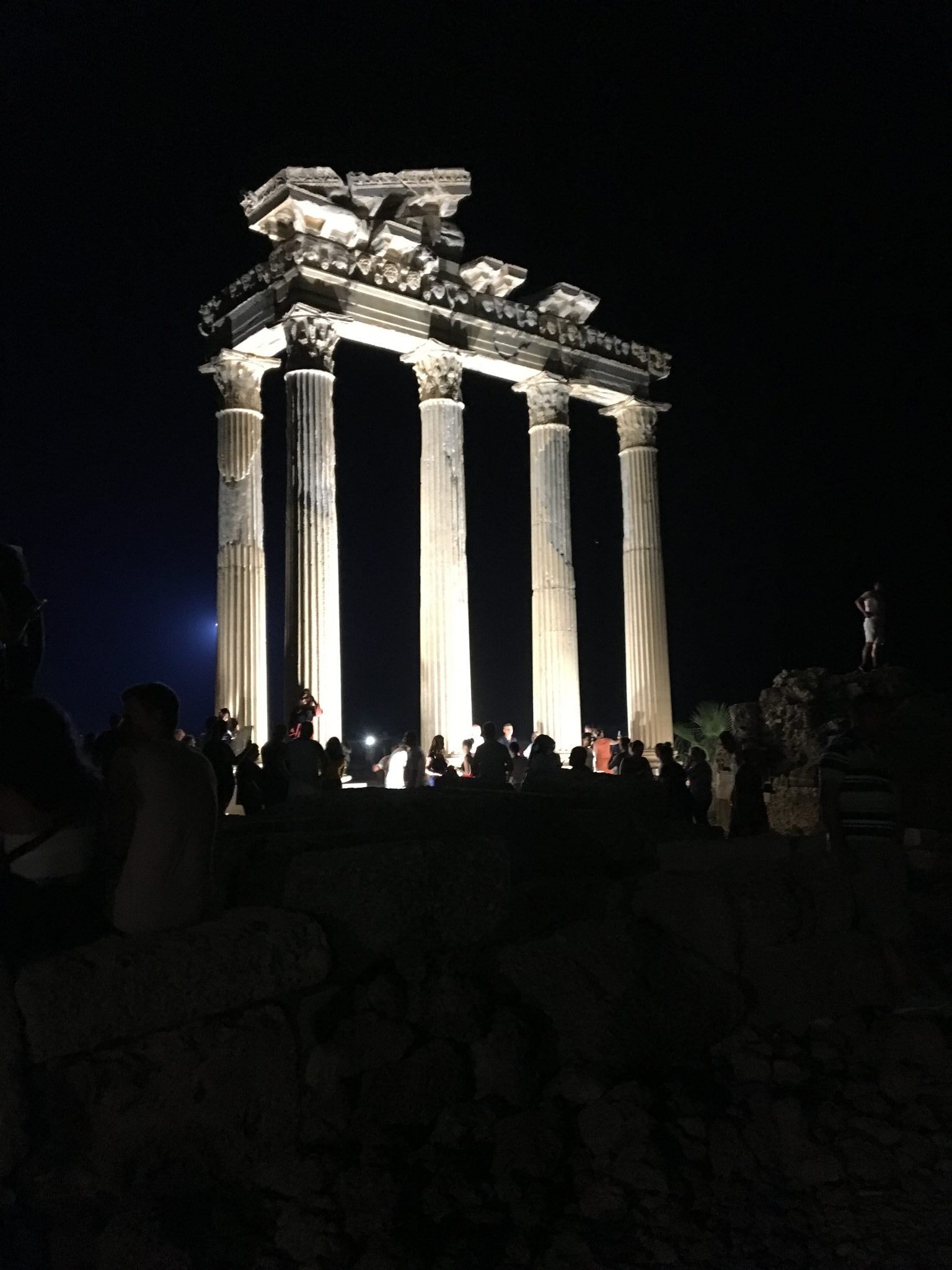 Apollos Temple in Side is just one of the many ancient ruins scattered around the little town. Really, many of them are just lying about like they don't matter, whereas, anywhere else they'd be behind protective screens and next to explanatory texts.
We visited the museum – partly from historic interest and partly in search of air conditioning. There was some of the latter but not much of the former. Lots of artefacts with little explanation or context. Perhaps we should have read a book about it. If you are in the search of air conditioning it is better to look for ac installation near me to display all the options available.
Some things are better in the dark #3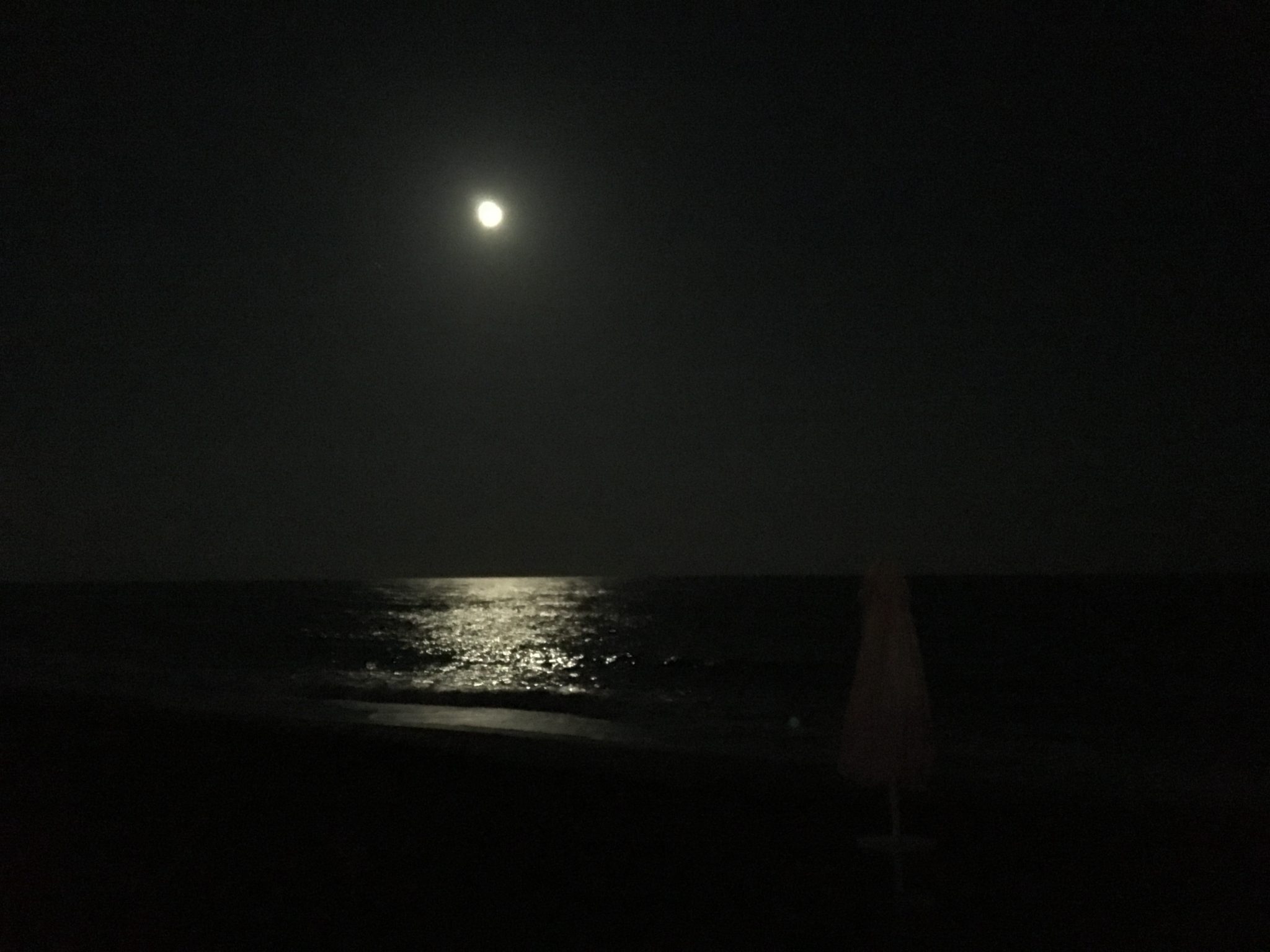 Full moons are usually better in the dark, that's not much of a discovery. The one at the start of our fortnight was especially lovely.
You can do anything on the beach with the right stones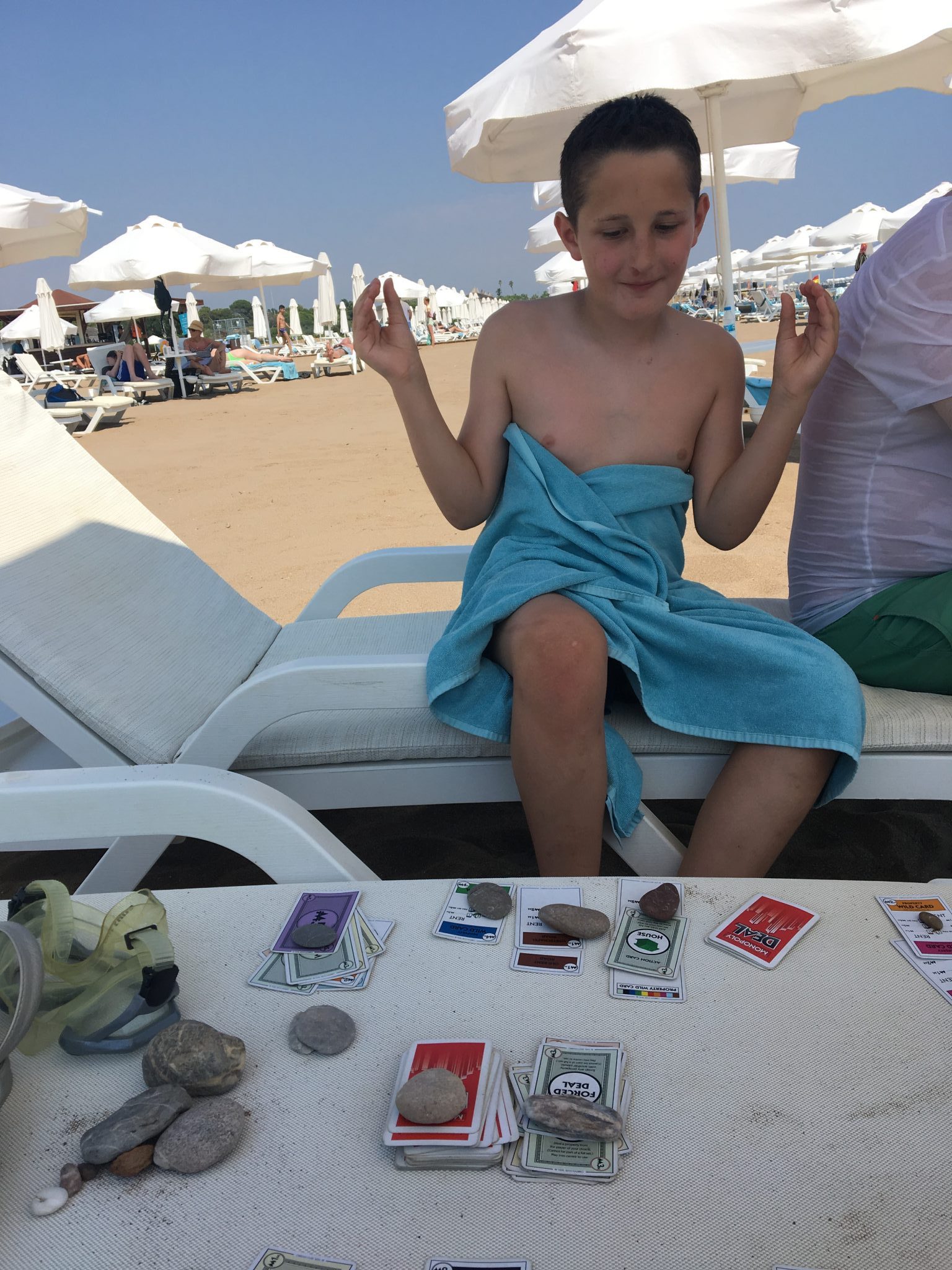 Monopoly cards – our family leisure time activity – does work on with a sea breeze, if you find the right sized stones to weigh them down. Here's Boy Three celebrating one of his many victories.
Some things aren't better in the dark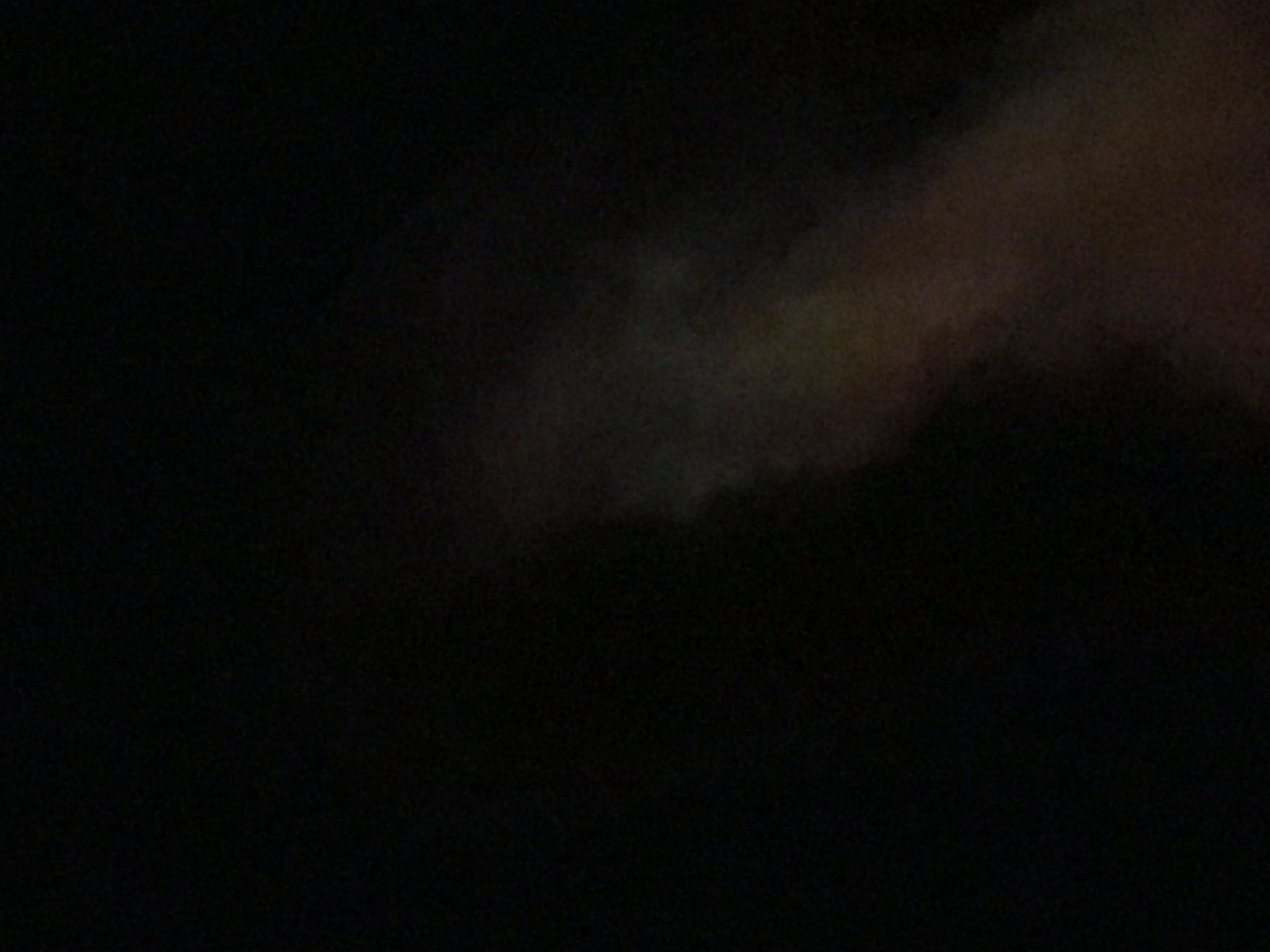 This is one of the many photos of the creatures that scurried around the resort at night. Mostly hedgehogs but also kittens and lizards. As predicted none of the images came out so you'll need to take my word for how cute they were. The resort also had a hutch/kennel for certainly the kitties and possibly the other beasties.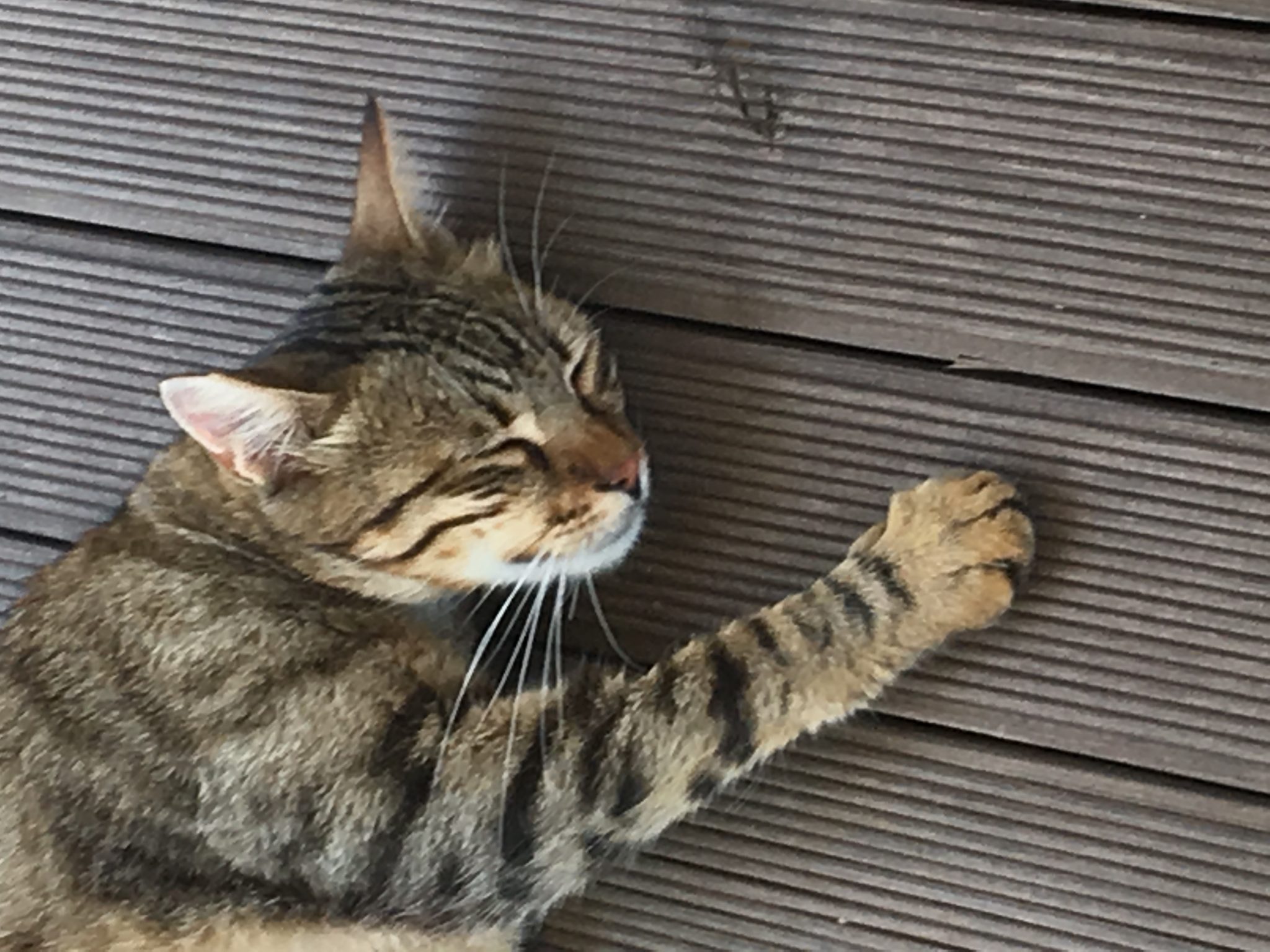 There's much to be said for living with a moat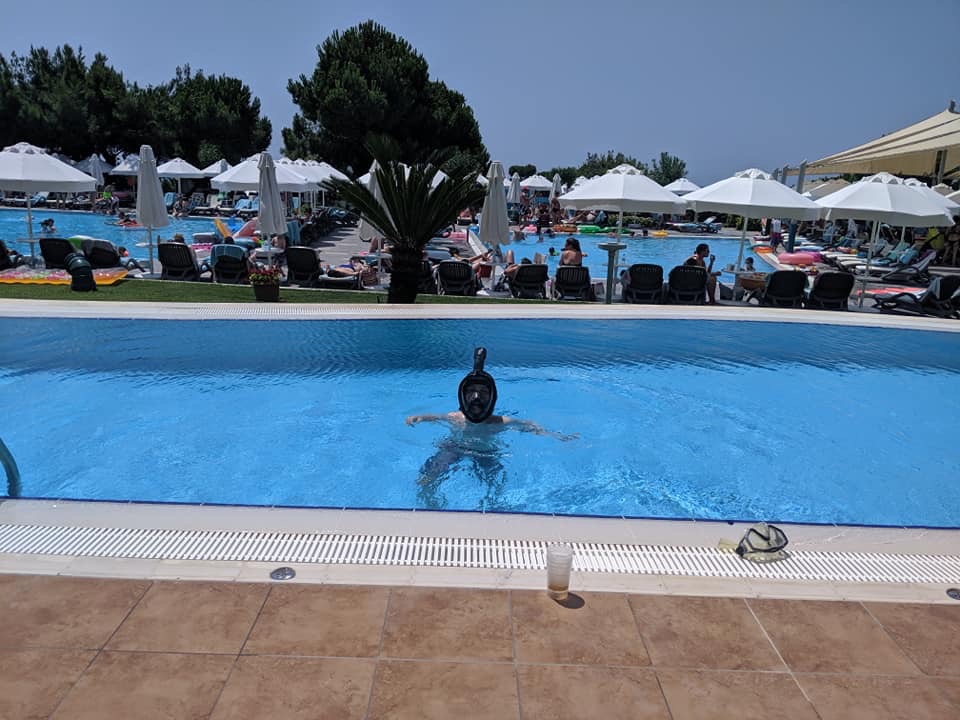 This was the view from my sunbed. OK, it's not a moat, it's a swim-up room. But it's the same idea – a thin strip of water full of dangerous creatures to keep the undesirables out. Heavenly. And even better when you discover that the waiter will bring drinks to you here.
Sometimes things are as much fun as they look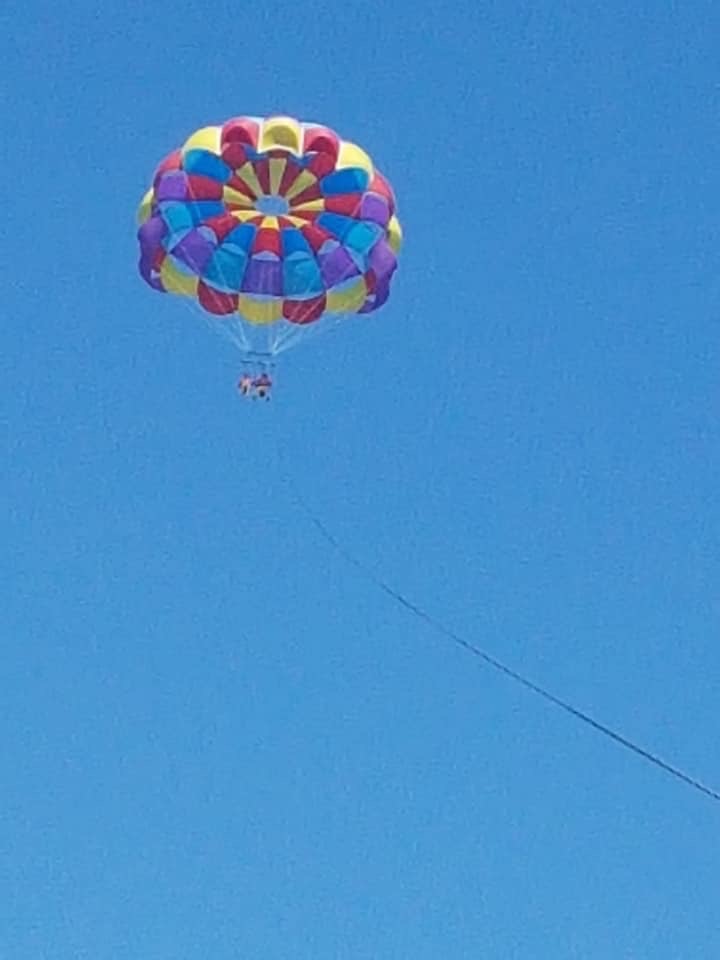 Parasailing. If you've ever wondered what it's like to dangle on the end of a really long bit of string all the way up there – it's great.
A bandana is not just an affectation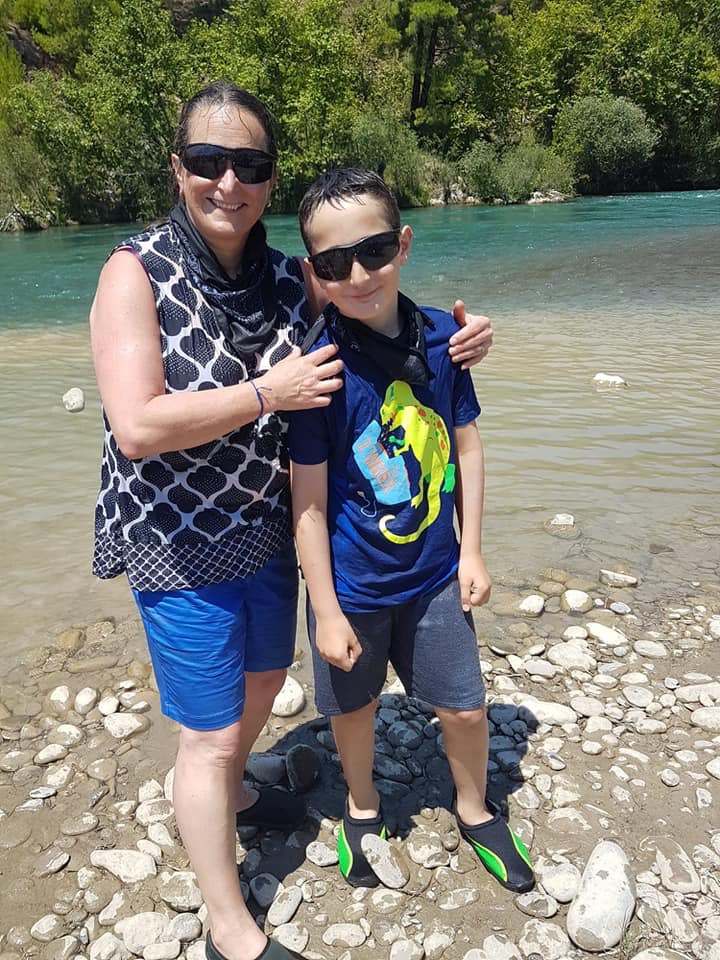 What a blast it was! The monster trucks, whitewater rafting and jet boat day. Gorgeous scenery, lots of dust and water. We were handed the bandanas when we turned up – along with safety glasses and water shoes. Very quickly it became apparent they were necessary to keep the dust out of our faces. I'd love to return to the Turkish mountains and take things at a more leisurely pace too.
All inclusive might make you mahoosive
The food was fabulous – all day everywhere. Luckily there were so many activities to burn off the calories – I tried aqua aerobics, boule, yoga, pilates, tennis and archery.
We stayed at the Tui Sensatori Resort Barut Sorgun and it was every bit as lovely as it looks in the brochure.