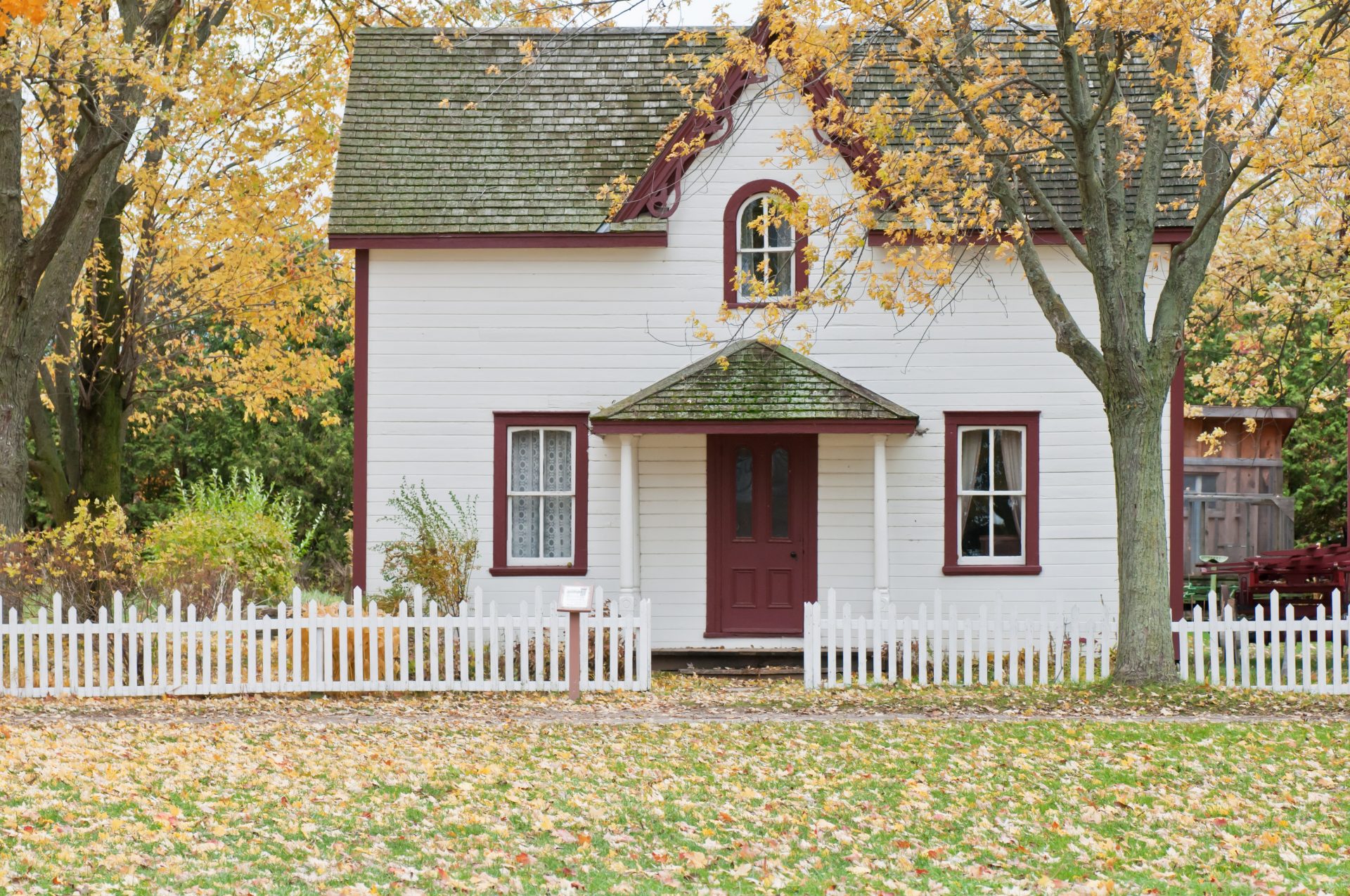 There are a lot of reasons to look forward to retiring. Retirement offers more free time to explore your hobbies or spend time with family and friends, for instance. You can enjoy your retirement much more when you are financially stable enough to purchase necessities, as well as any other items you want. However, that can be a tricky feat when you have no more working income. A reverse mortgage or a mortgage refinancing program is one option that can help you get some financial relief. Visit SoFi for lending options.
A Reverse Mortgage is Not a Traditional Home Mortgage
When you need extra money, a mortgage of any type might seem like the perfect solution. However, not all mortgages are the same. A traditional mortgage requires you to adhere to strict guidelines regarding making payments at established times. That means you acquire an additional ongoing bill you need to pay, to learn more about this subject, ask for a consultation to one of the top 10 mortgage brokers in Auckland.
A reverse mortgage is not like a traditional home loan because it does not require you to adhere to such a schedule of payments. Nor do you have to pay any part of what you borrow in the short-term. Instead, for as long as your main residence is the home on which the mortgage is taken out, the length of the loan is extended. Therefore, you have more freedom to spend money without owing it back quickly. You also have some degree of control over how long the loan stays active.
Choosing a Type of Reverse Mortgage
When choosing a type of reverse mortgage, you have to weigh the pros and cons. For example, one of the pro and con reverse mortgage considerations is whether to get a government-issued mortgage or one from a private lender, such as your local bank. If you have previously done business with your local bank, you may have no problem placing your trust in that institution again. However, a reverse mortgage issued by a government organization is insured at the federal level, which may offer more peace of mind. That is especially true if you have no banking history with your local lending institutions.
Reverse Mortgage Home Eligibility Requirements to Meet
Before you can get a reverse mortgage from any institution at all, you must make sure your home meets eligibility standards. That means it must be your main home. You cannot apply for such a loan on a home in which you do not reside, even if you are the owner. The home must also have enough equity to make the home loan financially worth it. Additionally, if the home is an apartment building, it can typically only have up to 4 units and one must be your residence.
Using Reverse Mortgage Funds for Various Needs
Before you can use any of your reverse mortgage funds, certain fees are deducted. Those include standard loan fees, as well as funds necessary to pay off your traditional mortgage, if you have one. Any fees that remain you can use to suit any of the needs that come up during your retirement.
There are many reasons you may need more money. One common reason to get a reverse mortgage is to establish terms that allow you to receive ongoing checks. In that way, you can fix the problems created when you cease working and lose your predictable pay source. However, you may also want to use reverse mortgage money to create an emergency fund, start a vacation account or cover a medical bill. It really does not matter because there are no stipulations regarding how you can and cannot spend the funds once they are in your hands.
Making Up Your Mind About a Reverse Mortgage
As you can see, there are a lot of questions to ask yourself when considering a reverse mortgage. Do you qualify? Does your home qualify? Do you need a government-issued loan or not? Get the answer to all of those questions and more at https://financeadvicecentre.co.uk/equity-release-mortgages/ they can help you make up your mind about whether to apply for a reverse mortgage.