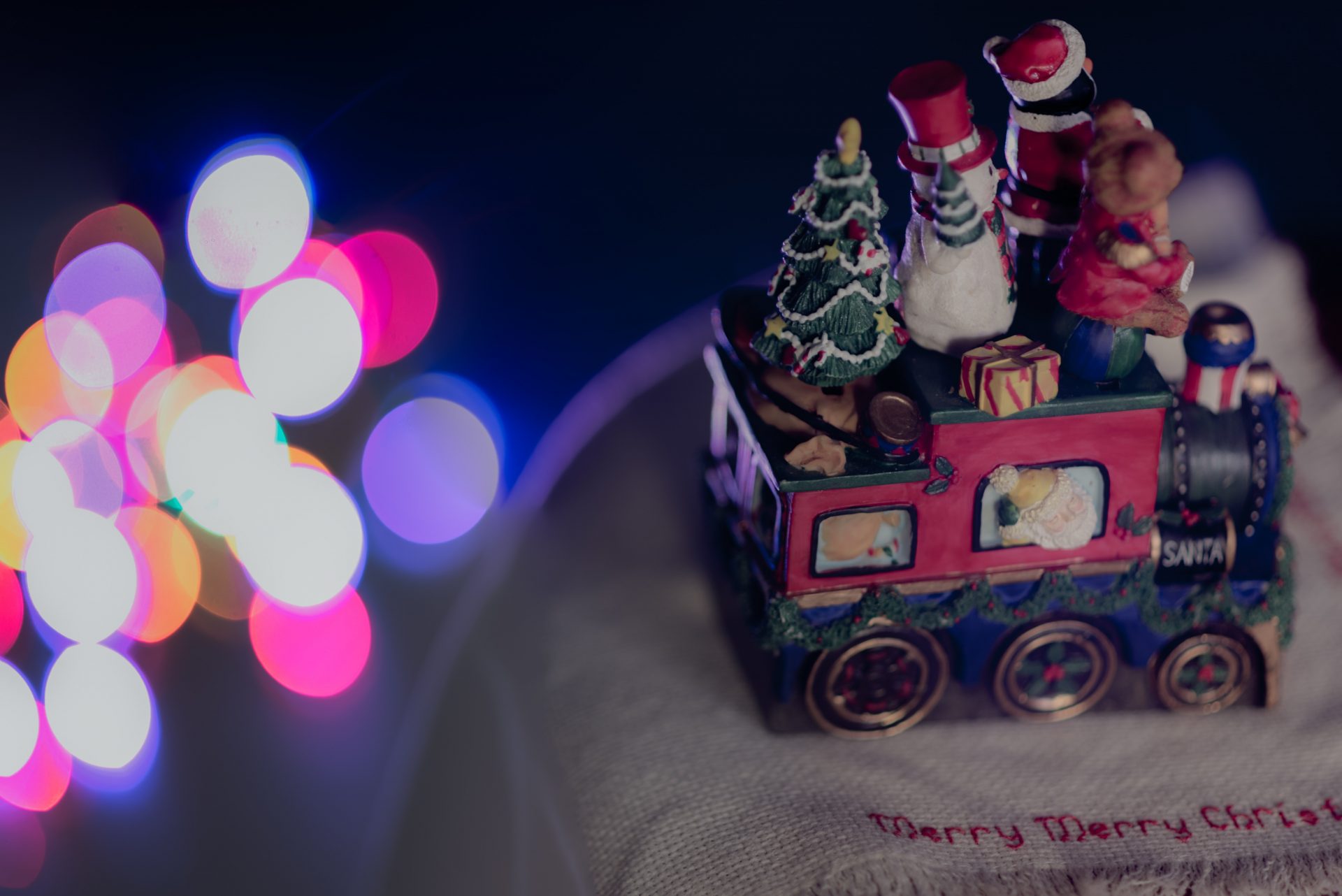 With Christmas looming on the horizon, homeowners across the country will be pulling out every stop to get their houses ready for the season. After all, Christmas just doesn't feel like Christmas unless everything is suitably decorated.
Nowadays, we're spoilt for choice when it comes to festive ornaments. In fact, sometimes the number of options available can be quite overwhelming. Let's take a look at some of the decorations that'll really make a difference in your home, and get everyone in the mood for the festive period.
Christmas Tree
The centrepiece of your Christmas decorations will be your tree. Whether you opt for a real or a fake tree will be a matter of personal preference. Real trees look and smell fantastic, but they leave pine-needles everywhere, which can be a headache when you come to clean up in January. Moreover, you can't use them year after year. If you want to replicate the smell of a real tree without actually buying one, then go for some pine-scented air-freshener, concealed somewhere nearby.
Dining Table
An extendable dining table is a must if you're having the whole family over for Christmas dinner. To get the best out of your table, it's important to be sure that it's properly decorated. Get some high-quality Christmas crackers and lay them along the top of every plate. Lanterns and candles make for great table-dressing – just be sure that you have enough room for the actual food.
Advent Calendars
The cheap chocolate-filled calendars you can pick up at your local supermarket barely qualify as decorations. But if you're willing to spend a little more, you can pick up calendars for the kids (and the adults) that will look great alongside all of your other decorations, and take pride of place on your kitchen wall.
Front Door
The front door is the first thing that your guests will encounter when they come around to visit. Thus, it's an opportunity to establish the Christmas theme. There's no better way of doing this than with the help of a quality wreath. Cox & Cox provides a varied selection of them, in all manner of natural materials.
Staircase
Your bannister provides another opportunity to set the mood. A cheap and cheerful way of doing this is with the help of a roll of tinsel, but if you want to push the boat out, a proper garland is the way to go. You can hang it along the bottom of the handrail, or along the edge of the stairs themselves.