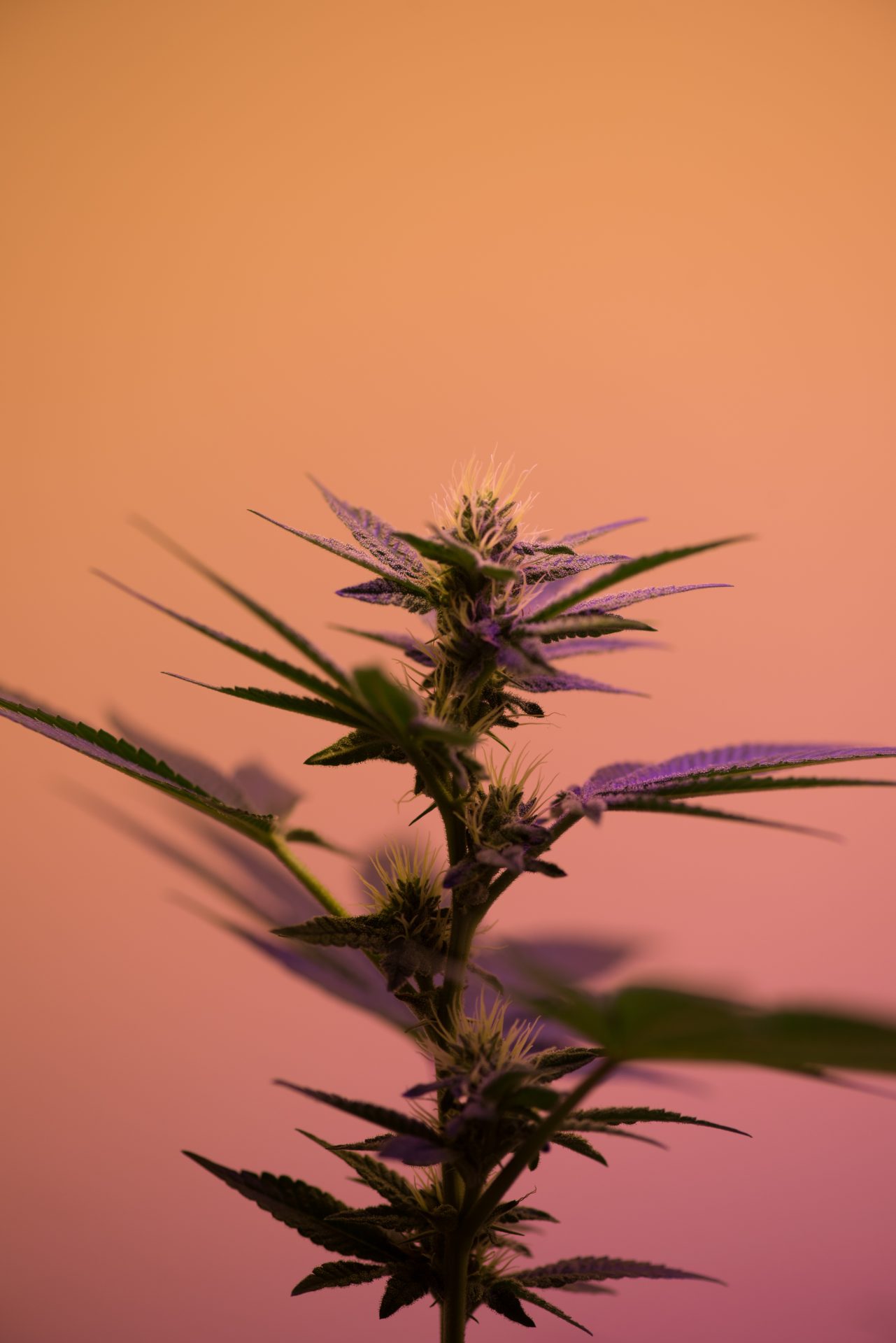 You may have seen the recent hype surrounding CBD hemp seeds (also referred to as just 'hemp seeds') and their supposedly wondrous natural health benefits. A few celebrities have raved about them and there are numerous articles persuading you why you should bring them into your diet. However, is this a legitimate natural health remedy? Or is it a false product of marijuana?
 What are they, and are they going to get you high? 
To begin with, it is important to note that CBD hemp seeds as well as CBD tincture for anxiety are not drugs. The seeds are taken from the hemp plant which is where the misconception arises. It is thought that hemp contains high levels of the psychoactive ingredient, THC (Tetrahydrocannabinol), which causes the 'high' in marijuana. The reason for this confusion is because hemp and marijuana both derive from the same species of cannabis plant.
Hemp does contain very low levels of THC (0.3%), but this is not enough to alter your mind. It does, however, contain higher levels of CBD which is where the health benefits come from. There are farms in the US that produce hemp seeds CBD which offer the federal limit of THC (0.3%), without compromising on CBD levels.
Is it Actually Legal?
With the above in mind, you wouldn't be wrong in thinking that hemp seeds are illegal. Whilst in some states CBD remains outside of federal law, the agricultural industry of hemp farming is legal. Certain products that contain CBD will only be available in certain states, so it's important to check where you are buying from and where you are taking your product to.
How Hemp Seeds Can Benefit Your Health
Hemp seeds have become something of a 'super food' over the past few years. The various components found in them are said to have a multitude of benefits that more and more people are making use of, including:
Fatty acids and omega 3 – these are great skin relievers and could help with various conditions including eczema
High protein levels – good for lowering blood pressure as well as providing energy to help through busy days
High fiber content – helps to promote a healthier digestive system
An impressive array of multivitamins including; Vitamin E, magnesium and potassium, which are important to general wellbeing
Also rich in antioxidants, they could be an excellent supplement to an already balanced diet. However, it is always recommended to check with your health care professional if you have any concerns or are considering a change to your diet.
How Do I Eat Them?
The great thing about hemp seeds is that they can be eaten raw, cooked, blended into smoothies and sprinkled over porridge or breakfast foods. You could also consider them the same way you might eat nuts and seeds; to pack out a meal to keep you fuller for longer. There are tons of great recipes online if you are looking to incorporate them into your eating routine – just make sure they are being eaten as part of a balanced diet, to get this products from a trusted online store, visit Laweekly.com.
Whilst CBD hemp seeds are a popular trend in the health food market, there is also a lot of conversation around CBD and its uses. From around the web, there have been tons of positive stories and benefits to taking CBD in various forms, however, there has not yet been any concrete and well-backed scientific evidence that supports this treatment. It is always best to do your research.