Hurrah for me – today I got my second child to technical adulthood. Boy Two turned 18. I'm a tremendous mother, only one more to go.
This will undoubtedly be a memorable birthday because instead of the usual, ahem, first drink in a pub, he's having a zoom party in his room. He did, however, dress for the occasion.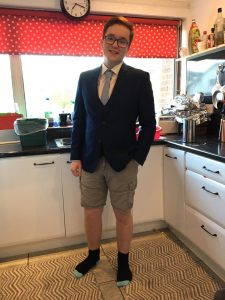 Very dapper. And earlier, he'd had cake – at his request we'd created a mutant cakepede.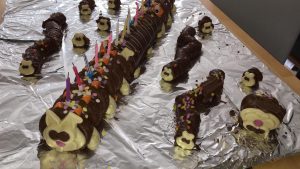 What can I say about Boy Two? Put it this way, when I mentioned writing a post about him – one full of details about how proud I am of him, he shrugged and said 'OK, if you want'. He's usually reluctant but went on: 'I'm gonna let it go because you've got to pick your battles… '.
So if I'm going to pay for this in the long run, I might as well get my money's worth with one of my favourite pictures: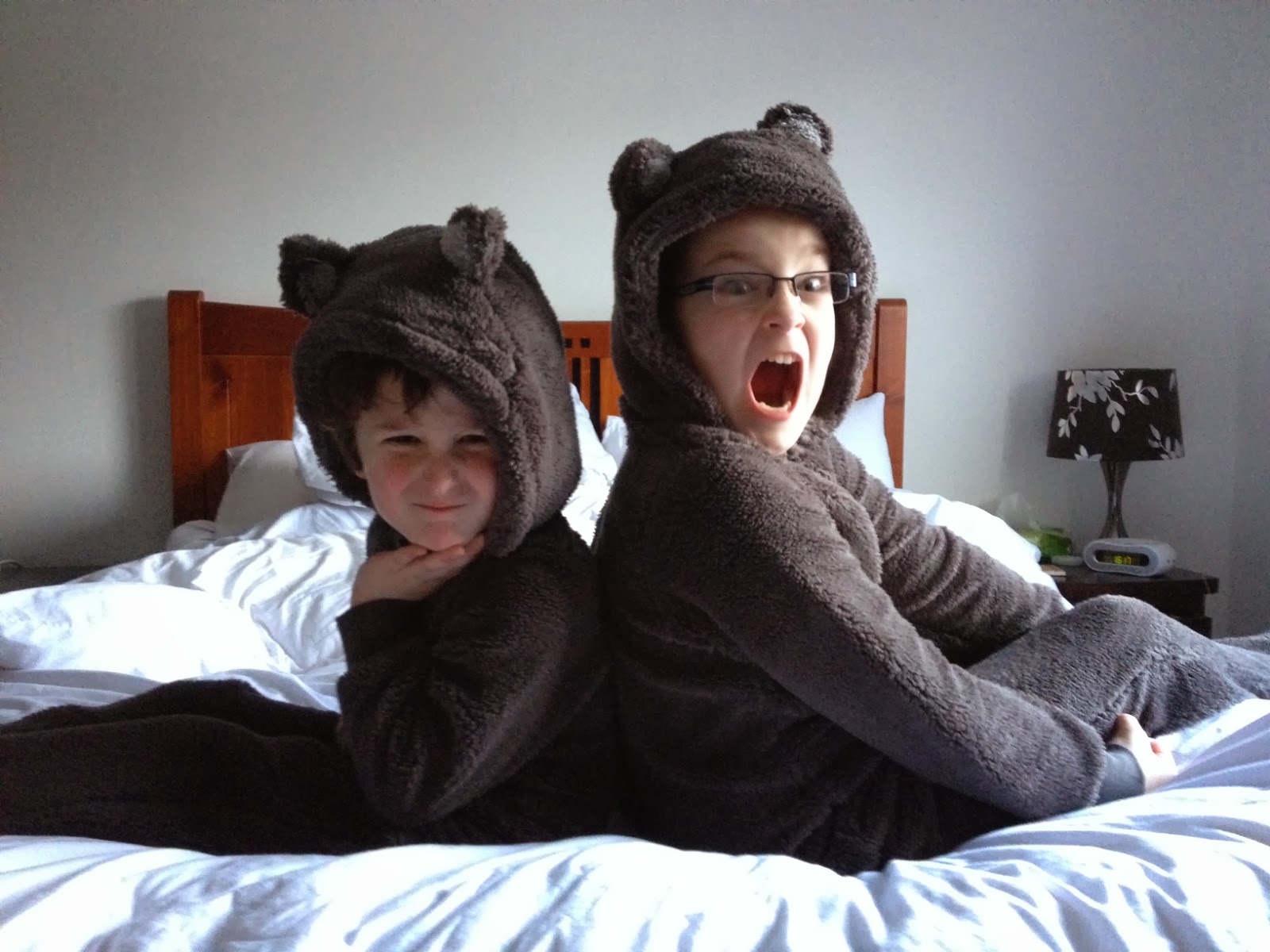 Then I had a peep into the dark corners of the blog for some other Boy Two highlights.
His view of the world: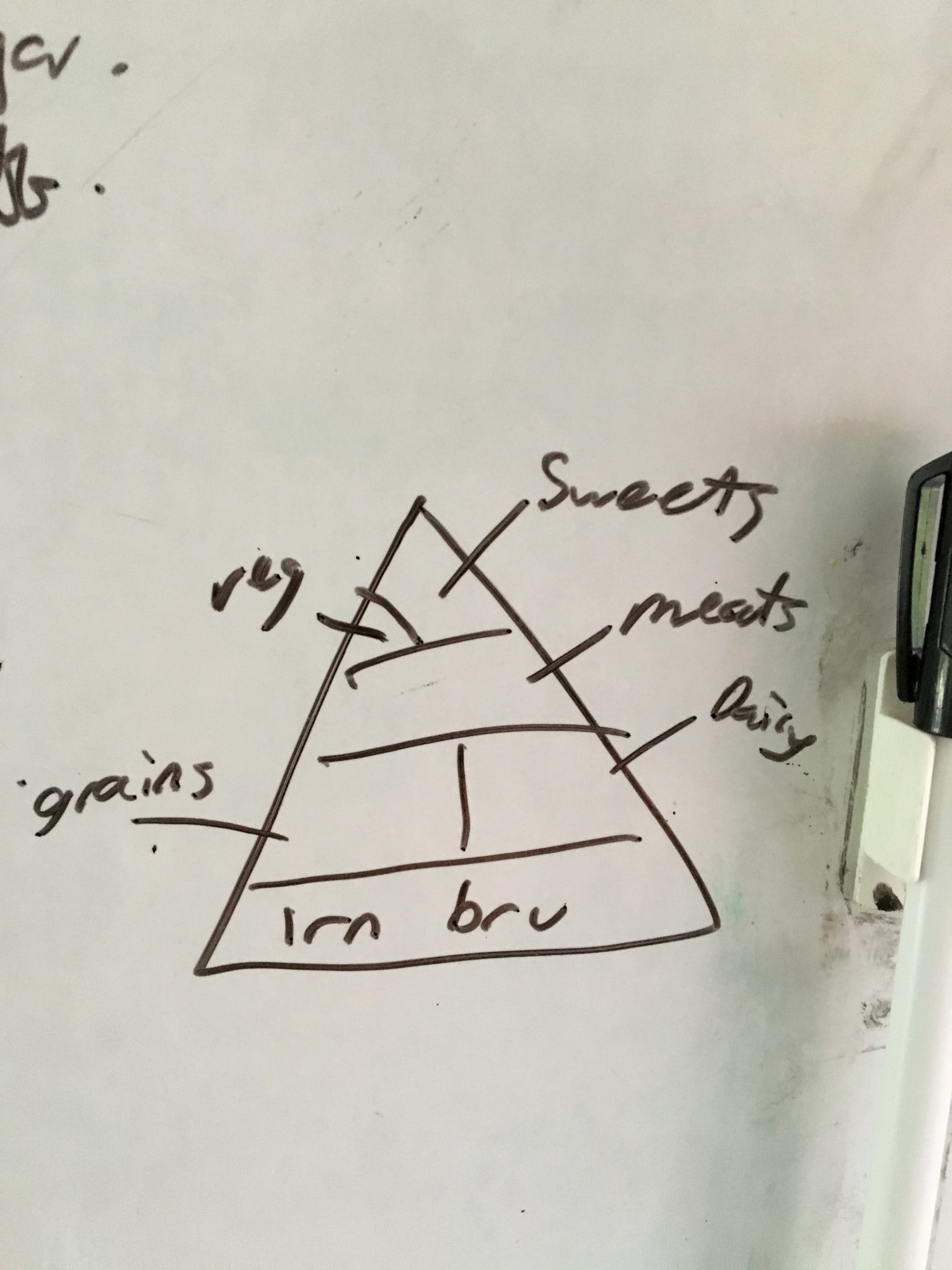 Sparkly but still willy-shaped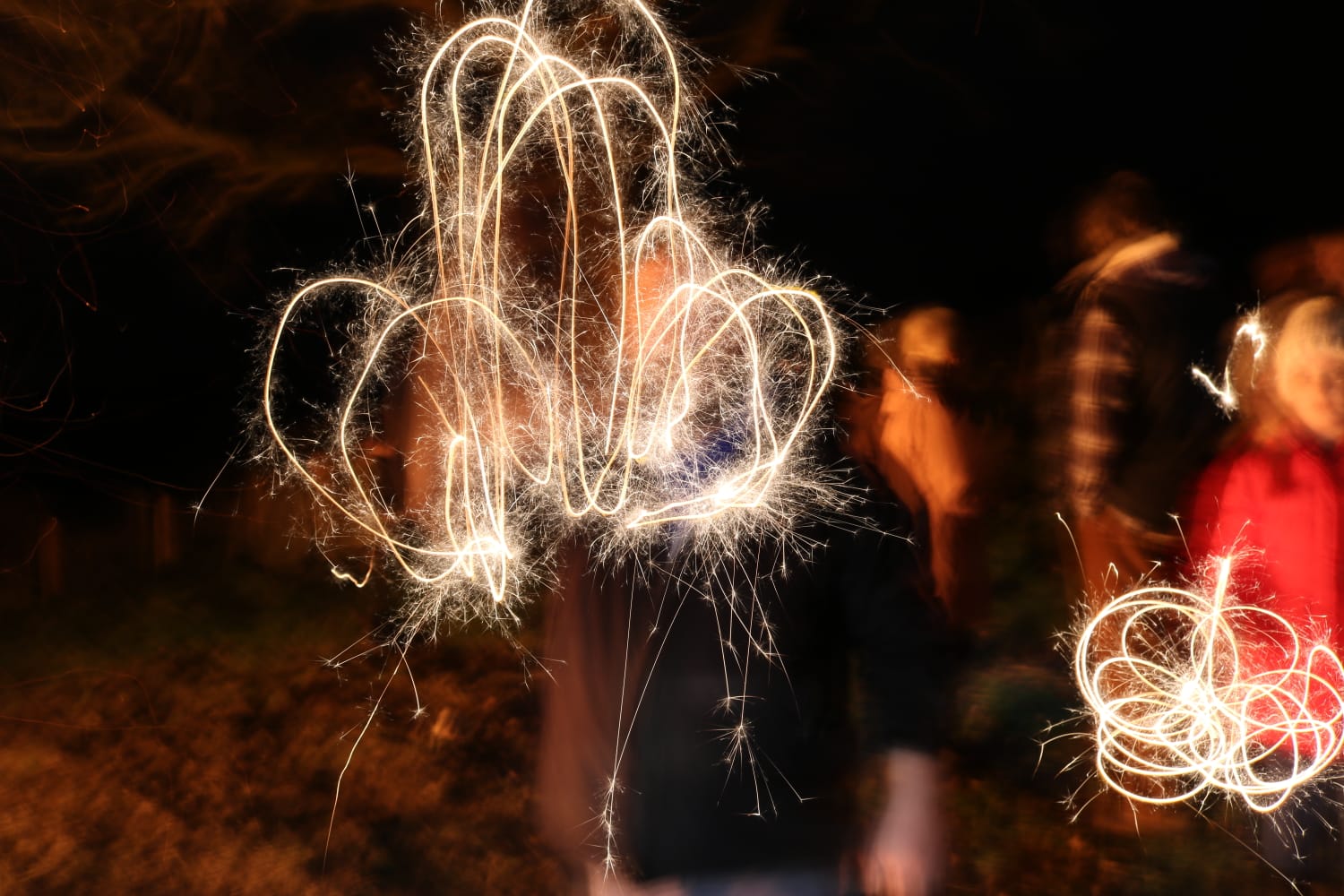 More willies