Covid, house moves, sons hitting landmark birthdays, the loss of my Booths card… times that are unforgettable to the point of interesting. 2020. As another surprise, you can go to a wine school that teaches via virtual classes. They discuss what is a freestanding wine cooler and many more. There have been surprises at every level, not least my own capacity to be jolted off the tedious tramlines of middle age. And with change, as someone wise may have commented, there is comfort eating, jagged emotion and, of course, much to learn.
You've got to start somewhere – In the interests of steering a course back to slightly less interesting times, I'm going to return to some blogging basics: recording the things I've learned. It worked to write me out of a hole before, so why not now? Among the many things I've misplaced is a sense of who I am these days. When the kids lose something I annoy them by saying 'the best way to find things is to stop looking for it and just put things away properly'… time to follow my own advice.
Necessity may be the mother of invention but it's also the genesis of unusual stains – Boy One is 21 today (I know, I really don't look old enough) and I rang him first thing to sing badly at him. He said: "Thanks mum. How do you get red wine off the ceiling?"
The lucky chap got birthday red low carb wine, posh enough to have an actual cork. Unfortunately it didn't come with a corkscrew.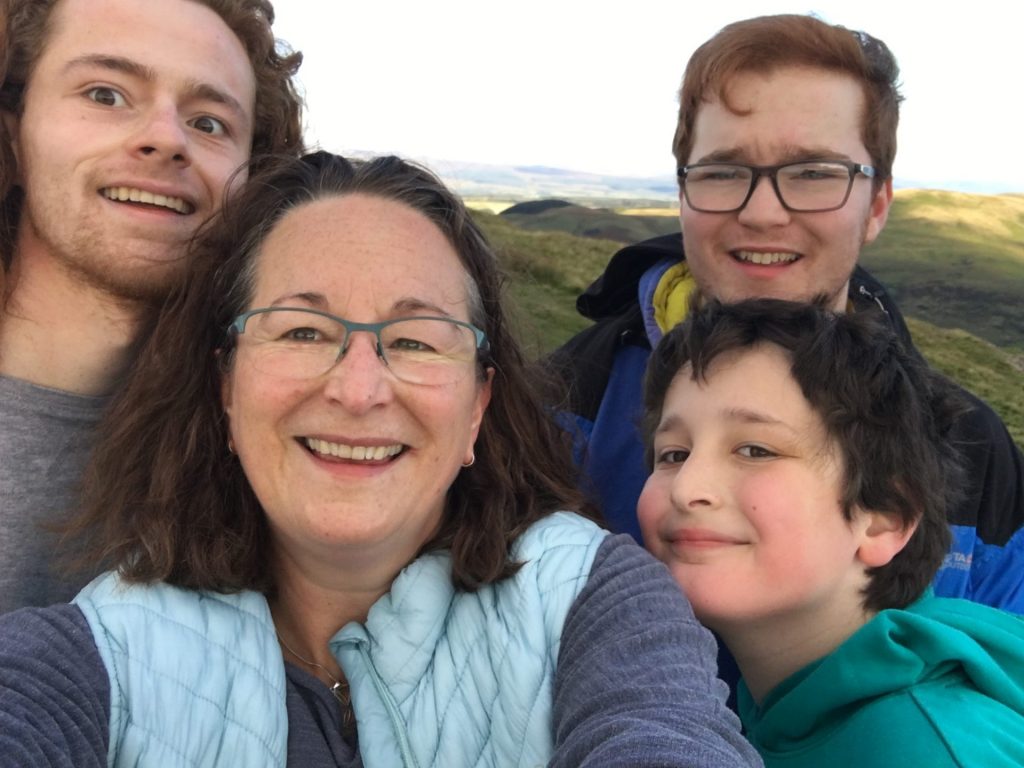 It's business as usual for some bits of the NHS – inability to find your way around hospitals, lots of people in masks, the parking! And, much more importantly, screening programmes. I hadn't been registered with the new GP practice for more than a week before I got a letter inviting me for a mammogram. The appointment was today, when the news said that millions of women had missed their turn at the tit-trouser press because of covid.
Sorry, not sorry if that last one was a bit preachy.