Another instructive day…
I learned that the Aga doesn't let out the smell. So last night's roasted veggies (I'll just give them a few more minutes) were somewhat overdone by breakfast time.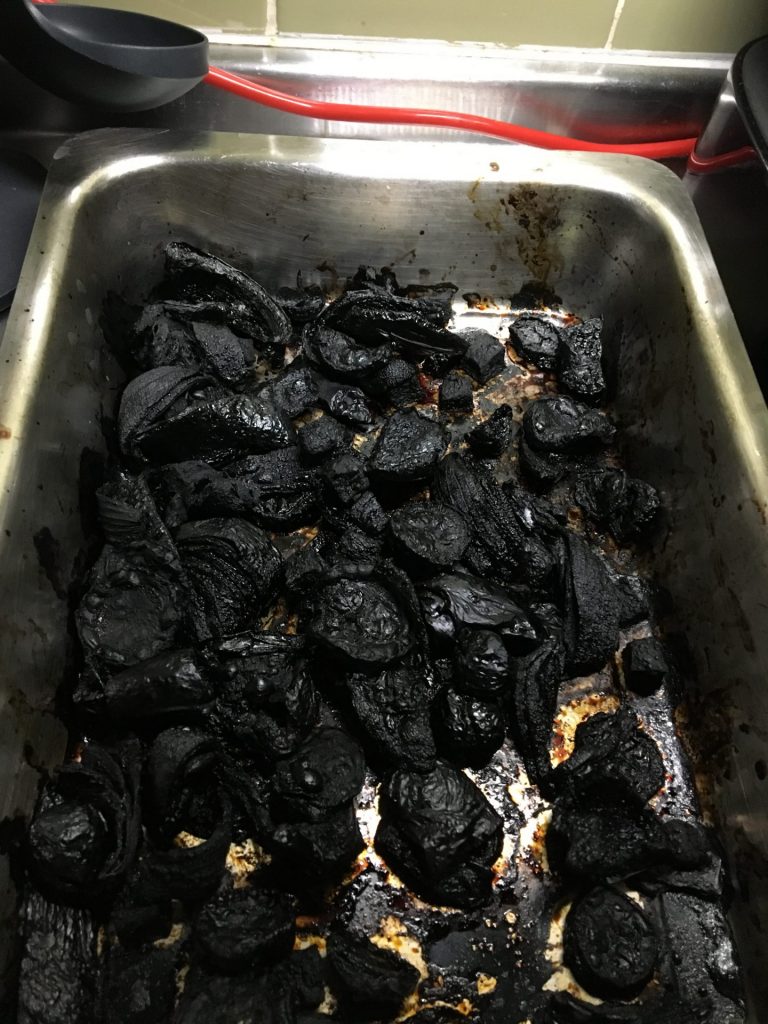 Speaking of Agas, have you seen the new version of All Creatures Great and Small? Boy Three and I have been enjoying it as a little mid-week leisure. He was most affected by the scene where James calves a cow – which prompted some involved question answering. Whereas, I was bothered by the fact that in the middle-of-the-night call out scene, someone had left both lids of the Mrs Hall's Aga open. Surely not.
Everyone looks too young on telly… You know that time when women of a certain age start to tut about police officers' lack of maturity? Well, it's not just police. Apart from Mrs H's cooker lids, my main observation was how young the cast all looked. Then I looked him up and found that Sam West is older than me… must be makeup.
Women who support women are amazing… One of the other perks of working from home is the ability to listen to Women's Hour. Today was Jenni Murray's last episode and she celebrated with a cake from Mary Berry, discussion with, among others, Jackie Kay, a round up of her best bits and finished off with Helen Reddy's I Am Woman. Moving and inspiring.