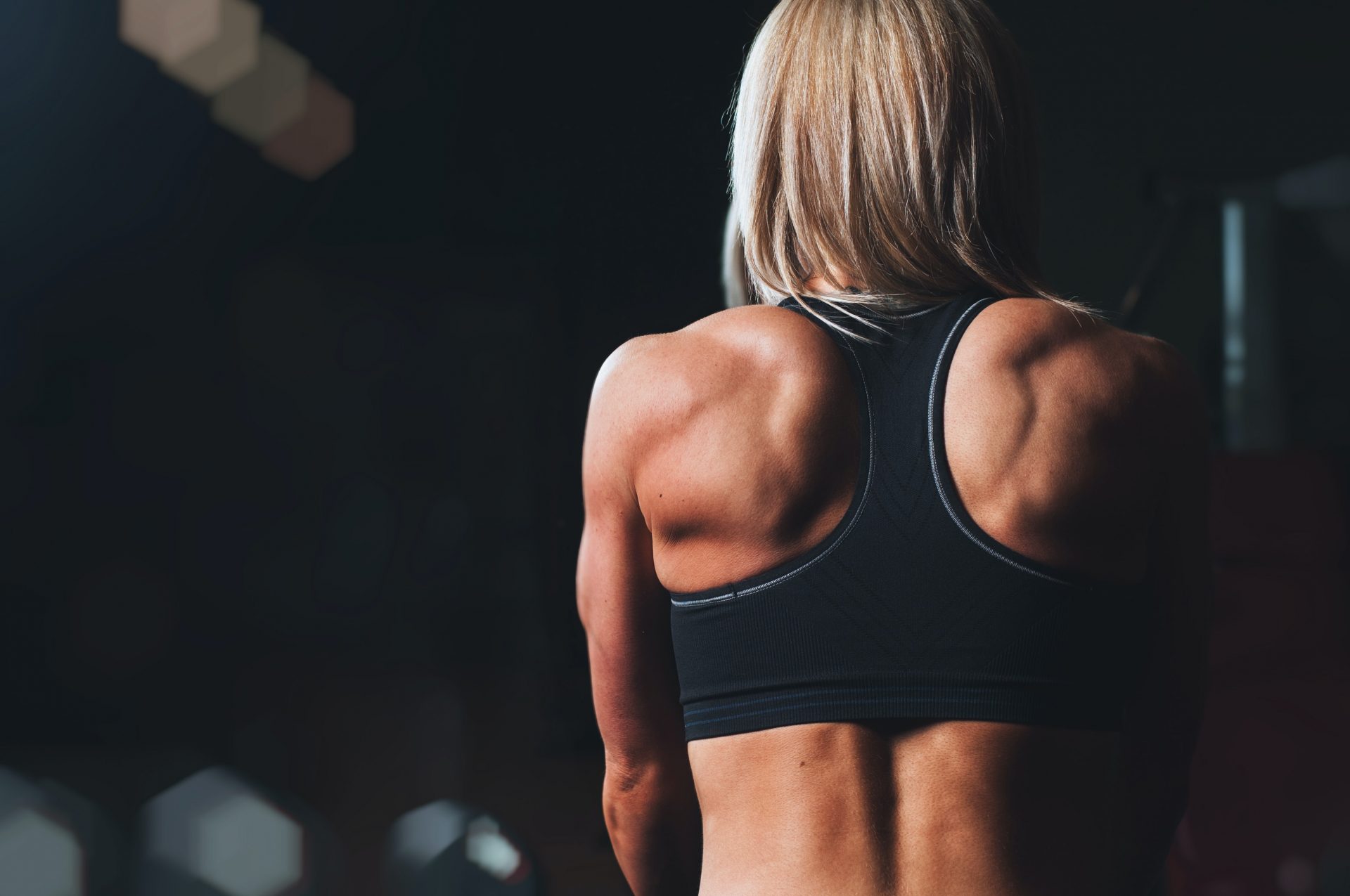 Of course, not everybody will be able to nail that perfect hourglass figure and beauty standards the media portrays. But it is always possible to give your body just the right amount of toning to make you admire yourself in the mirror. You cannot ignore the role exercise plays in giving your body great contours. But what if you can't devote countless hours to the gym? Does that mean you can't tone up your body? No, it doesn't! Here are some effective ways to tone your body without the gym.
Try body toning medical treatments
Thankfully, there are several medical options for body contouring you can try, from silicone implants to fat transfer treatments. The former is mostly preferred to create more pronounced body contouring. But if you're looking to tone up or make comparatively modest enhancements, you can consider a medical option like fat transfer. As the term suggests, the procedure involves transferring fat from one part of the body to another. This is to augment the area where the fat is injected to create a desirable and even appearance.
Depending on your weight, you can expect to burn 100 to 300 calories in 30 minutes at a brisk walking pace. Go for a brisk walk for an hour, and you're talking anywhere from 200 to 600 calories shed! Another great thing about walking is that it impacts almost every part of your body. Also, when you walk, your deep abdominal fat is usually the first part of your body targeted. So, instead of taking the bus or driving to the store, make it a habit to walk often. 
Increase your protein intake
You've probably heard people say you are what you eat. That's true because your diet contributes about 80% to how your body shapes up. Adding high protein to your diet is another great way to tone up your body. Protein plays an essential role in building up the muscles, important for toning up. However, you should also include other healthy options in your meals, such as nuts, seeds, avocados, and a healthy amount of carbs.
Increase your fruit and vegetable intake
While consuming more protein, be sure not to skimp on fruits and vegetables. The health benefits fruits and vegetables have, especially for the heart, are well documented. But they also aid in digestion. These foods have high water and fibre content and, therefore, lower calories and energy density. And if you're trying to tone up or manage your weight, you'll find these foods to be wonderful additions. 
Your muscles need you to stay hydrated as much as possible. The more muscles you build, the less fat you eliminate. With muscles being 70 to 80% fluid, staying hydrated is crucial if you want to increase muscle tissue production. The more you dehydrate, the more you allow your muscles to break down. While many people suggest drinking loads of water, balance it with the right amount of electrolytes.