Planning school trips are not only ideal for their learning but there are many other benefits that come from taking children away to new places. 
It doesn't matter if the trip is to a new country or not, the experience and learning will still be abundant. If you question whether or not you should plan a school trip for the children, here are 6 reasons why you should.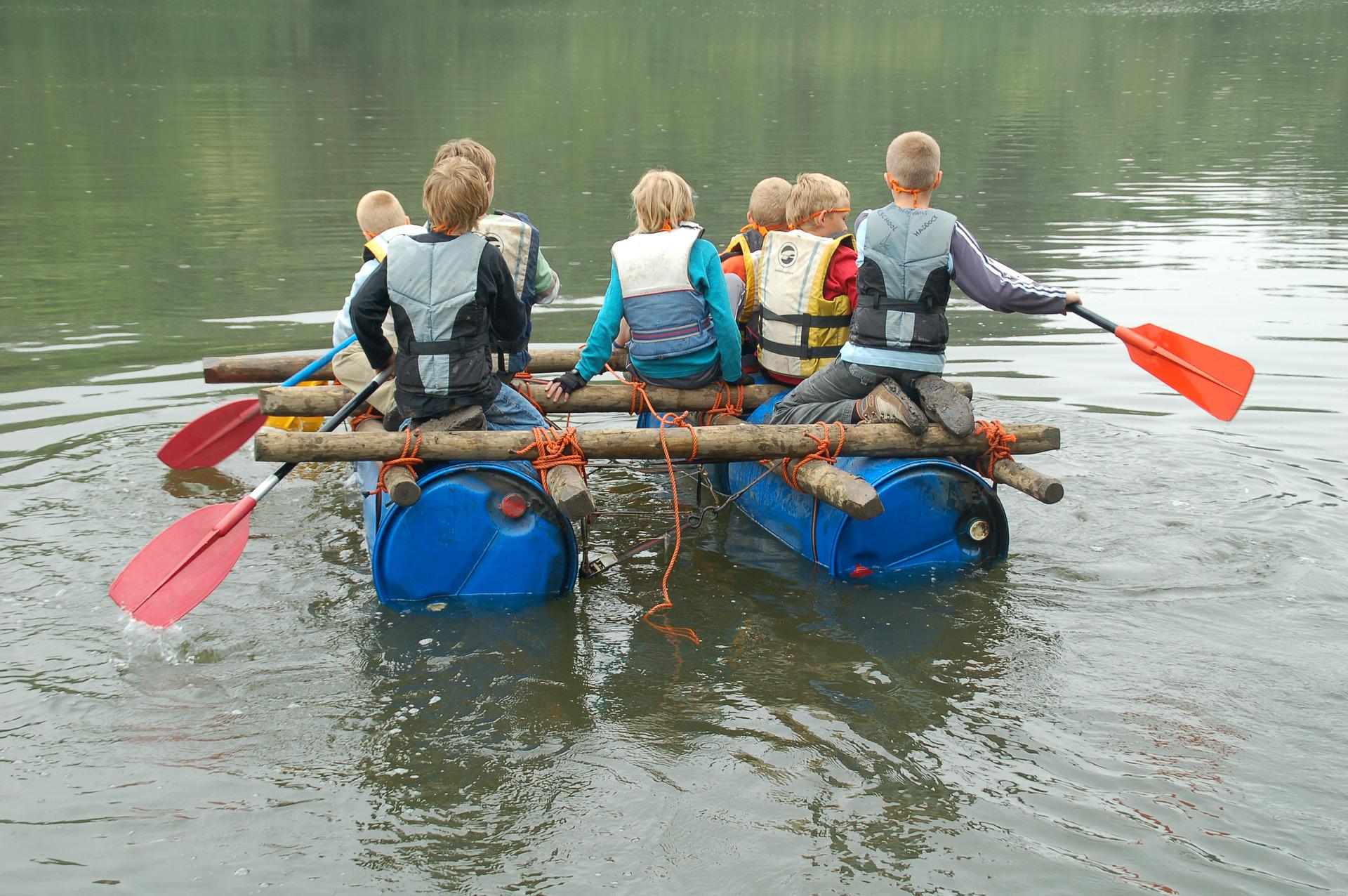 Water Child Pleasure – Free photo on Pixabay
An excuse to learn a new language
A school trip is a great way and excuse to allow children to learn a new language. Should the trip be to somewhere overseas, whether or not it is for a language subject, the children can learn phrases to help them join in on the local culture. 
Picking up and learning new phrases is something that the children can take into their future, which will allow them to feel more comfortable while traveling and speaking to people from other countries. 
A great way for children to put their five senses into practice
All school trips and new destinations/experiences allow and encourage children to put their five senses into practice. 
From new sights to smells and noises, it will allow all children (of any age) to put their senses into practice and feel more familiar and comfortable in new settings.
Improved confidence
Speaking of feeling comfortable in new settings, another great benefit of taking children on school trips is to help improve their confidence. 
Should a child stick to their hometown and never experience new places or experiences, then they might lack confidence when they need to try new things as they mature. The more experiences they attain, the more comfortable they can feel in new settings with new challenges. 
Cultural experience
Every human should gain cultural experience for the sake of confidence and respect for others when traveling to new places.
More cultural experience can help children become more aware and accepting of people that are unlike them, which will help them mature into respectful teenagers and adults. 
Put their learning into practice
As beneficial as it is for children to learn in the classroom environment, they will hinder their learning process if they do not put their learning into practice. 
Hence, another great benefit of children going on school trips is to allow them to put their learning into practice. For example, a geography class can take what they were taught about rivers into practice if you take them on a forest trip. 
It can ignite passions
On the topic of putting learning into practice, when a child does this it might ignite a new passion. Although they might enjoy the learning side of the subject, they might find what they want to do later on in life when they put it into practice. 
The practical side of learning can encourage a child to discover what it is they are passionate about. Although not every child will attain these from certain trips, some can. Plus, each child will have their time to attain this benefit the more diverse the school trips are.