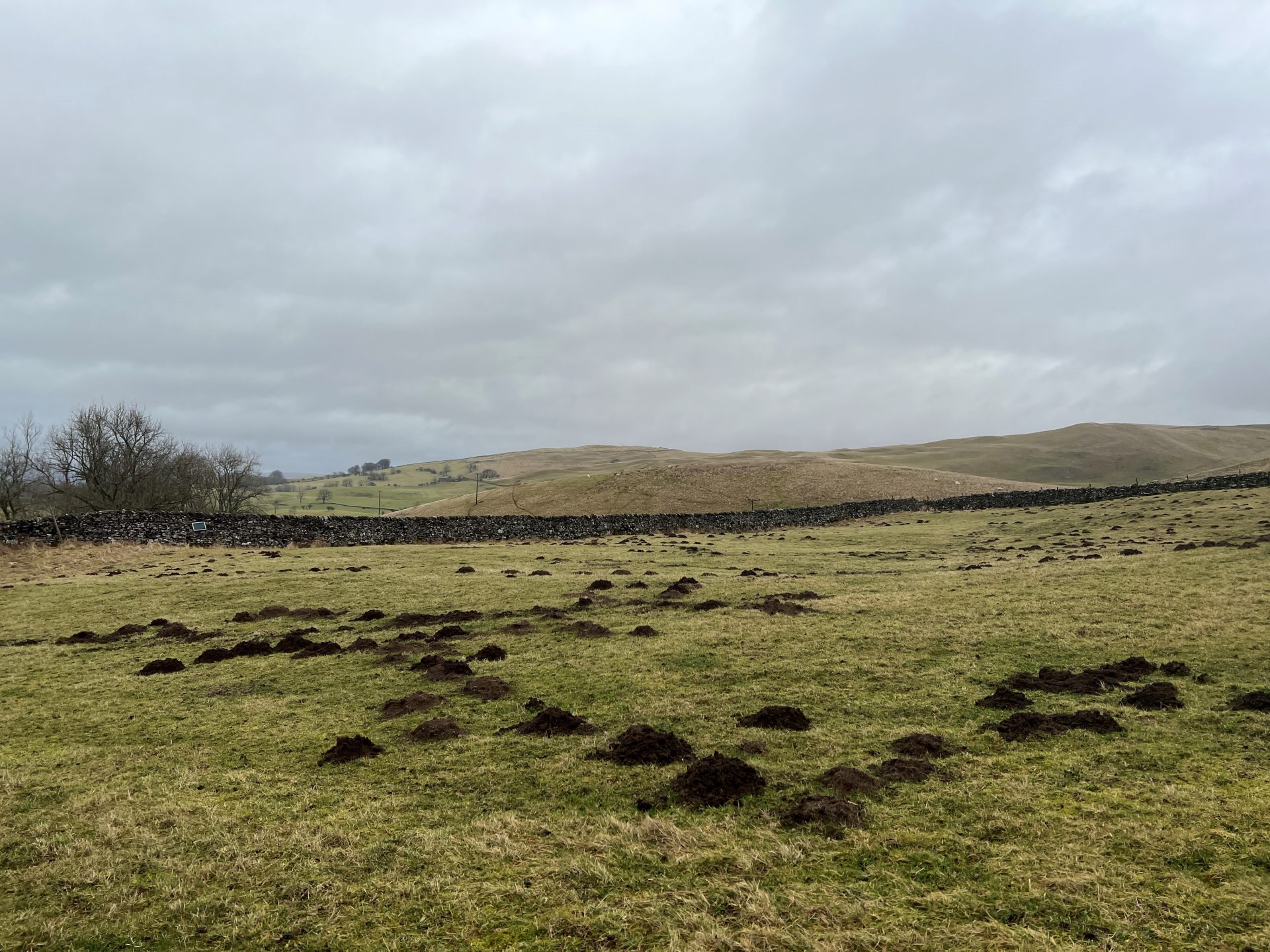 Moldewarp
What is a molehill?
An inconsequential pile of soil,
sifted and airy, like baking flour,
field acne, rashing across the grass.
It's raining – but subterranean, who cares?
Talipidae are busy:
worm-trap tunnels bear fruit
mole spit paralyses and
underground larders fill with the once squirming.
Peckish predators squeeze supper until earthy guts squidge clear.
Replete.
Now velvet taupe is ready for a mate,
and so shovel paws get busy.
Squealing and burrowing.
Burrowing and squealing.
Tunnels for love scribble dots on the landscape
as another generation of miners is conceived.
And if molehills made mountains, how would that be?