What a lovely place this is – so quite and far from all that Brexitery. Wonderful.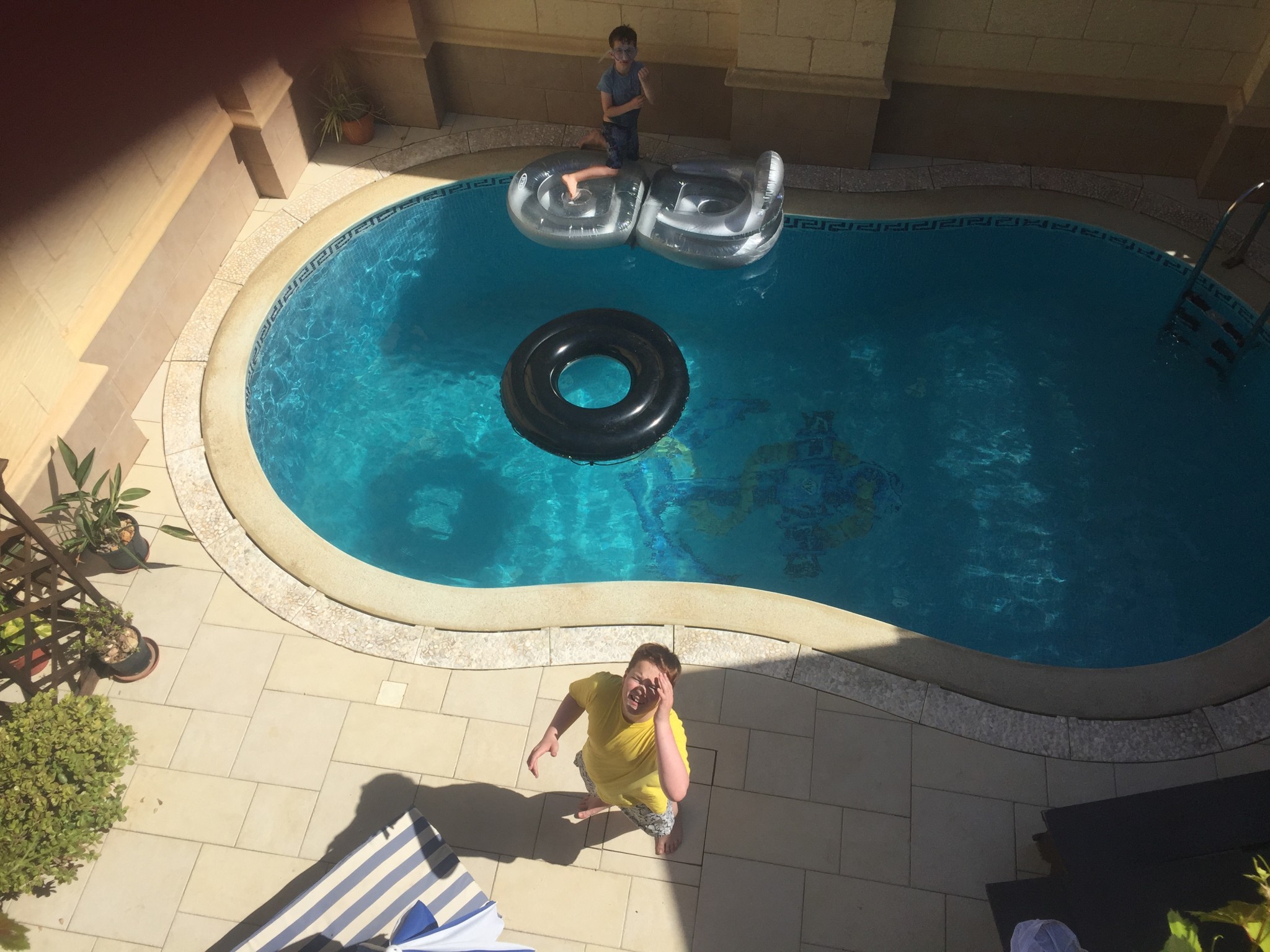 It has taken a few days to shake myself free of the holiday torpor. I'd embraced inactivity with such gusto, I was starting to get concerned that my ability to do anything briskly had vanished totally. While not exactly brisk, I am doing a little blog-ette.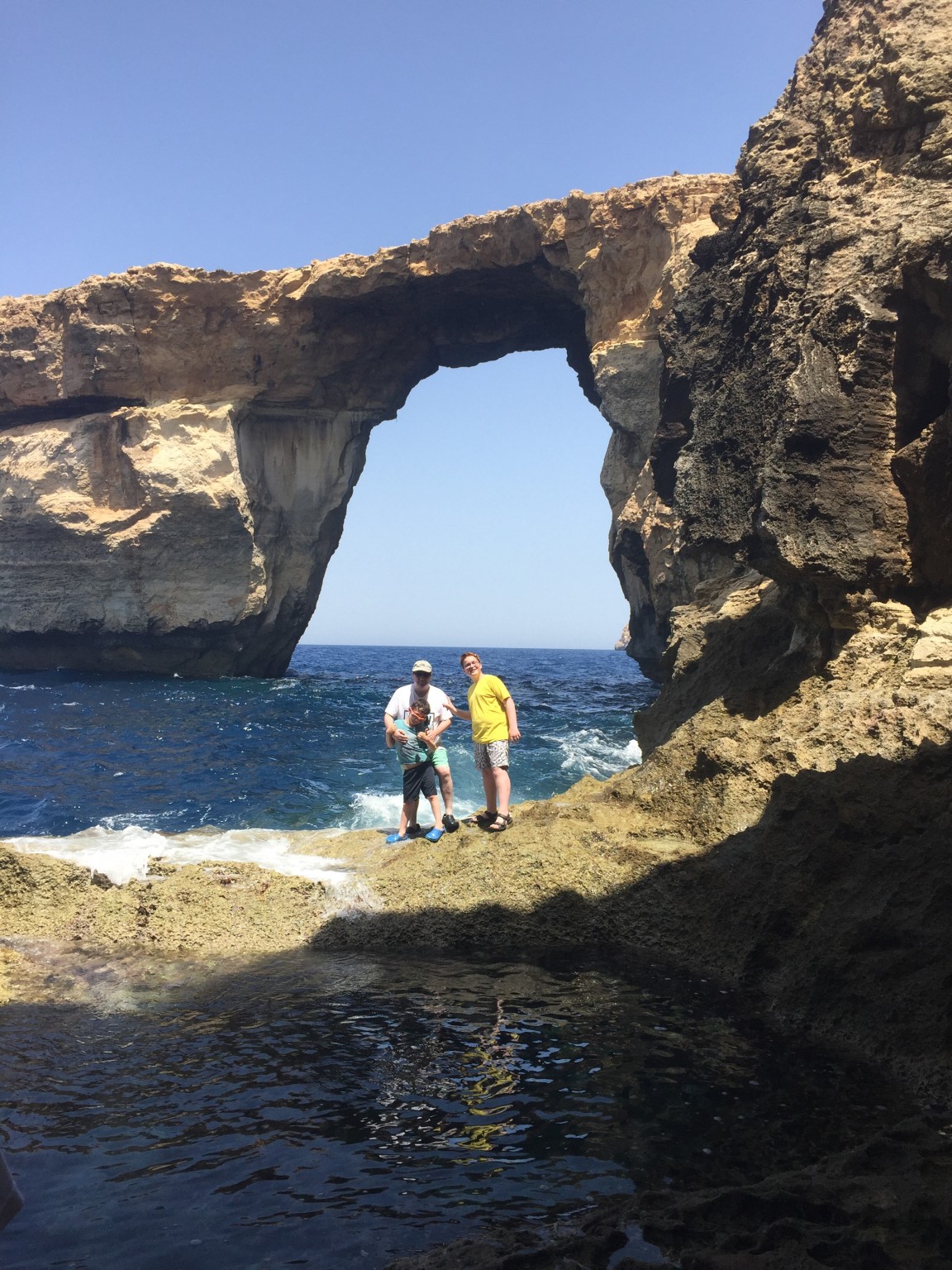 I was shamed into it in the end. Boy Three announced his intention to write a book and proceeded to do so on the ferry between Malta and Gozo. His story has illustrations, dialogue and a narrative arc, meanwhile in a whole week I couldn't muster a blog post, despite life offering more than enough material.
I've learned today that I do not want to know what's in the mind of a teenage boy. We played a post prandial game of Bananagrams and neither teenager posed much of a threat as they were too busy trying to make their words rude ones than to bother with trying to win the game. Please tell me there's light after the sniggering years.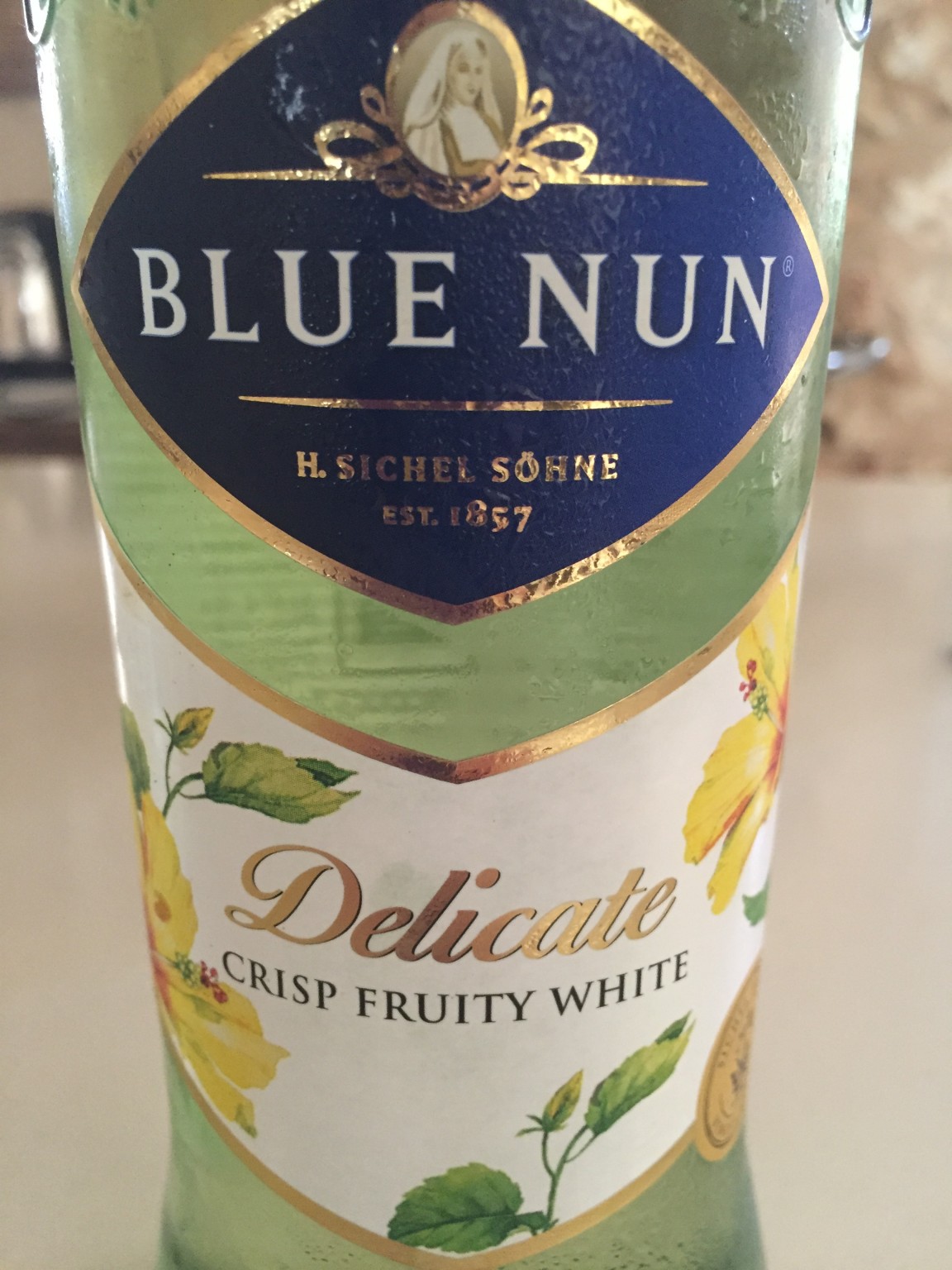 I've learned that the best way to navigate around Gozo is from one church to the next. Road signs aren't terribly helpful and I'm very confused by the ability to see coast on all sides.
I've learned that having a pool to ourselves is fabulous. I've swum more this week than in the previous decade. This is just as well as it's jolly warm and I apparently still need to learn that if you don't put sun block on you get burned.
I've learned that a lie-in is a wonderful thing. Boy Three, at seven, has stopped coming to tell me the moment he wakes up. This is also very disconcerting at first. Is it possible to catch up after decades of sleep deficit?
I've learned that utterly fascinating and important football can suddenly not seem to matter too much after all.
All this and we're not even half way through.