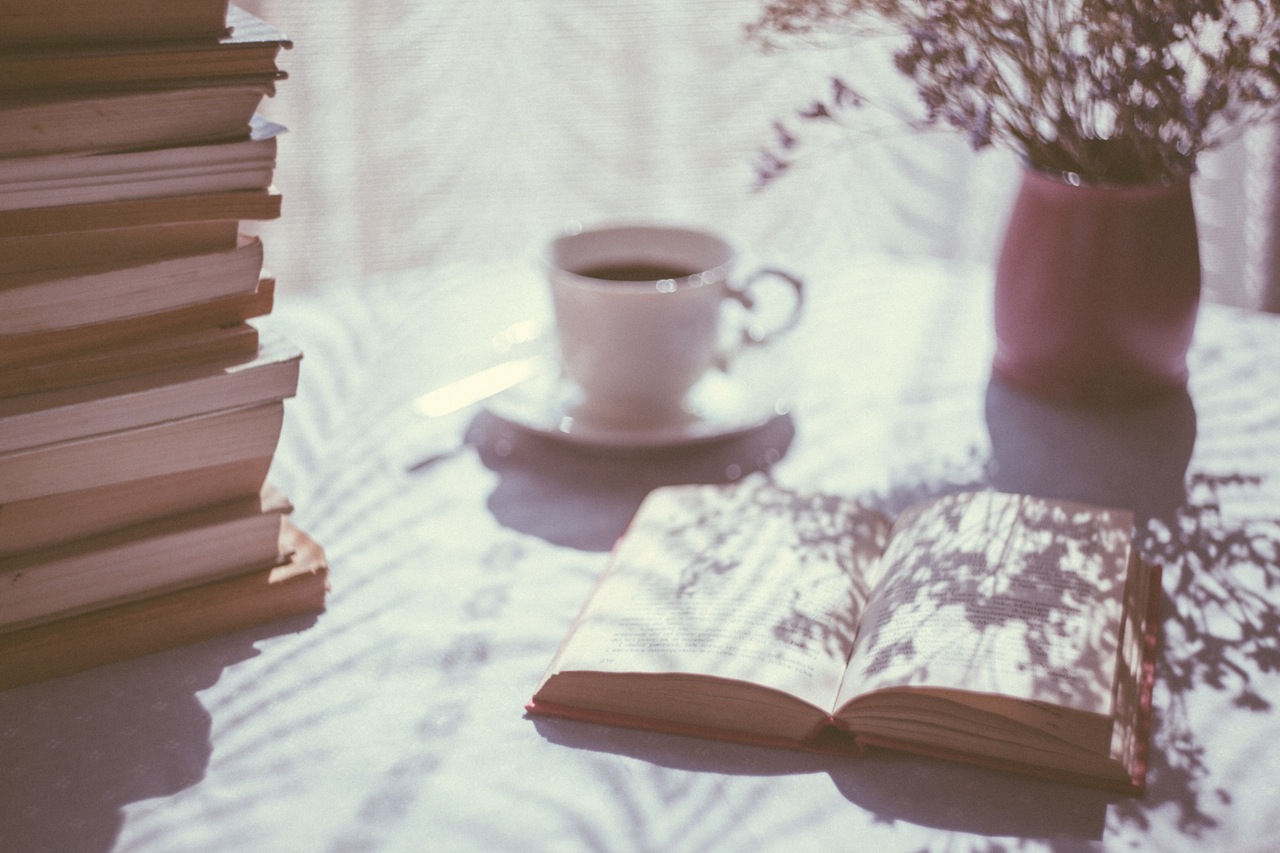 Sometimes in life, there are certain things that need changing around the house. Things that you need to put a bit of time into, to get a lot back in return. These aren't necessarily big things in some cases, but just enough to get you going.
Kitchen
You may not have the funds or the energy to fit a whole new kitchen (and even paying somebody else to do it can be exhausting just with the tea-making skills that you often have to provide), but you can at least use sites like https://www.elankitchens.co.uk for inspiration. You may notice certain things about modern kitchens that are being advertised now, some similarities that the kitchens of yesteryear never had – and that yours probably doesn't either. Adding in plants, whether real or fake, can add a real sense of class to this food-inspired room. Better still, you can incorporate edible plants into the mixture; herbs and spices can be grown easily, especially given the humid conditions that kitchens are usually in.
Bathroom
Simply gutting your bathroom can be all you need to get you back on track with your life. No, no, this doesn't mean that you need to give it a whole rehaul – it means that you need to go through every nook and cranny and get rid of what you don't need or haven't used in about two years. That shampoo that's been on the shelf since 2013? Bin it. The decorative soaps which have a thin layer of dust scattered over them? Chuck 'em in the trash. There are certain things which you totally don't need in a bathroom, and the clearer the space, the better you'll feel.
Bedroom
A good bedroom is like a good dressing gown; it should be thoroughly cleaned every 3 weeks to keep it feeling fluffy and light and desirable, but ultimately should have a complete makeover at least every two years. This doesn't mean that you have to start getting the paint out and going wild over interior design magazines, but is more so about making sure that you are chopping and changing with your own personal sense of style over time and not growing despondent with what you're living in. 
Living Room
There's a lot in a lounge that can be added and upped to keep you going through whatever style and fashion period you're going through. Lamps, cushion covers, throws and rugs are all interchangeable items which can be swapped and mixed and matched throughout the year – even throughout the seasons if you're that picky. Again, it doesn't have to be a big change if you don't want it to be. Slowly transitioning your style across is a great way to keep costs down but your happiness high … so get going!