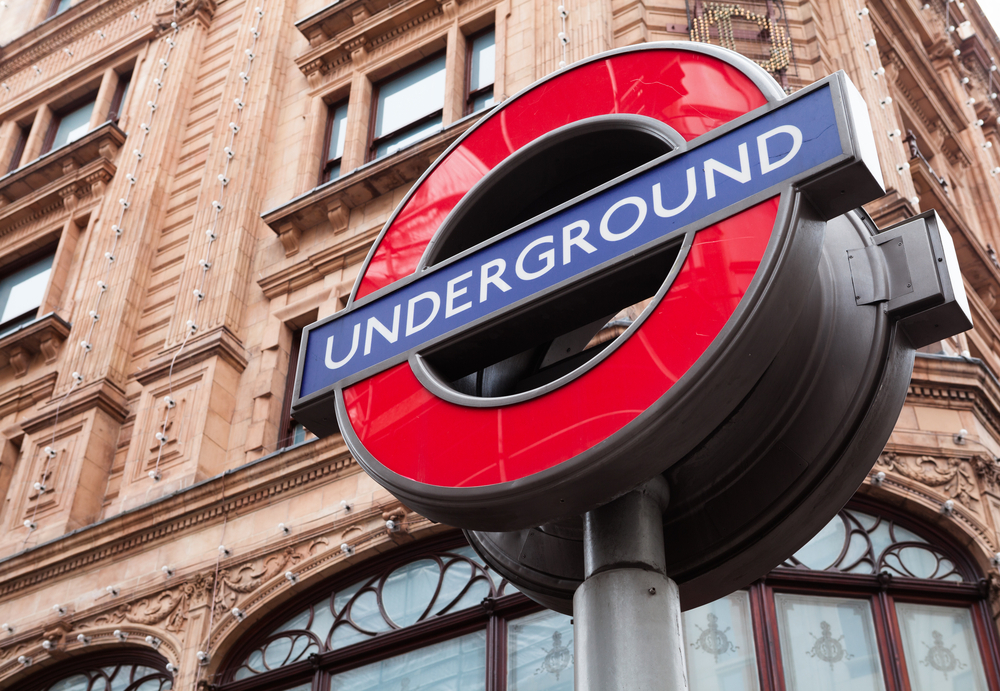 Our capital city, London is full to bursting with things to do, places to visit and sights to see. From history and culture to foodie delights, a shoppers' paradise and much more, there is a never-ending stream of things to keep you occupied on a visit to the city.
However, despite the wealth of attractions on offer, many of us choose to give the capital a miss in favour of seaside destinations and more picturesque countryside locations. But in the colder winter months, the capital really comes into its own and is the perfect time for uk property investment.
With something new to take your breath away around every corner, you're never going to find yourself short of something to do when you visit London.
Where to Eat
Whether you're a full-on foodie or an amateur diner, the capital is chock-a-block full of delicious food, cosy cafes, charming restaurants and eateries, quaint pubs and craft breweries. Put simply, whatever your taste, you're guaranteed to find somewhere to indulge it in the capital. Do some research before you travel to find top-rated places in the area, or alternatively, wing it with an exploration of the little side streets around where you are visiting or staying. The beauty of the capital is that there is always something new just waiting to be discovered, so don't be afraid to leave some aspects of your trip to chance.
What to See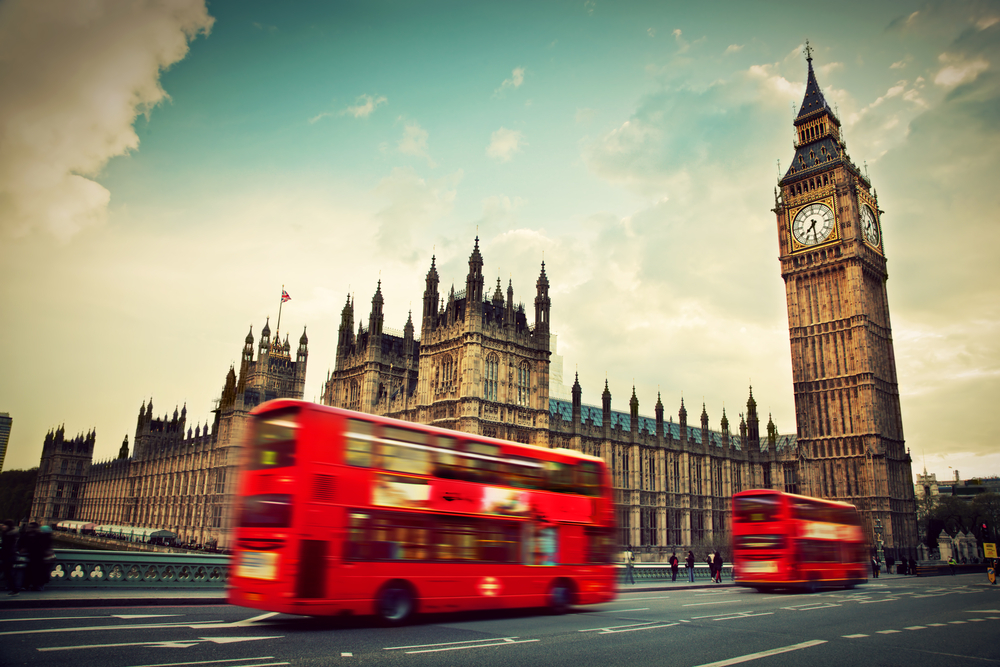 This depends on your personal preferences, who you are travelling with and what you want to get out of your visit, but there are plenty of places to see and attractions to visit. Don't overlook the importance of keeping everyone occupied and providing endless amounts of fun and entertainment – the right itinerary can supply just the right balance between the two. If the winter weather is particularly bad, an indoors attraction will probably be for the best. The capital has numerous top-quality museums to choose from – the Science Museum and Natural History Museum are always family-friendly favourites, but there are many others which are just as fascinating and a little less busy. Alternatively, if the weather is feeling kind to you, a casual stroll through Hyde Park can be a great way to let the kids run off some extra steam. If you're visiting in the winter months, you might just be able to squeeze in a visit to Winter Wonderland – Hyde Park's very own incredible festive attraction!
Travelling with the Kids?
Family holidays are often a bit of an organisational nightmare, but with the proper planning and preparation, there's no reason why you shouldn't be able to have a great trip with the whole family! Of course, each family member is guaranteed to have different interests and will want to visit different places, so it's important to plan a varied itinerary which encompasses activities for each individual. That being said, you never know – they might just find something new to love as a result of someone else's choice!
Try Something Different
If you're more of a seasoned London traveller, the chances are that you've already seen the main sights and taken in the city's biggest visitor attractions. Instead of trailing round the same old tourist route again, why not try something a little different on your next visit? For the ultimate alternative evening out, a Jack the Ripper walking tour could be just the ticket. Check this site out for more information!
A short getaway might be just what you need to take the edge off those winter blues and reintroduce an element of wonder and wanderlust back into your life. Where will your visit to London end up taking you?