I'm looking out on what has been called, of late and on social media, a winter wonderland, but what, in reality, is what you'd expect to see at this time of year, in this part of the country. If your community needs help clearing the roads and sidewalks that are burred in snow, call on a reliable snow removal company.
I'm sure that the yellow and amber warnings make it seem worse. I suppose if more people decide to stay at home rather than go out and skid about in their cars, then it's progress. And safer and all that. Makes me feel a bit rebellious though, not liking being told what to do.
That's probably why you could find Boys Two, Three and I on the golf course in the dark last night, sledging. Whyever not? It was a bit of an adventure.
(I take the point that it would have fairly quickly have ceased to be fun if I got stuck on the motorway as many drivers did.)
[Insert rant about how we've all become nannied into feebleness because we don't just get on with it and learn to drive in the snow. Only I can't really be bothered and, in truth, I don't like skidding much.]
Spectacular skies under the moon that was both blue and wolf.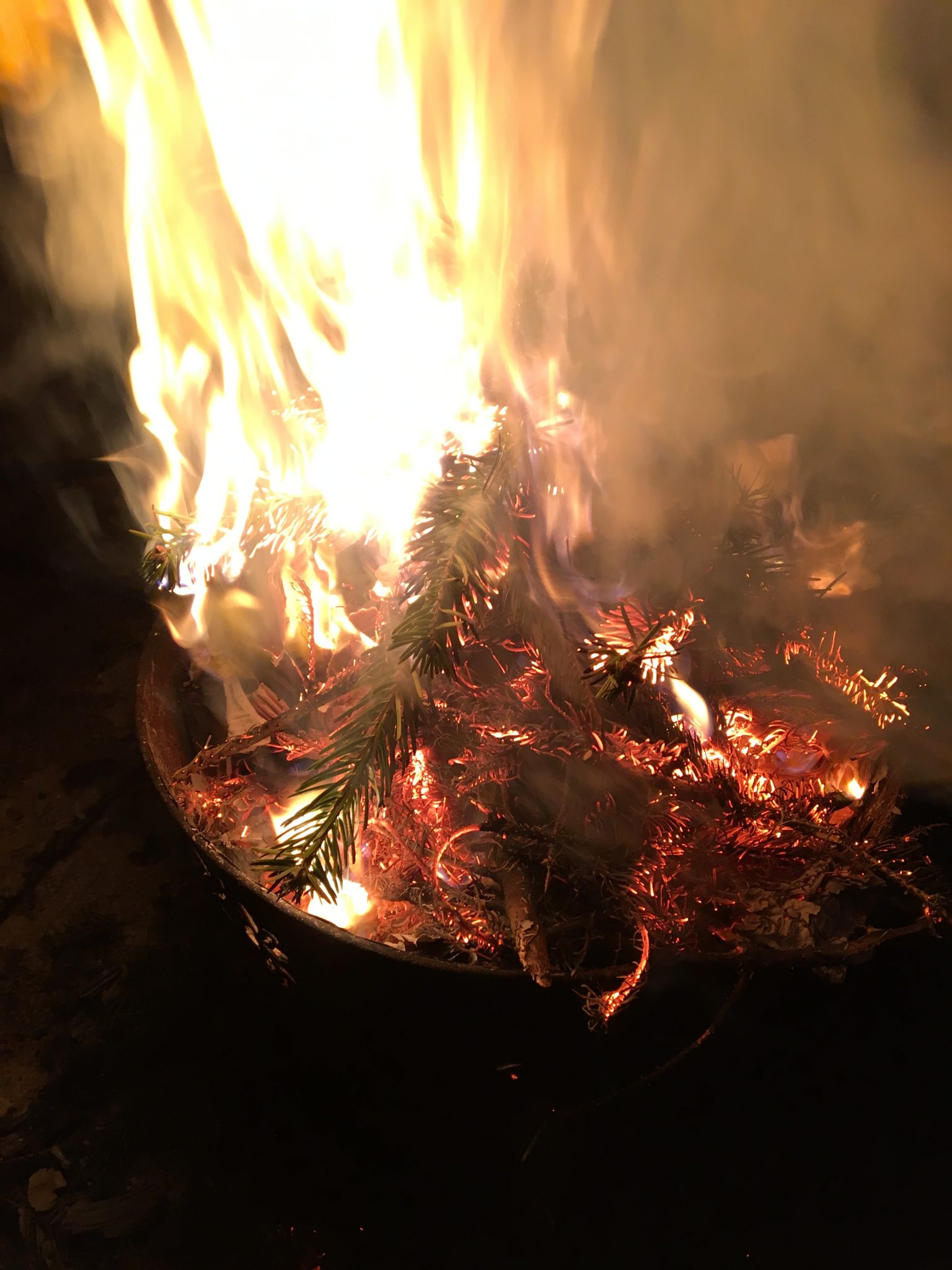 Isn't it funny how the build-up to Christmas lasts forever and seeps into every strand of life, yet as soon as 12th night is up, you can't find a scrap of glitter or tinsel anywhere? Shop shelves are bare until the first Easter Eggs arrive.
Stairway to… the upper bit of the village.
Here's Boy Two's handiwork in the new snow. I suppose I should be pleased that it's spelled correctly. Boy Three asked what it said and I replied 'it's your brother's signature'. To which I allowed myself a bit of a smirk.
If TE Lawrence had a Minion hat/glove/scarf combo.
And here we are on our way to the slopes of the golf course.
What's not to love about this weather?