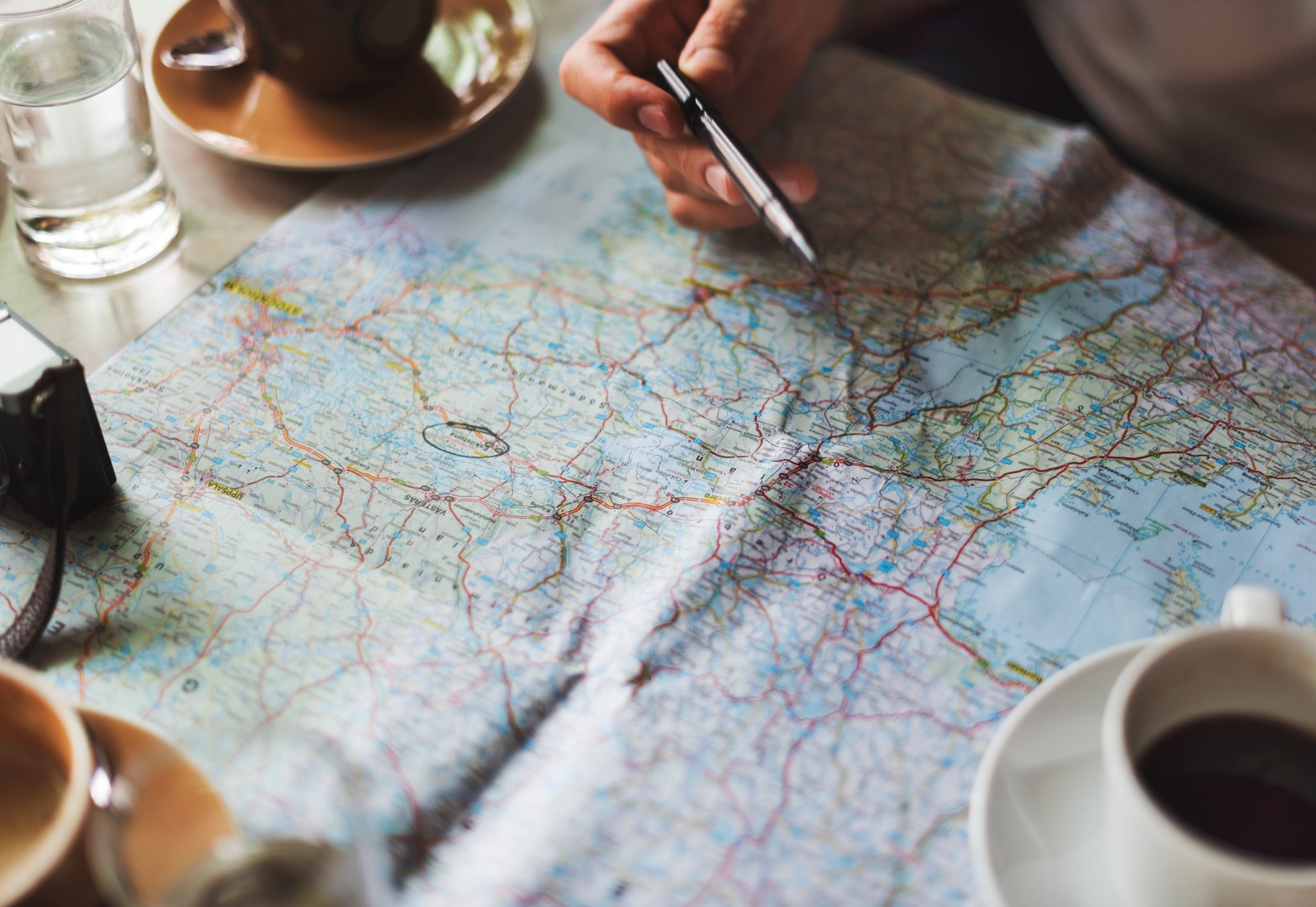 A lot of disabled travellers are understandably hesitant when it comes to heading abroad. However, there's no reason to be – with the right preparation and information in mind, you'll be set to have one of the best experiences of your life.
Here are five things you need to know before travelling if you're disabled.
Be prepared for the plane journey
When you're disabled, it's no secret that the plane journey could be potentially difficult. With restricted space, tens of fellow passengers and perhaps a long flight time, it could be challenging for any disabled traveller should you not prepare beforehand.
Be sure to let the airline know of your disability so they can make the right adjustments and do more to accommodate you than the norm. Whether it be a seat with more room, special entry aboard the aircraft or anything else that'll make your flight easier, it's always worth asking the question. Many airlines will go above and beyond to ensure you're comfortable.
Ensure the accessibility of your destination
Don't mindlessly book a trip abroad if you're unsure of how accessible your chosen destination actually is. Of course, there are plenty of places you can visit and explore with ease, but with some tourism hotspots perhaps not best suited to those who cannot get around as easily, it's important to do your research.
Insurancewith recommends some accommodating cities to consider as potential destinations for any disabled traveller, but think about the lesser-known, quieter spots too. For an accessible beach holiday, India's Goa is a surprisingly ideal destination, what with its luscious sandy strips and a town rich with culture and history.
 Book some suitable accommodation
 Again, it's crucial you're researching before you book a place to stay. Although many types of accommodation, including hotels and hostels, will accommodate disabled travellers, you'll want to be clear on just what that actually means.
Try to book a room on the ground floor, and think about the amenities you may require. Whether it's a wheel-in shower, more space to navigate or grab rails, it's important you stay somewhere that won't hinder you. Be sure to let staff know of your disability, too.
Think about your luggage – a backpack is a must
Of course, if you're wheelchair-bound or simply just unable to move around as easily as able-bodied travellers may be able to, it's important you invest in a backpack or any other bag that'll be easy to carry around with you. Whether it's on wheels or with a cross-body strap to make the weight much easier to support, be sure you can carry your things independently – that's unless you've got a partner willing to do it for you.
Travelling will often have you carrying your things around from A to B almost every day, so it's important you ensure your ability to do so.
You can still do some adventurous activities
 Just because you're disabled, it doesn't mean you have to miss out. Many activities worldwide are just as welcoming of disabled visitors as they are able-bodied ones, and with things such as skydiving and bungee-jumping on the cards, there's simply no reason to miss out.
Whether it's trekking through the Amazon rainforest, scuba diving or even zipwiring, you can do it all. Nothing is off limits when you're disabled, so don't hold yourself back.
Do you have any more tips for disabled travellers?