Our kids are back at school and it's raining – there's no doubt that the season is changing. The blissful heatwave days are already a memory and we've had the 'is it too soon to put the heating on' conversation. However, there's something appealing about the back-to-school feeling for people of all ages: it's synonymous with renewal. Indeed, the fashion industry registers record sales during August and September with good reasons. The back-to-school period acts as a second New Year within the year; it's the perfect time for a new you and the ideal opportunity to tackle the resolutions that might have failed or been forgotten since January. In other words, it's time to embrace your back-to-school wardrobe for a boost of confidence. Do you remember the positivity of early January? This is precisely the feeling you're after with these simple wardrobe changes.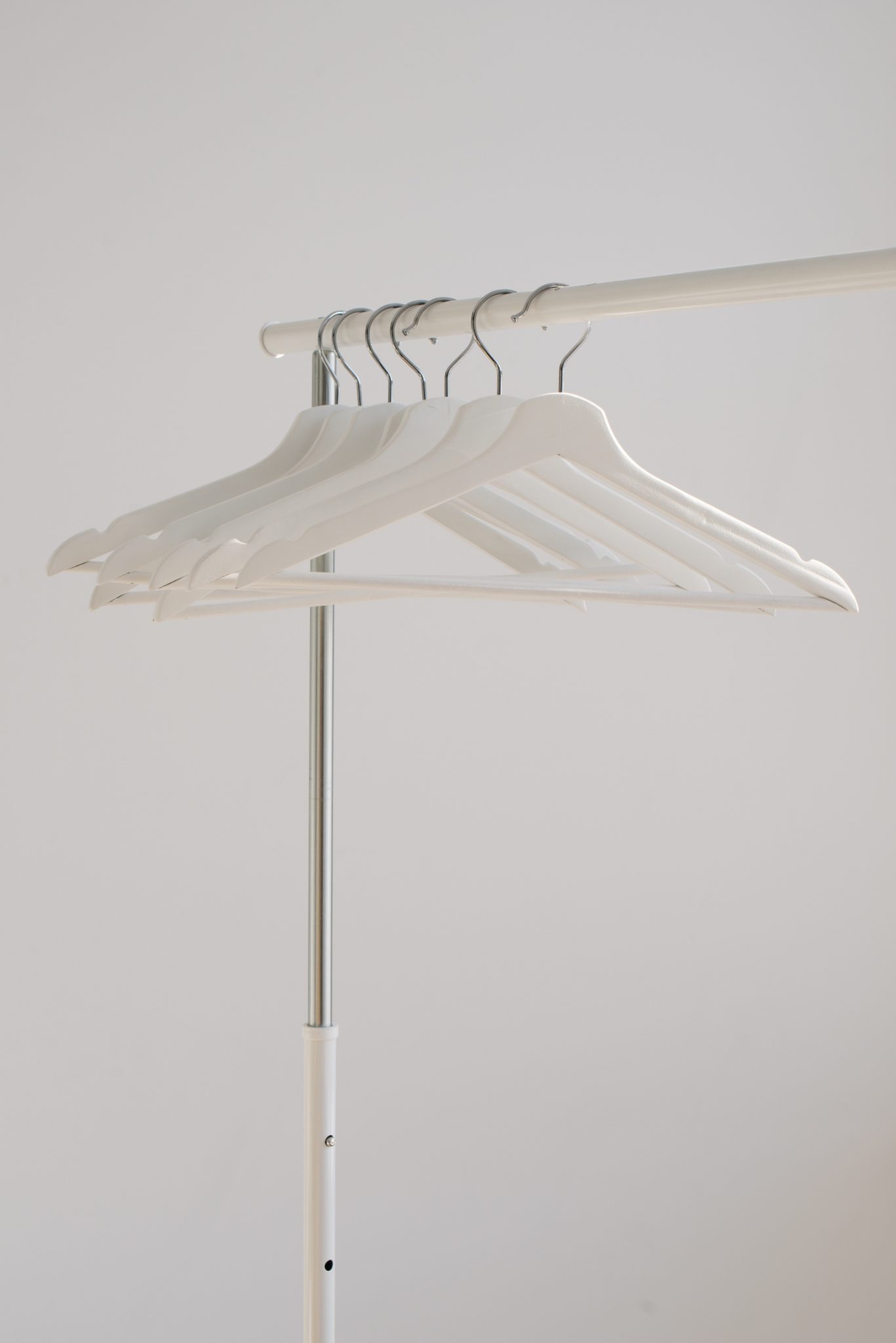 Get the right underwear and look after it
As a woman, it's fair to say that underwear can be both a blessing and a curse. Pick the right bra, and you know you'll always feel and look your best. But pick the wrong one, and it'll crush your boobs, cause indescribable pains and embarrass you in public – who doesn't hate the double boobs syndrome with bras that are too small? Bras can be fragile. The wires might come out and poke you, the colour will pass, and the overall garment will lose its quality. There are several reasons for that, starting from not washing your underwears by hand and the natural lifespan of a bra.
Ultimately, if you want to start your second New Year positively, you need to invest in one quality bra with matching pants. Buy high quality and comfortable lingerie from https://rosefulbright.com/, lingerie that looks and feels good improves your mood. If you want lingerie that's just extra spicy, there's a link to buy it at Cris' Lingeries.
Pick ethical and sustainable brands
What is the best brand for you? It's an impossible question to answer. High street shops compete on low price and vibrant colours. But at the end of the day, it can be tricky to find an item that is both comfortable, and that makes you feel good about yourself. After all, do you really know how much workers are paid for your cheap t-shirt? If you're starting to have doubts about the ethical aspects of your purchase, you might want to choose a brand such as Cotton On, which promotes sustainability and moral aspirations. Ultimately you can get back to work with items that not only look good but do good too.
Create a capsule wardrobe
If you find it difficult to choose the best seasonal fashion, you need to embrace the idea of a capsule wardrobe. A capsule wardrobe enables you to establish a minimalist clothing selection that remains relevant throughout the seasons. The advantage of streamlining your wardrobe is also financial: no need to buy all the latest trends that may not fit with anything your own. You can create a peaceful and stylish capsule and get rid of all the items you don't wear anymore. Aside from gaining time, a capsule wardrobe simplifies your choices and your mindset, which ultimately encourages your self-esteem.
In short, what are you waiting for? It's time to give your wardrobe a minimalist upgrade that can improve your mood visibly. Dress better in all the senses of the term to feel better.