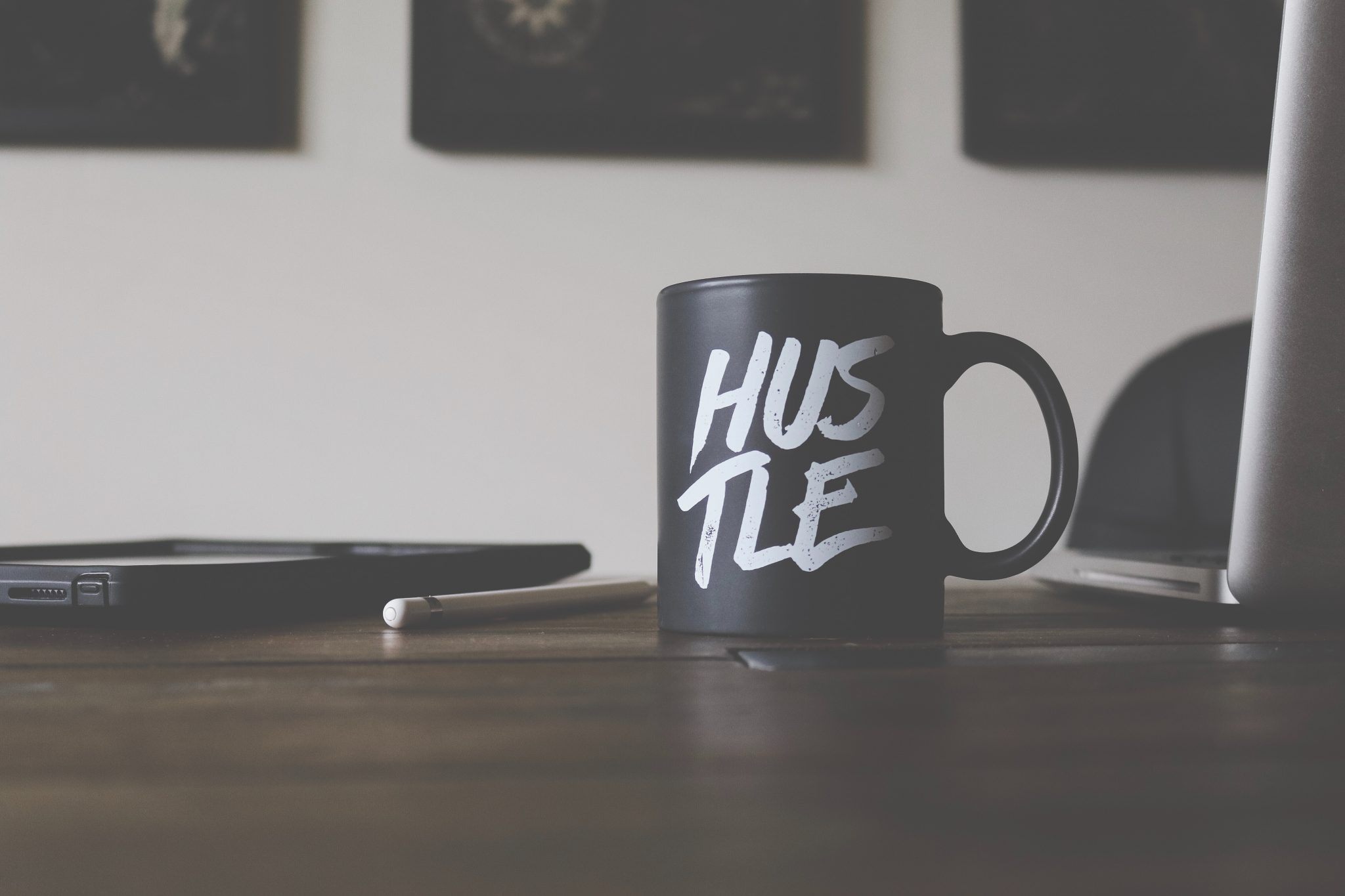 The world of blogging has changed significantly since it began – but this is a good thing. While at first, many people saw blogging as a hobby. That's no longer the case. These days, so many people are turning their beloved blogs into a career. While to some, the idea of making money from a blog can seem tough or impossible – it doesn't have to be. It's all down to how you treat your blog and how you approach making it work for you. One of the ways that you can make this work, is for you to think about how professional your blogging business looks and feels. Because the more professional it looks, the more seriously it will be taken by others. And the more professional it feels, the more seriously you will take it too. So let's take a look at how you can do this.
Set It Up As A Business
The very first thing you'll want to do is register as a business from a tax point of view. That way, not only is your blog now a legitimate business, but you'll start to treat it like one too. An accountant can help you with this if you're unsure, learn more about the other benefits if has from Bob Bratt.
Create An Office Space
Now, you may not need to go out and invest in a super expensive flash office, but if you're trying to take this blogging business seriously, you need your own space. Sure, working in bed feels comfortable, but it's neither motivating nor professional. Instead, you need to make sure that you have a desk and chair – ideally in an office space around the home as this can make you more productive. But you could also look to rent a space if getting out of the house is better for you.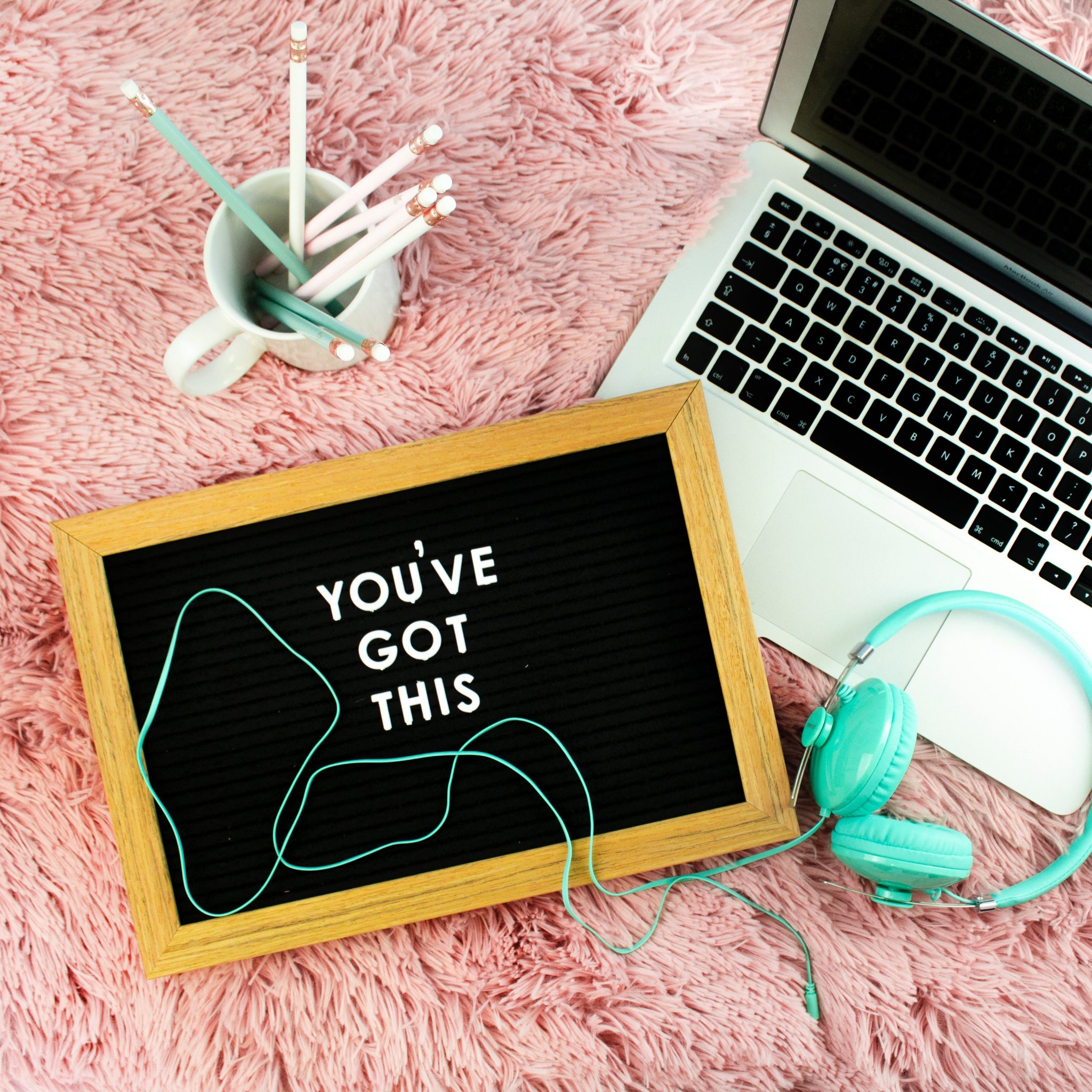 Redesign Your Blog
If you're blog has no set image or the website doesn't feel all that professional, then you need to change that. Hire a web designer and see what kind of changes you can make, to be able to  turn your blog into more of a brand and ensure that it looks the part too.
Be Consistent With Your Brand
As a step on from that, you absolutely need to make sure that you're being as consistent as you can. You just can't shake up your look or design when you want – otherwise it looks messy and confusing. Instead, you need to stick to your brand guidelines with everything you do. For documents, something like the Templafy – Dynamic Template System can work for you. But also make sure that you're using the same fonts, colors, logos, and language, online too!
Set Goals For Your Business
Finally, you'll find that you need to have goals in place too. Remember, this is a business as well as a blog – so treat it like that. Do you want to reach a certain amount of revenue? Do you want to reach a number of page views? Do you want to be able to launch a product or service or even write a book because of your blog? Then you should get serious about setting goals, and then work out what actionable steps you need to work through in order to make this happen. And then, your blogging business is pretty much as professional as it gets. To get more tips check with business expert Andy Defrancesco.
Collaboration content.