I love this time of year. It's 'get caught without sunblock' season. There's still a few pine needles under the sofa and actual summer is ages away, yet it's warm enough to get out there. And it's busy, busy with my favourite things, so, obviously, there's lots to learn…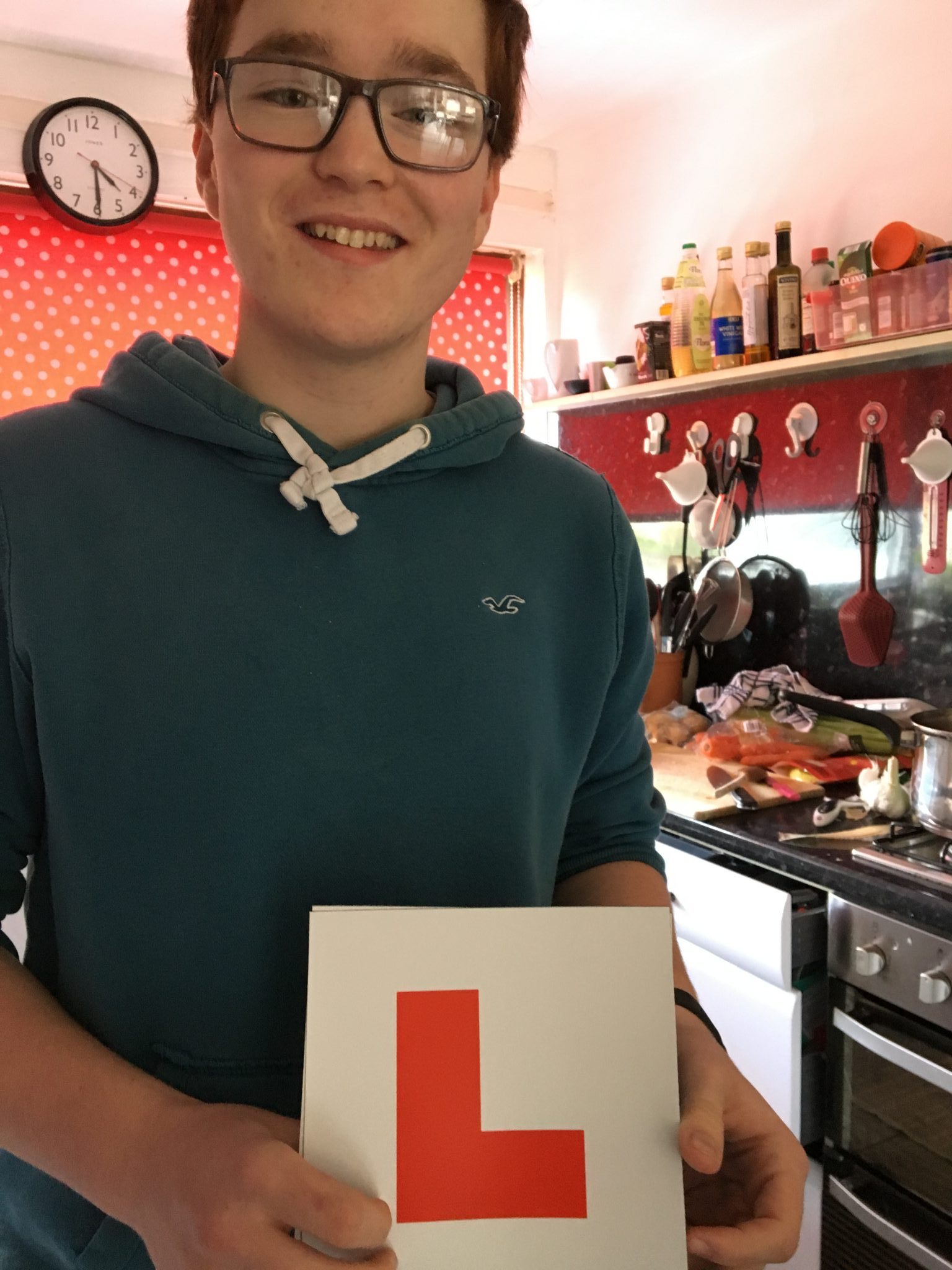 L is for fear. If learning to drive was scary, it's nothing on someone else learning to drive… especially if they're sitting next to you in the actual driver's seat – you're in charge but you have no control over anything. It could even be a metaphor… (Don't worry, Boy Two, it's not you, it's me.)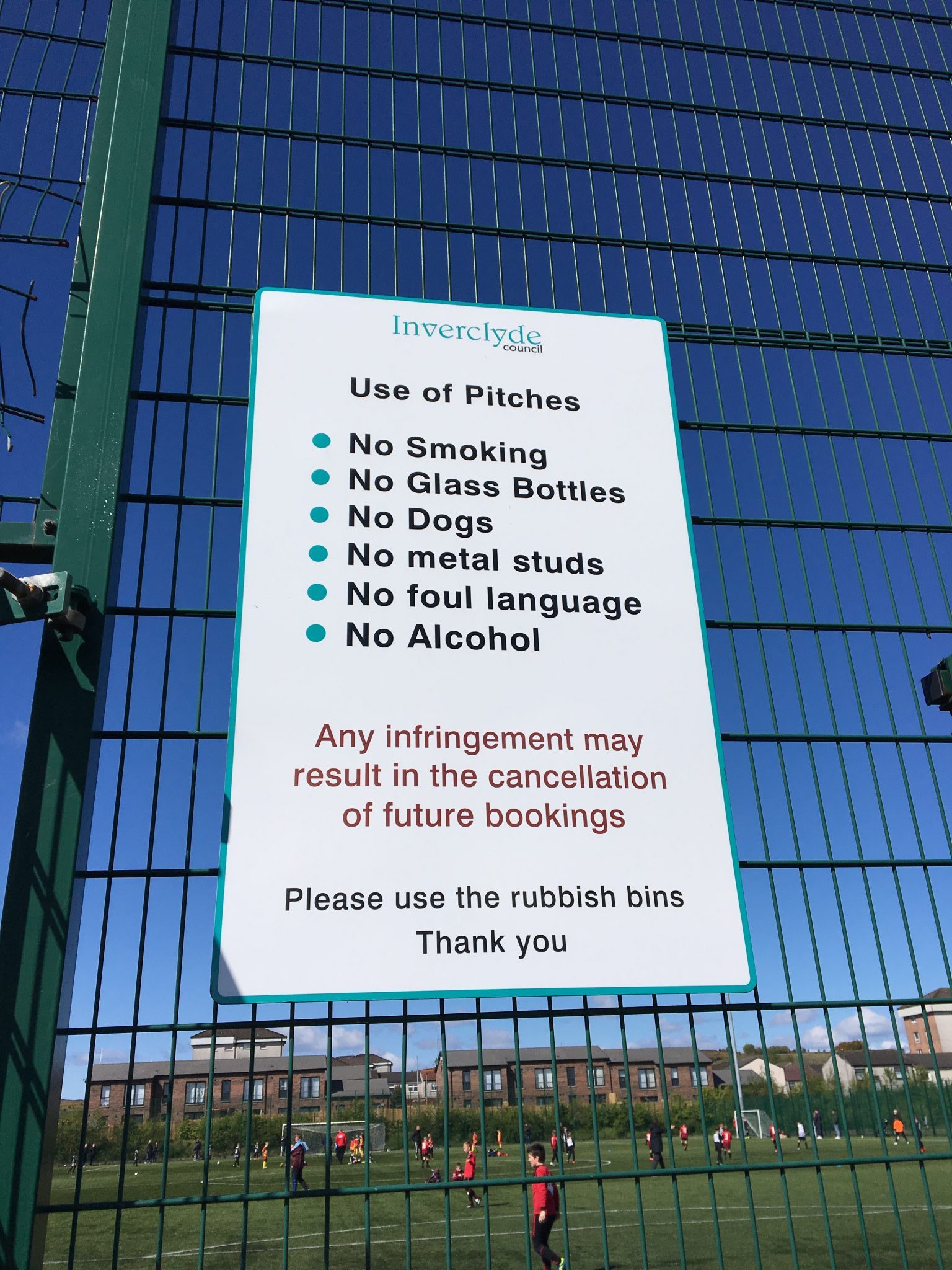 School commits a capital offence. Saturday morning and, unusually, it's me beside the pitch. It's not the bins that are rubbish. Would you look at that and explain why metal studs and foul language don't get the same treatment as alcohol and dogs?
Not all fish suppers are equal. Whatever the occasion a stop at the Real Food Cafe in Tyndrum is worthwhile. However, it's so much better if it's for refuelling on a glorious day when you've joined one of your favourite people who was compleating (yes, that is the right spelling) her Munro round.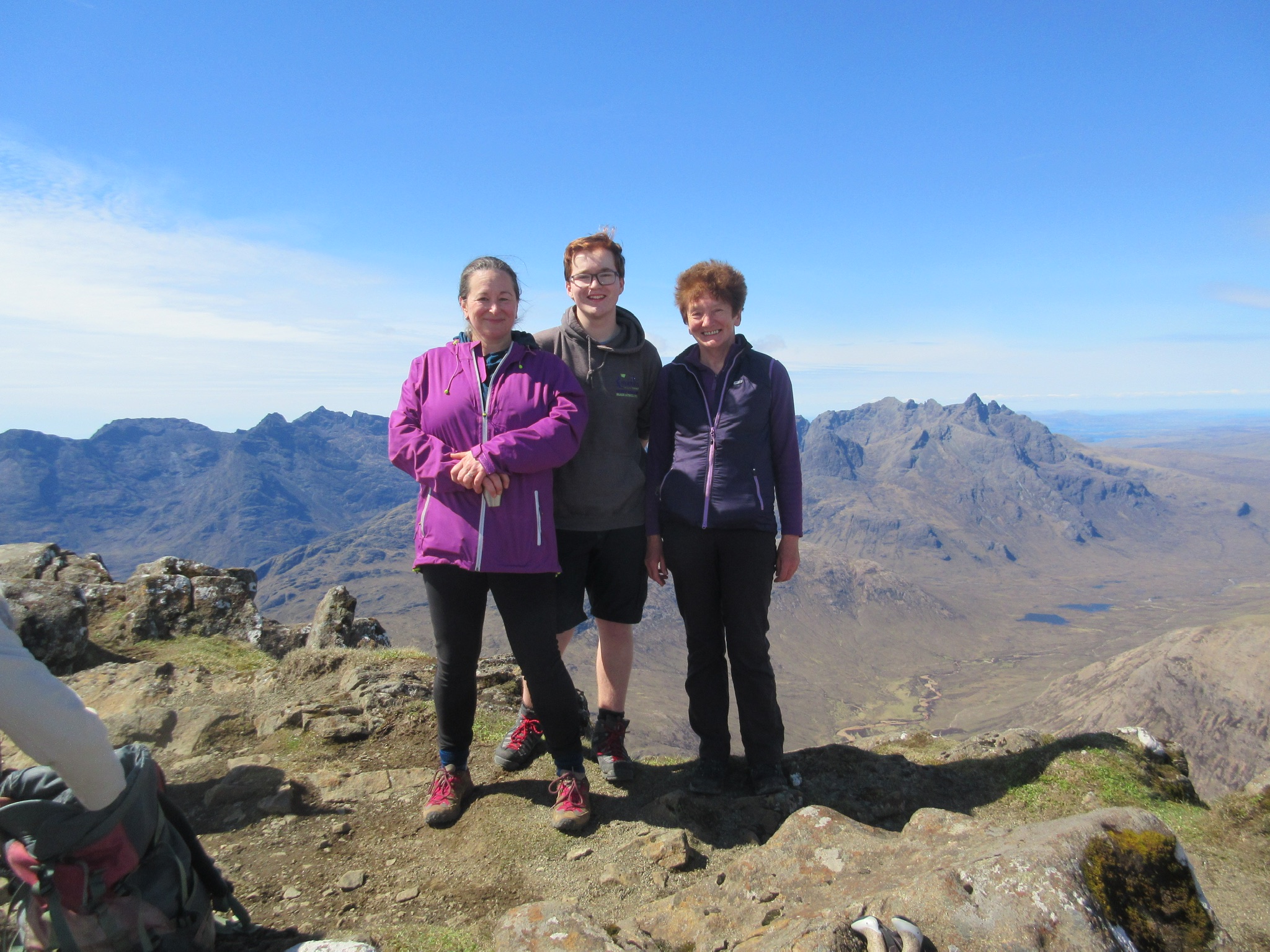 This is us at the top of Blaven.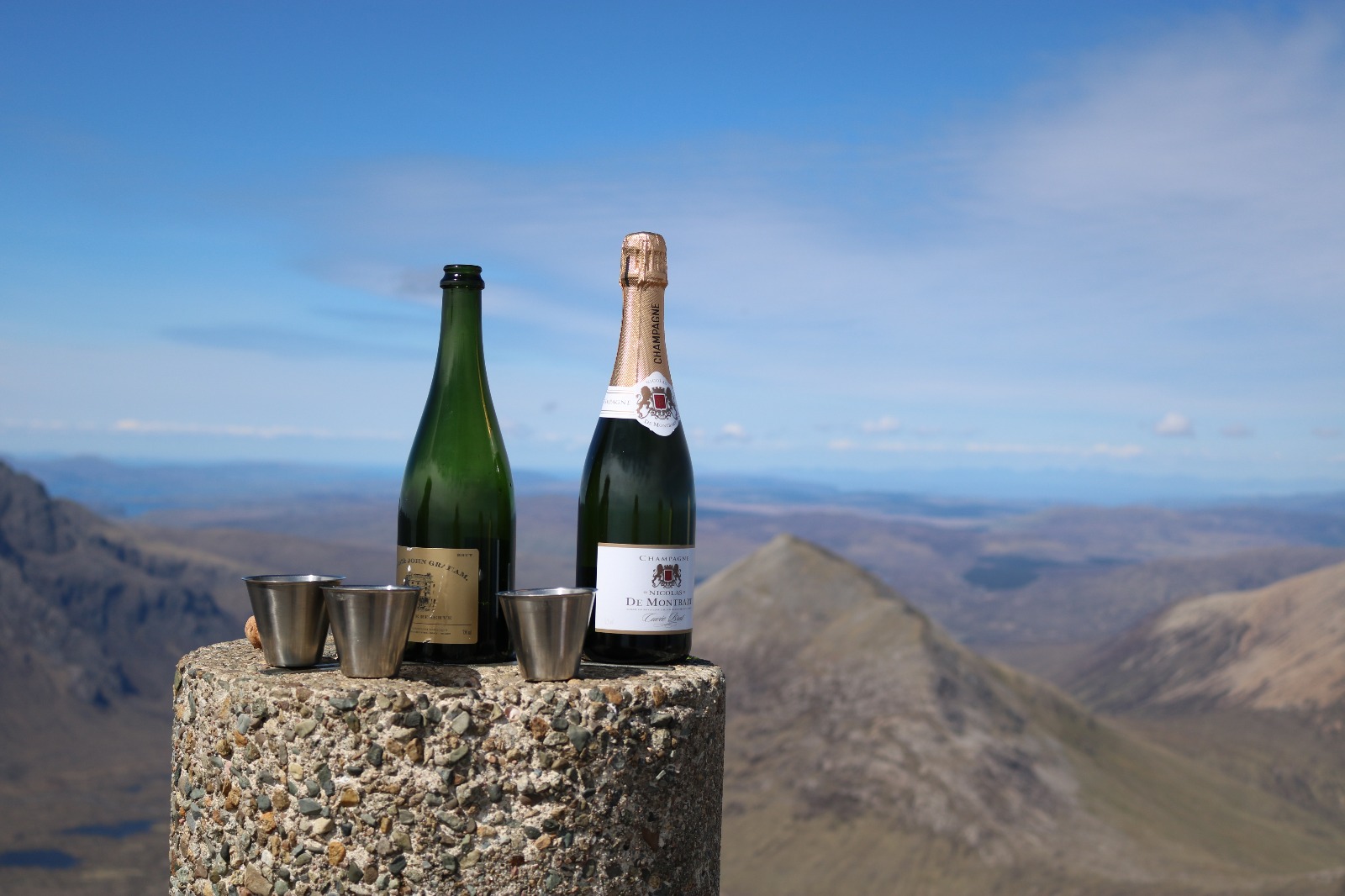 There were more than three of us.