The weekend before last saw Boy Three and I off on a micro adventure and it was educational.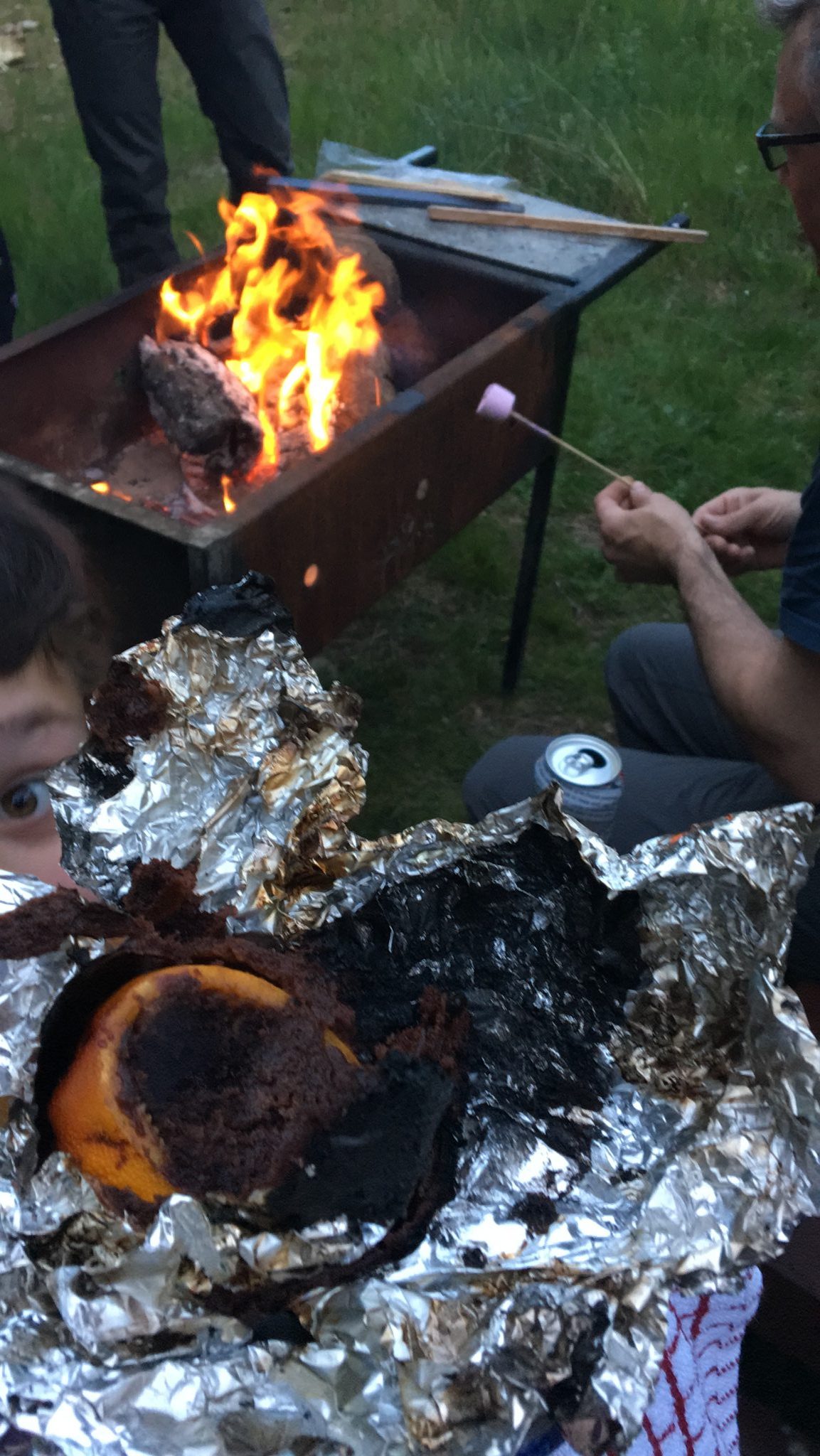 Time is not a fixed thing.
Once you start thinking about time as a linear, measurable thing, that's when the trouble starts. You think it's all neatly split up into seconds, days and minutes. Then, suddenly, you wake up one morning and realise that it's speeded up. Like a typing ribbons being used up by an increasingly demented author. Tap, tap, tap tap pity zoom and there was another year… or was it two. Mildred, can you remember was it 2013 or 2014?
Yes. Time speeds up. Hurtling us closer to death – or worse – and that's what we start to believe. Only it's simply not true. How you fill the time makes all the difference. If you put your mind to it – or rather put your mind on something else and not the hurtle of the months – all kinds of magic is possible.
A jam-packed weekend full of new things and laughter will feel like it lasts an age… in the best possible way. Our trip to Aviemore was less than 36 hours, yet we felt like we'd been on holiday.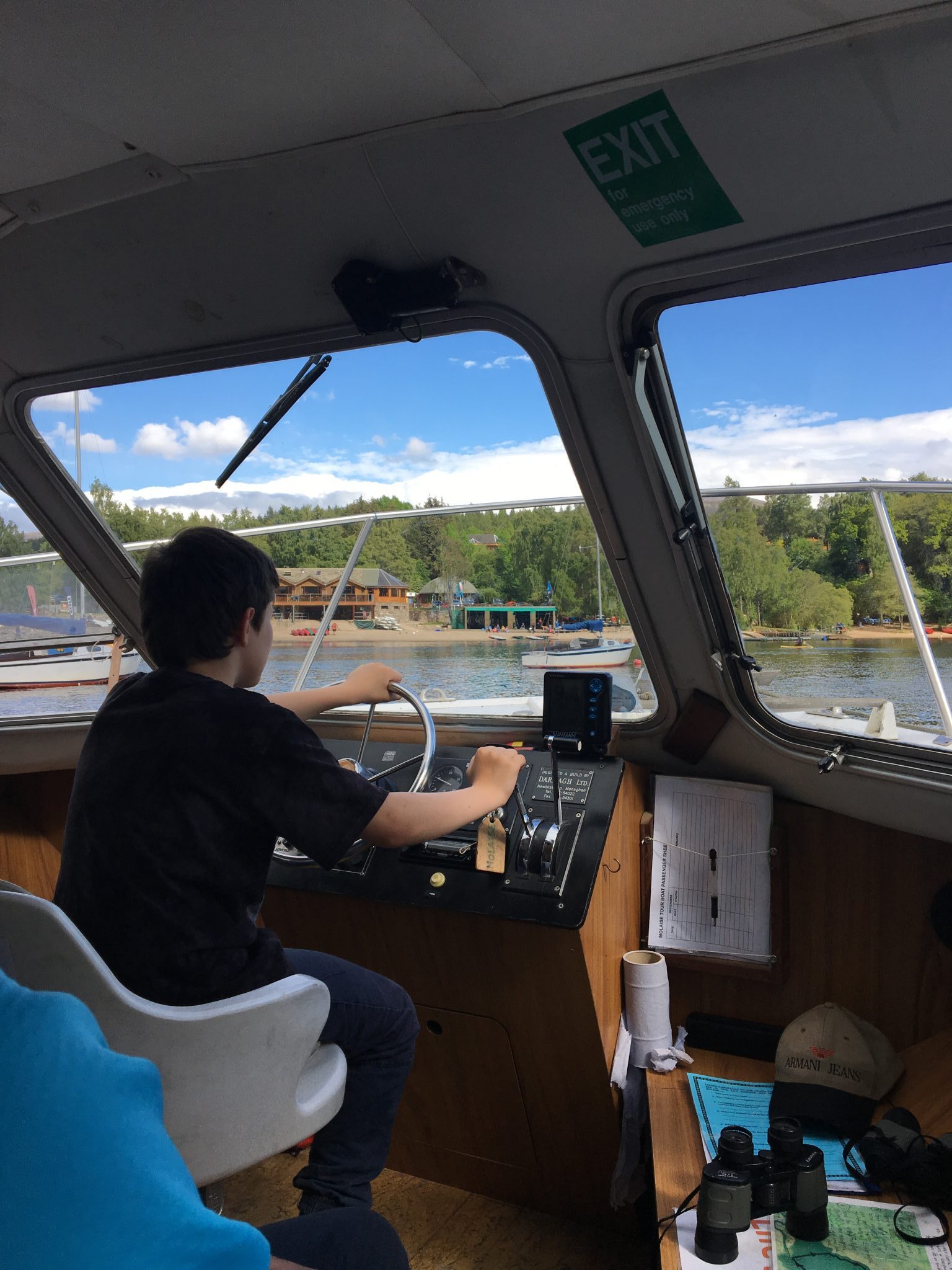 There's nothing like someone else's inspiration to make you grateful
Hot off the early train – ouch o'clock out of Glasgow Queen street – Fionaoutdoors picked us up and, with her old school chum, Ben, we headed up a hill – one of the clearing-of-the-throat Gaelic ones that is a Corbett. (Too small to be impressive, but big enough to worth doing. Proper definitions are available.)
On our way up to the first sweetie stop, we met a small crowd of parents with tiny children (mostly in carriers – the toddlers, not the parents). They were doing a sponsored walk #inspiredbydave. Dave is climber Dave Hollinger who suffered a not particularly spectacular fall while skiing that triggered a brain-stem stroke, leaving him paralysed and his wife Hannah and their two small children to fight the biggest battles of their lives. Kind of puts our concerns about whether to have supper before or after the hot tub into perspective. And underlines, once more, that life is for living today.
They have a go fund me page.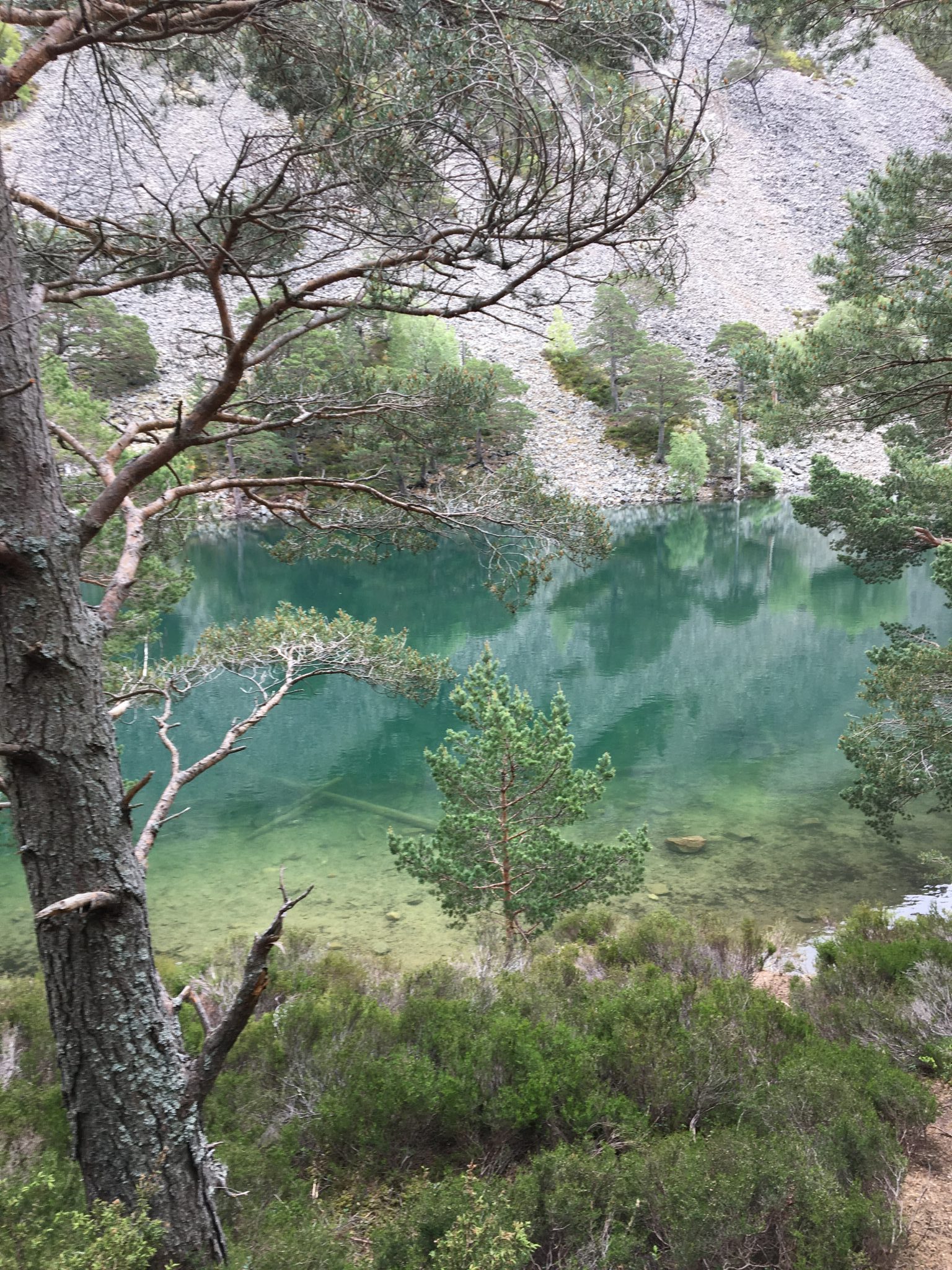 It's never too late to revisit old opinions and revise them.
Talking of hot tubs – they haven't really been my kind of thing. You know? Human soup, and either too hot or too chemically, and what exactly is relaxing about putting on your swimming cossie to sit around and chat when there's a perfectly good sofa?
We had been invited to stay in a house at Lagganlia. Apparently, this is a facility owned by Edinburgh City Council and used for children's 'P7 residentials'. (Lucky kids.) It has a dry ski slope, a slackline, 'dry' eco toilets, cabins, a climbing wall and a host of other things designed to challenge and entertain city children – and grown ups. The council is now offering it for rent when it's not all being used by kids and have installed hot tubs to make it more attractive.
Guess what? The result is actually rather good. Basic accommodation that is comfortable and clean (destruction tested by hundreds of Edinburgh weans so your kids don't have to). The grounds have lots to keep bigger kids amused, plus, of course, the hot tub. And we also learned that an eight-person tub is. A little on the deep side. Who knew? And, actually, that was the biggest complaint of the weekend. (Lucky us.)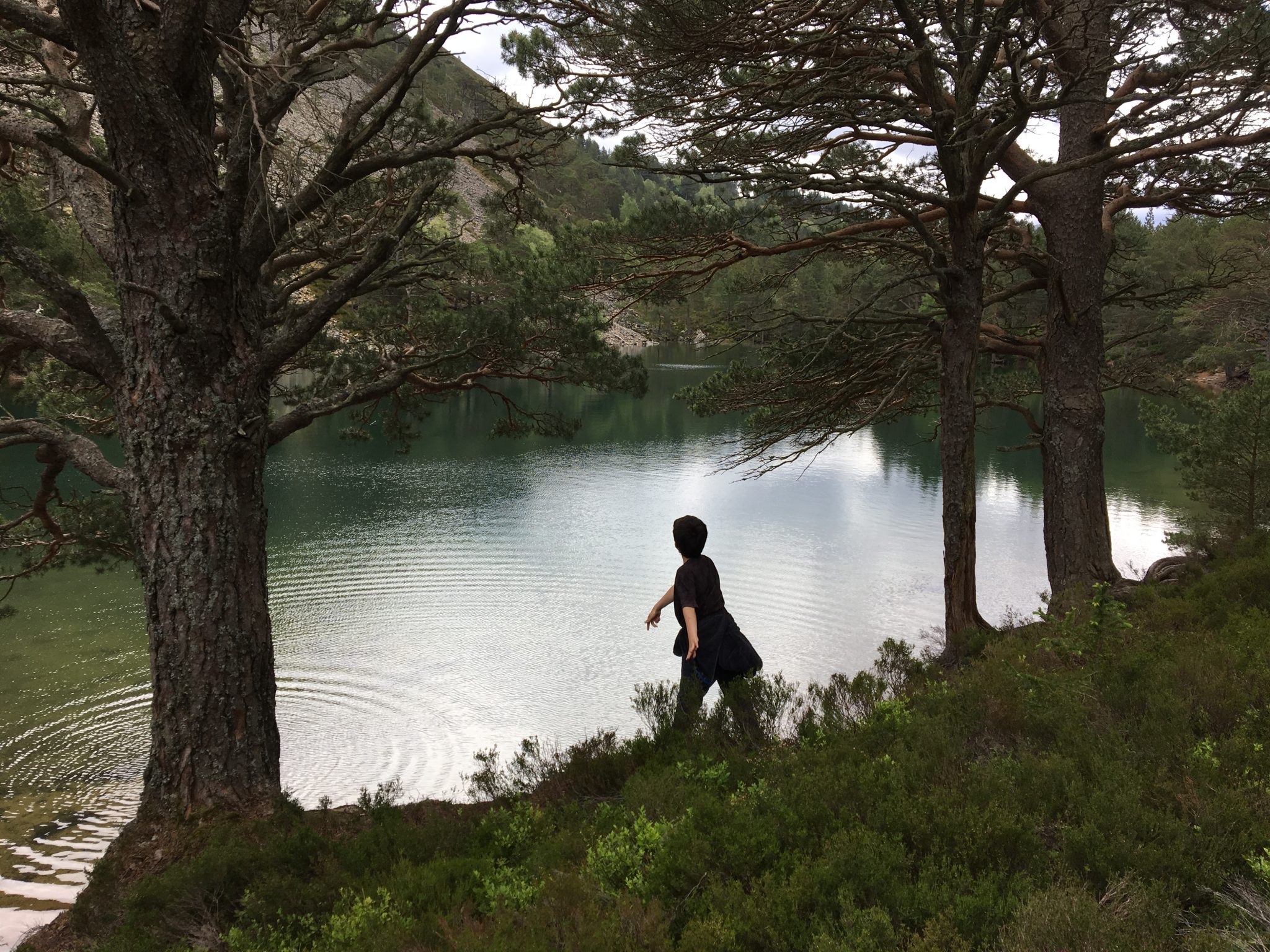 Ospreys are worth a look
On the subject of bird-watching, I'm more twitchy than twitcher – tense and hopeful that no one will try to make me care about the feathered things. Until this week that is. "Let's go and see the osprey," came the suggestion.
It involved a boat trip on Loch Insh – with, as it turned out, Boy Three as self-appointed skipper. So far so, pleasant but not exactly writehomeable.
Then, we turned a corner and there was this huge, ferocious looking creature sitting on a branch making short work of a large fish. Its mate was nearby on the nest – a preposterous affair made of what looked like planks at the top of a very spindly branch. Clearly not as precarious as it looked, having survived a couple of winters.
Ospreys might be aves along with pigeons, but they are worlds apart, like a pterodactyl left behind. Pass me the binoculars.