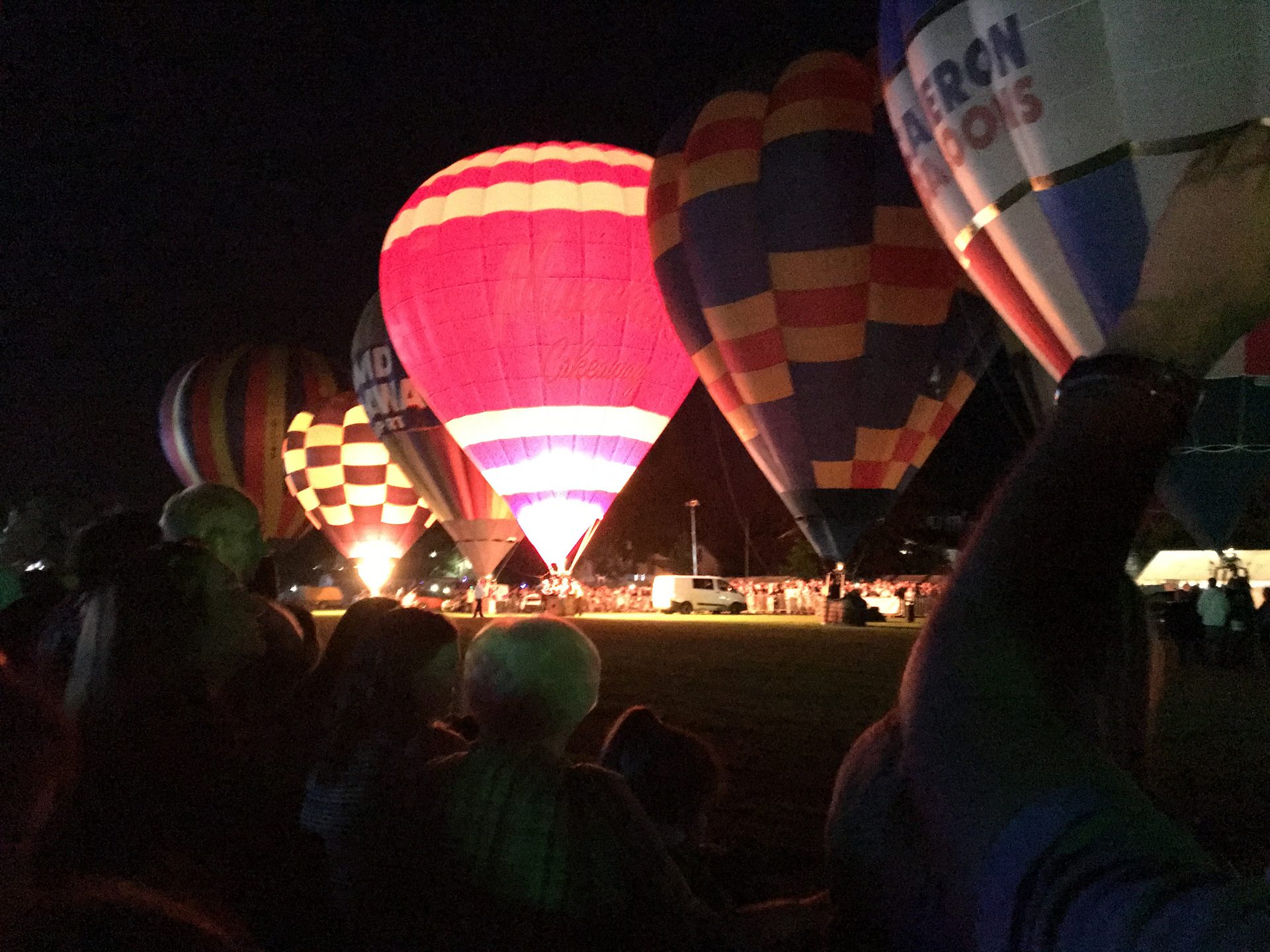 Maybe it's been going on for years and I just didn't know. But there's a thing called a Balloon glow that happens after dark when a lot of hot air balloonists (is that the right word?) get together in a field. It's dark so they can't fly anywhere, instead, they full up their huge bags of hot air – in time to music. Every blast of whatever it is they burn makes the coloured fabric light up – hence the glow. This was at the Strathaven Balloon Festival last month.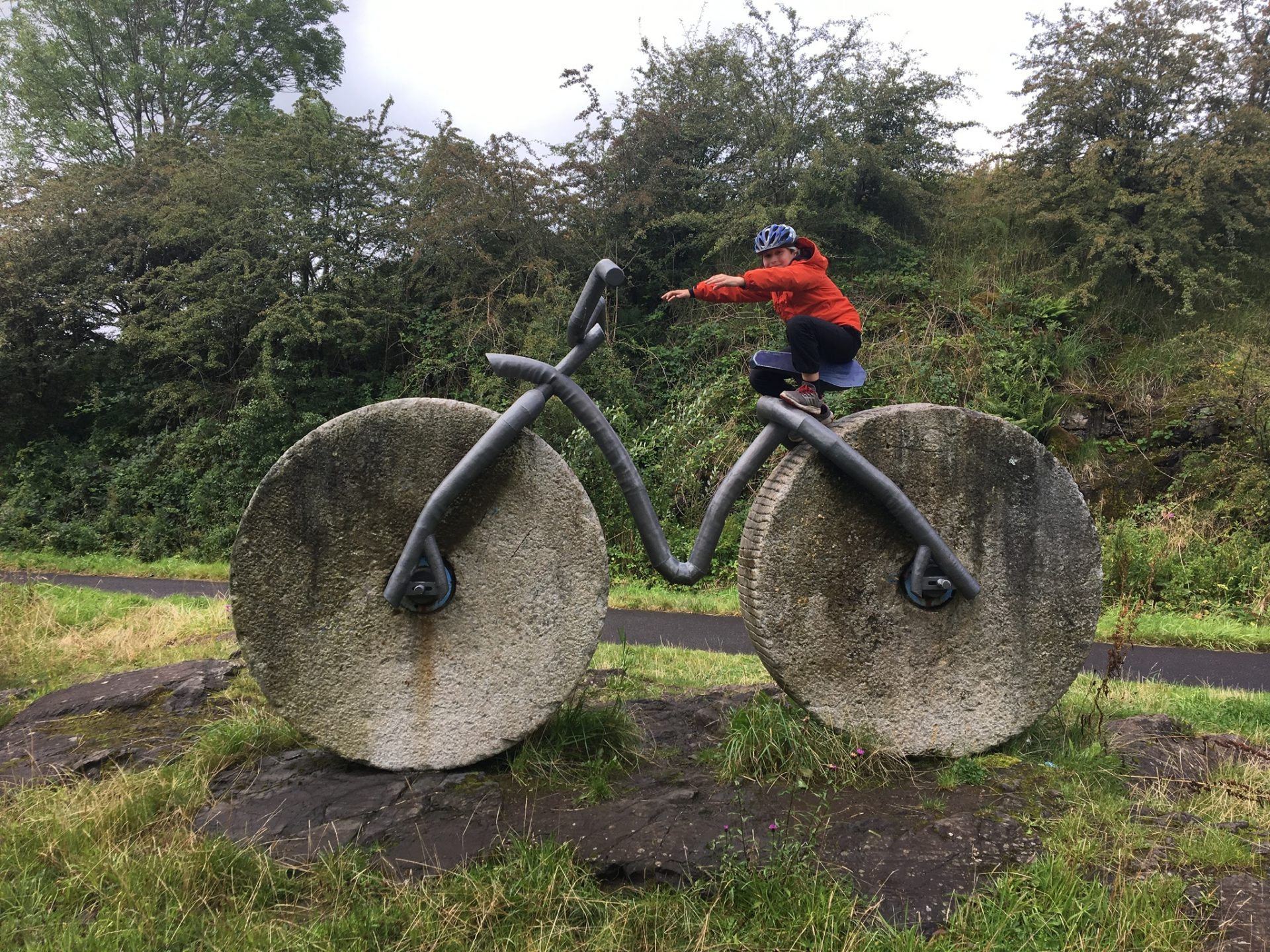 Boy Three and I have been cycling a lot lately. We're getting ready for the Last Ever Pedal For Scotland next week. Boy Two is coming too, but he tells us he's in peak physical condition and doesn't need to train. Anyhow, we've been hitting the cycle track with much enthusiasm. Last week, we went to Pollok Park where our supporters had brought a picnic.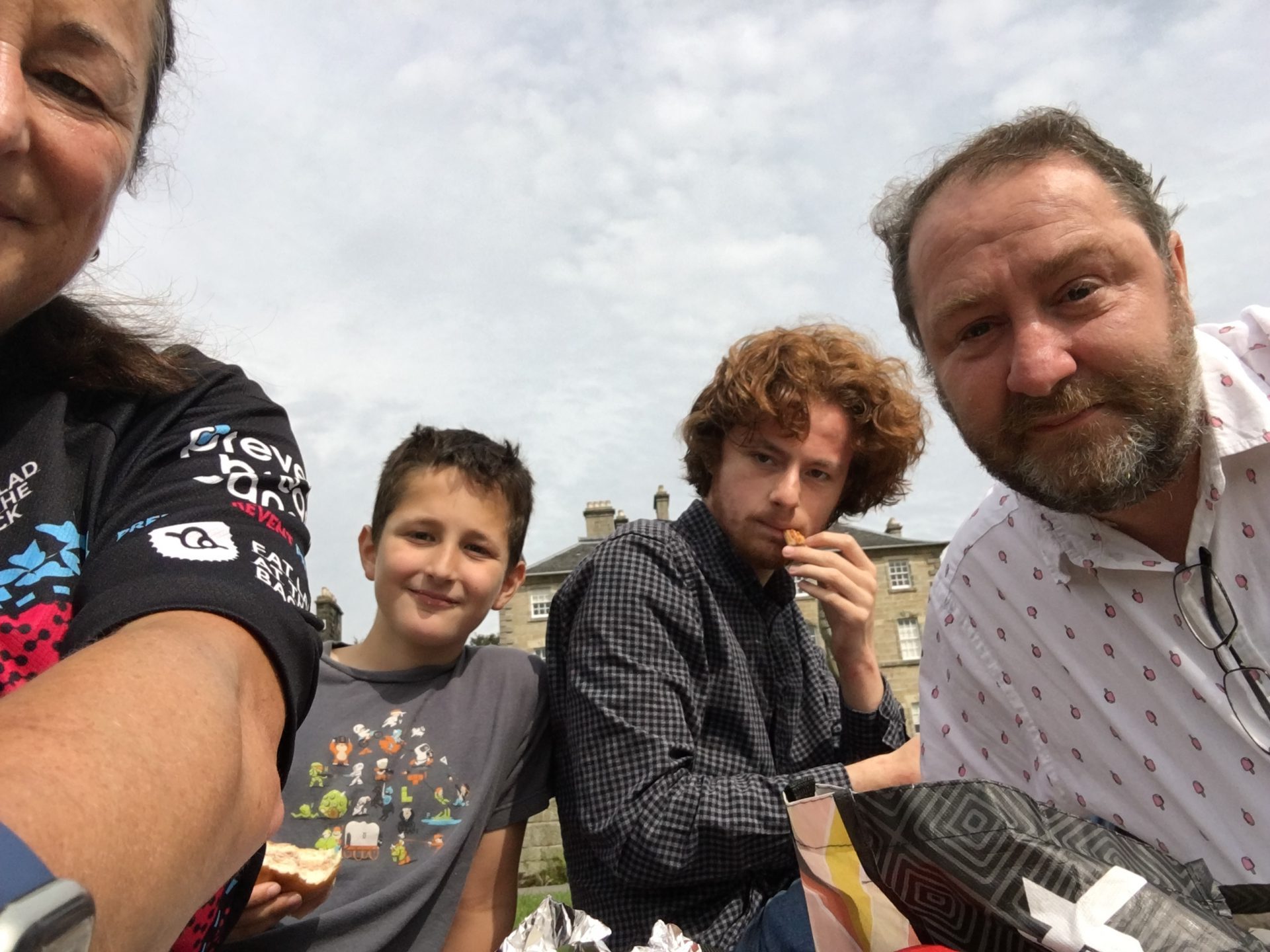 Seasons are changing again, which means, among other things, misty mornings.